Follow the Preschool WASSers to discover the Green Noel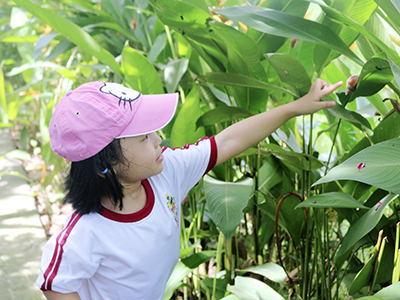 Leaving behind the hard days of schooling, in this December field trip, Preschool WASSers went to Cu Chi Green Noel to explore a rustic countryside and learnt more about the work of the farmer.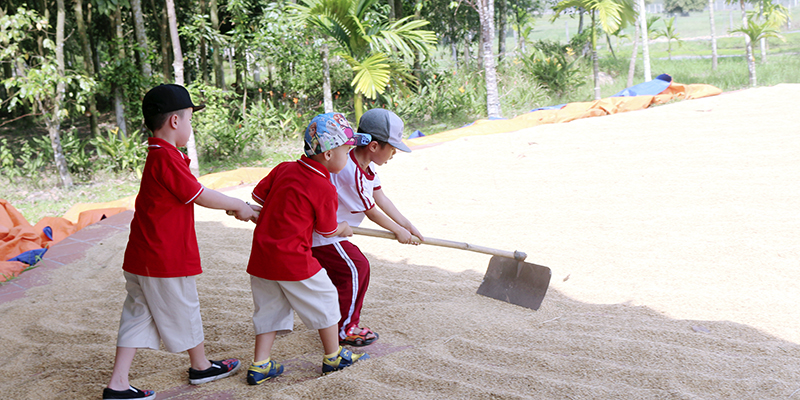 Starting this journey of exploring the new countryside is mushroom growing. After being instructed, the children excitedly mixed the sawdust with other ingredients and began bagging for mushroom cultivation.
Through the beautiful orchids, the children come to the mushroom harvesting area and milking cows. With these two activities, the children have the opportunity to show the skill of small hands because these are quite difficult work.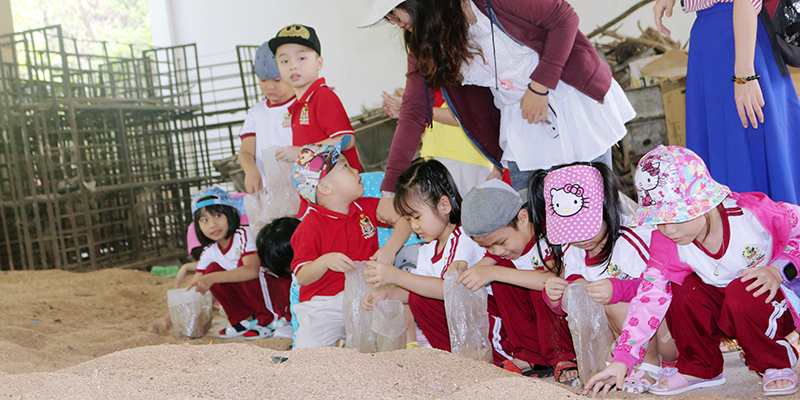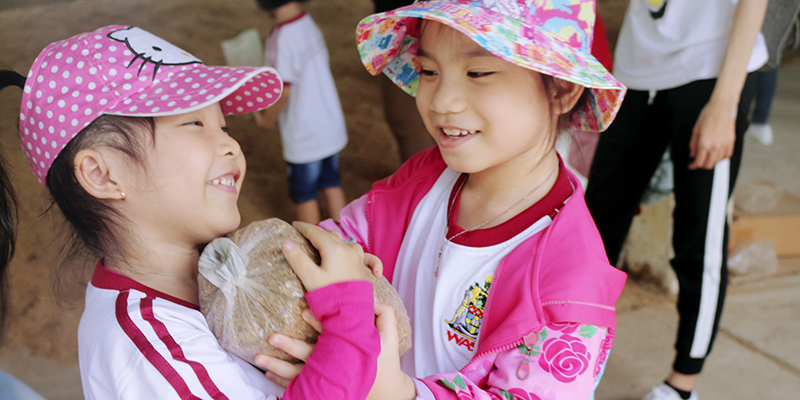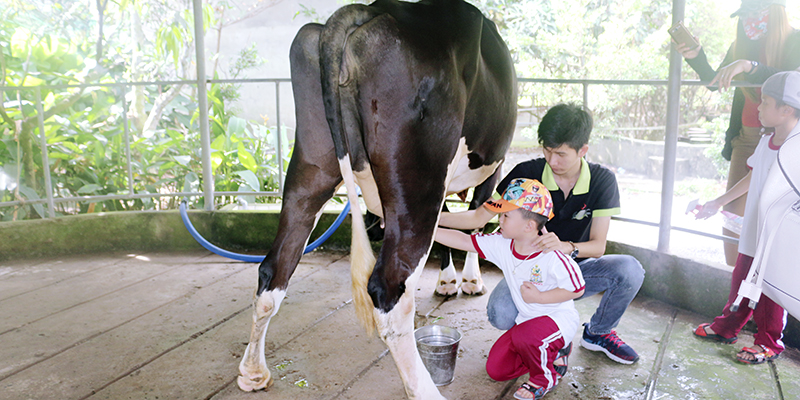 Continuing the journey, the children visit the herds of sheep, chickens, cows … and feed the lovely animals before engaging in rice drying and harvesting bean.
Although it was very hot, the children are still very excited with dry rice and harvest peanuts.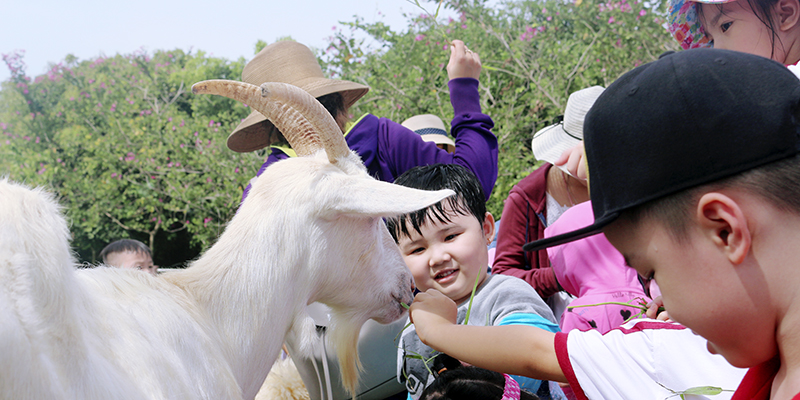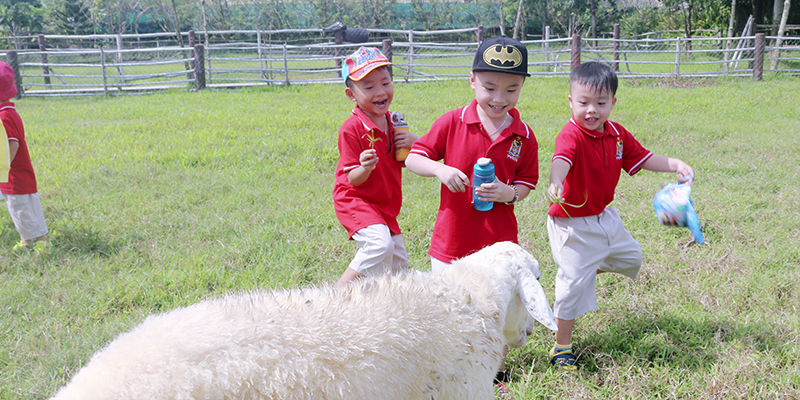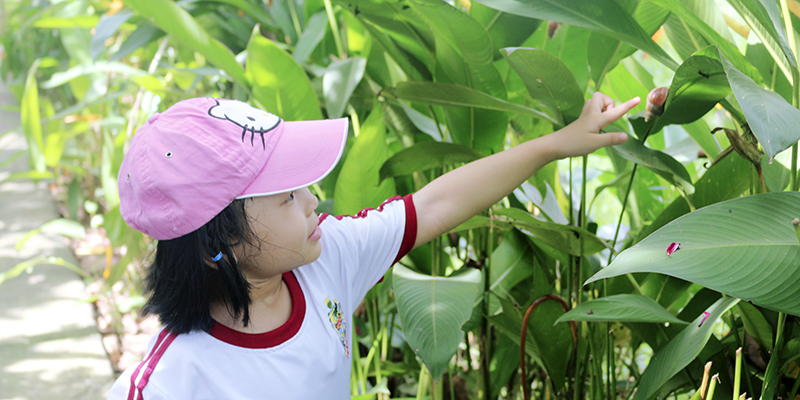 No need to go anywhere, near Saigon also has a place to help children become genuine farmers. This is definitely a meaningful experience that will help them to love more farmed farmers, appreciate the flowers, plants and lovely animals around them.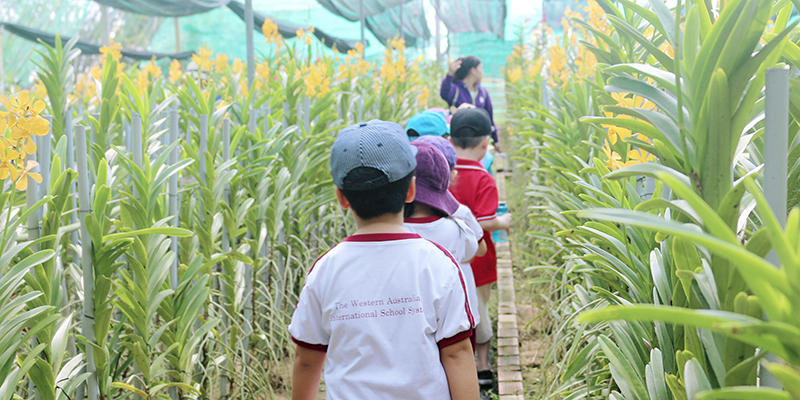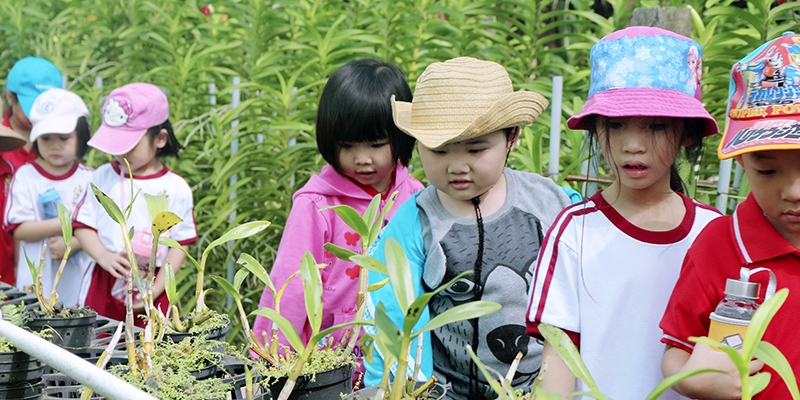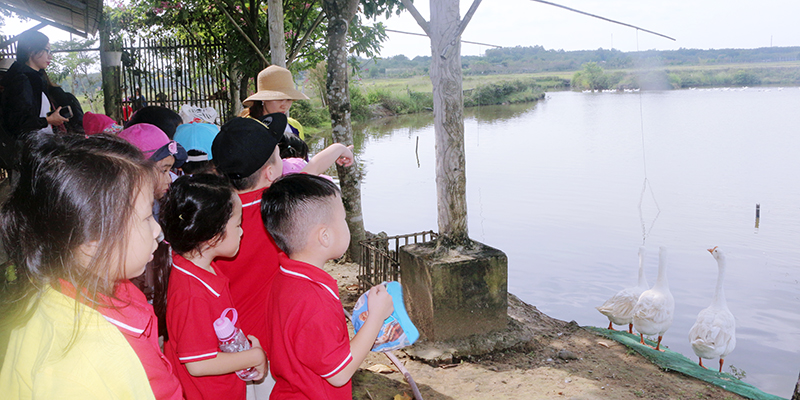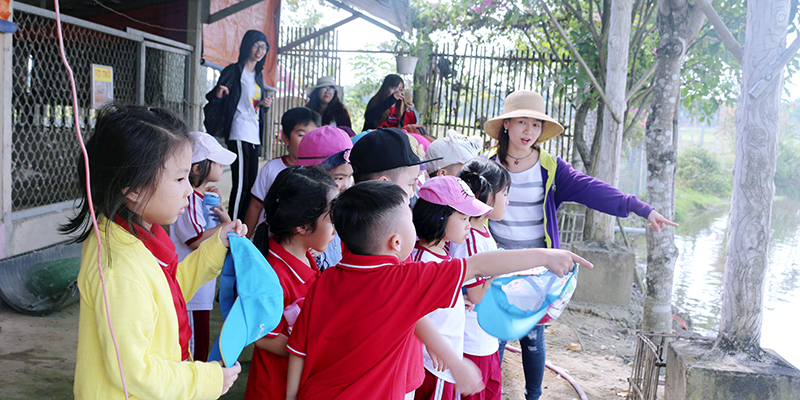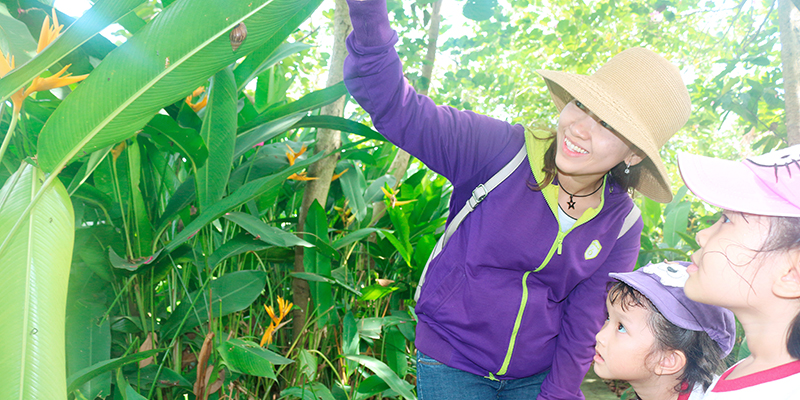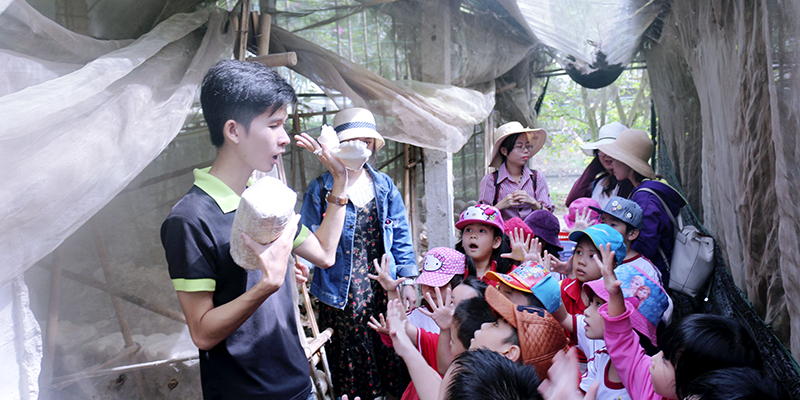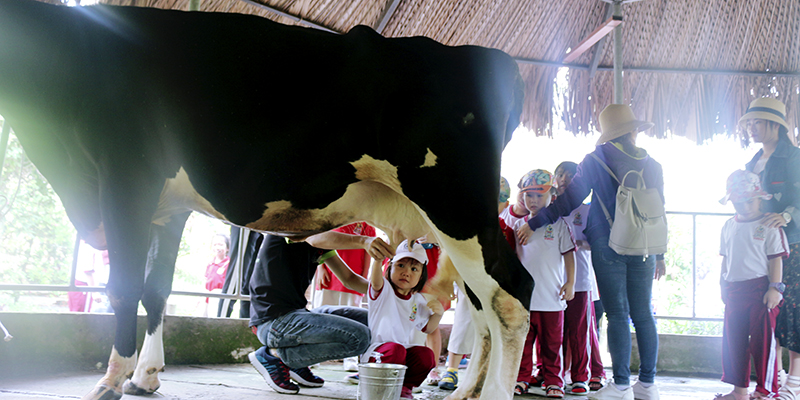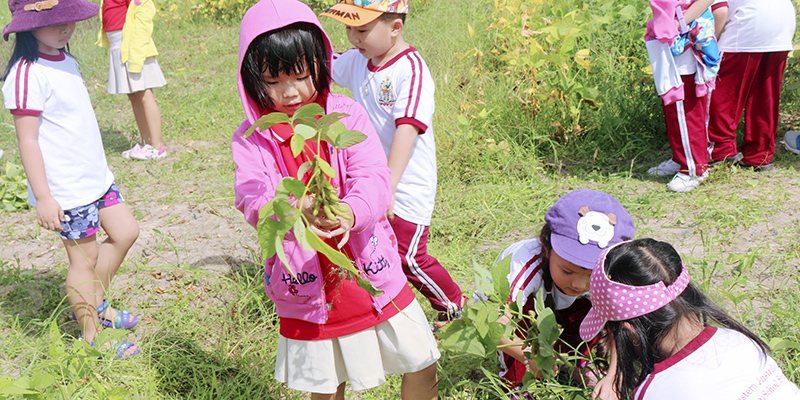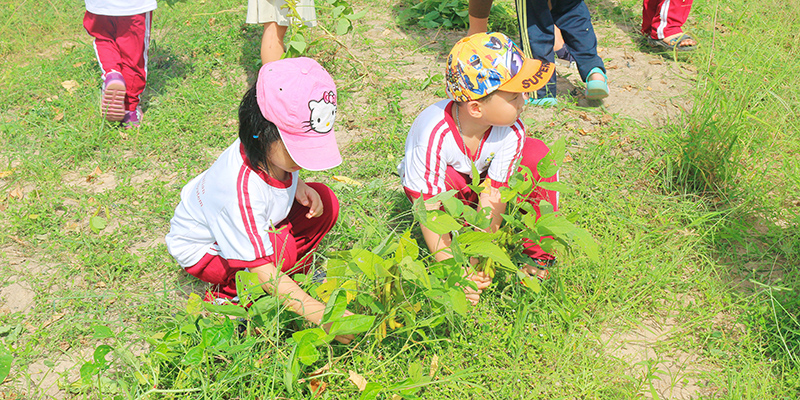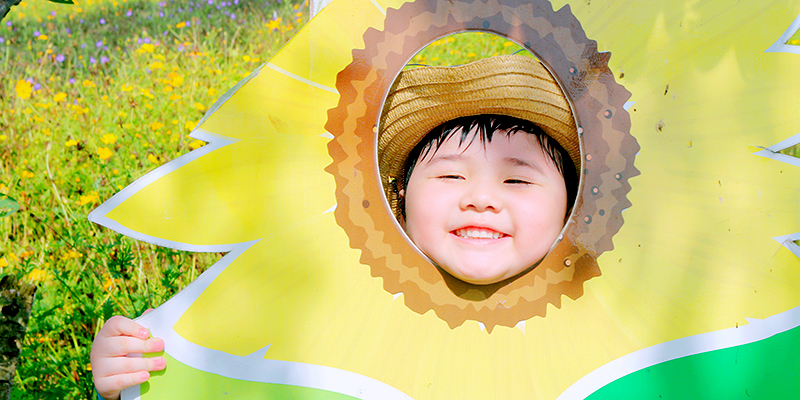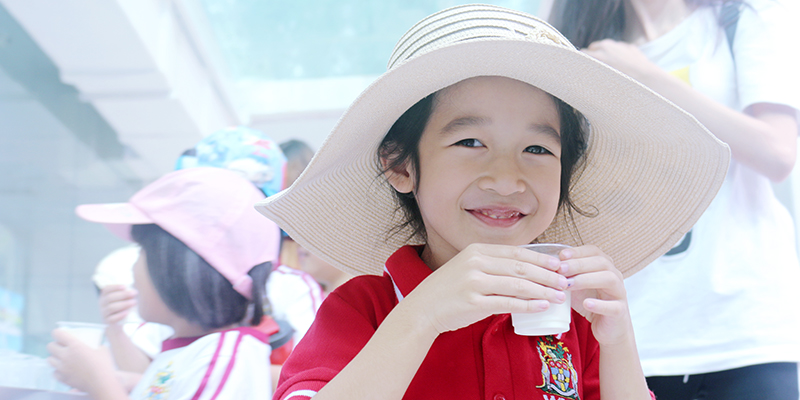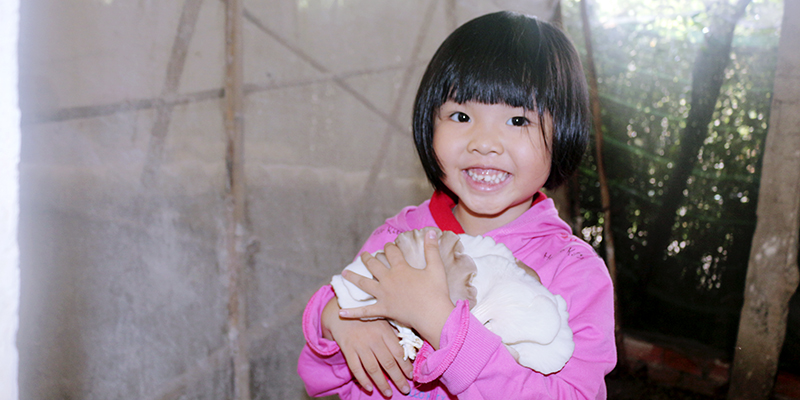 Western Australian International School System
If you have any concerns, please contact us via: