HAPPY WASSERS WINS IN THE SINGAPORE AND ASIAN EXAMINATION – SASMO 2019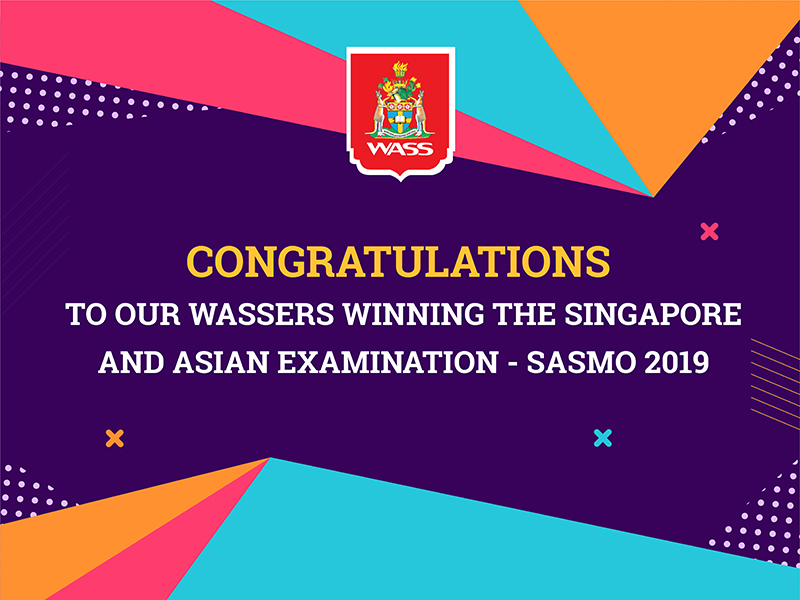 Overcoming more than 30,000 participants from 20 countries in the Asian region, four of our WASSers have successfully won Silver and Bronze prizes at the Singapore and Asian Schools Math Olympiad – SASMO 2019.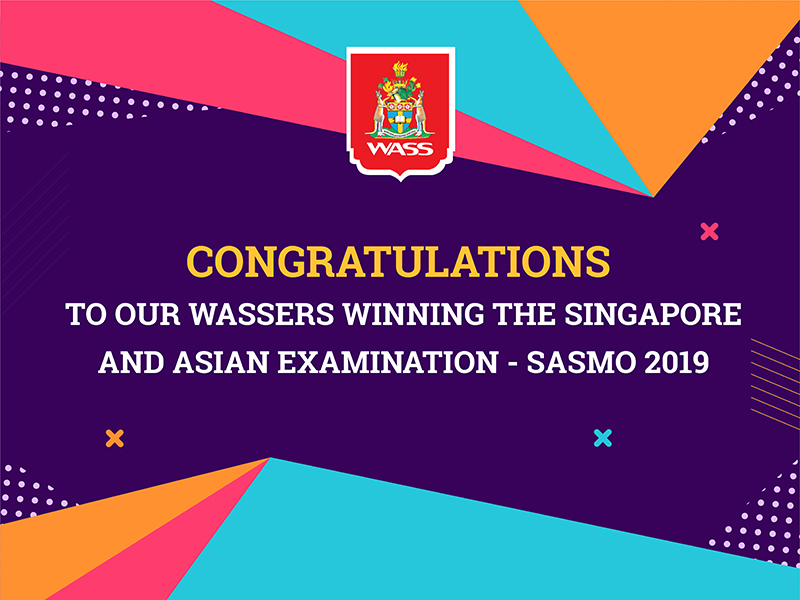 With all the accolades students have achieved during their time studying at the Western Australian International School, it was no surprise that the four members of the SASMO team successfully conquered and won high awards in this year's exam with admirable achievements. Congratulations to you all!!!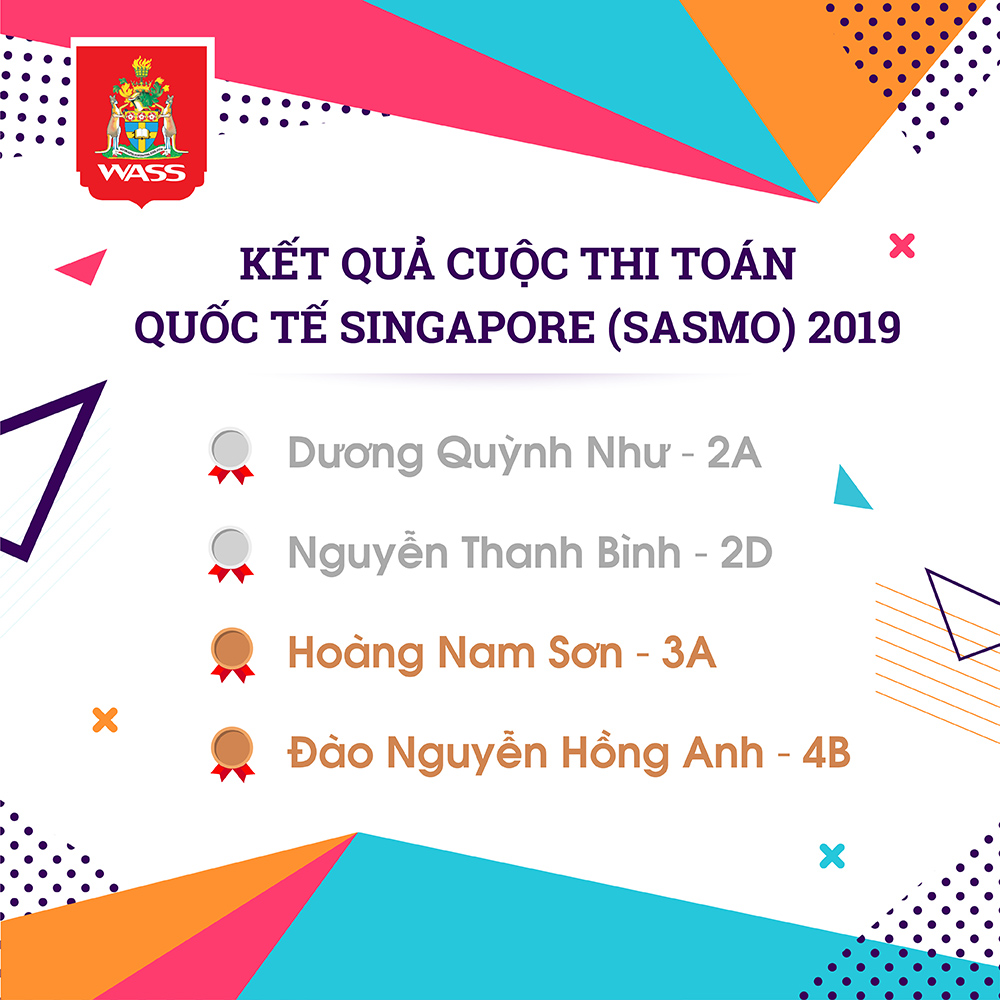 DUONG QUYNH AS – CLASS 2A ( SILVER MEDAL)
NGUYEN THANH BINH – 2D GRADE ( SILVER MEDAL)
HOANG NAM SON – 3A CLASS (BRONZE MEDAL)
DAO NGUYEN HONG ANH – GRADE 4B (BRONZE MEDAL)
SASMO 2019 was a memorable experience for all WASSers who got the chance to participate in this prestigious competition. WASS students successfully applied the knowledge and wisdom they have learned over the years, and coupled this with cognitive and critical thinking skills. This allowed the participating students to be confident and fully equipped with necessary tools they need to carry on the path of learning in the global integration trend.
The WASS community is once more so incredibly proud of all our competing students in these tournaments. These students accomplishments will forever be remembered by the WASS community, and have created the footprints for future WASS students to follow in and strive for!
Thank you students for making the Asian Schools Math Olympiad – SASMO 2019 a competition to remember!
Western Australian International School System
If you have any concerns, please contact us via: