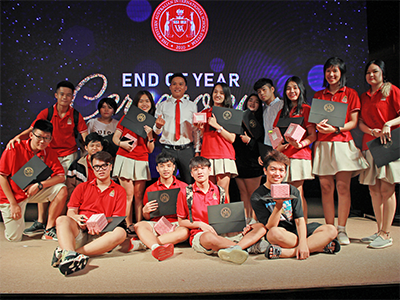 Graduation Ceremony for the school year 2018-2019: Pre-school, Middle and High school
On the 23rd and 24th of May, 2019, the graduation ceremony for the school year of 2018-2019 for the Western Australian International School System took place.  It was a solemn and ceremonial atmosphere. WASSers got the chance to settle down and reflect on the past school year while reminiscing about their many proud achievements.
We have closed another successful school year thanks to the dedication and hard work of all our WASSers.  This 2018-2019 Year End Ceremony was the moment we honored the remarkable achievements of everyone in the WASS community.  It was also an event that brung students closer together. It marked a milestone in the calendar year, and the event wouldn't have been possible without the full efforts and dedication of our students.  We also wish to acknowledge all of our WASS staff who provided guidance and served as role models to our young learners. Our school teachers are tasked with educating all of our students while also fostering great friendships with them.  To some students, teachers are seen as a parent away from home or even a best friend. The lasting bonds that our staffers formed with our students made us very proud, and validated all the hard work that they did. Everyday students and staff worked their hardest to continually better themselves, and bring pride to the WASS community.  We are all honored and privileged to continue this legacy at WASS.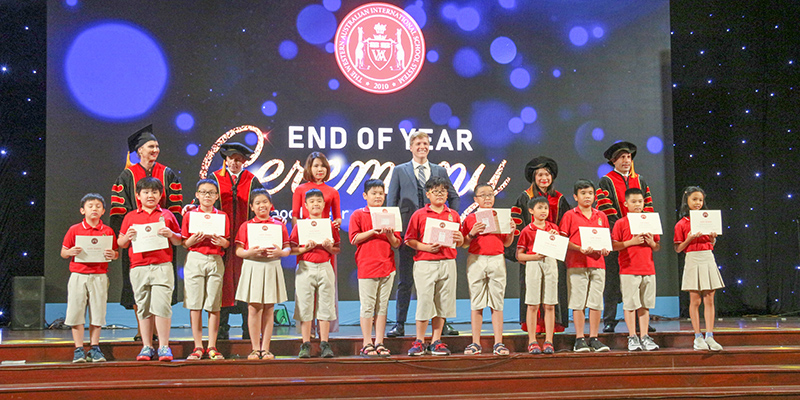 During the graduation ceremony many awards were given to WASSers who had achieved outstanding academic marks.  We also took time to recognize student participation in international competitions. A big bright smile appeared on the faces of the students, they were so proud of their achievements after a full year of hard work. These rewards will encourage and motivate the spirit of learning so that they can continue their journey to conquer the world.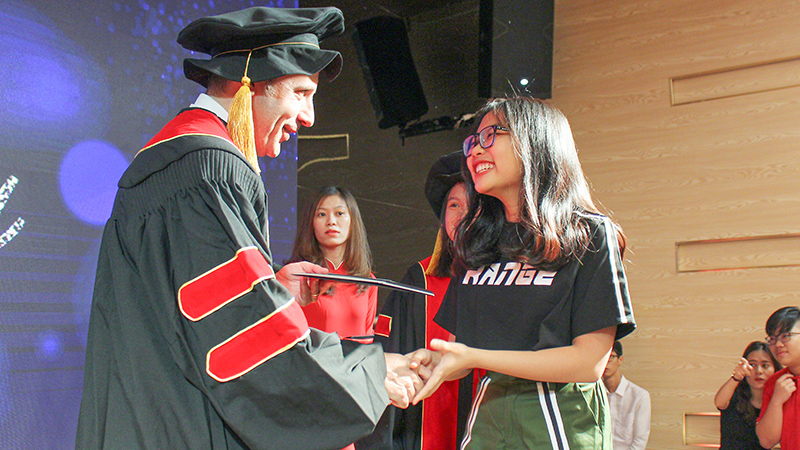 All parents that attended the ceremony enjoyed unique musical performances from our WASSers. Each performance had its own color, and contributed to bringing positive vibes ​​to the ceremony.  Parents were also treated by our young WASS students, who took turns sharing short speeches on stage. These heartwarming stories left many impressions on everyone at the ceremony.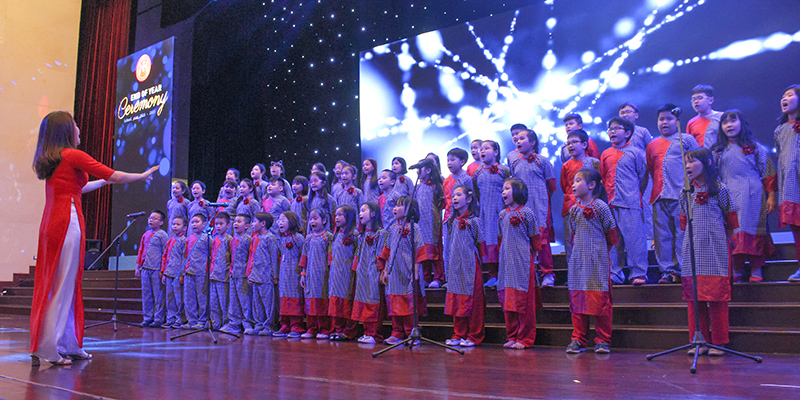 At the conclusion of the ceremony there were many feelings of joy and happiness. Beautiful memories were shared of teachers and students alike. Once again, the Western Australian International School System would like to congratulate the entire WASS community for the achievements in the last school year.  We wish you all the best of luck and challenge you to continue to push yourself for even more creative achievements in the next school year.
Let's take a look at some beautiful memories of the graduation ceremony for the school year of 2018-2019: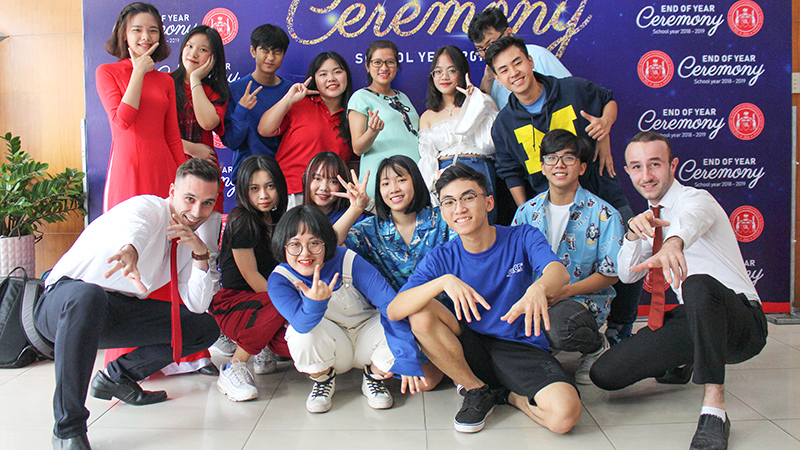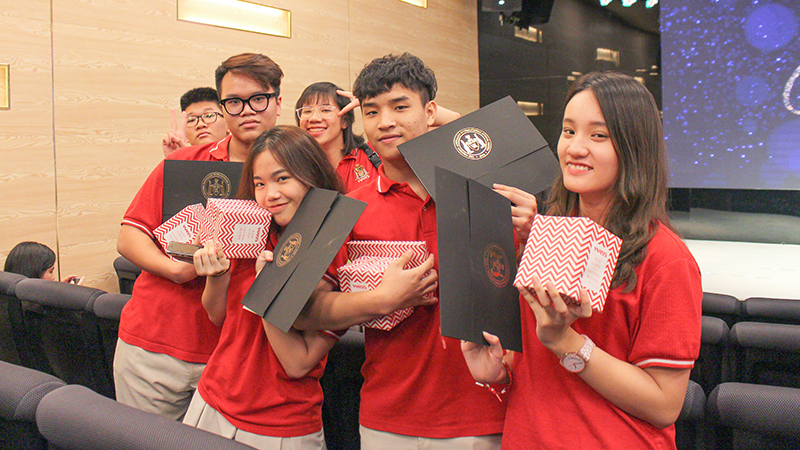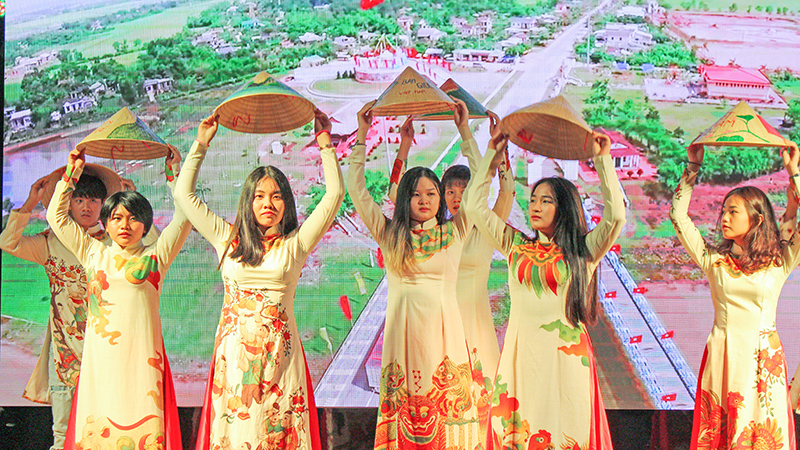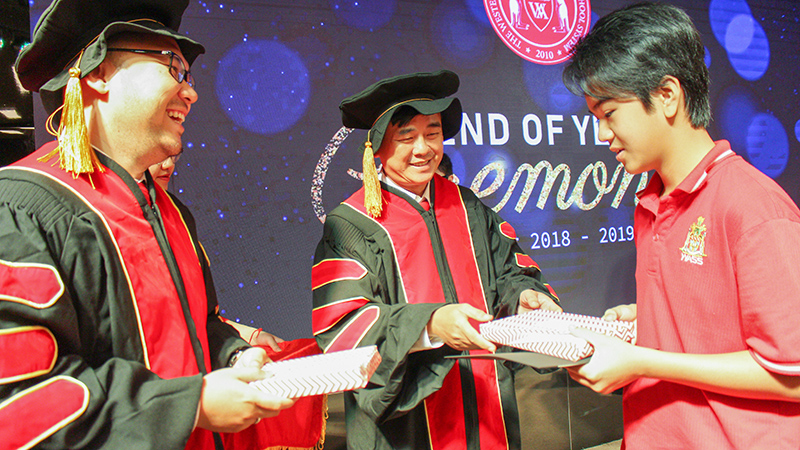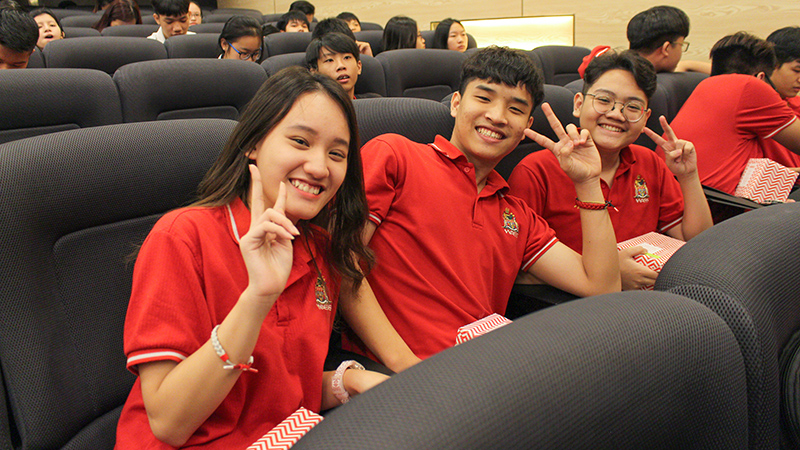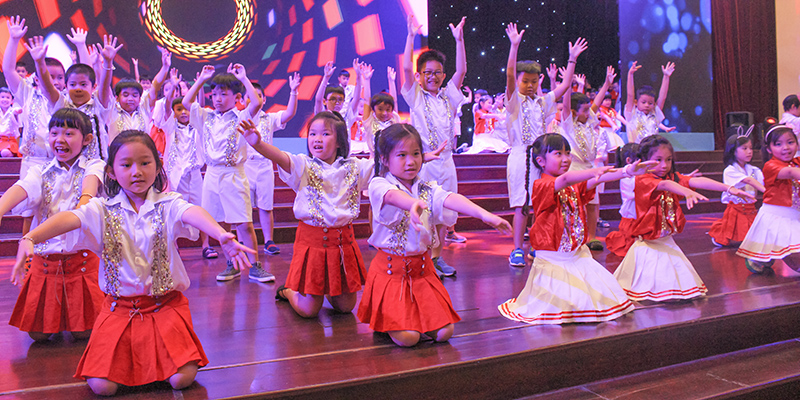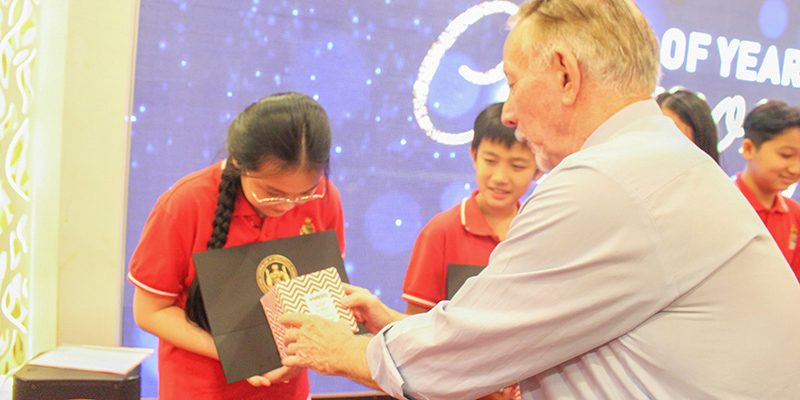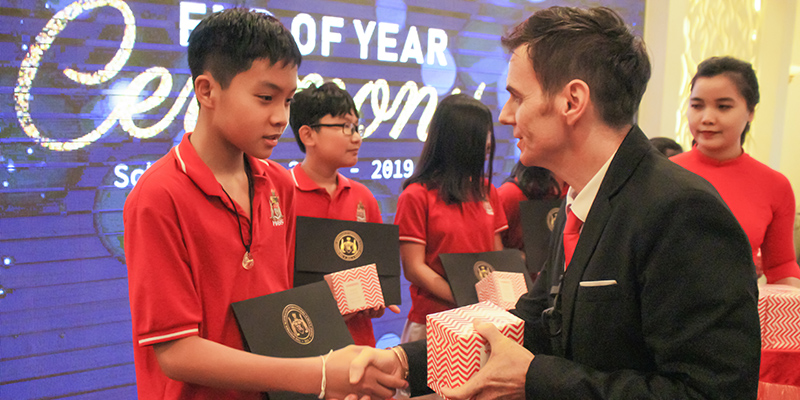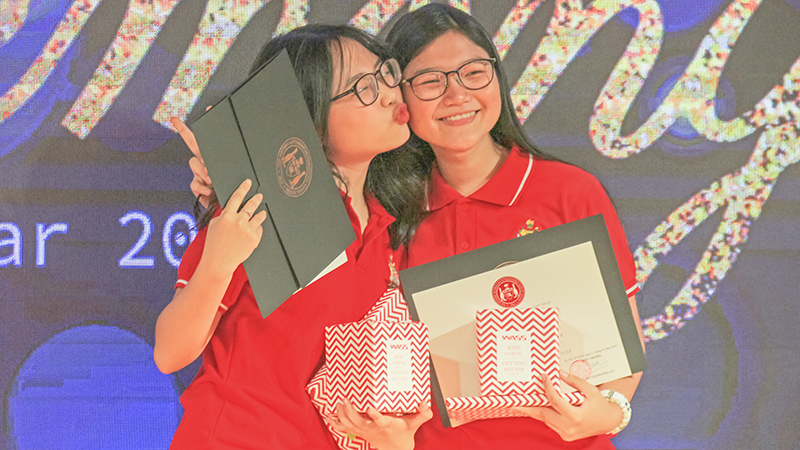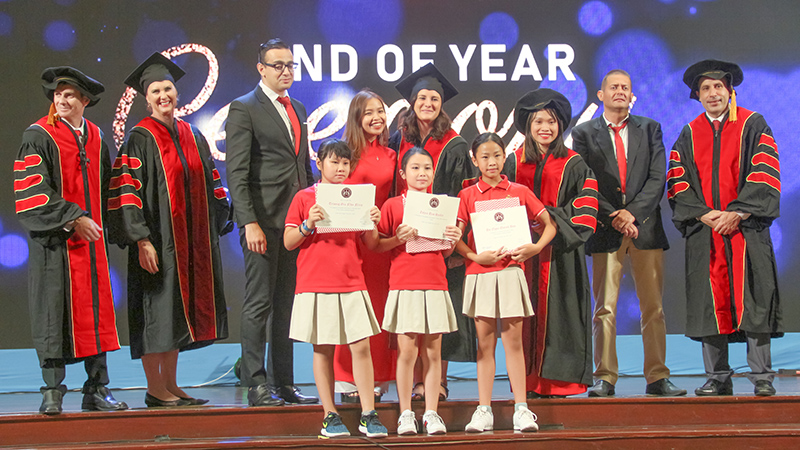 WESTERN AUSTRALIAN INTERNATIONAL SCHOOL
If you have any concerns, please contact us.