Extended Essay Workshop of IBDP programme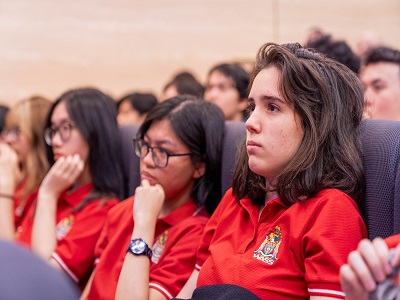 The Extended Essay is one of the three core subjects of the International Baccalaureate Diploma Program. This is also one of the major differences compared to their senior secondary programs, making the IBDP program highly respected by admissions councils of universities around the world. In the past month, WASS students have attended a Workshop to learn more about the topic selection, timeline and guidance for the subject.
Not only this is an opportunity for them to research and write about a topic that they are interested in by themselves, but it also helps them develop necessary "core" skills and values such as:
Acquiring important skills  for university learning in the future

Understanding  the interconnectedness of learning

Promotion of international mindedness 

Develop self-awareness and a sense of identity

Enhance the ability to convey ideas, content and the ability to analyze, synthesize and evaluate information.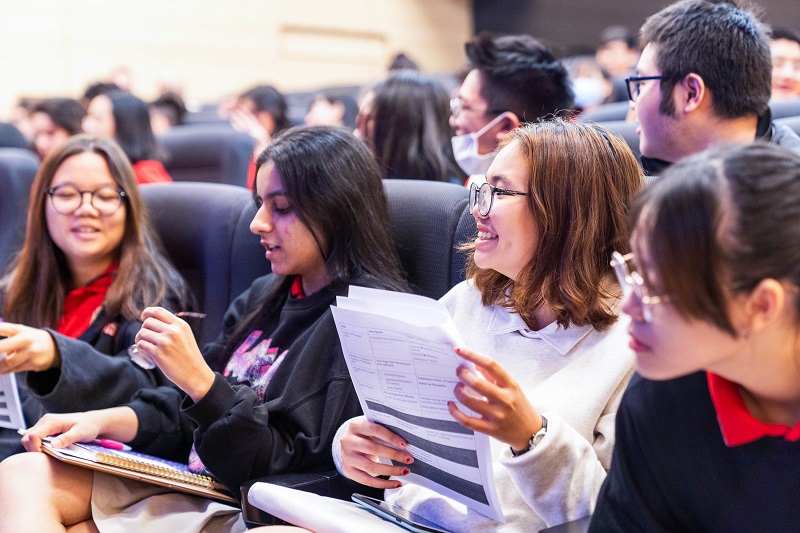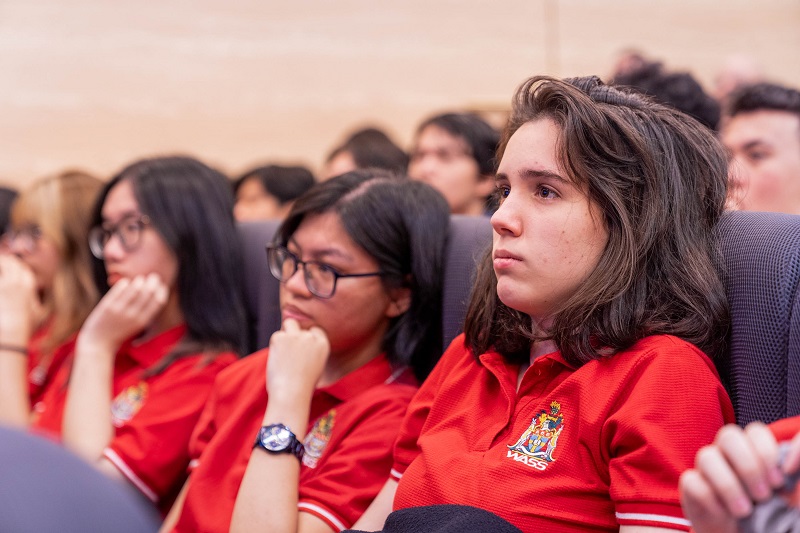 In the Extended Essay Workshop, teachers gave necessary guidance and advice on topic selection that students can consider for their Essay. Teachers also explained that they will not be responsible for editing the essay. They will only offer suggestions and advice, the students will be ultimately responsible for the final version of their essays. The 4,000-word essay is a challenging assignment, so students have to set out specific plans and goals at each stage to ensure deadlines are met. This is an opportunity for students to independently implement their self-management skills and complete a personal project with creativity.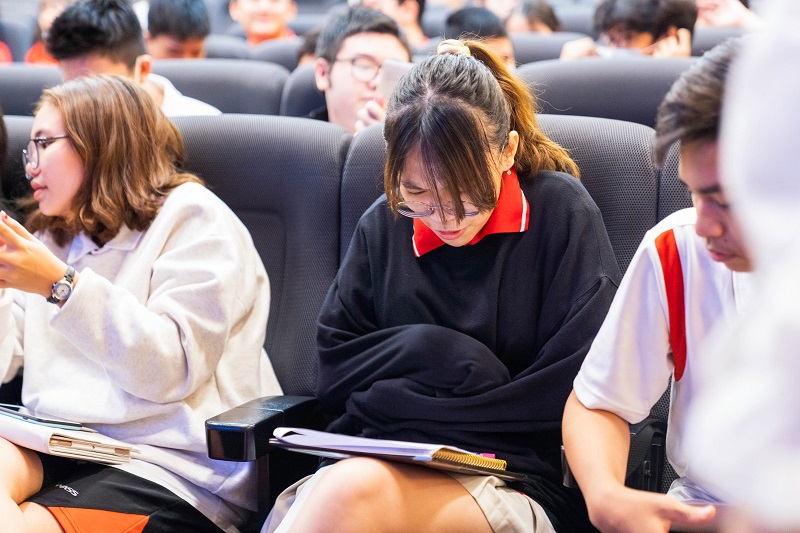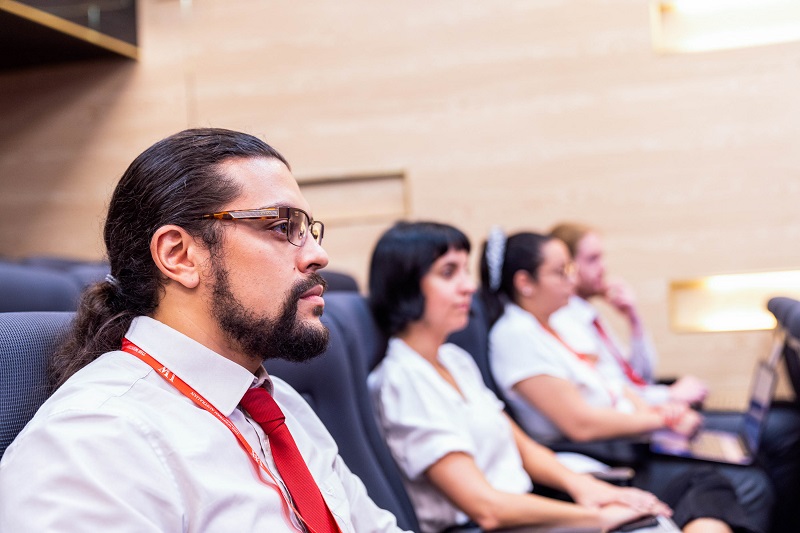 At the same time, the Workshop also provided an opportunity for our other secondary students to better understand the IBDP and orient their learning plans. They were able to witness the many challenges and understand the expected results of the knowledge and skills they will gain.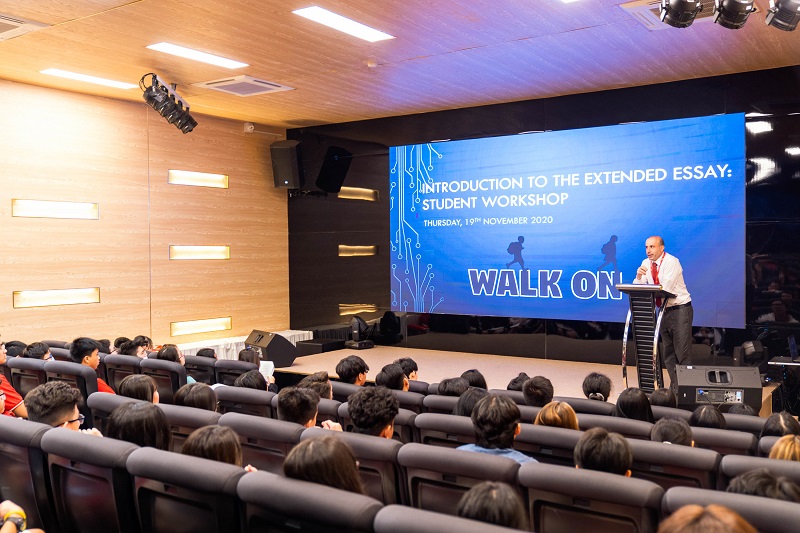 Western Australian International School System
If you have any concerns, please contact us via: