Drawing Campaign About Christmas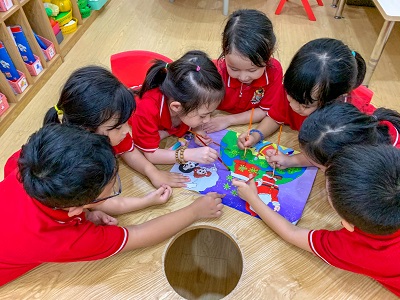 Christmas is coming, students in Western Australian School System are eagerly waiting to receive gifts from Santa Claus. Alongside the letters bringing wishes to Santa Claus, WASSers also send their dreams and wishes through colorful paintings. Many creative paintings about Christmas with their wishes to send to Santa Claus have been completed.
Let's see the creative work from our WASSers for this season's greetings!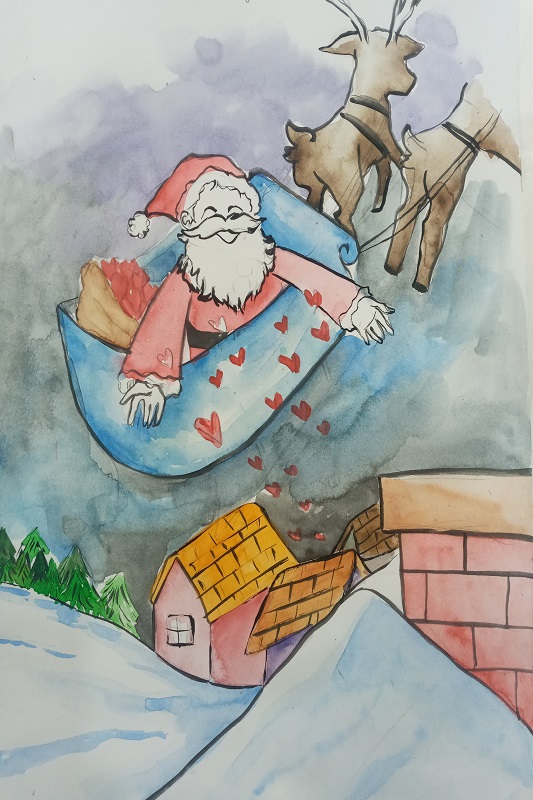 Students draw not only about the dream for a Merry Christmas all over the world, but also the desire for the pandemic ending. So everyone can have a warm Christmas…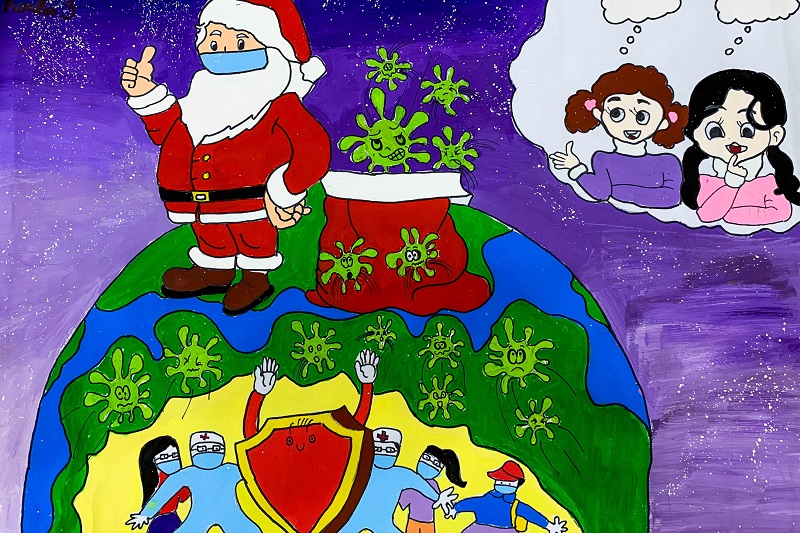 The works also show their infinite creativity when the pictures present so many characters such as Santa Claus, snow princess, reindeer. All appear vividly in WASSers' paintings.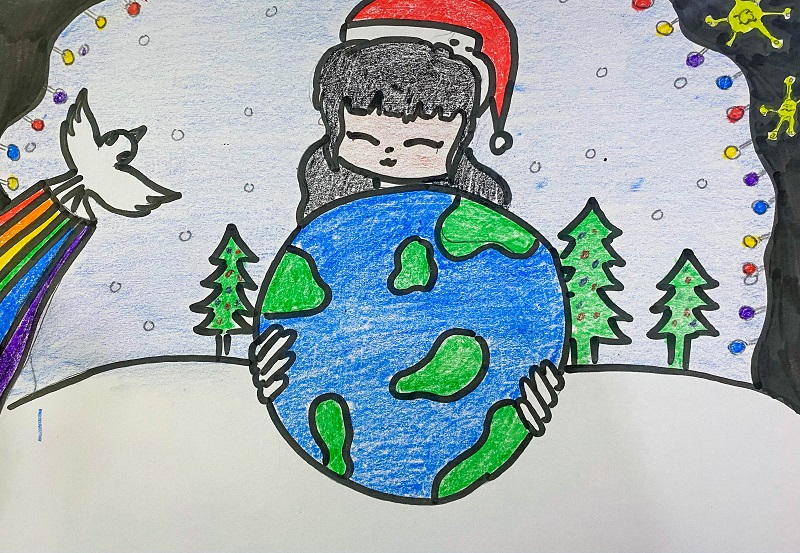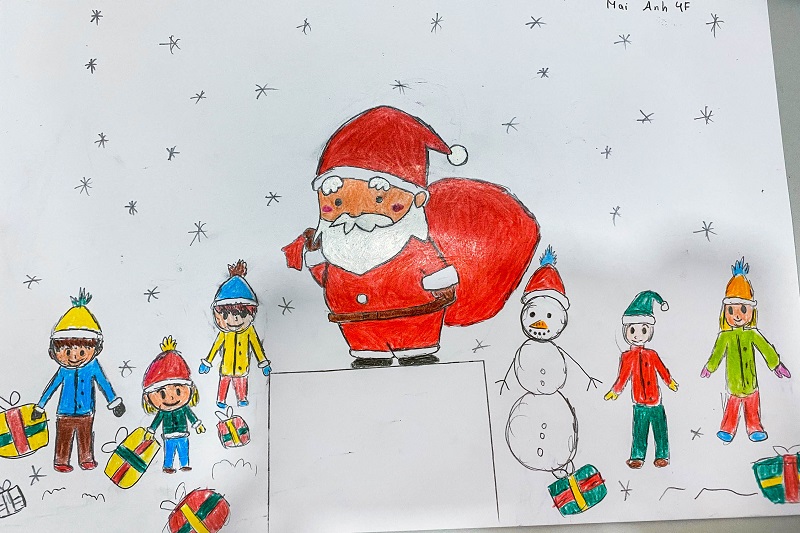 Winter landscapes and dreams of ending the COVID-19 pandemic are also clearly shown through their colorful drawings.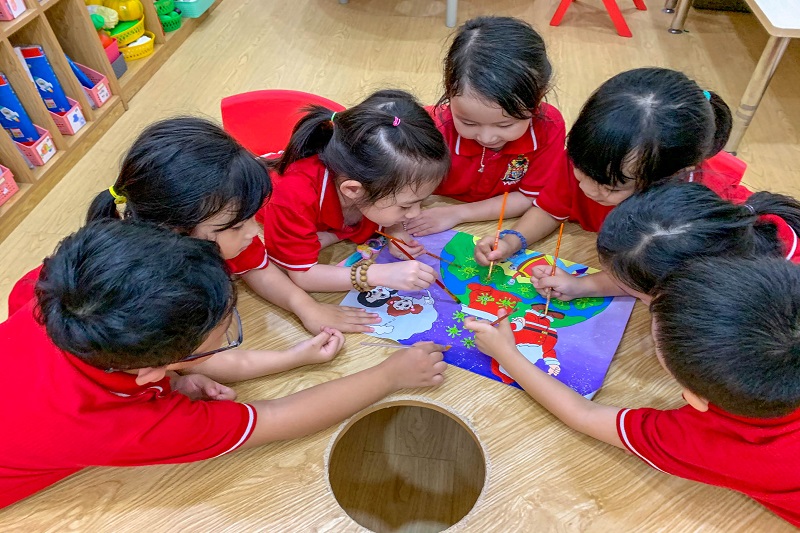 All have brought a warm and happy Christmas atmosphere to every corner, for all members of WASS.
MERRY CHRISTMAS, EVERYONE!
Western Australian International School System
If you have any concerns, please contact us via: