Designing a maze game in ICT class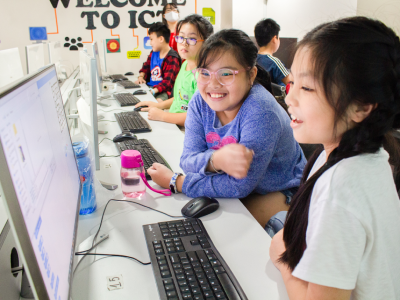 TECHNOLOGY-BASED LEARNING (TBL) is one of five modern learning methods which is applied at WASS. The use of technology, especially information technology, is important in approaching and acquisitioning knowledge. TBL creates opportunities for students in order to develop and get used to the technology of the 21st century. 
Let's join WASS ICT class – Designing a maze game in The WASS Summer Program.
Technology-based learning (TBL) constitutes learning via electronic technology. This Includes the internet, satellite broadcasts, audio and video conferencing, bulletin boards, chat rooms, webcasts, and CD-ROM.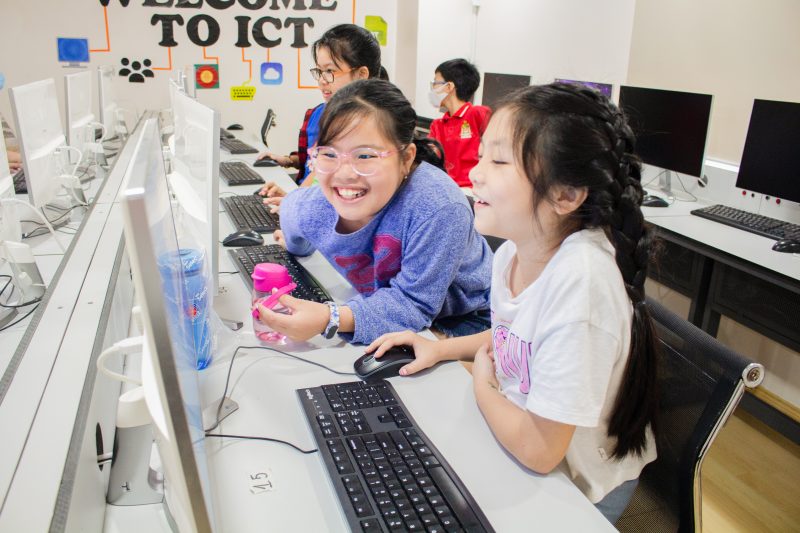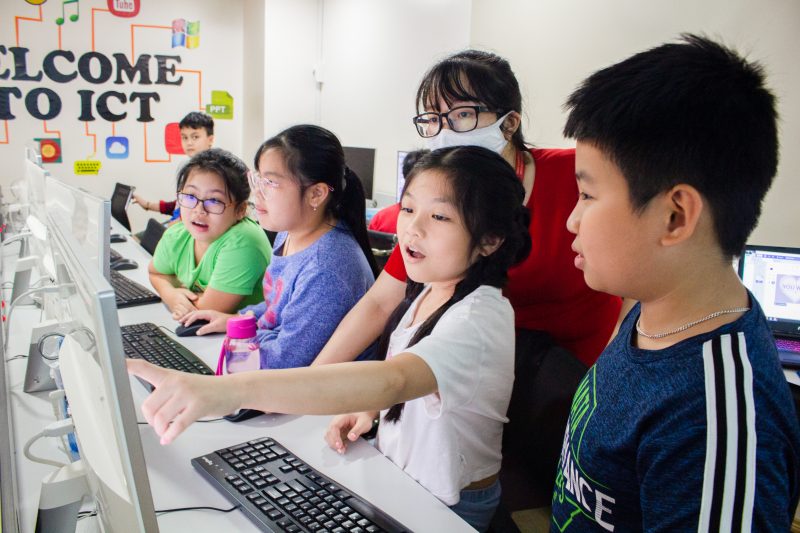 TBL aims to:
Students' understanding and uses of technology in studying and daily life.
Students' interest in technology.
Encourage creativity, learning motivation.
 Additionally, TBL applies other foundation subjects of Information Technology, such as python, C+ and JAVA in order to help students to understand – and improve – the core of building technology through creativity and motivation.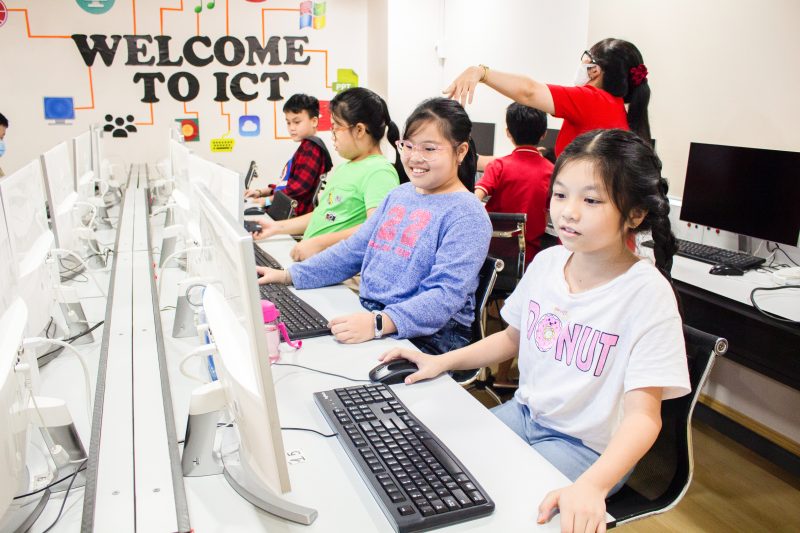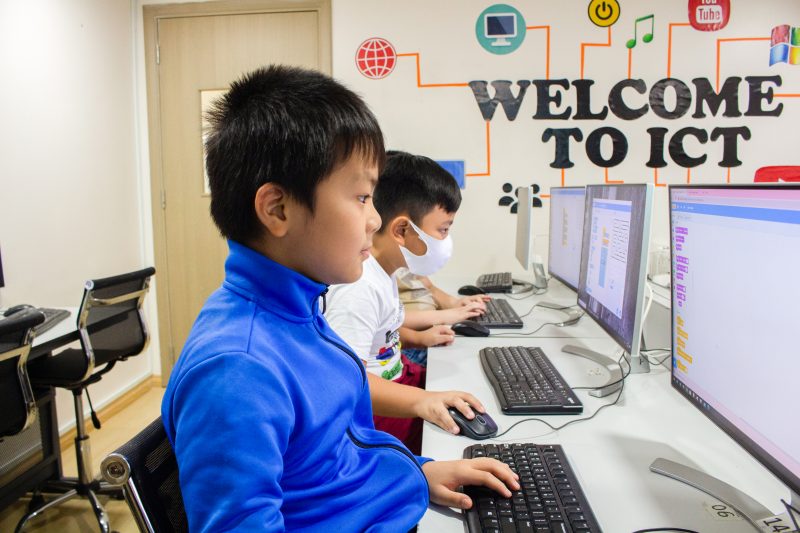 Through ICT class in the WASS Summer Program, students studied how to program with 'Scratch'. From choosing forms, designing characters & movements and decoding software, students themselves – with teachers' instructions –  had the opportunity to learn how to design & programme simple games using basic computer algorithms.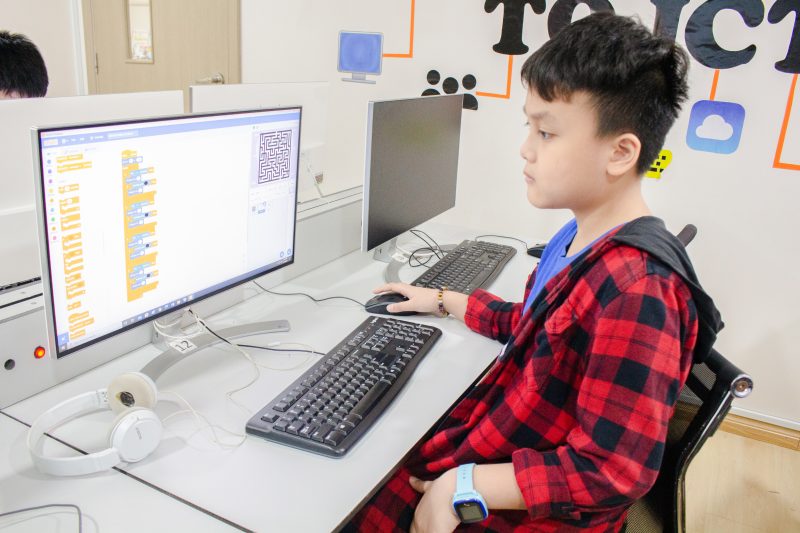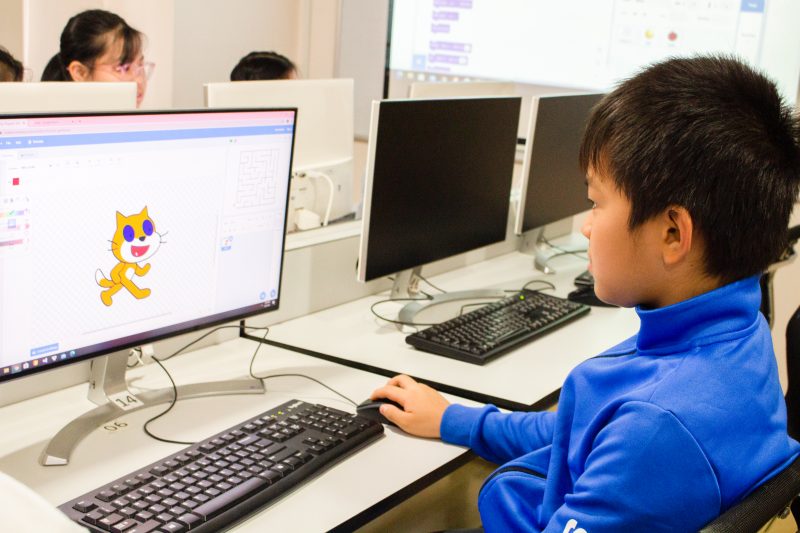 WASS hopes that the ICT class this summer will encourage and motivate students to work with technology in the future.
Western Australian International School System
If you have any concerns, please contact us via: