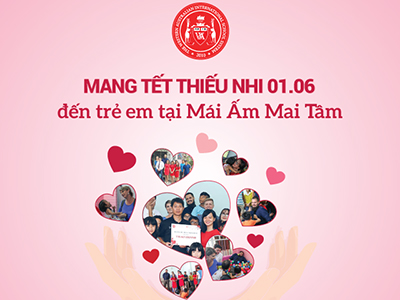 Bringing Children's Day to the children at Mai Tam Shelter – Small action, big meaning!
Following the chain of activities for the community, on this occasion of International Children's Day for 2019, the Western Australian International School System brought lots of joy to the children at Mai Tam Shelter. 118,427,000 VND is the total raised by the charities such as: fundraising, piggy banks saving, and mini library donations from the WASS community.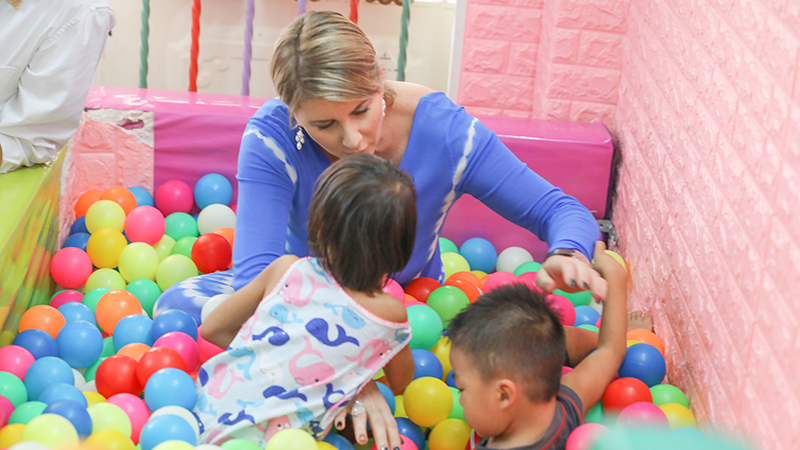 Children's Day is a very special and meaningful day for all children in this world. On this day all children deserve to be loved, cared for and receive meaningful gifts from family, relatives and society. However, at the small shelter named Mai Tam there are many innocent "angels" who are less fortunate. Some children have been infected with HIV, they face daily challenges and pain but continue to fight on with the support of their friends and family.  Mai Tam Shelter is also a housing sanctuary for many children who have no parents or guardians to look after them.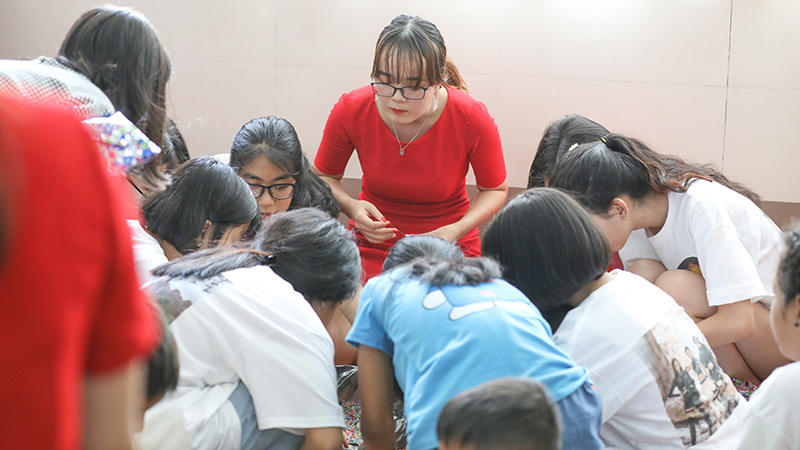 All of our WASSers shared love and happiness to the children in this shelter.  We also wished them a joyful and lively Children's Day, because all children deserve happy childhood memories and a healthy environment to live in. The WASS community has given all the donations of money and gifts to the children at Mai Tam Shelter.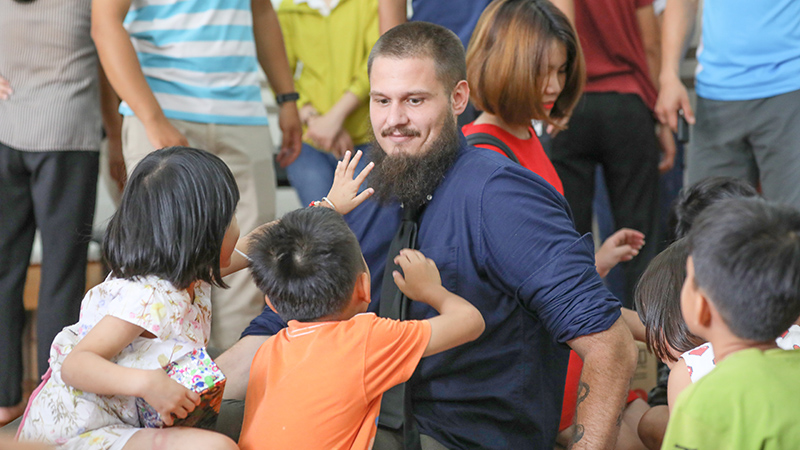 WASS believes that all acts of kindness are meaningful no matter how big or small.  We are proud of our caring WASSers and parents. They will contribute fun, laughter, and love to the children at Mai Tam Shelter while wishing them a bright and wonderful future.
Let's take a look at some of the beautiful images in this volunteer trip with WASS!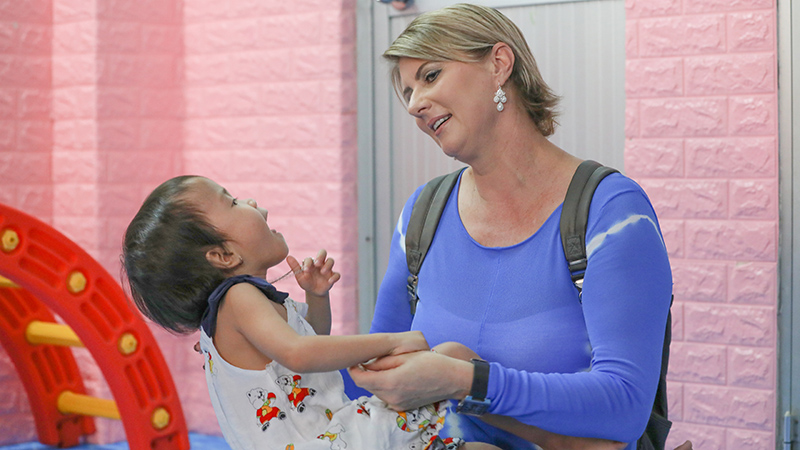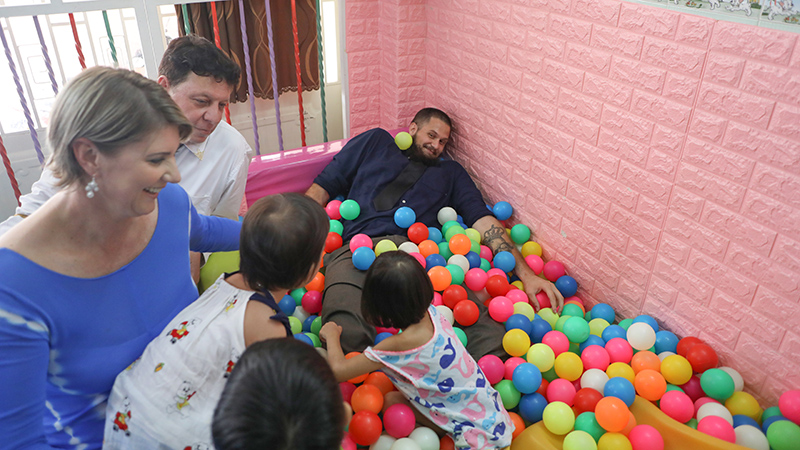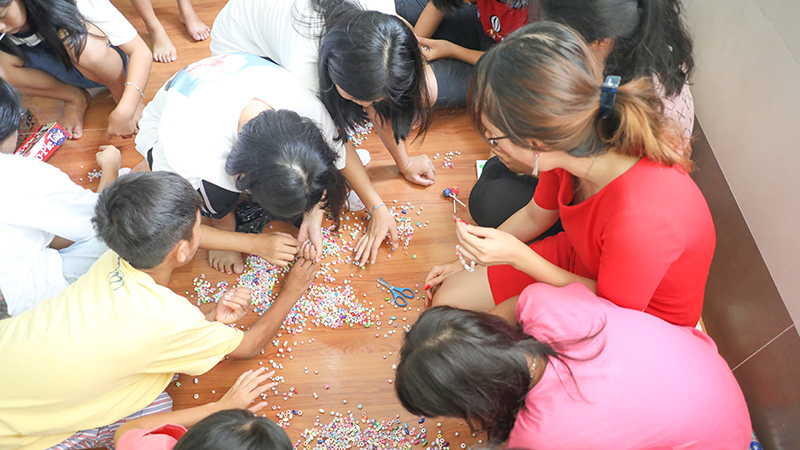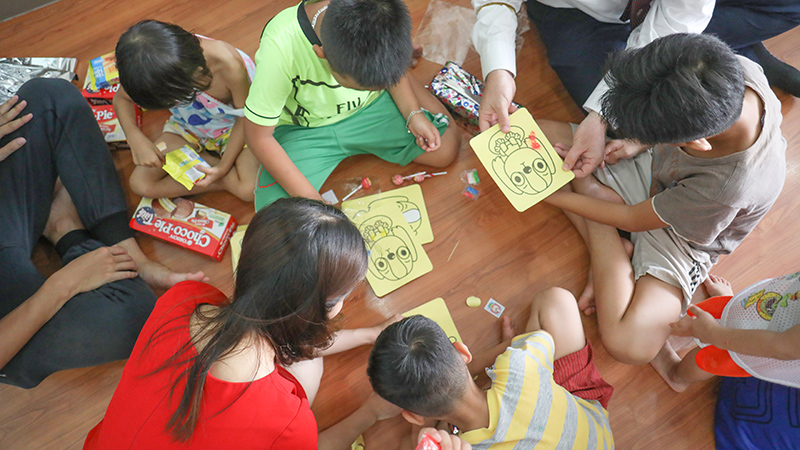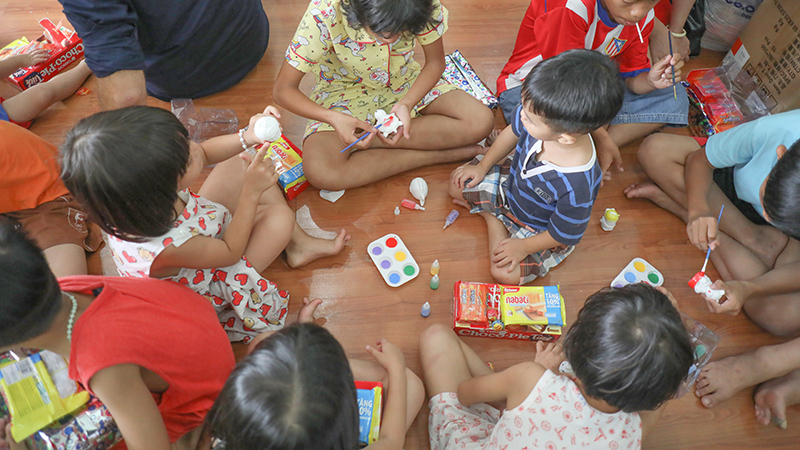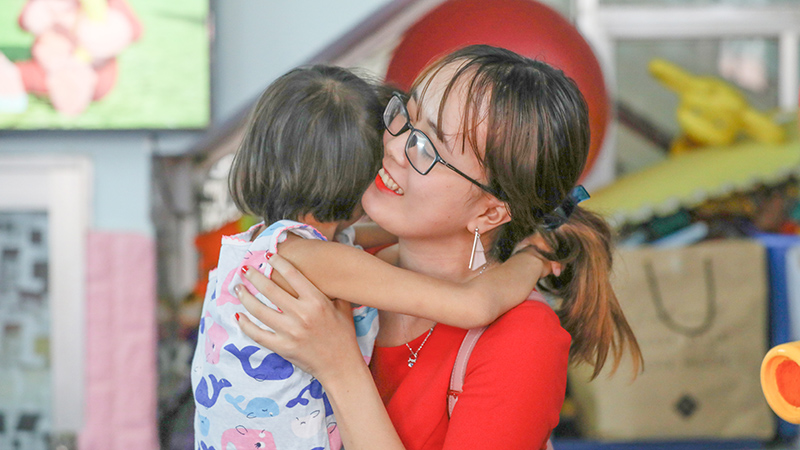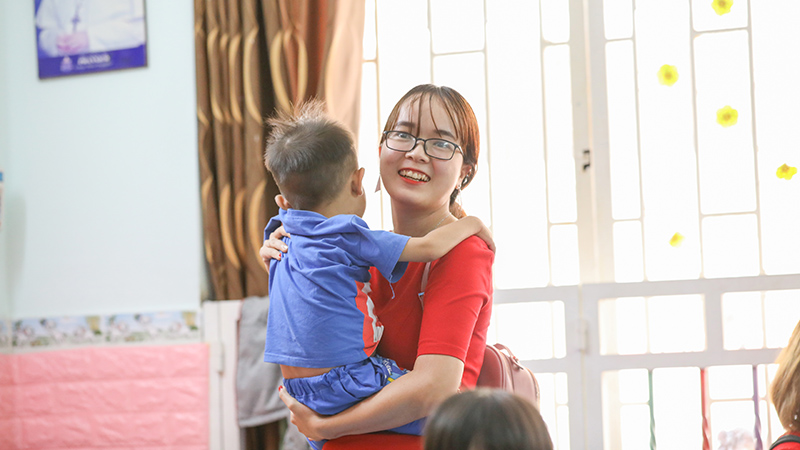 WESTERN AUSTRALIAN INTERNATIONAL SCHOOL
If you have any concerns, please contact us.