Beginning of the 2017 Summer Course at the Western Australian International School System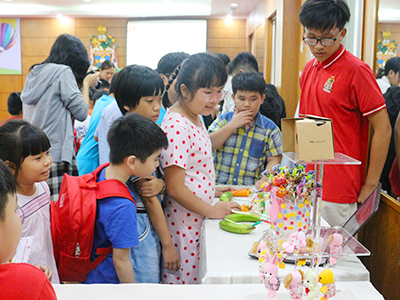 Full of commotion and excitement, the WASS kids have had a very exhilarating summer starting June 12th, 2017 at Western Australian.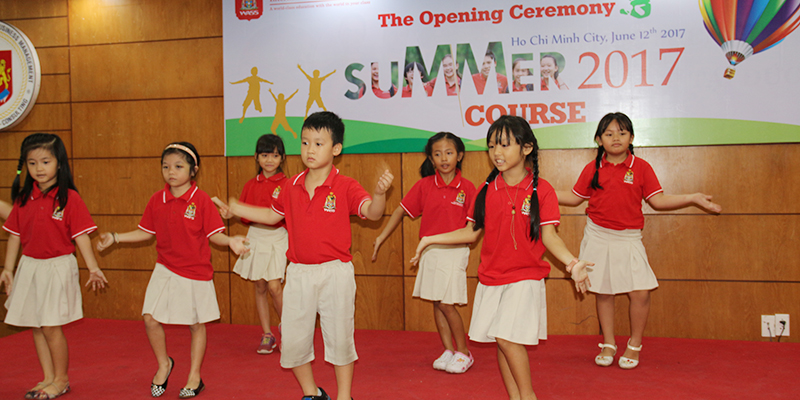 Summer program with 3 subjects including: Mathematics, English, and Science.  Native teachers will accompany these subjects which will be held for 6 weeks (12/06 – 21/07) from 8:00am to 16:30pm Monday thru Friday. This period is a good time and environment for students to Practice and develop their English skills in the most optimal way. The program also offers a variety of science exploration playgrounds, talent development programs, and amusing field trips that give students a memorable summer experience. This is not only a time for them to review their old knowledge, but also prepare them for the next school year to co-ordinate their life skills education, personality development and holistic development.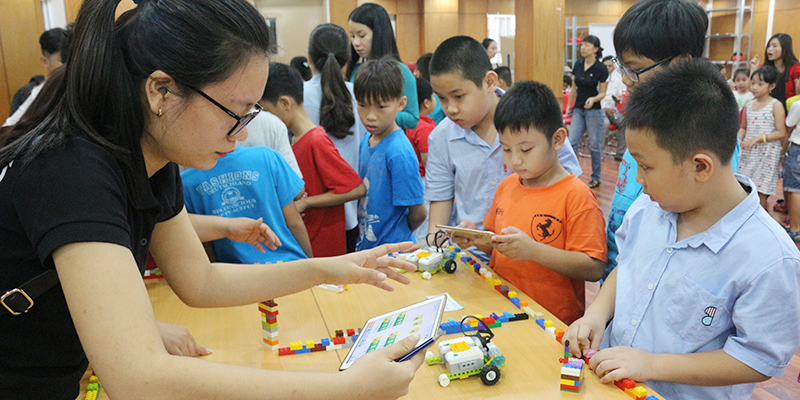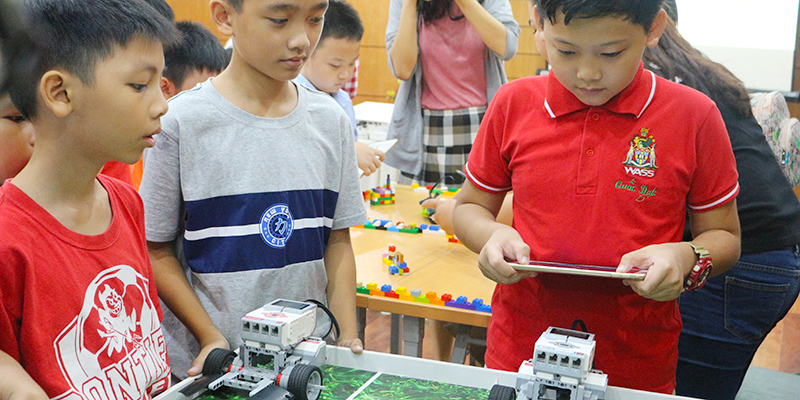 On the morning of June 12th, the students returned to school to kick off the summer fun, and create new friendship. After being introduced to the new school, viewing the schedule, meeting teachers and preparing for the first session of the summer session, Wassers gathered in the auditorium to enjoy the repertoire. In a cheerful atmosphere, the Academic Council representative – Mr. James has made some suggestions and wished the students a meaningful summer. At the same time, they are introduced to foreign teachers who will accompany them and bring them a useful summer.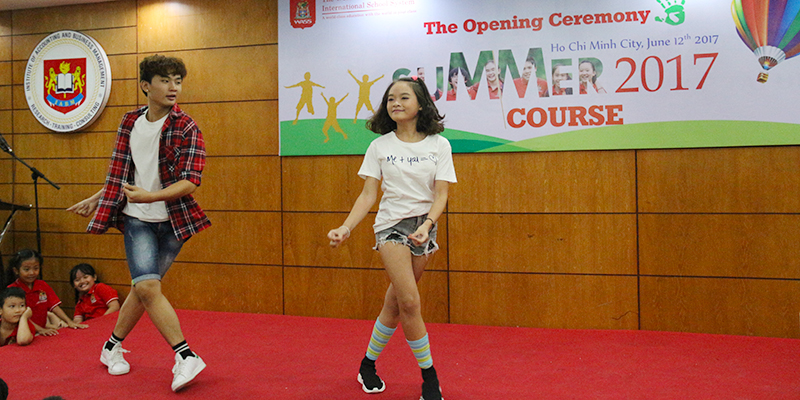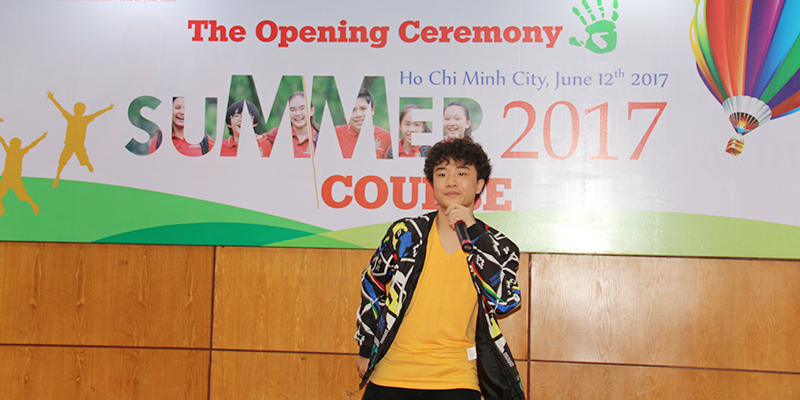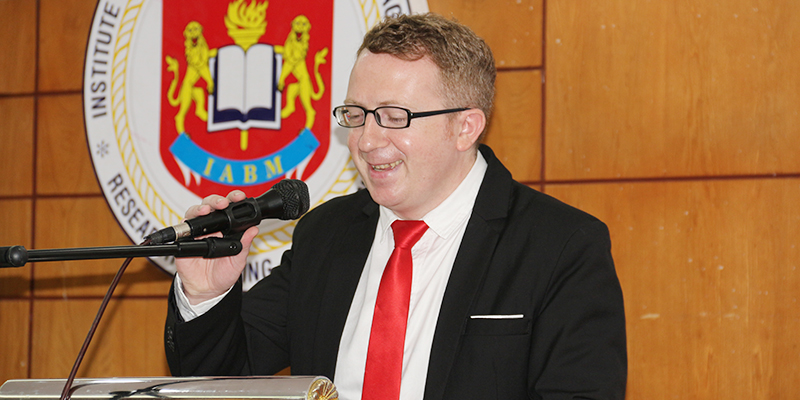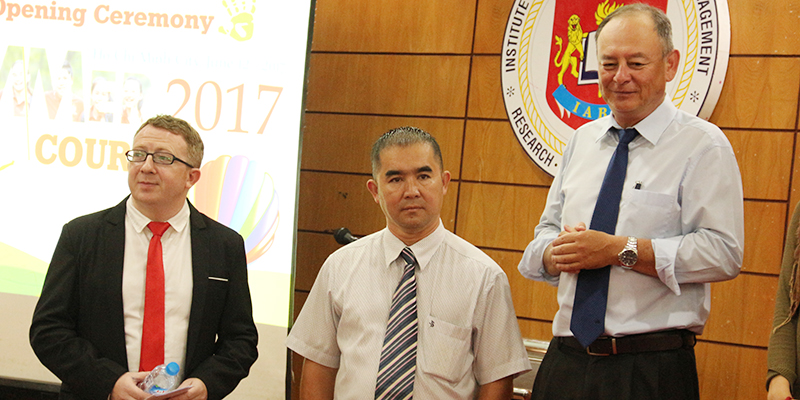 Interestingly, the students are also enjoying themselves at the booths, folk games, science, music, art, and english playgrounds on campus to bring back many prizes. WASS is Promising to open up a playground on the start day, creating a comprehensive educational environment this summer. Here, Wassers can confidently exchange, make friends with international students, and join in extracurricular activities, and field trip to enrich and to keep beautiful memories of a fresh summer for them.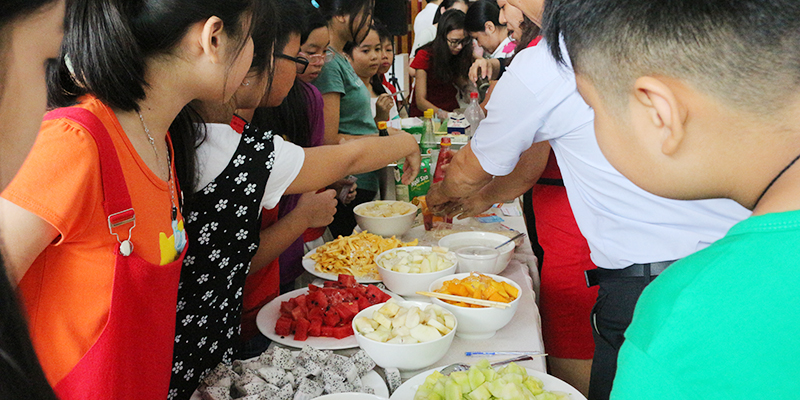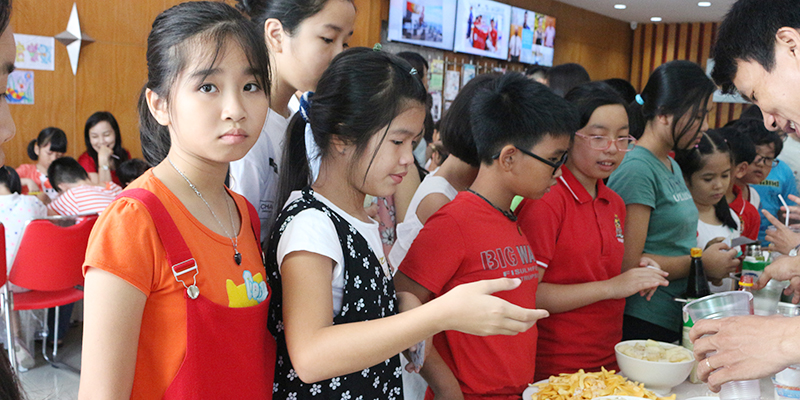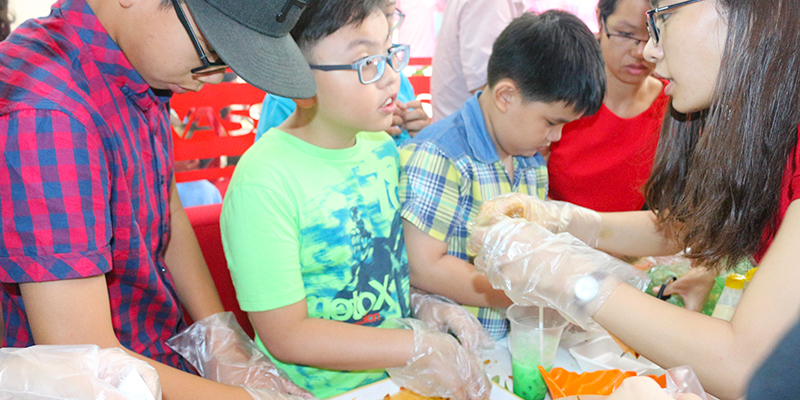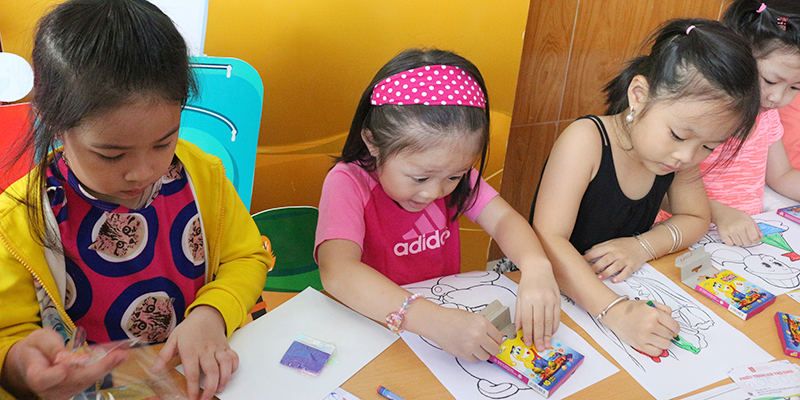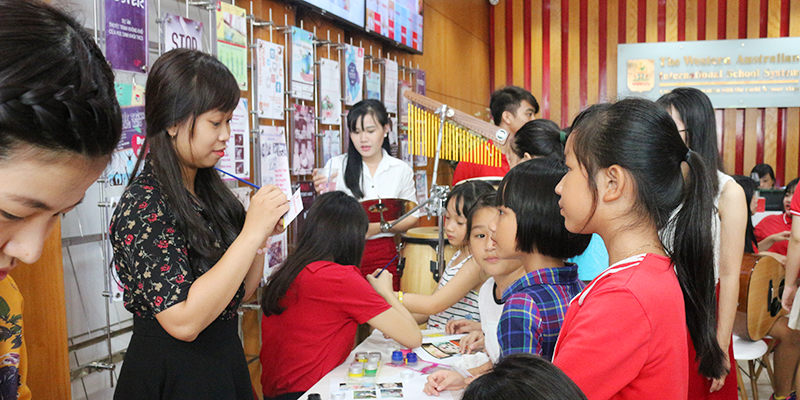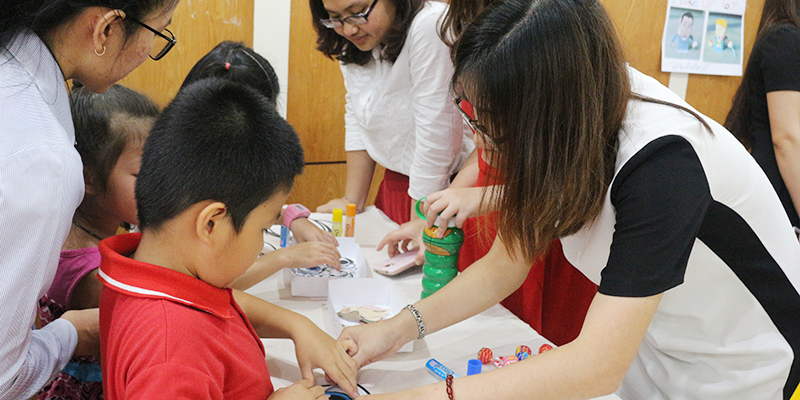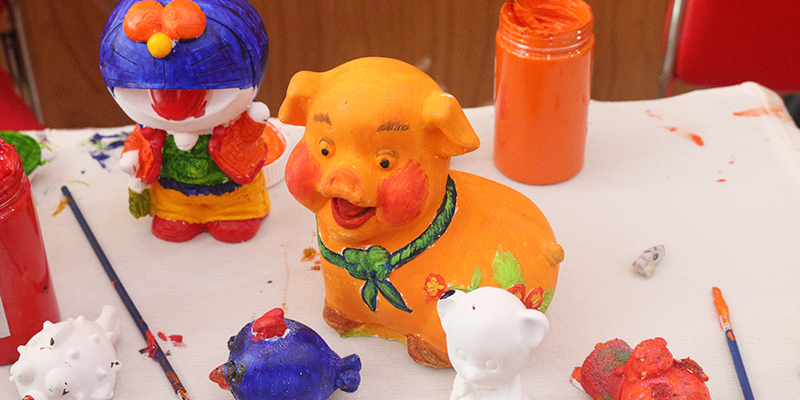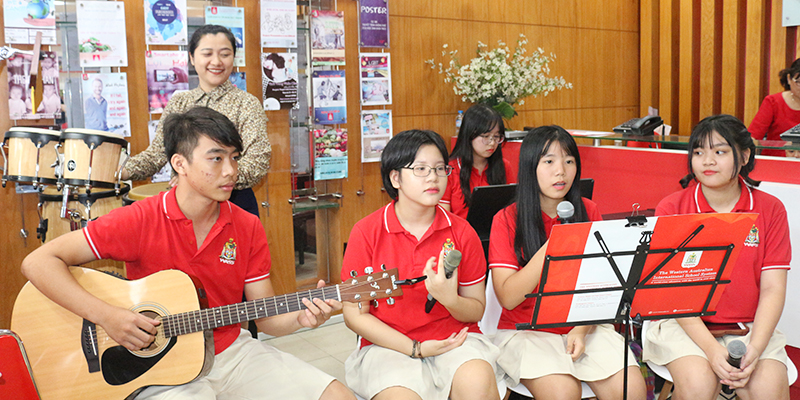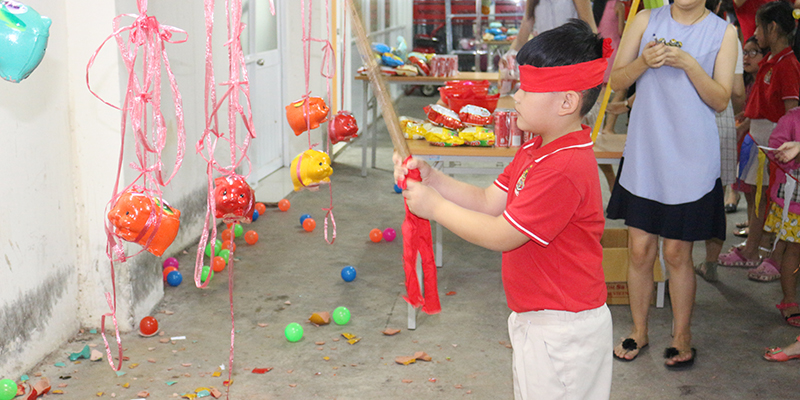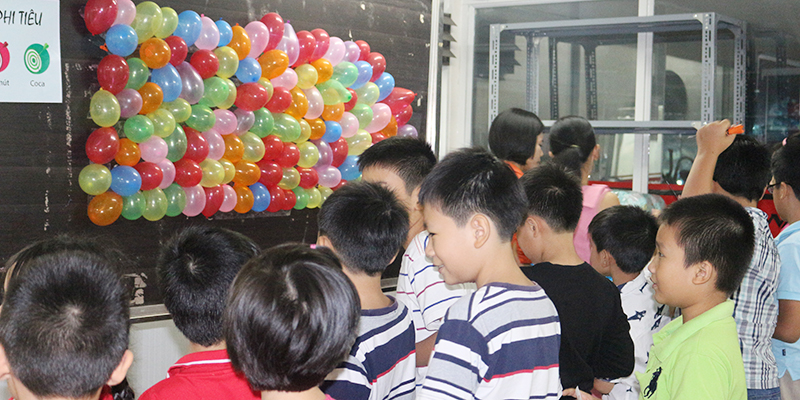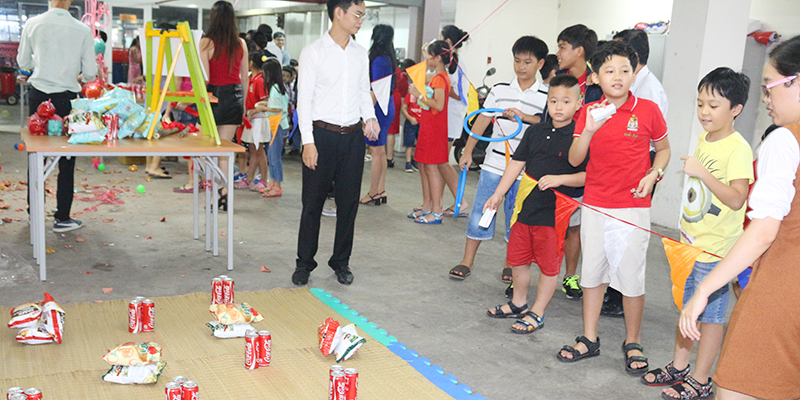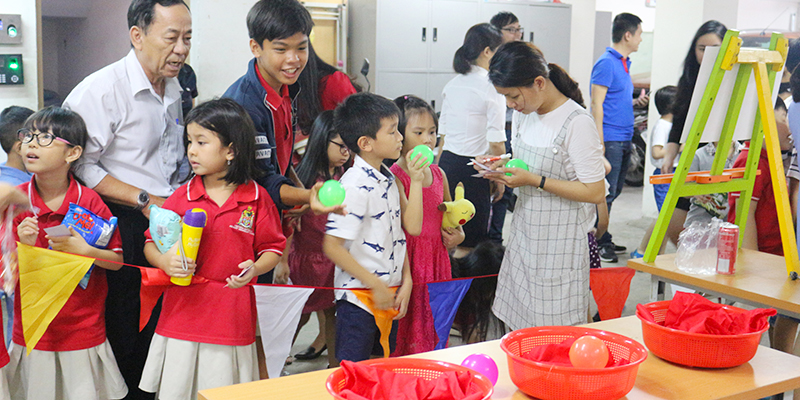 Western Australian International School System
If you have any concerns, please contact us via: