Australian educational program professional development seminar with Ms. Leith Hogan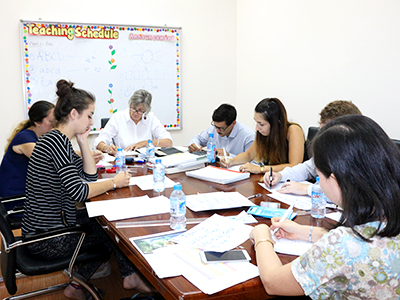 On March 1st, 2017, the Western Australian International School System organized a professional development seminar for teachers to develop a greater understanding of the Australian educational program from Kindergarten to Grade 10. This session was led by an educational specialist who was flown in from Australia – Ms. Leith Hogan.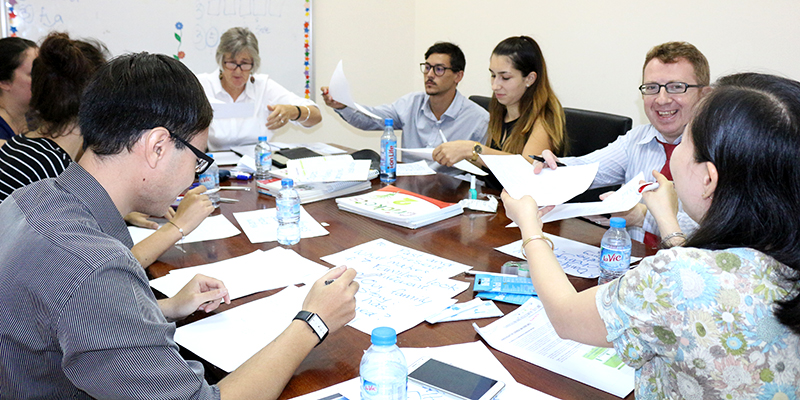 This is just one of many yearly activities that WASS views as an important part of the school's overall development strategy. To deploy the Australian program effectively as well as improve the quality of teaching, Ms. Leith Hogan reviewed with all the teachers teaching plans for each Grade and spoke about varied lesson topics for the students.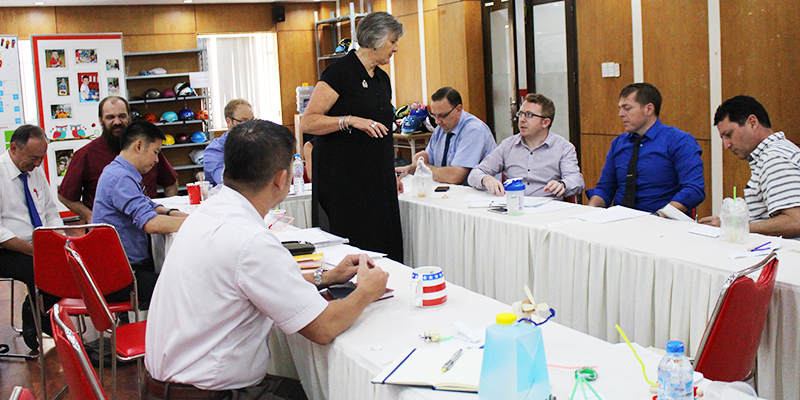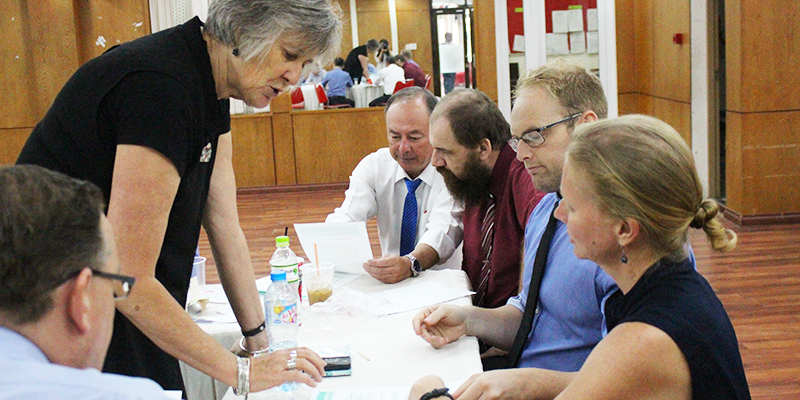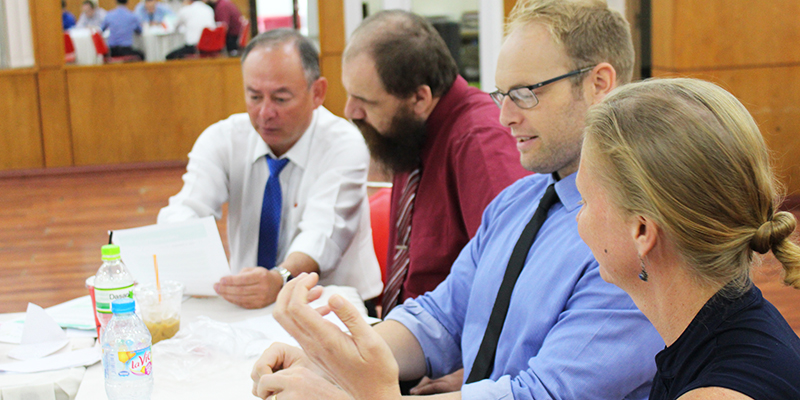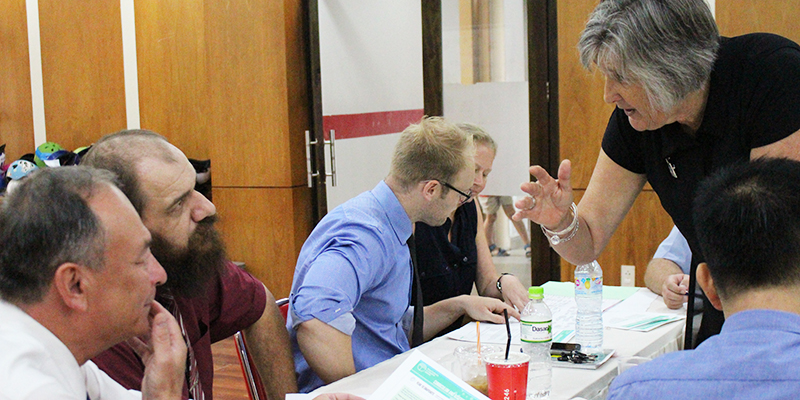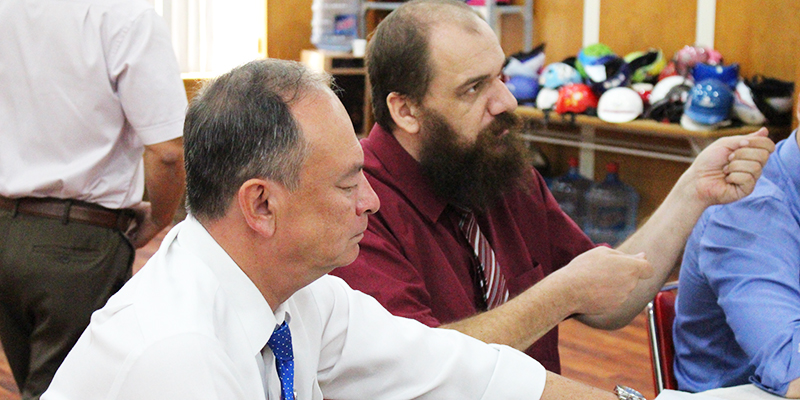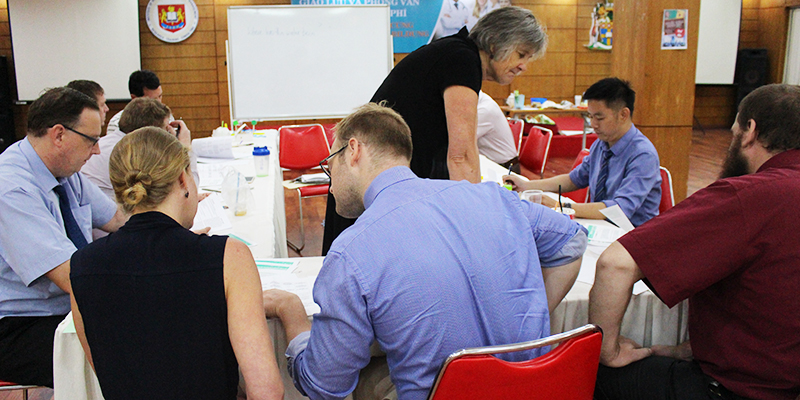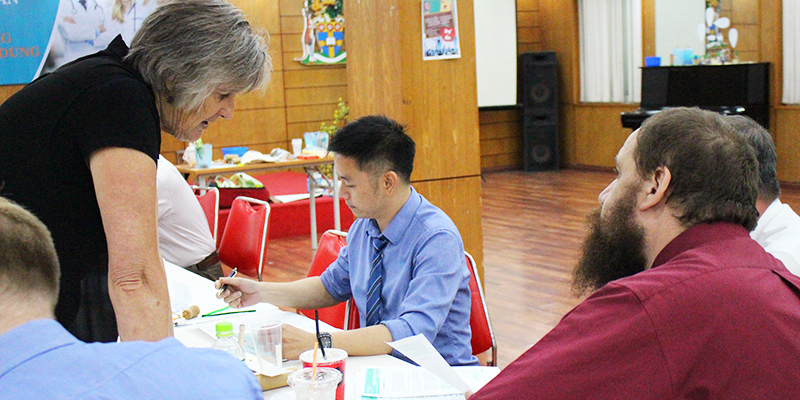 The training seminar equipped foreign teachers with the necessary knowledge and skills on how to more effectively deliver classes in English for Vietnamese students. Ms. Leith Hogan introduced and compared differences between the Australian program and Vietnam Ministry of Education and Training's program and demonstrated how to combine these two approaches. Ms. Leith also trained teachers in the use of phonics teaching methods and showed them how to use instructional supporting software to help develop dynamic and creative classes.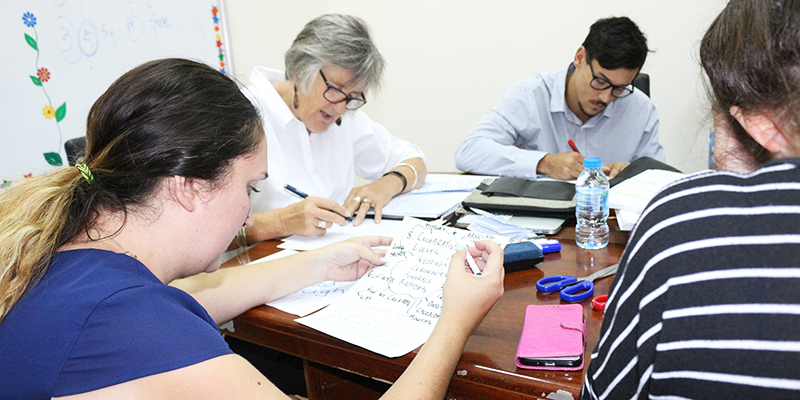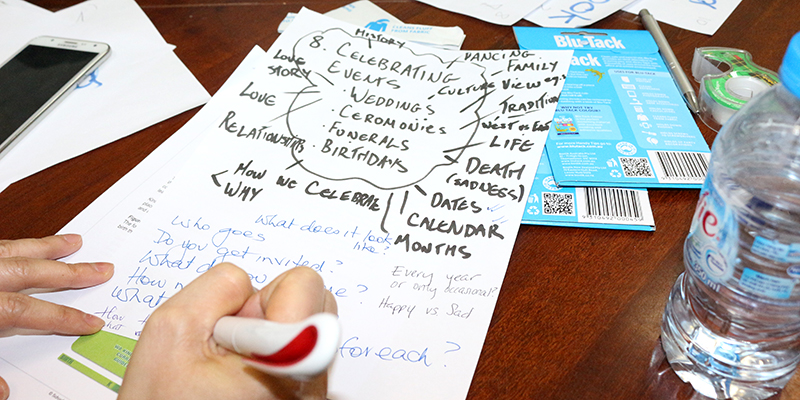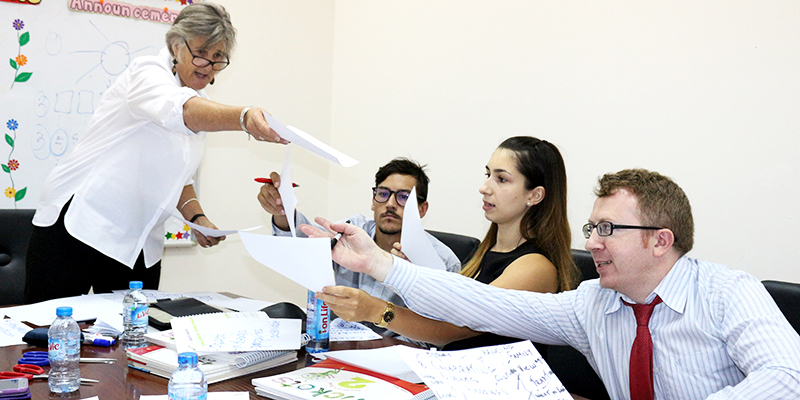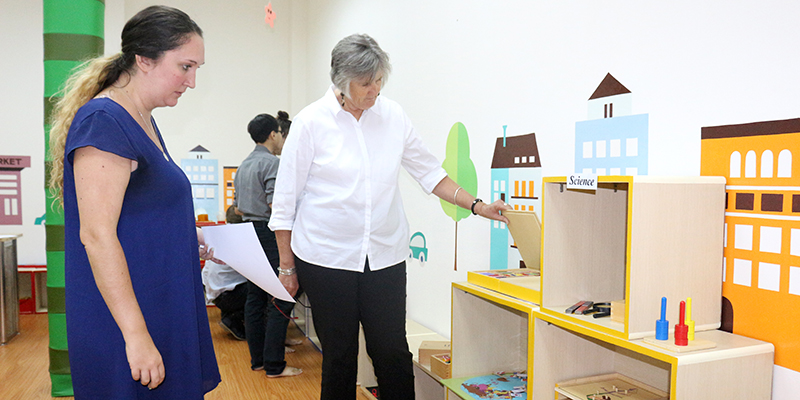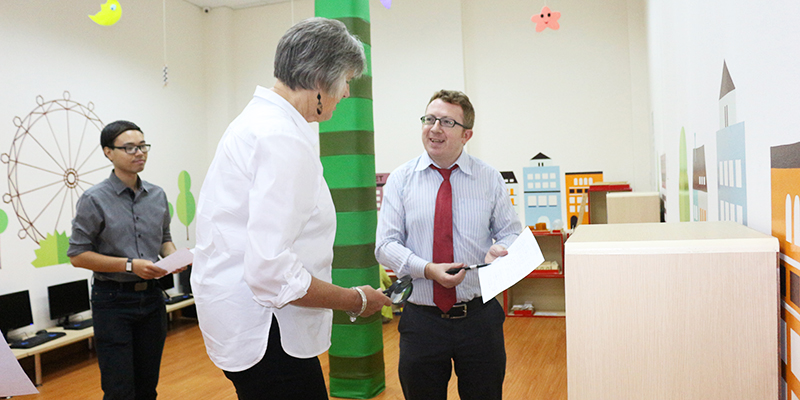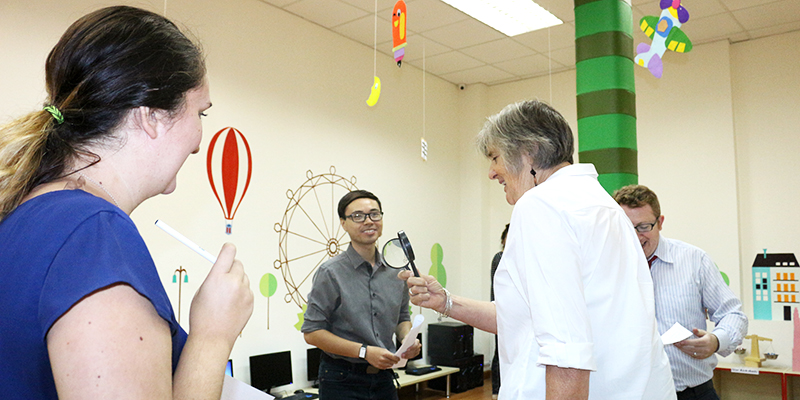 Ms. Leith encouraged the teachers use more practical every-day situations and exercises in their teaching, as well as to use educational tools such as magic bags and photo books in order to stimulate the students' curiosity and interest. The training session gave WASS teachers useful guidance on the application of new teaching methods, and gave them new ways to improve class quality and how to make their classes more interesting and attractive.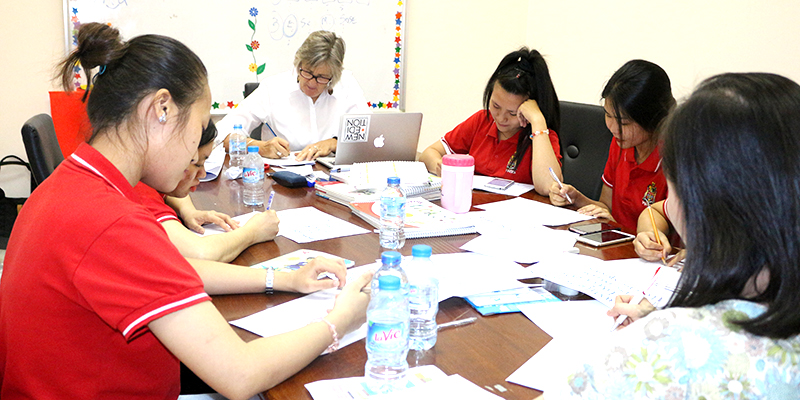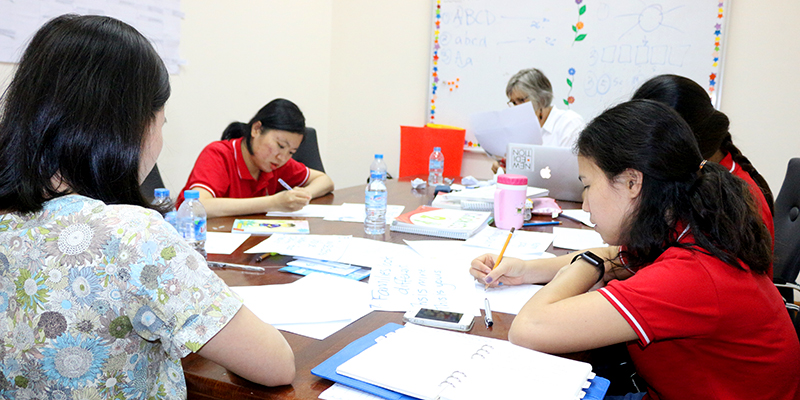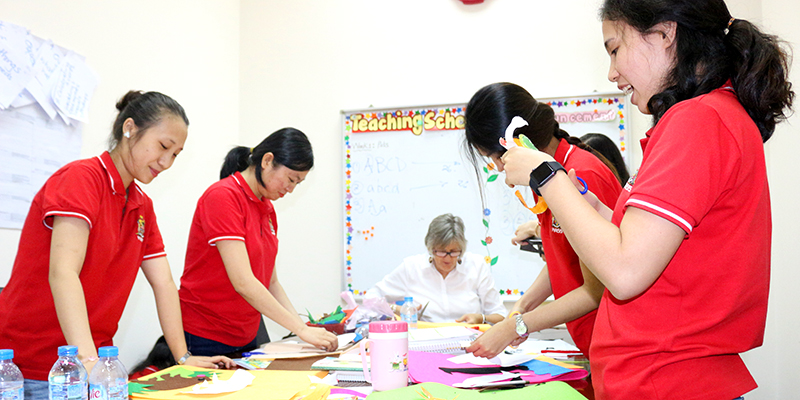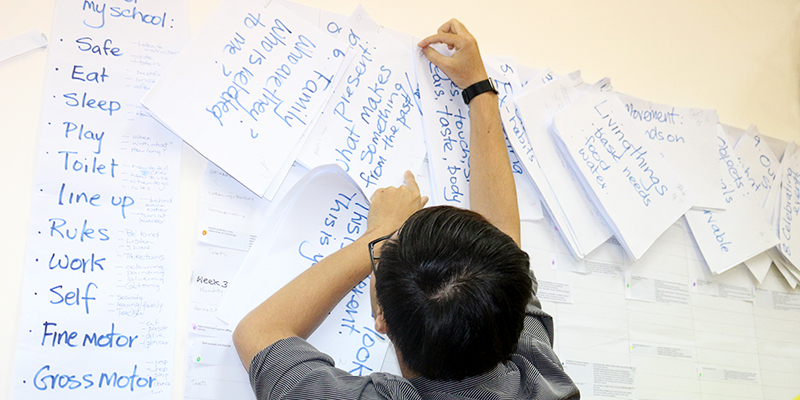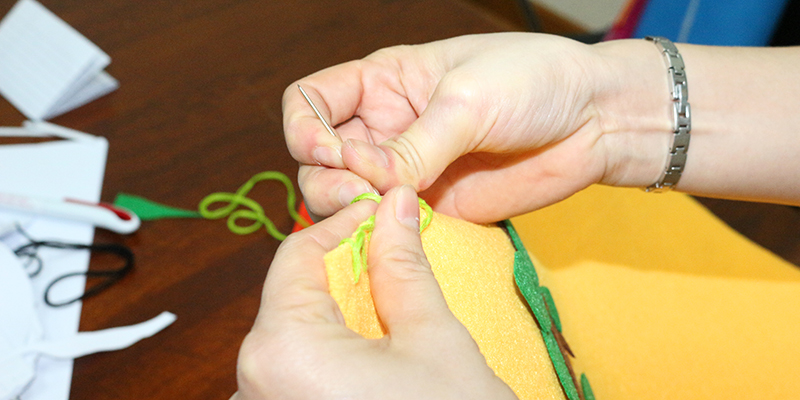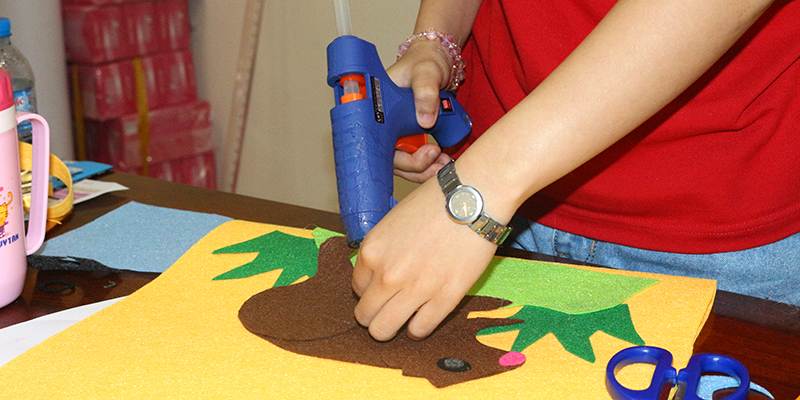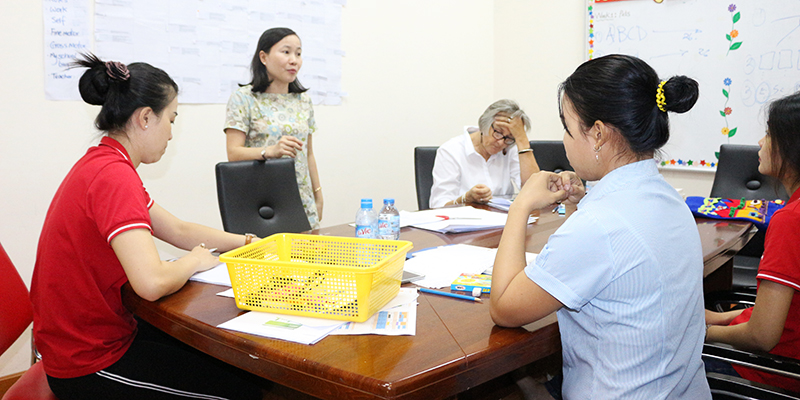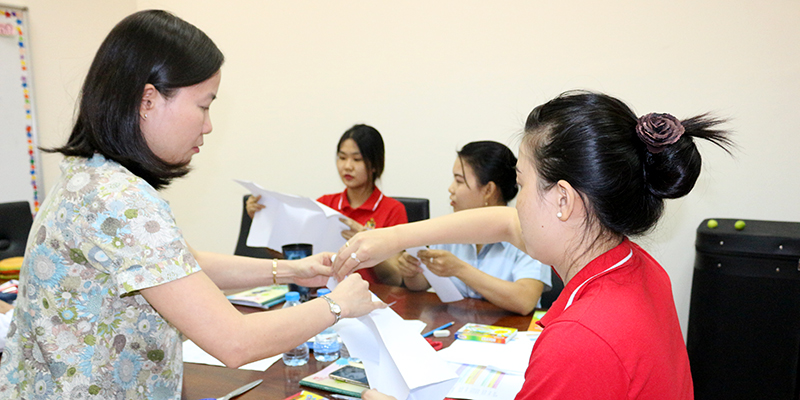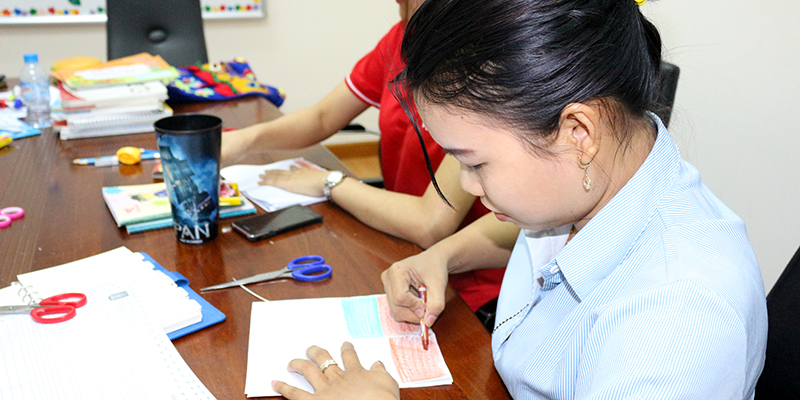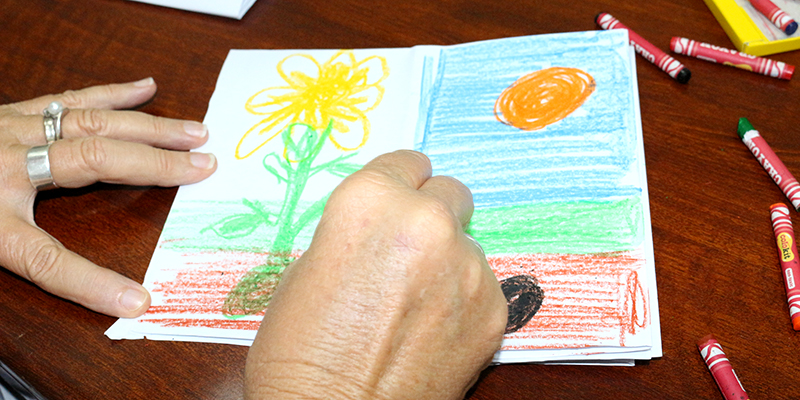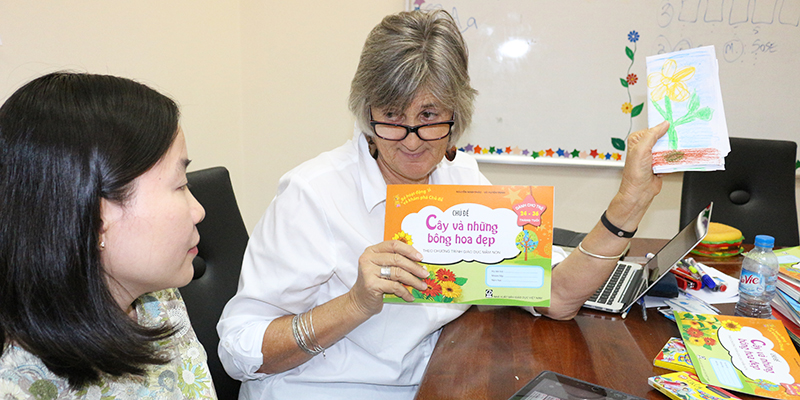 Thanks to Ms. Leith Hogan, the WASS teachers not only were updated on new educational methods, but also learnt more about their students' psychology. We believe that through this training session, WASS has gained new insight into applying the latest teaching methodologies as our school continues to be a "launch pad" for young generations of global citizens.
Western Australian International School System
If you have any concerns, please contact us via: