A wonderful trip for middle highschool WASSers in Dalat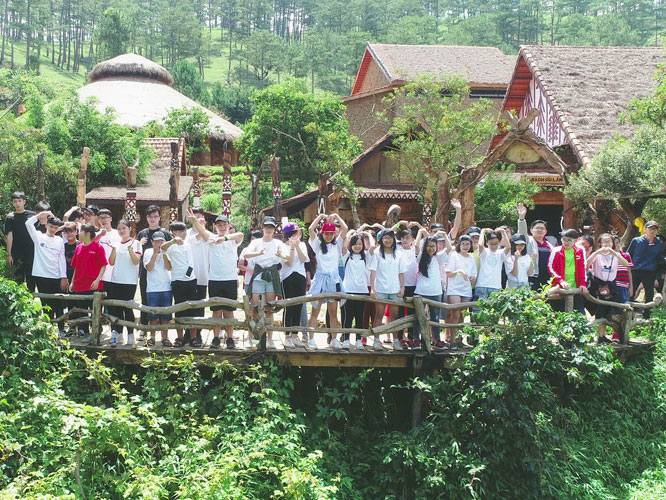 Recently, the students from Middle Years of the Western Australian International School System have experienced an amazing trip to Dalat in three days and two nights.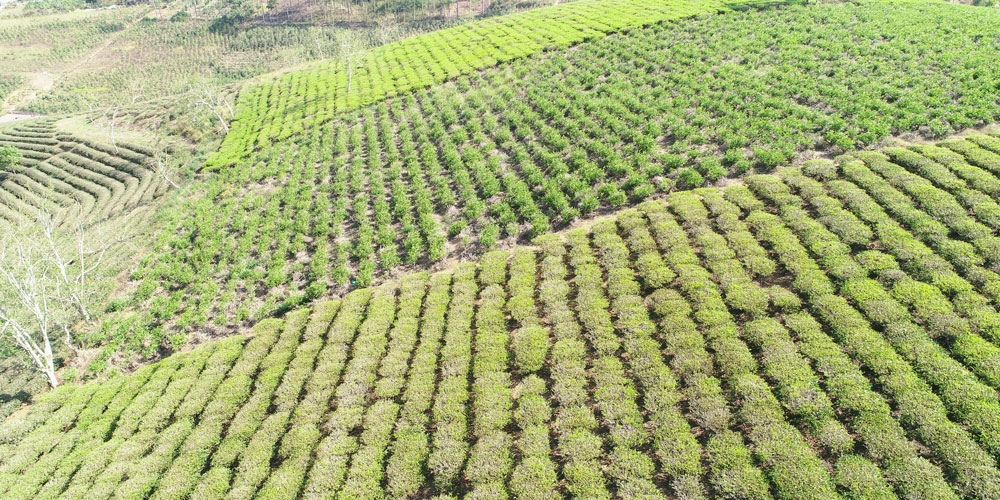 Throughout the year, Dalat witnesses a favorable climate for vegetable to grow. Especially in May, this is the great time for WASSers to explore some characteristics of local agriculture, industry as well as living environment surrounding. On the same page, this fieldtrip is a gift for the students to have summer cooled down after a hard-working school year.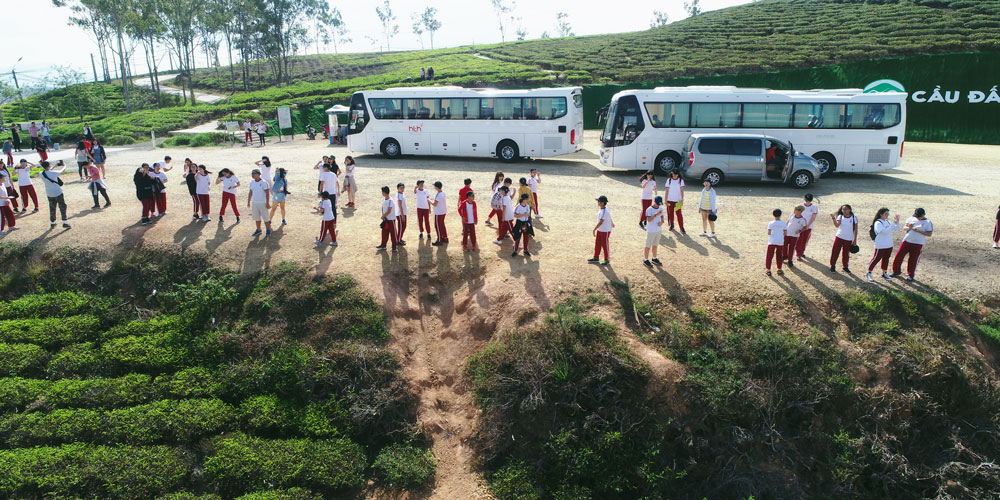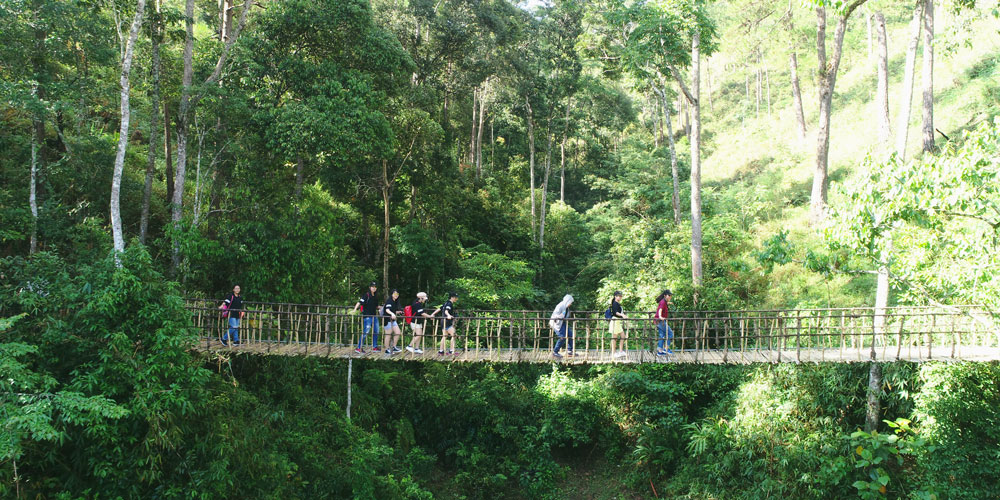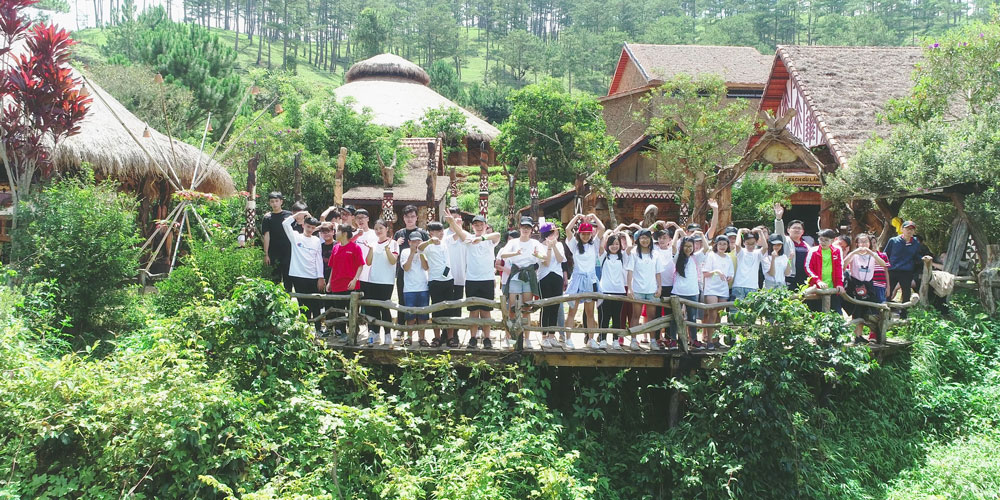 During this trip, WASSers have visited several remarkable places in Dalat, such as Dalat Railway Station, Langbiang Peak, Dalat Pedagogy College, Cau Dat Tea Village, Cu Lan Village, Strawberry Farm … On the way to these places, a lot of interesting stories as well as the history have been told by the enthusiastic guides.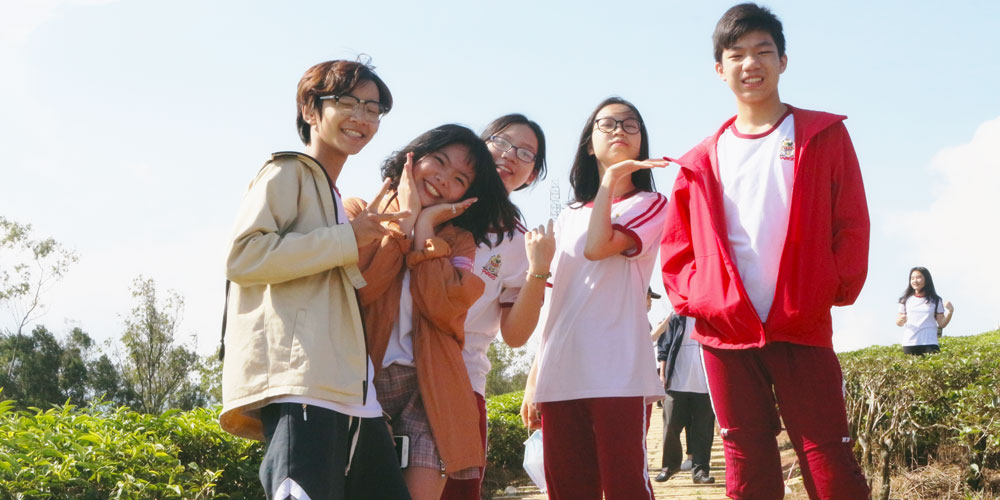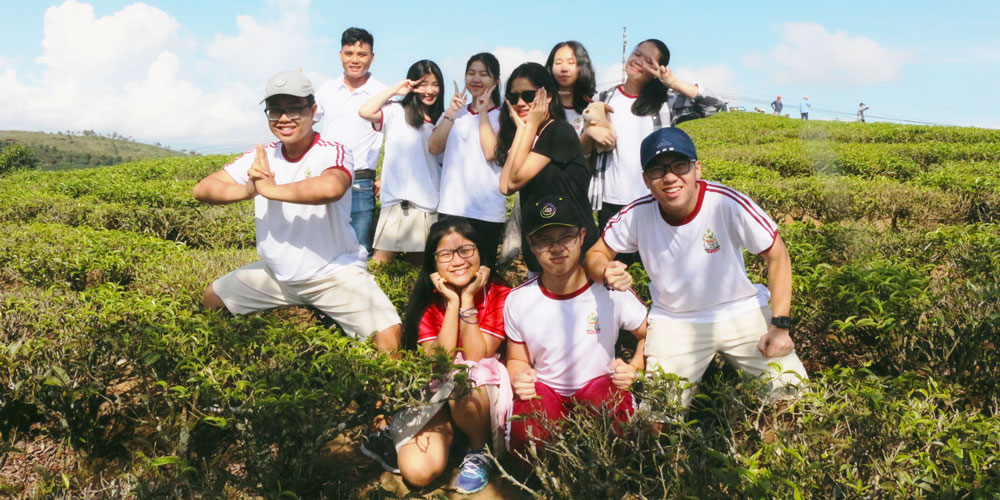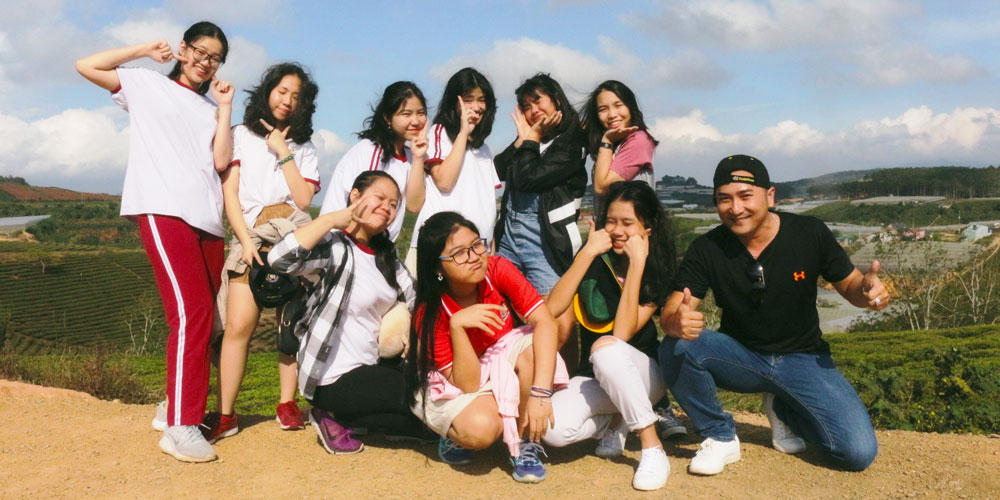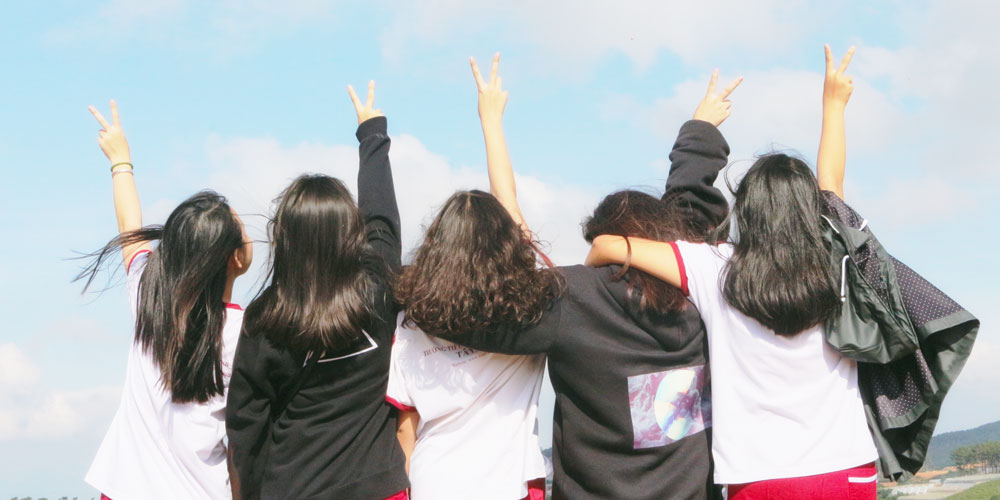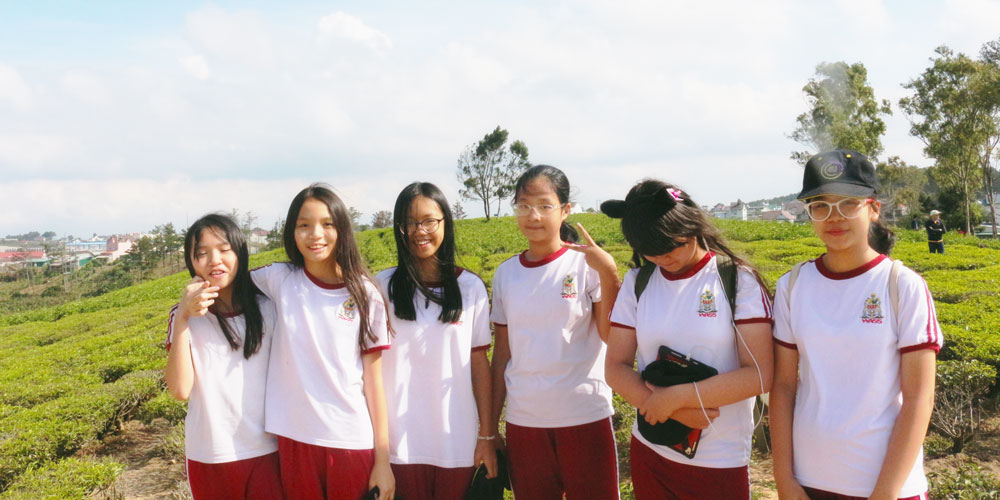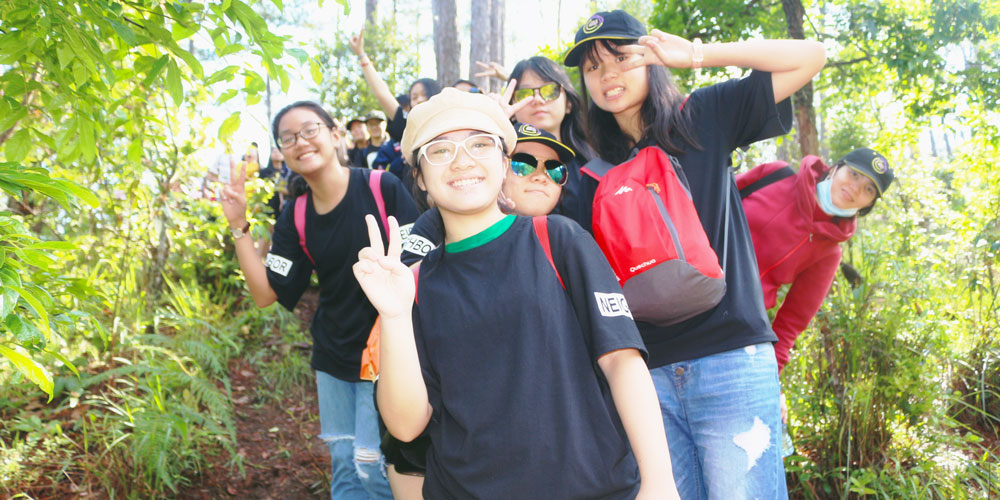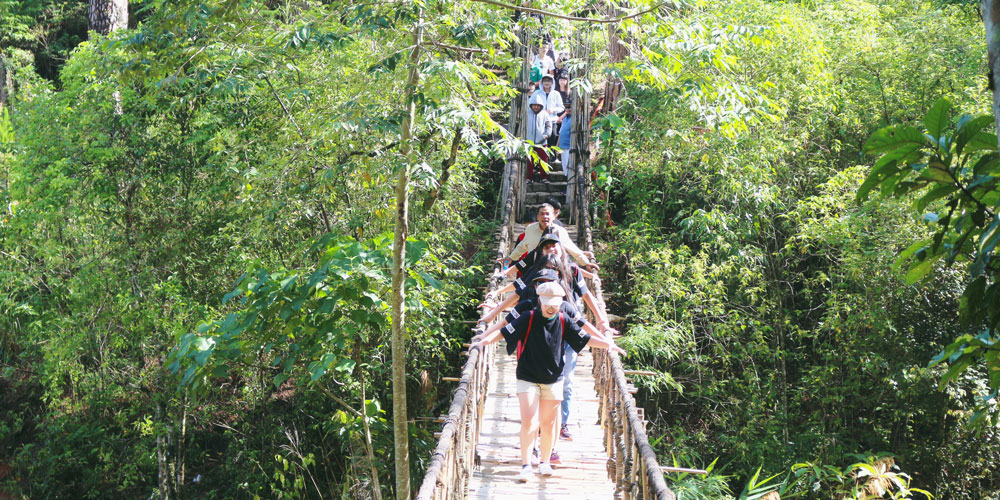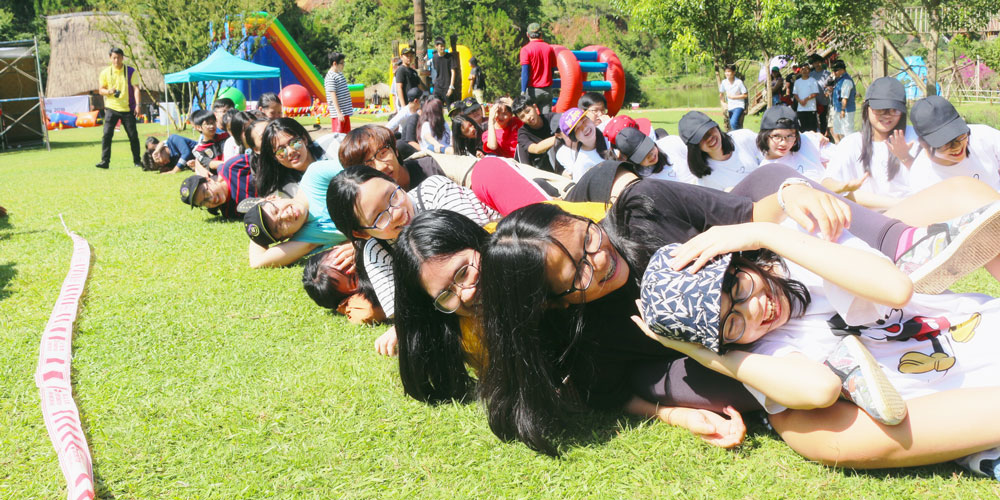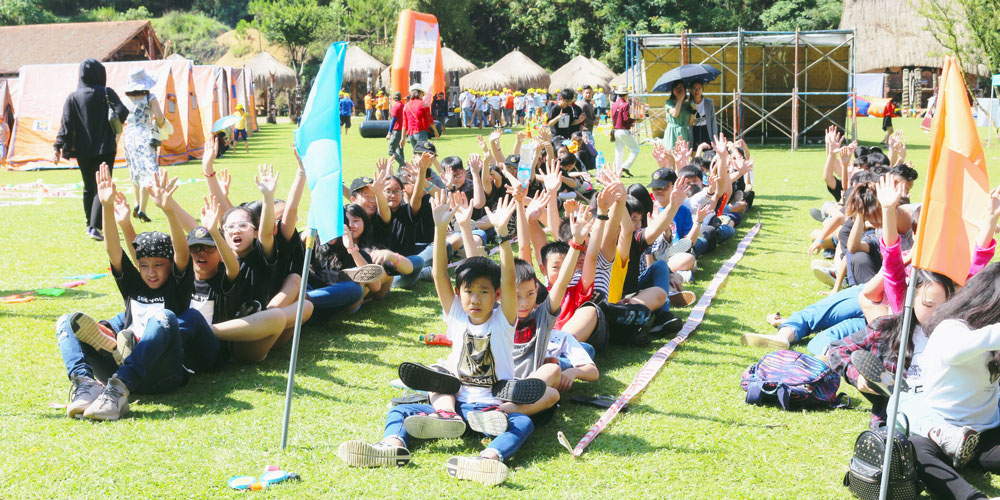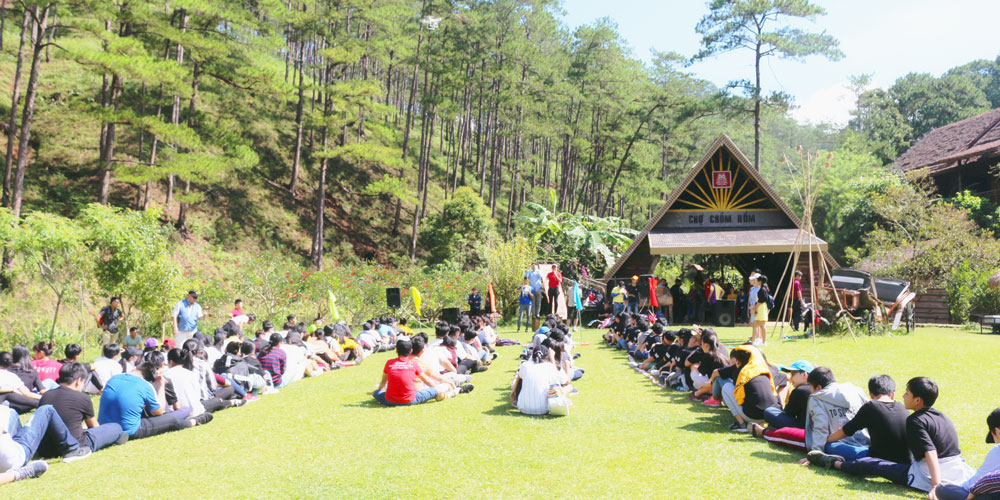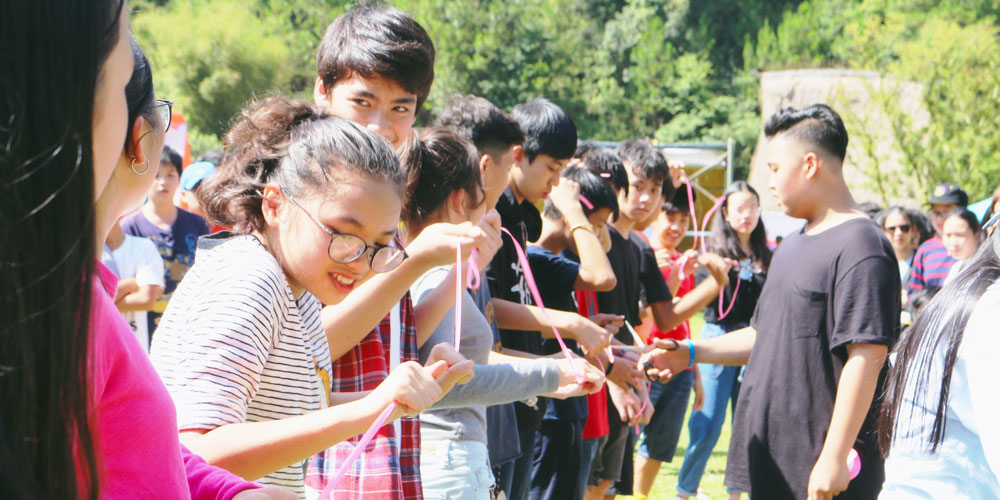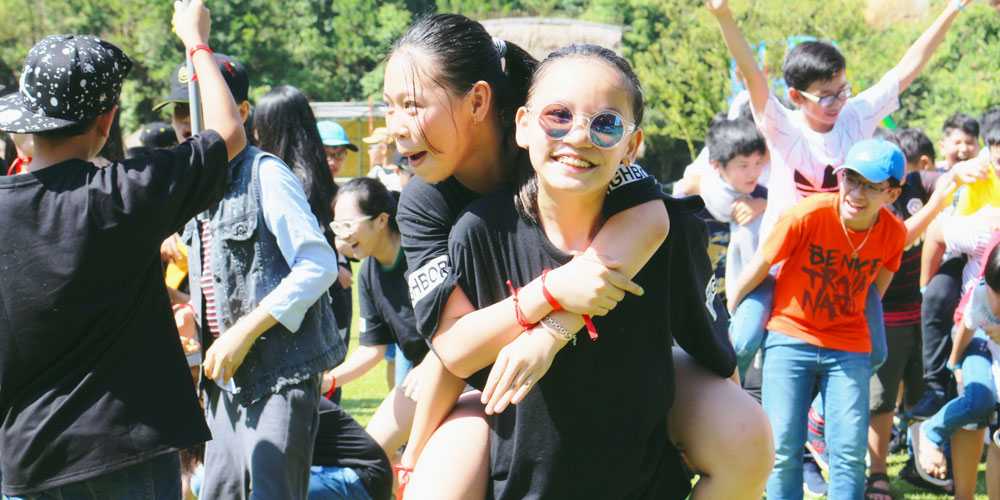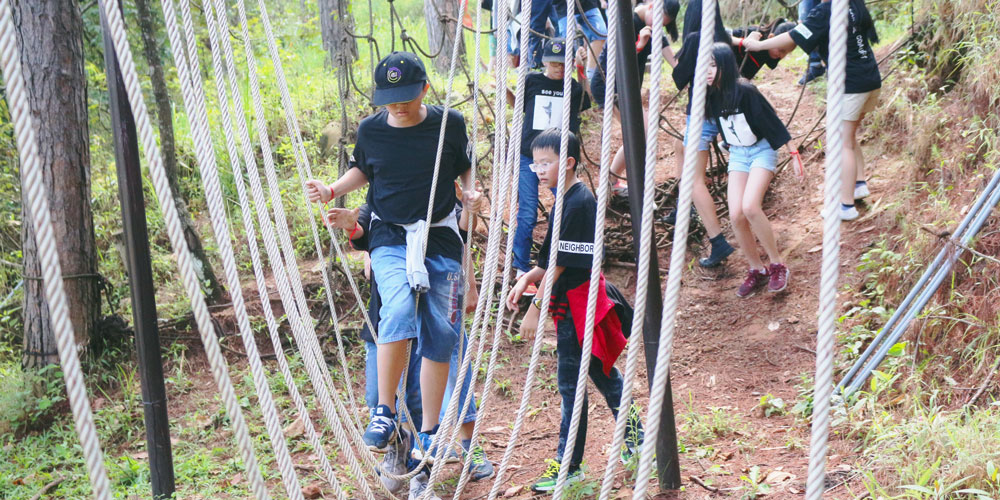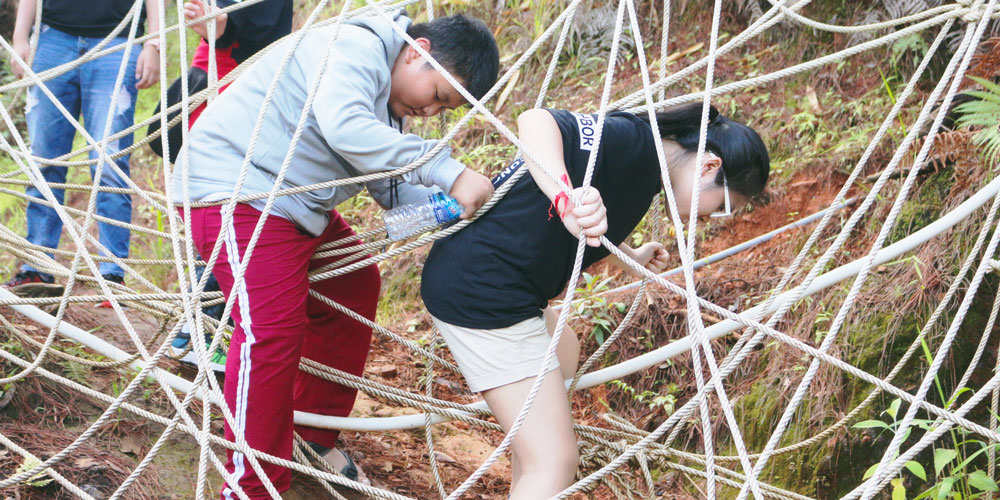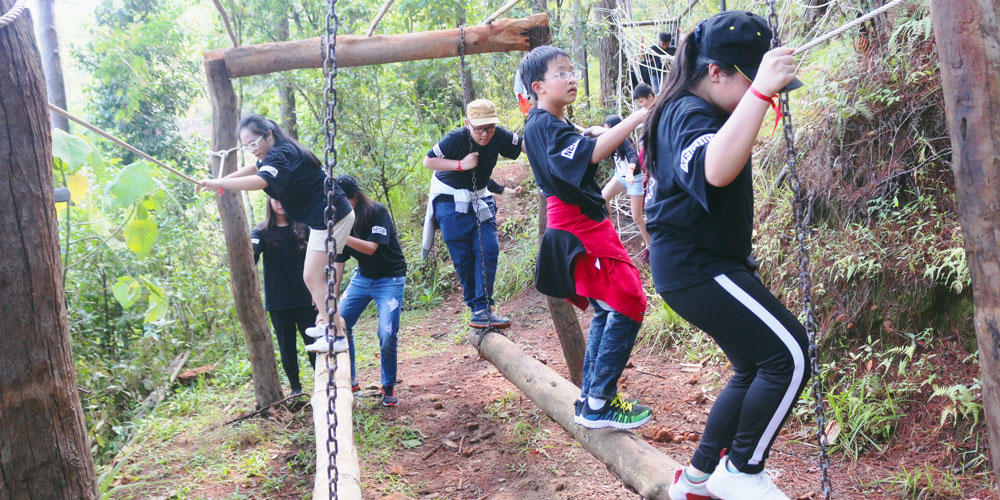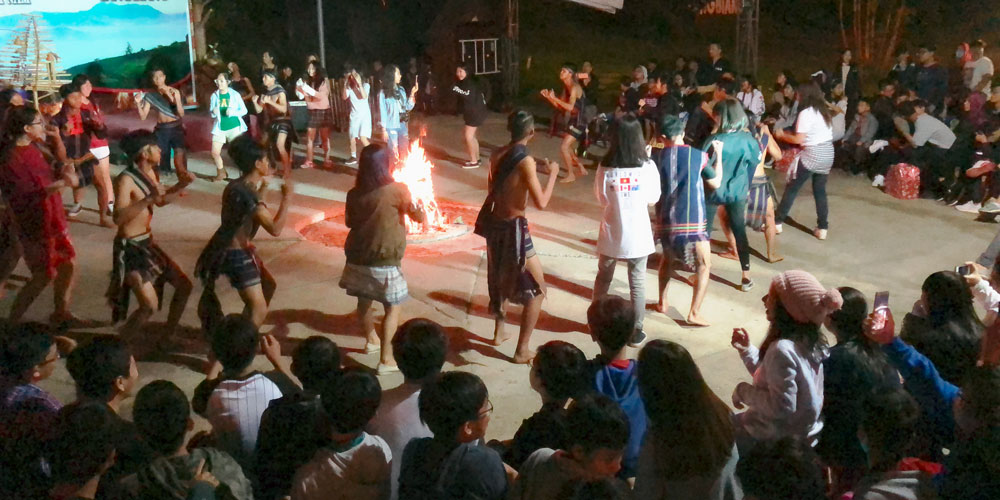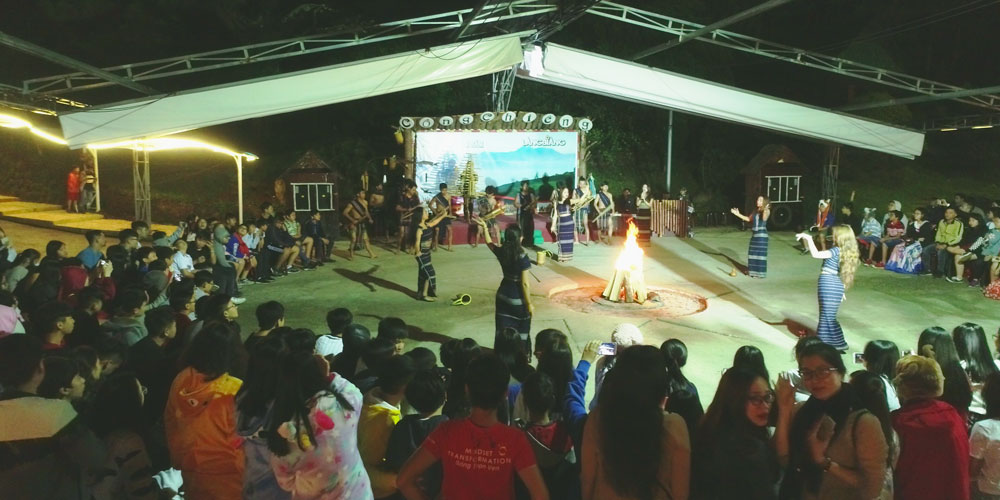 Besides, WASSers also have the opportunity to refresh in a cool place and learn new knowledge of cultivation methods of the Dalat people through observing and espousing to the environment. From now on, WASSers would get familiar with Dalat, the city of fog and flowers.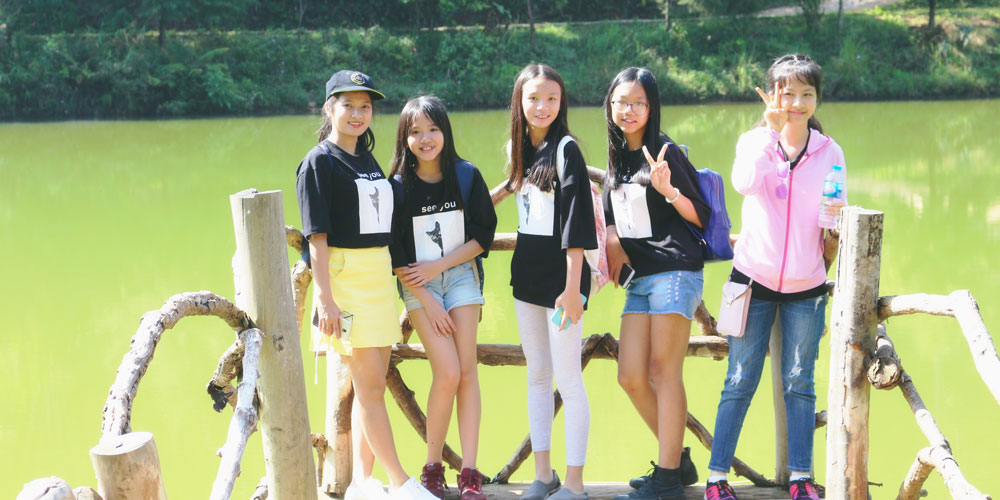 Goodbye Dalat, WASSers are all nostalgic as the time passed quickly. The students are also very excited about the next trip as they could be together, enjoy teambuilding and buy the farming products.
Western Australian International School System
If you have any concerns, please contact us via: