A meaningful journey to "The city of Flowers"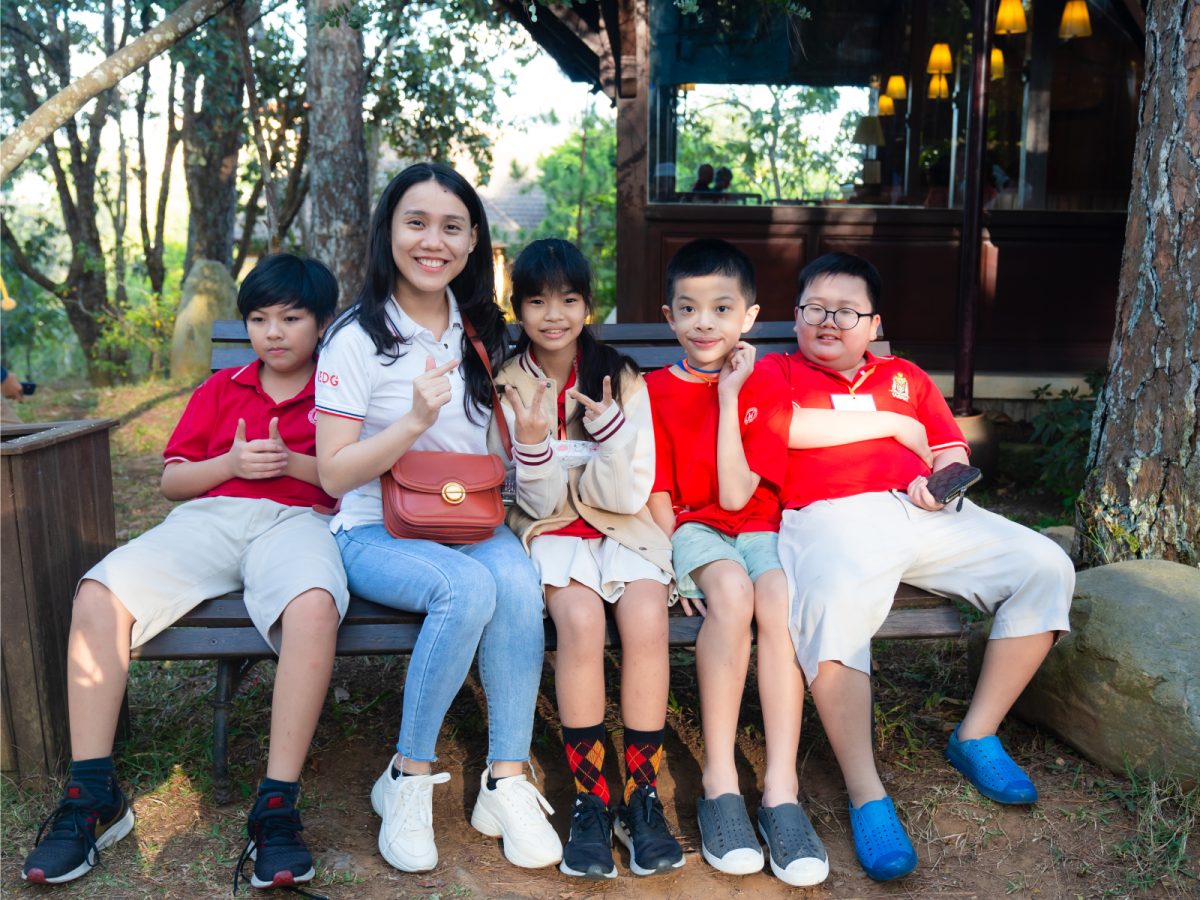 Experiential learning is always one of the most anticipated activities for WASSers. Not only can they acquire knowledge, they are also free to explore the natural environment and participate in skill-enhancing activities.
During the trip to kick off the new year in February, WASS gave students a 3-day, 2-night journey in a new city, giving them many new and meaningful experiences, creating valuable and unforgettable memories with teachers and friends.
Let's listen to the sharing of WASSers in grade 3 – 5 about the field trip to this Central Highlands!
"After the last field trip with the school, I have learned more knowledge with a broader and deeper vision about Da Lat city. I have visited the palace and learned that these are three constructions lasting from 1933 to 1938, designed and built by French architect Paul Veyssre and architect Huynh Tan Phat, which was the place to live and work for the family of King Bao Dai. Next, I visited Lang Biang mountain range. Lang Biang mountain range is 2167m high, known as the roof of Da Lat, this mountain range is named after the love of K'Lang and H'Biang of the K'ho people. In addition to those famous landmarks, Da Lat also has famous attractions with many colors and styles of each place. Typically Puppy Farm, Chocolate Castle and Lumiere light garden….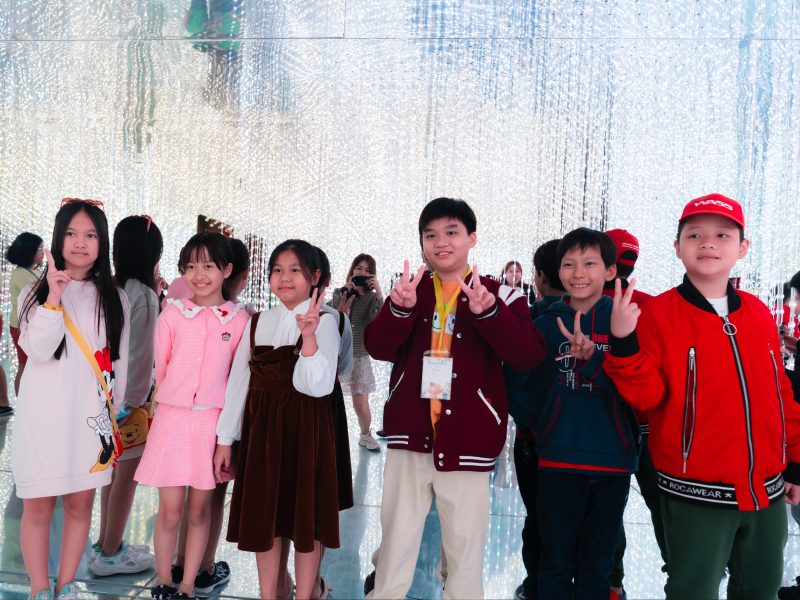 I also had the opportunity to come and visit the clay sculptures in the sculpture tunnel built and invested by Mr. Trinh Ba Dung in 2010. After the recent Fieldtrip, the school helped me. Expand your knowledge, broaden your horizons. I feel very happy because I got to know more knowledge about Da Lat and about history – geography.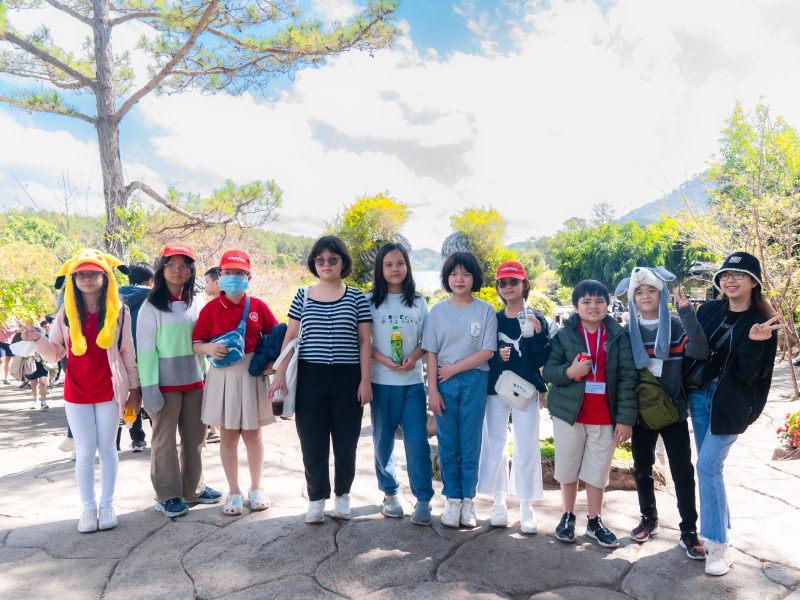 I can also travel with teachers and friends, talk about things in class I don't know about friends, learn more about teachers and friends. I thank the school and I am grateful that the school organized this fieldtrip for students, I hope the school can organize more useful study trips for students." – Truong Nguyen Linh Kha, student of class BWA-5A
"Da Lat is a tourist area very favored by nature. Is a cool place covered with three-leaf pine forest. Da Lat also has another name as "a place to avoid the heat" in Vietnam. But in the last 1-2 years, Da Lat is no longer the same as before, but now from a cool tourist place with many natural landscapes to a hotter and more polluted place. But tourists in Vietnam flocked and unknowingly littered indiscriminately, which has detracted from the beauty of Da Lat. For example, Camly Tower is now always in a black, smelly state. There are many things that detract from the natural beauty of Da Lat such as: pine forests are destroyed to build resorts, the greenhouse effect makes the weather hotter…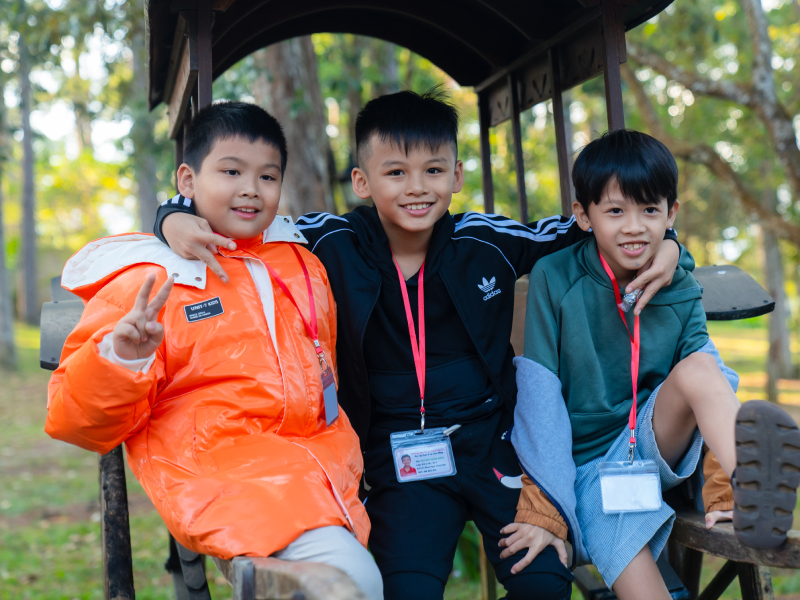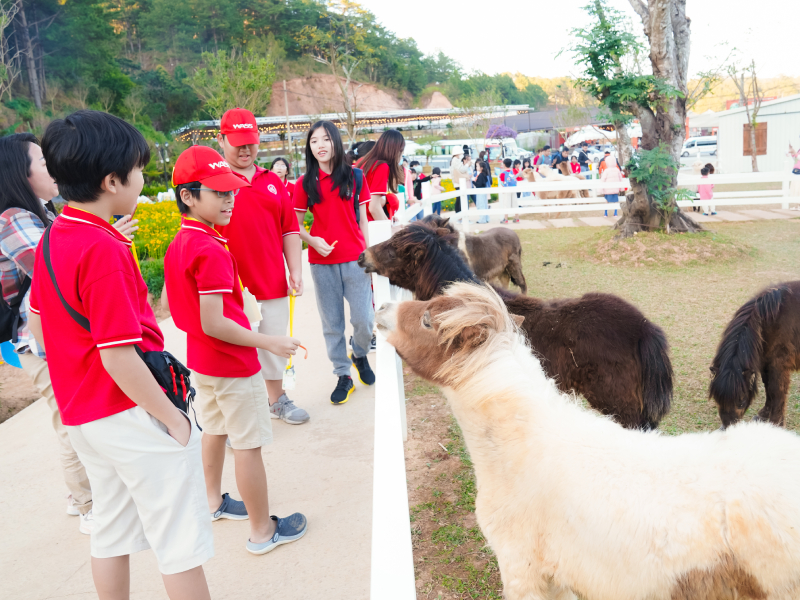 I think it is necessary to take strong measures to help Da Lat return to the way it was before, such as: The government needs to severely punish those who litter, speed up the planting of trees so that the weather is cool again; calling on everyone to join hands to help restore Da Lat.
I will come to Da Lat again because I love this place. I hope Da Lat can both develop and maintain its own identity that nature has bestowed upon us." – Pham Nguyen Tuong Huy, student of class BWA-5C.
Western Australian International School System
If you have any concerns, please contact us via: