Excursion to "The City of Flowers"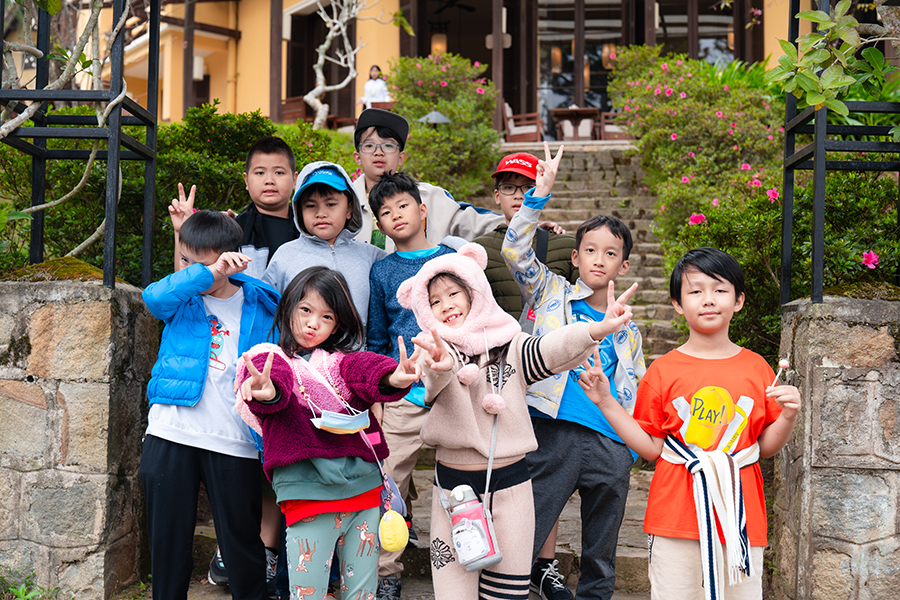 On February 8th – February 10th, WASSers grades 3 – 5 had a wonderful field trip to start the new year in "the city of flowers" – Da Lat, Lam Dong.
Field trips are an indispensable annual activity at WASS. This is an opportunity for students to acquire more practical and diverse knowledge than the traditional way of learning in class, as well as have fun and strengthen friendships. They are no longer limited by the familiar classroom space, but open their eyes to receive extensive knowledge from the educational values that are cleverly integrated in each activity during the trip.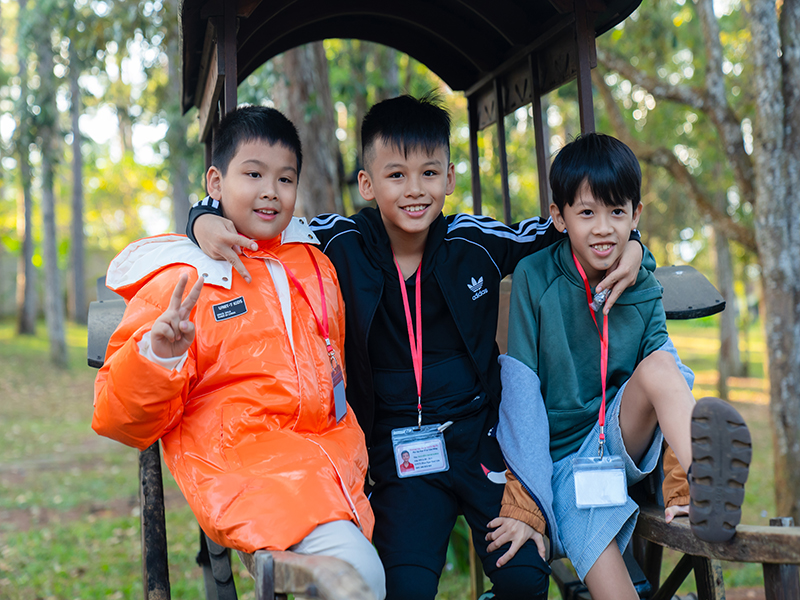 Leaving Ho Chi Minh City, WASSers sat on the bus to a new land, starting an exciting 3 days 2 nights journey in Da Lat. Through practical learning experiences, students are exposed to the typical cultural beauty of the Central Highlands region. WASSers in grades 3 – 5 have the opportunity to learn about geography and environment as well as learn about historical milestones of the Vietnamese court through a visit to Bao Dai Palace.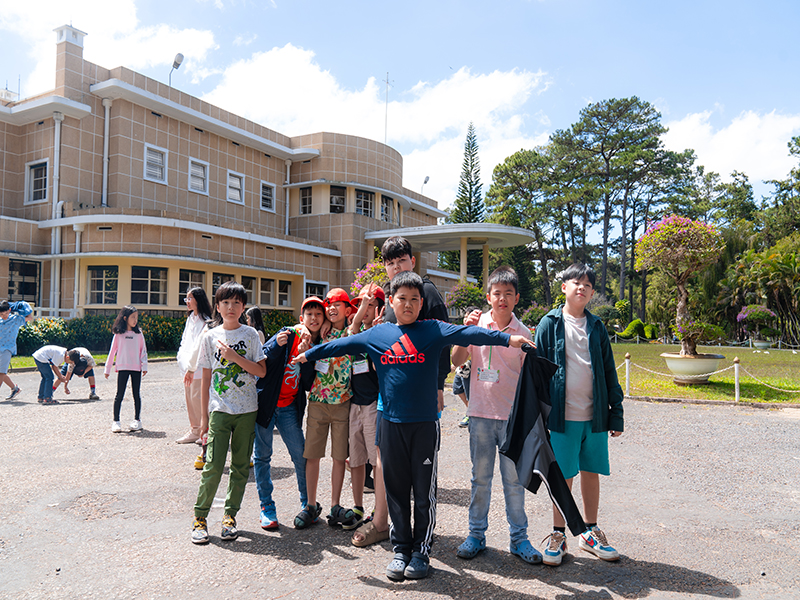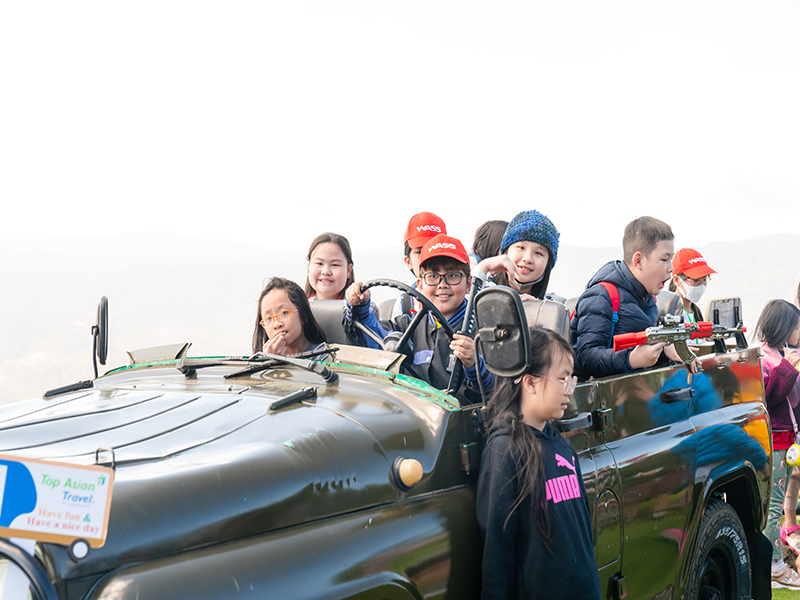 The students also visited the clay tunnel, witnessed the art works meticulously sculpted by the talented Vietnamese artist – Trinh Ba Dung, making them admire the country's talents even more. No need to go far because the beautiful scenery is right in front of them, the WASSers have the opportunity to experience the journey to the top of Lang Biang by jeep, run up the winding slopes, they are overwhelmed when witnessing the beauty from the top of Lang Biang looks down to cover the entire dreamy city of Da Lat.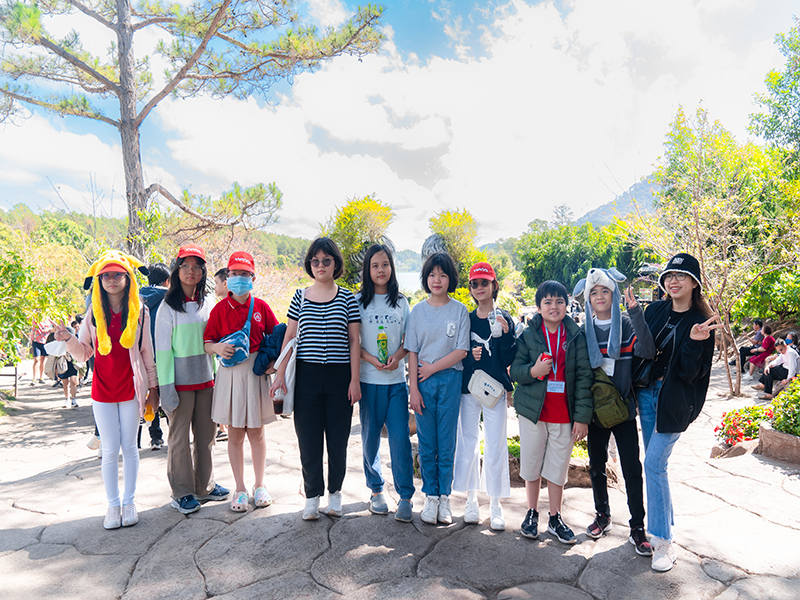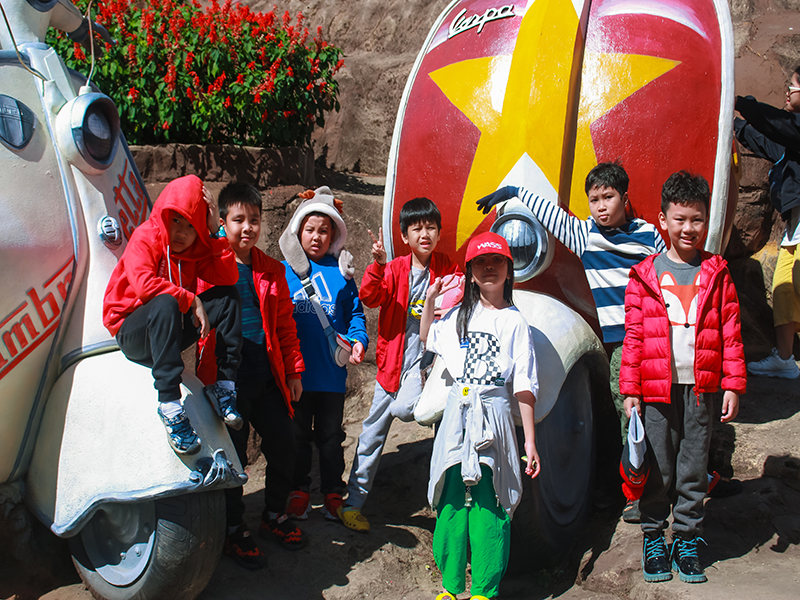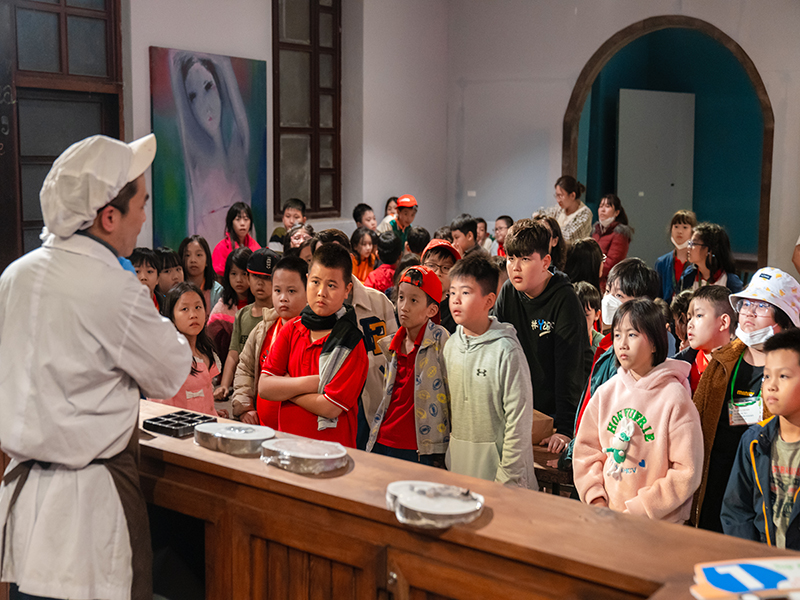 Once they start to explore a new land, they are aroused curiosity, encourage them to ask questions about new things around them, find out for themselves the answers through the questions. practical experience. Through Inquiry-based Learning method (learning through discovery). With the goal of creating effective learning experiences, Western Australia hopes that the trips will help students to supplement and enhance their knowledge and skills in each real-life situation.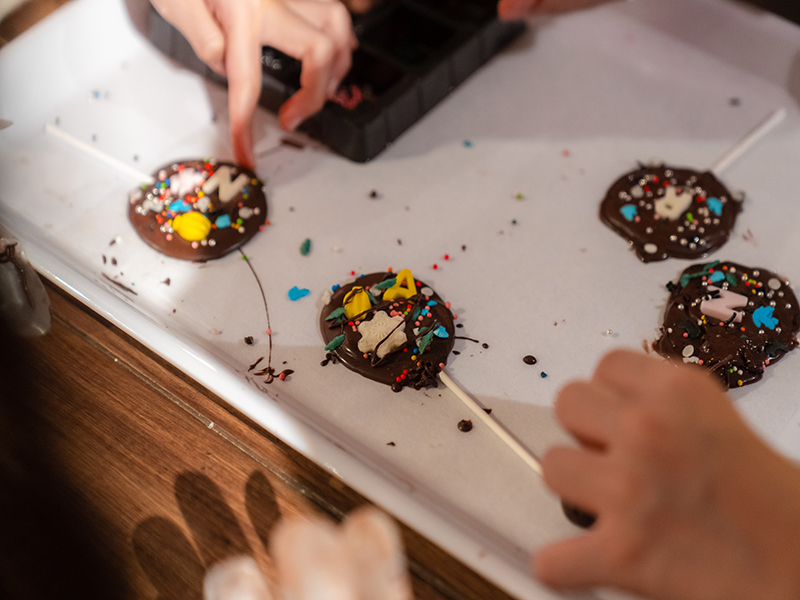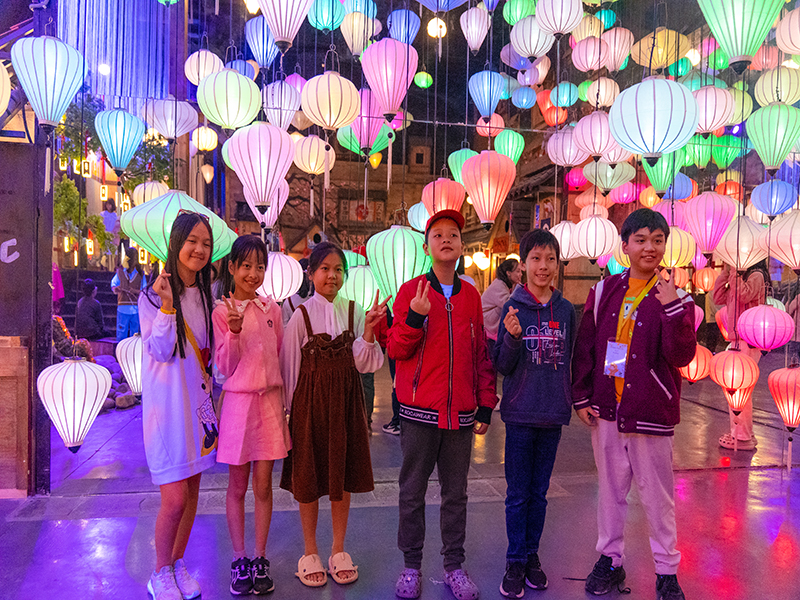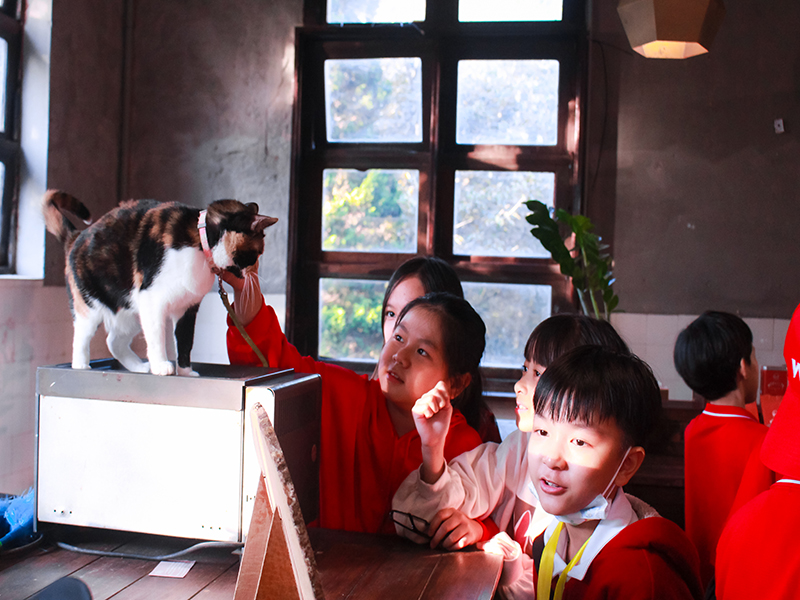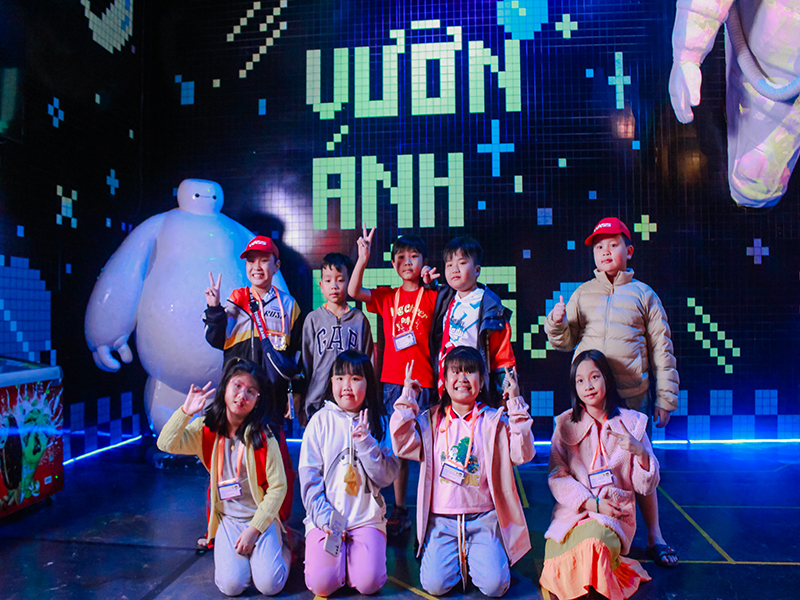 After the trip, WASSers will complete a project report, summarize the feelings they have discovered about the places, the environment and the people around them, and gather the knowledge during the 3 days and 2 nights. in Da Lat as a knowledge base for themselves.
Western Australian International School System
If you have any concerns, please contact us via: