Western Australian Primary and High School students have fun at a picnic at Mango garden, Dong Nai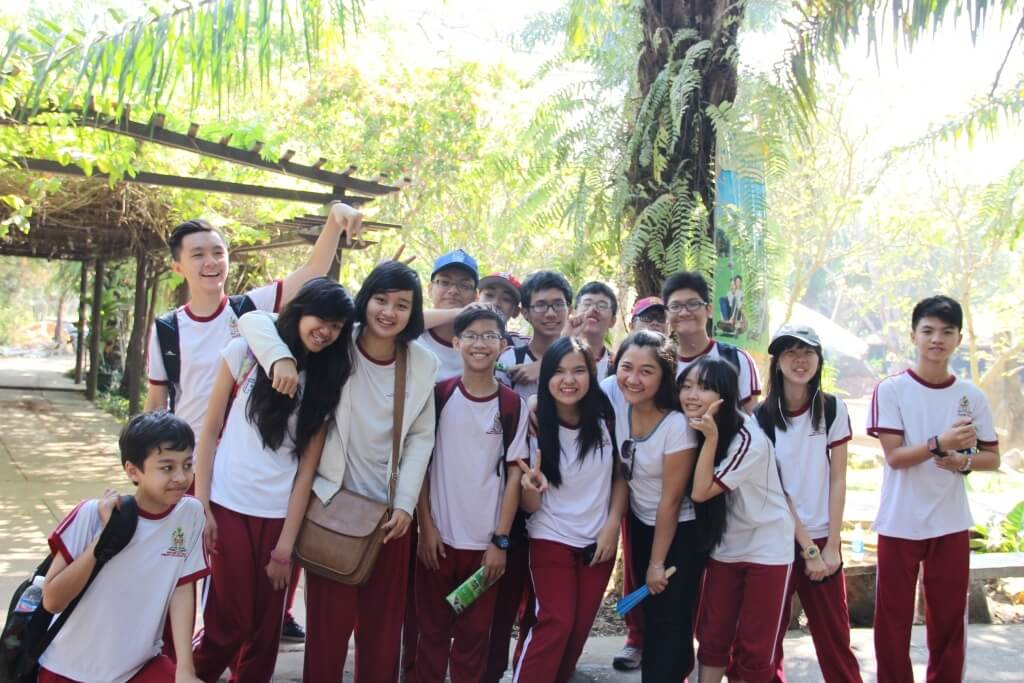 On the morning of March 28, Western Australian Primary and High School organized a picnic for students to relax outside of school, which is good for their physical and mental development.
The picnic is one of several activities that the school organizes regularly. This gives students the opportunity to connect with friends outside the classroom, while teachers can learn more about their students. Fun and exciting games such as biking, swimming and diving, and many more encourage students to participate. On top of that, students get to play outside in nature and get some fresh air. Field trips are good opportunies for students to relax and have fun with friends, and they also meet students from different grade levels. On this field trip, students played games and participated in activities in the morning. Then they had lunch and took a break before continuing with their activities. Students reported that they had a lot of fun, and they liked to swim and rejoice in the cool water on the hot day. The teachers brought them back to school at 4 p.m.
Here are some photos from the trip: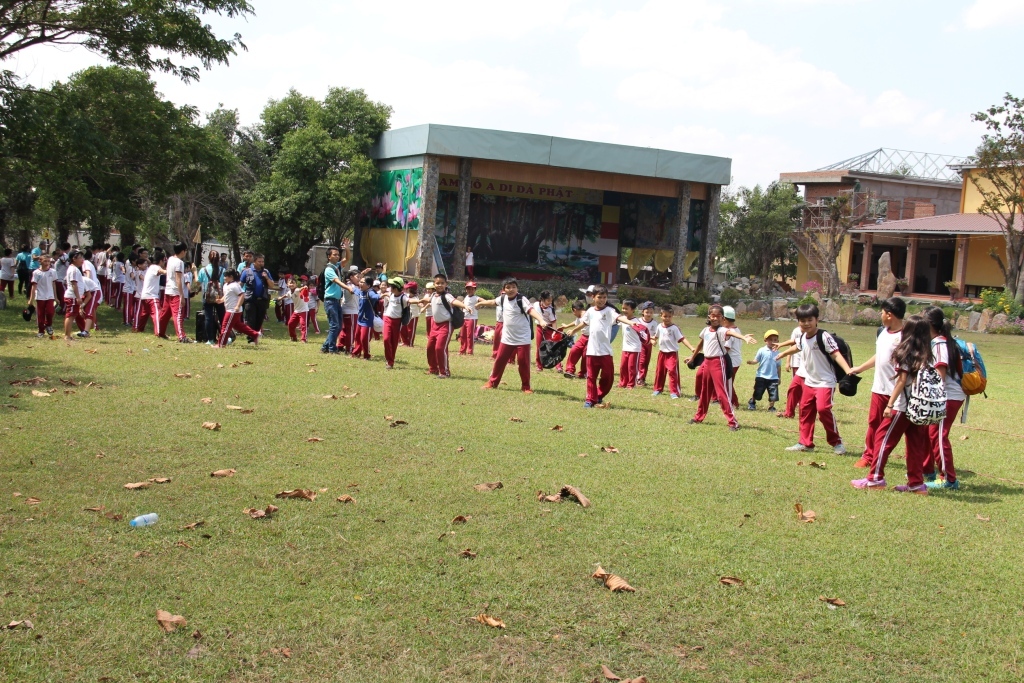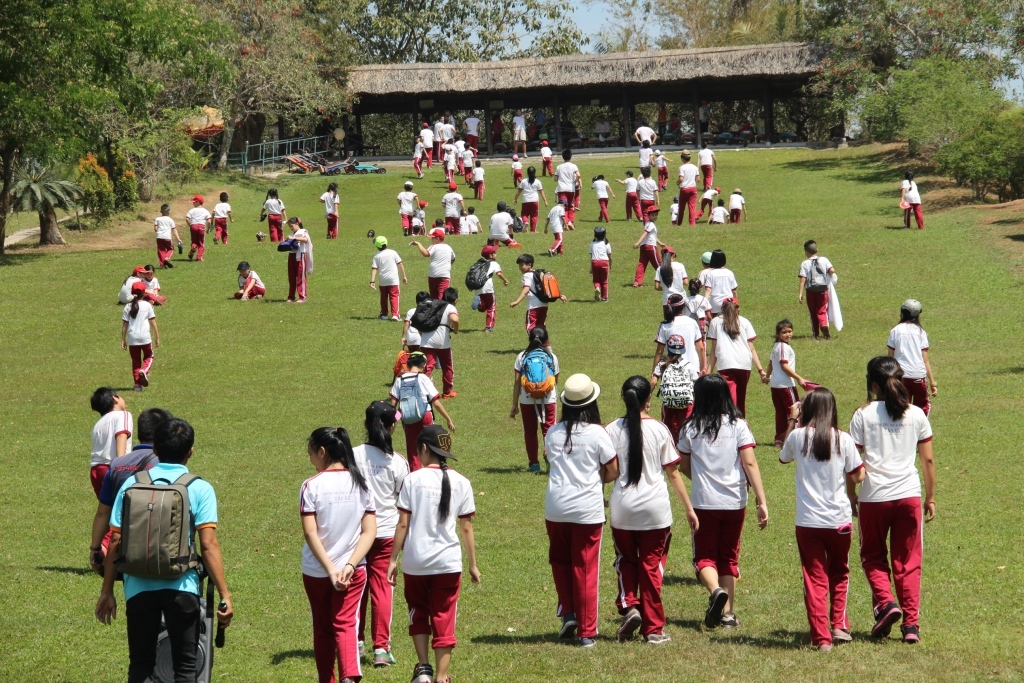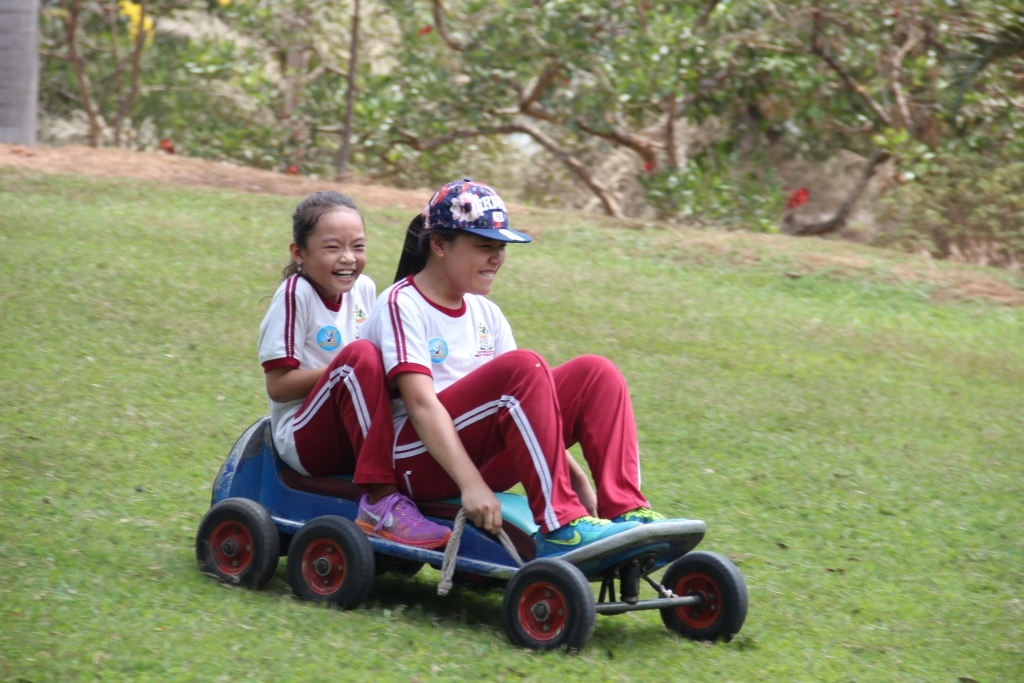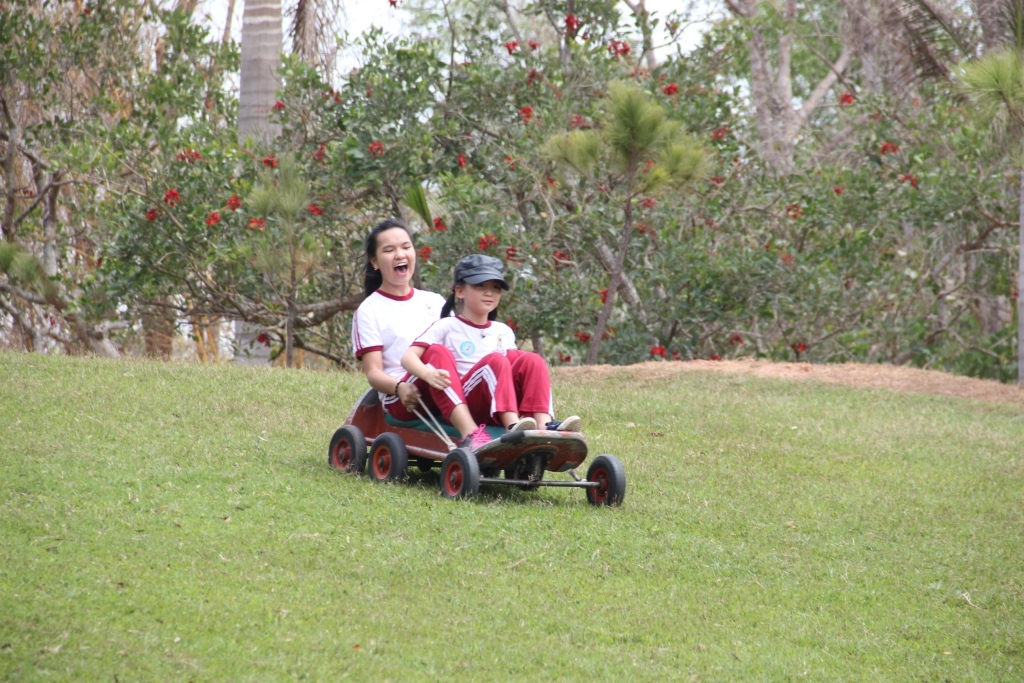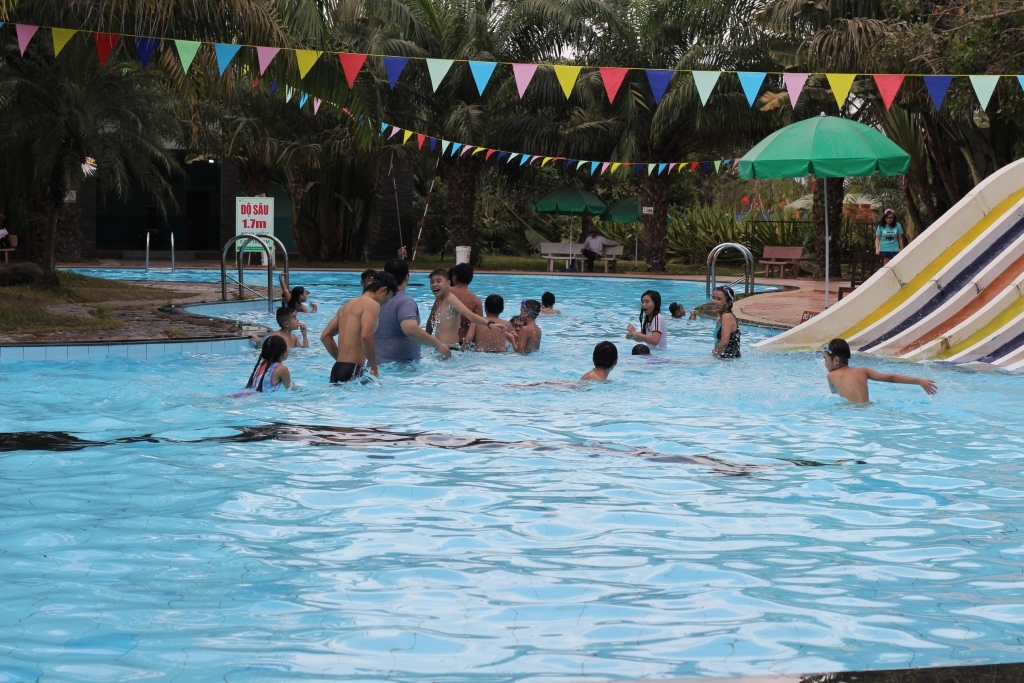 Western Australian International School System
If you have any concerns, please contact us via: