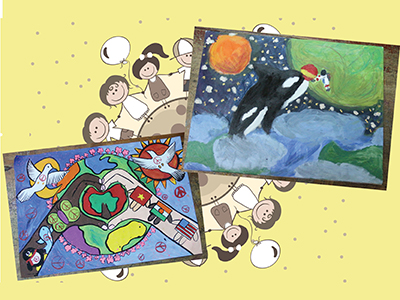 WASSers participated the 19th "Green Painting" contest 2015 – 2016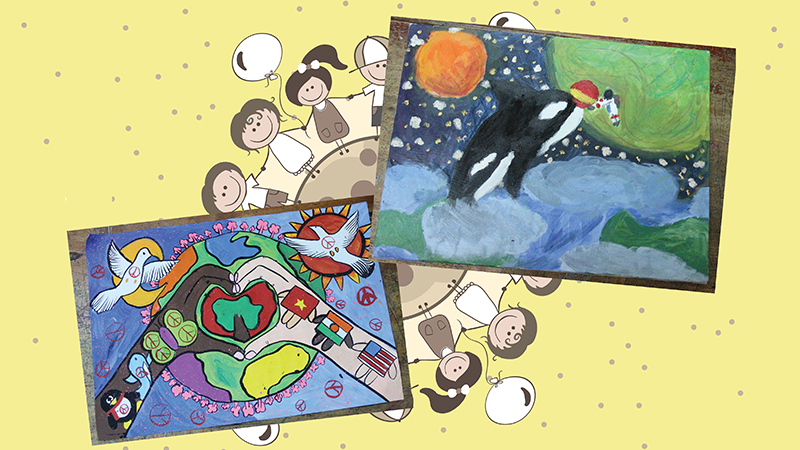 On January 16th 2016, the "Green Painting" Contest of the school year 2015 – 2016 was opened in an exciting atmosphere at Nguyen Thai Son school, 12 Huynh Tinh Cua street, District 3, HCM City. This year, over 845 little artists from kindergarten to high school participated in the contest. Mr. Pham Dang Khoa, Deputy Manager of the District 3 Education and Training office said: "The quantity of participants tripled from last year, and it proves that the contest is getting more popular with the students here". After starting, all the contestants showed their talent through colorful and meaningful drawings.
At The Western Australian School System (WASS), drawing is an important subject which promotes a students' solid development. During the last 5 years, the students are always supported in ideas, skills and techniques, to participate in these drawing contests outside the ones held at school, in particular, the "Green Painting" contest which is organised every year by the Department of Education – Training (MOET) and the Department of Culture and Sports HCMC. Below are some drawings from this contest: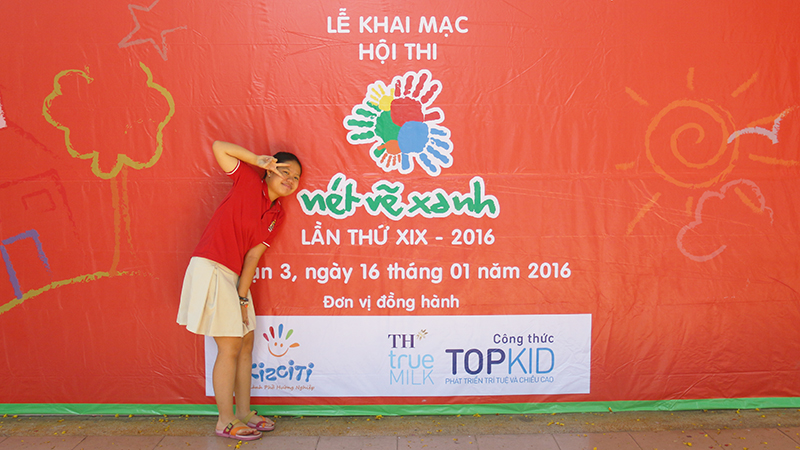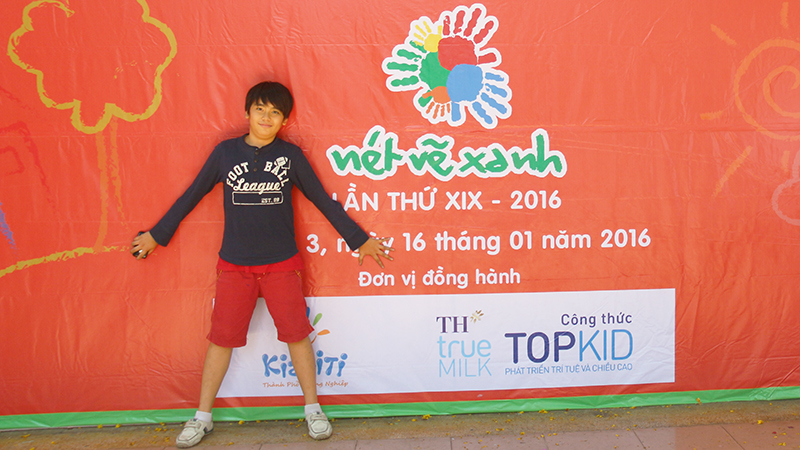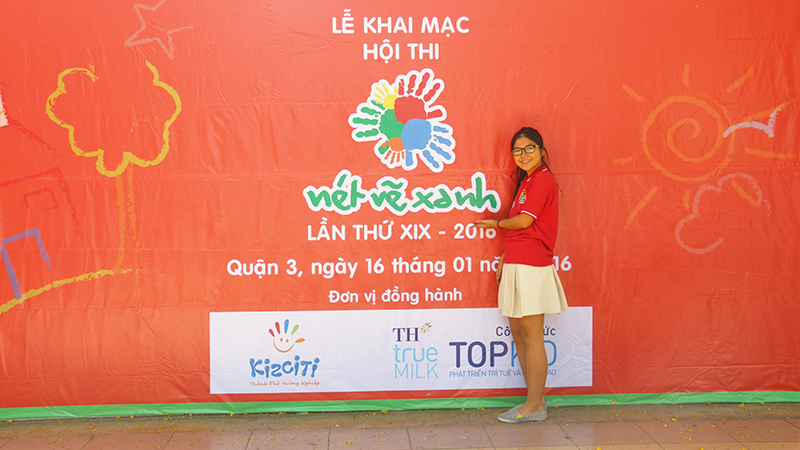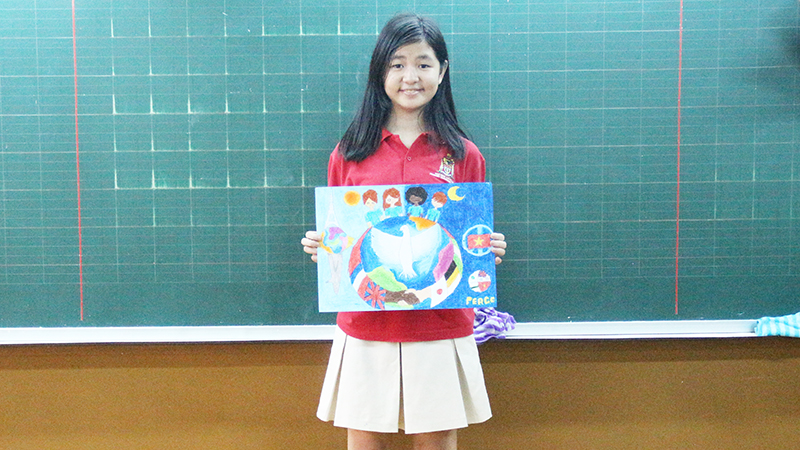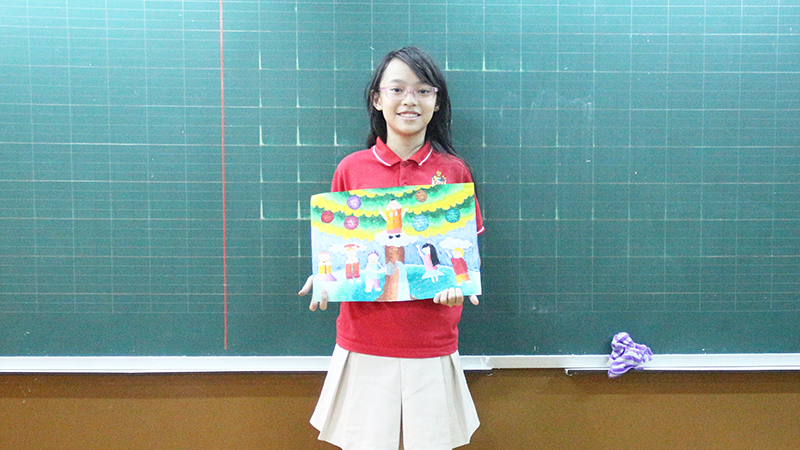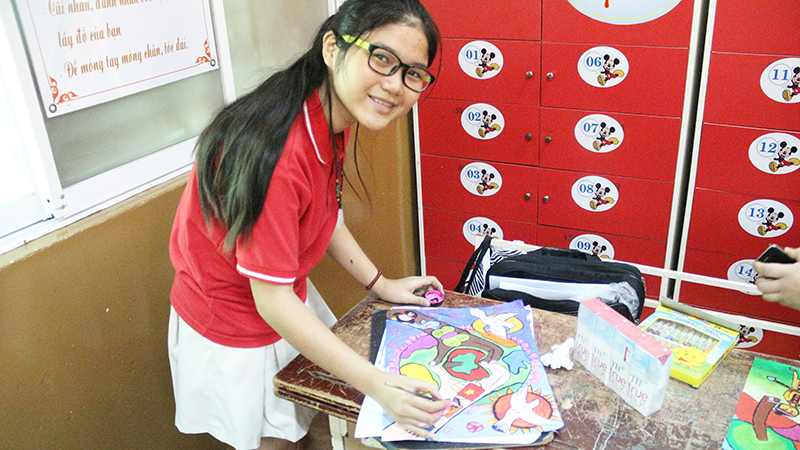 A list of little WASS artists who participated in this contest:
  1. Hoang Dang Phuoc An – Grade 6
  2. Tang Lac Cam Thi – Grade 7
  3. Bui Minh Anh – Grade 6
  4. Le Ngoc Dong Nghi – Grade 7
  5. Nguyen Quynh Tram – Grade 7
  6. Tran Ngoc Hoang Nghi – Grade 8
  7. Cao Vu Duy – Grade 5
Dong Nghi said that: "This contest is very helpful to me, I met new friendships with many students coming from different schools. I wish all the contestants are wonderful and have successful art works"
WESTERN AUSTRALIAN INTERNATIONAL SCHOOL
If you have any concerns, please contact us.