WASS welcomes the School Curriculum and Standards Authority ( SCSA)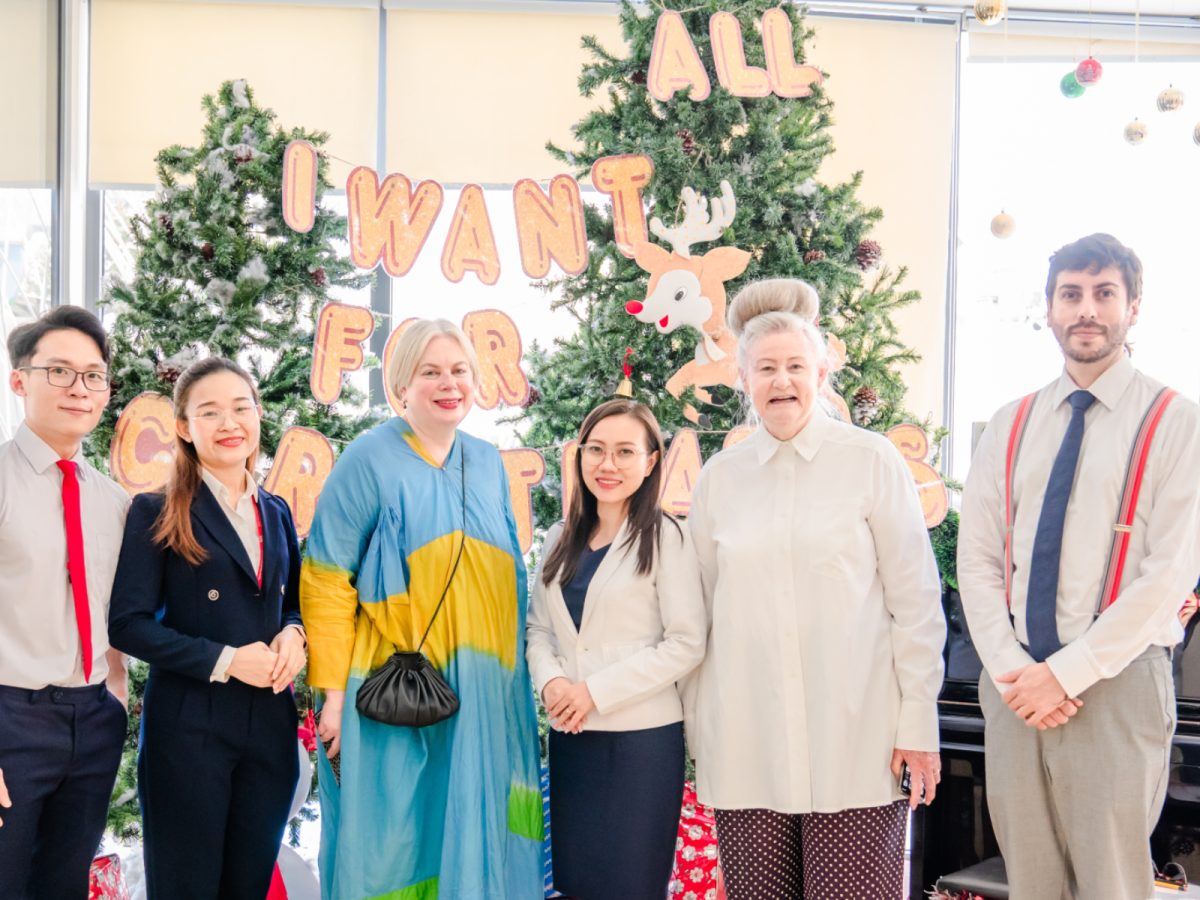 On November 29, 2022, the Western Australian International School System (WASS) was honored to host the inspection team from the Western Australian School Curriculum and Standards Authority (SCSA). 
After a 2-year hiatus, SCSA found the opportunity to inspect the quality of teaching at Western Australian International School. This is done to ensure a quality learning environment and meet international standards.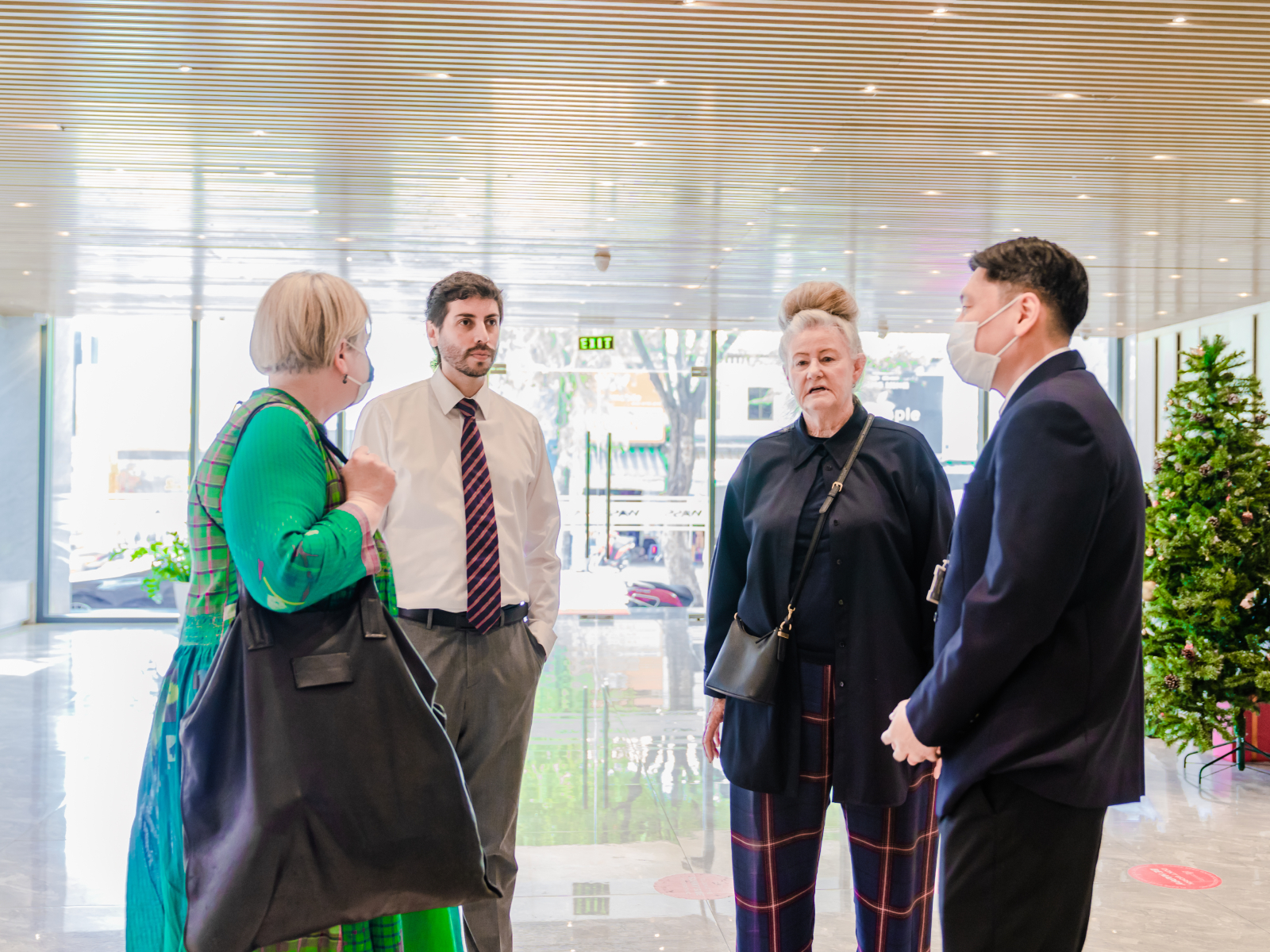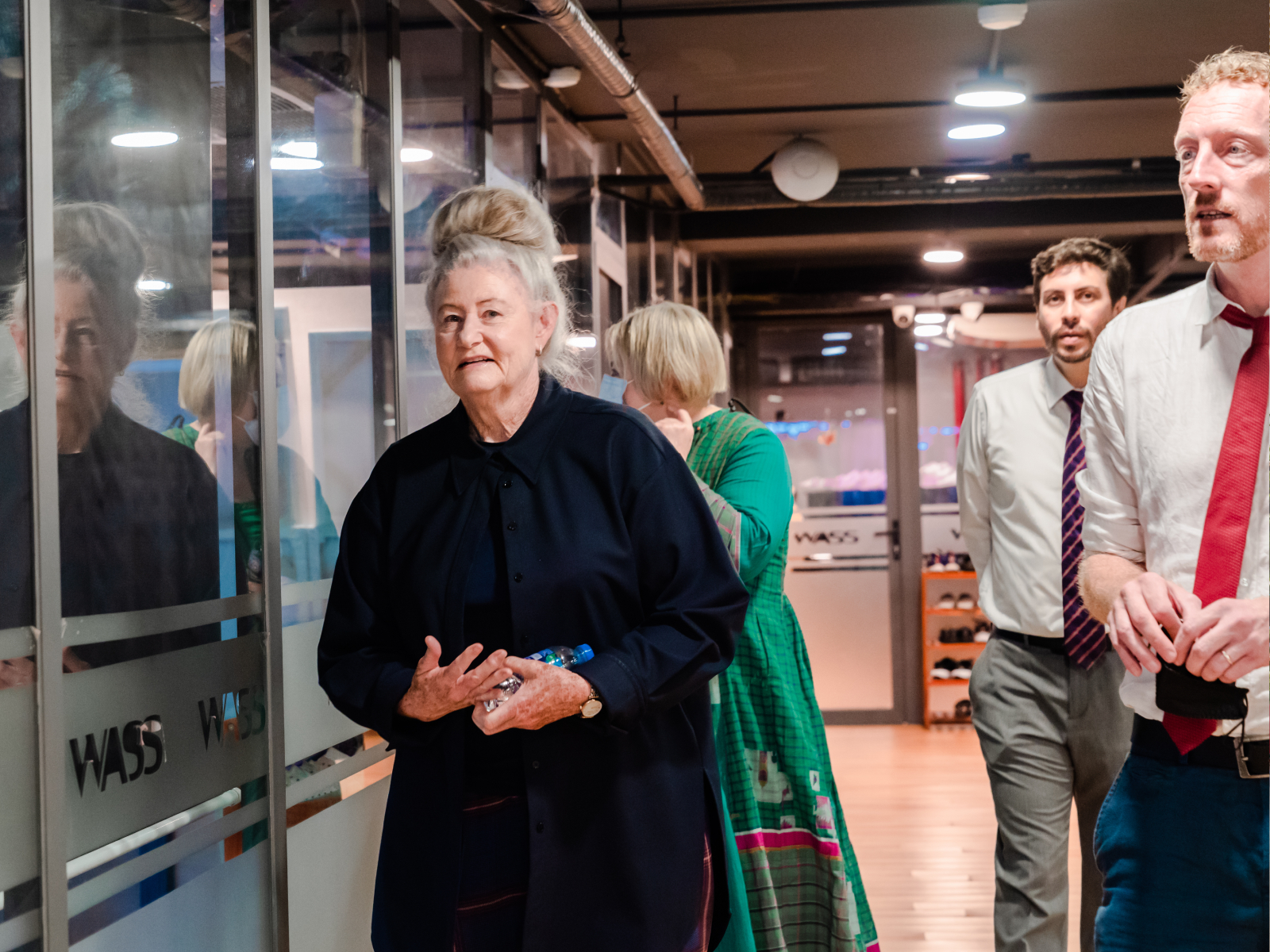 The inspection team of SCSA was led by Mrs. Juanita Healy, Executive Director of Curriculum, Assessment, and Strategic Policy, and Mrs. Gail Taylor,  Principal Consultant of International Education.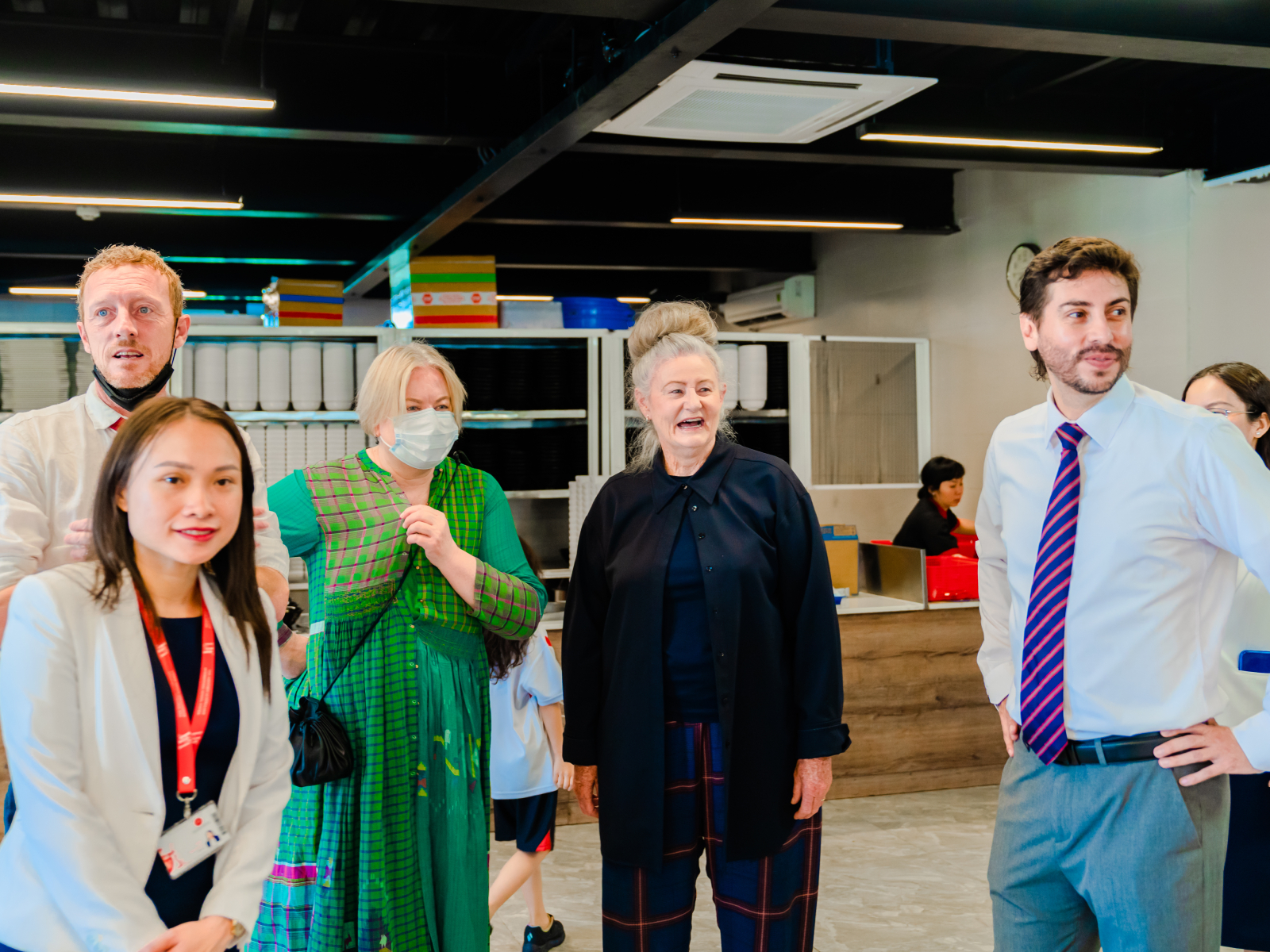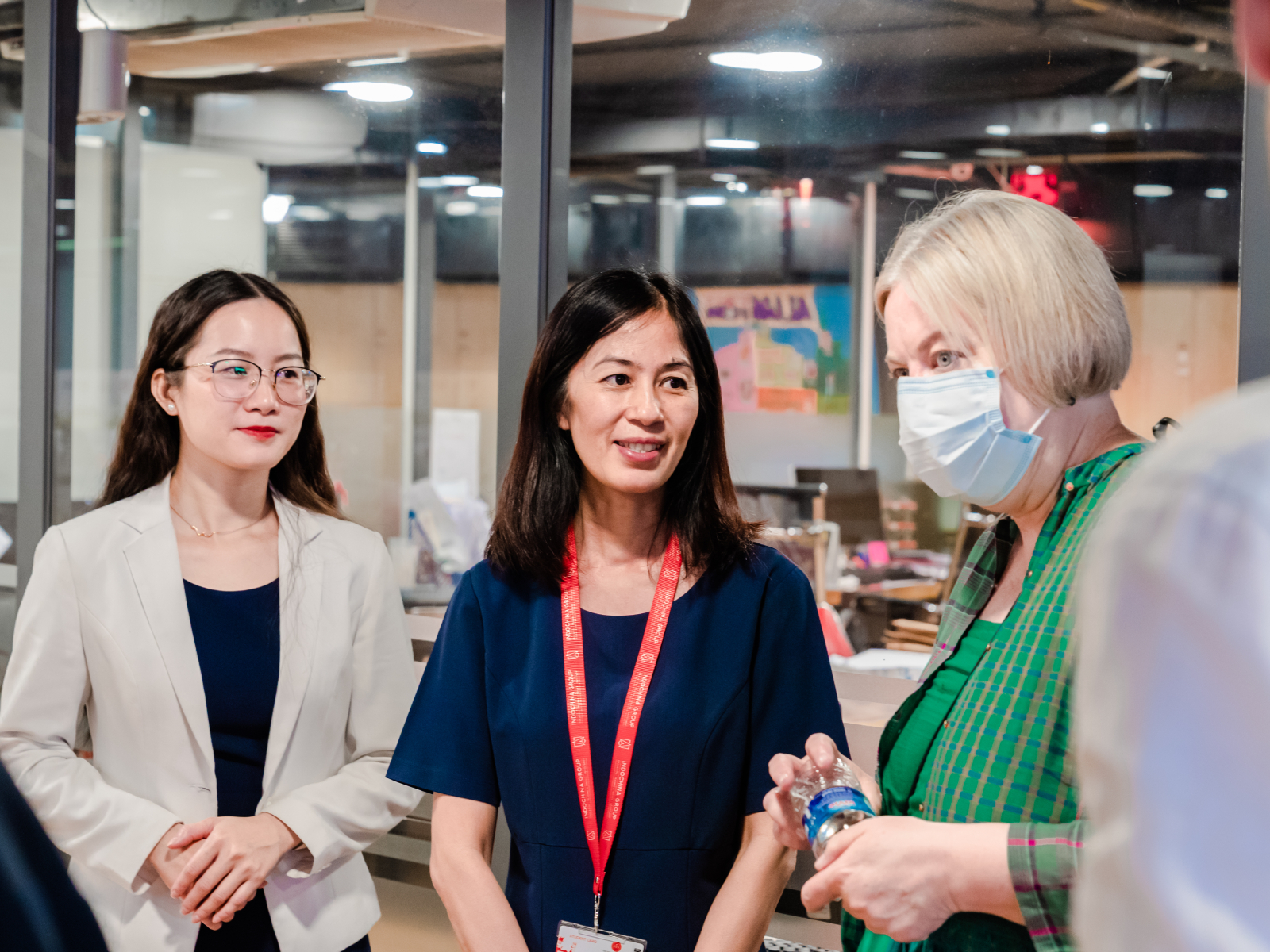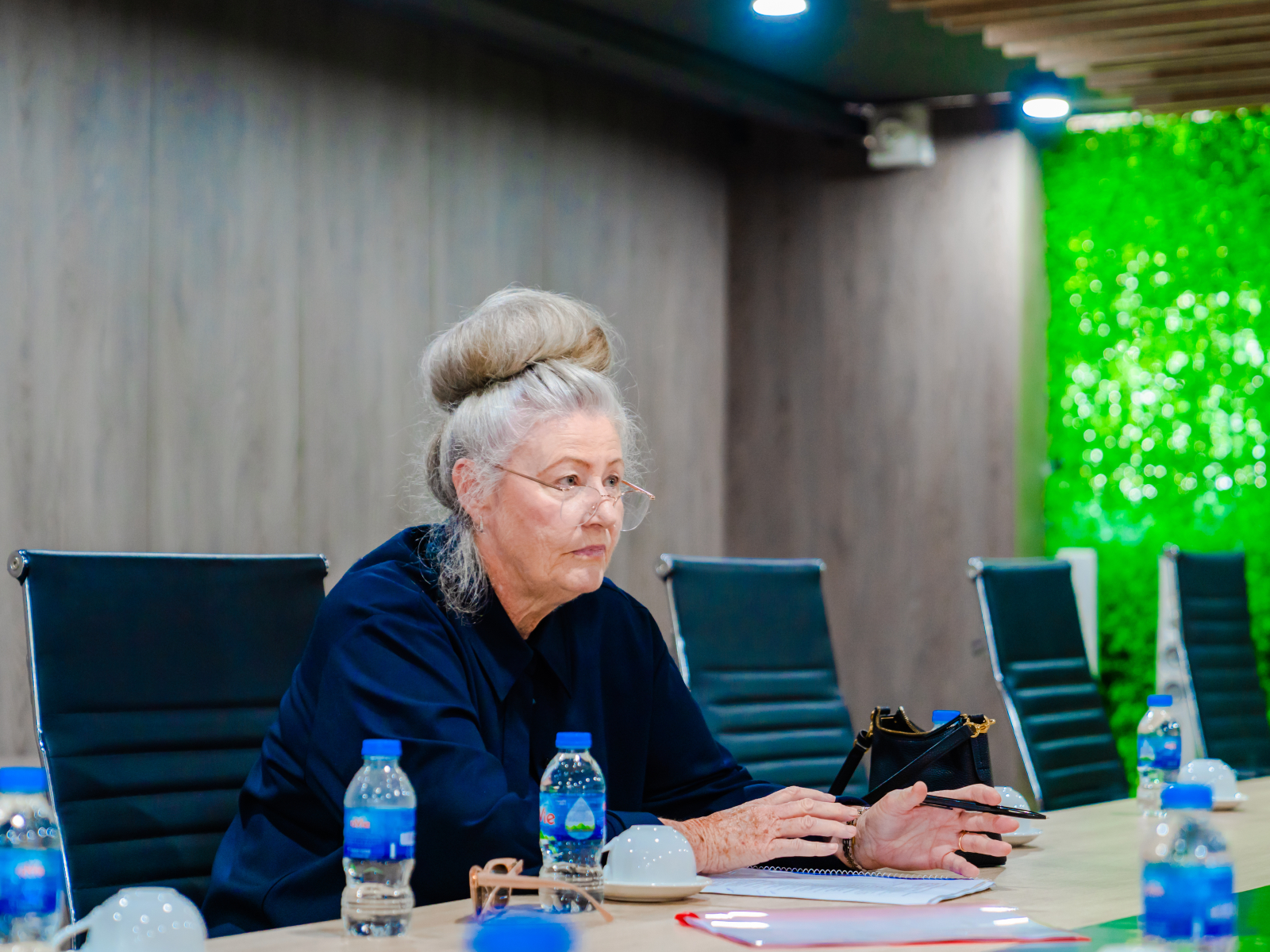 During this visit, SCSA conducted a quality assessment and accreditation to ensure that the standards for the teaching process, educational quality, facilities, and learning materials were met.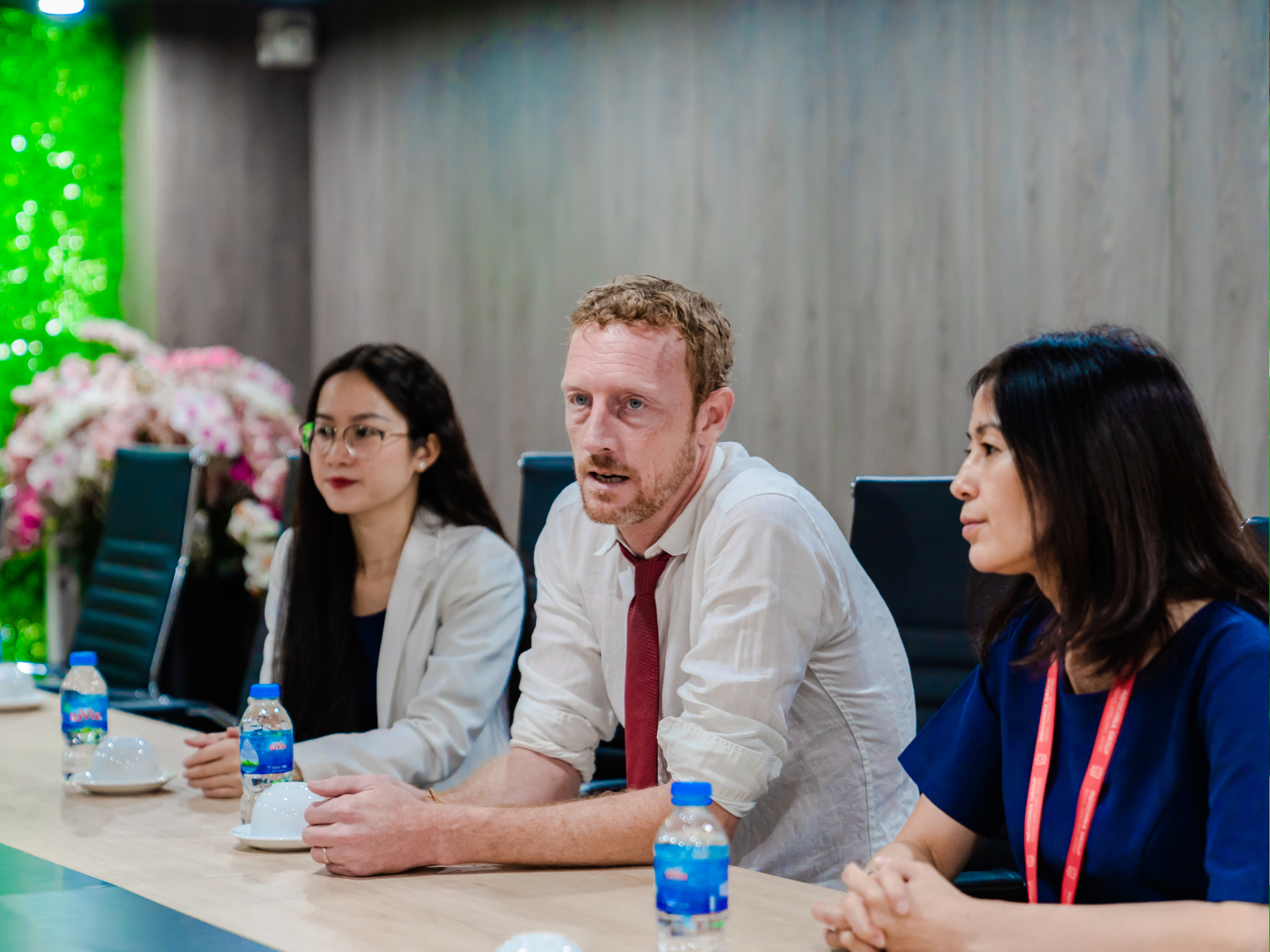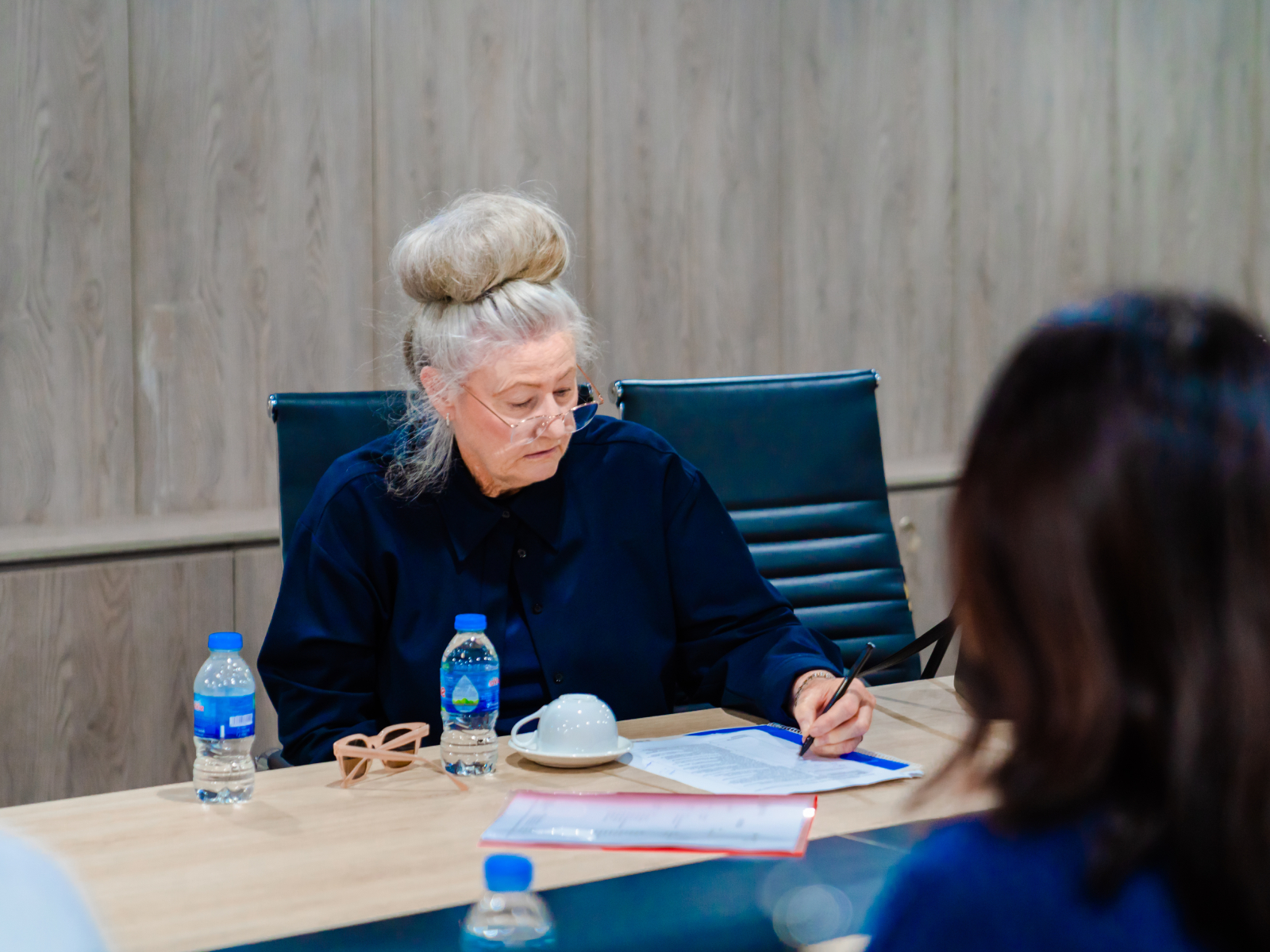 SCSA visited all 5 WASS campuses to review the facilities and learning environment, and to talk to the students, and listen to their experiences. The SCSA members also reviewed the teaching materials and conducted professional interviews with each teacher. Tests and exams from Semester One were evaluated and reviewed at random. This was done to ensure the fairness and integrity of the assessment process.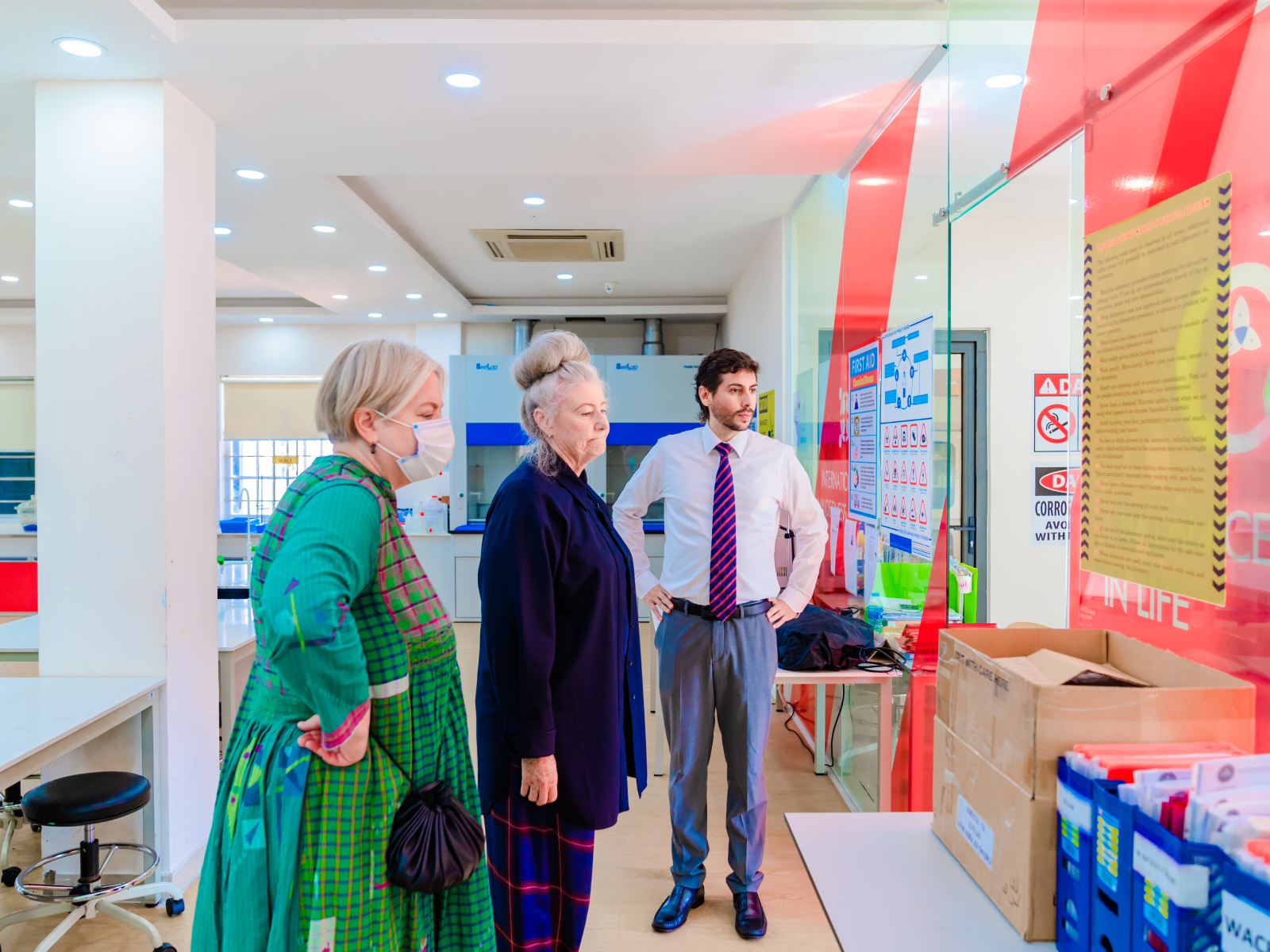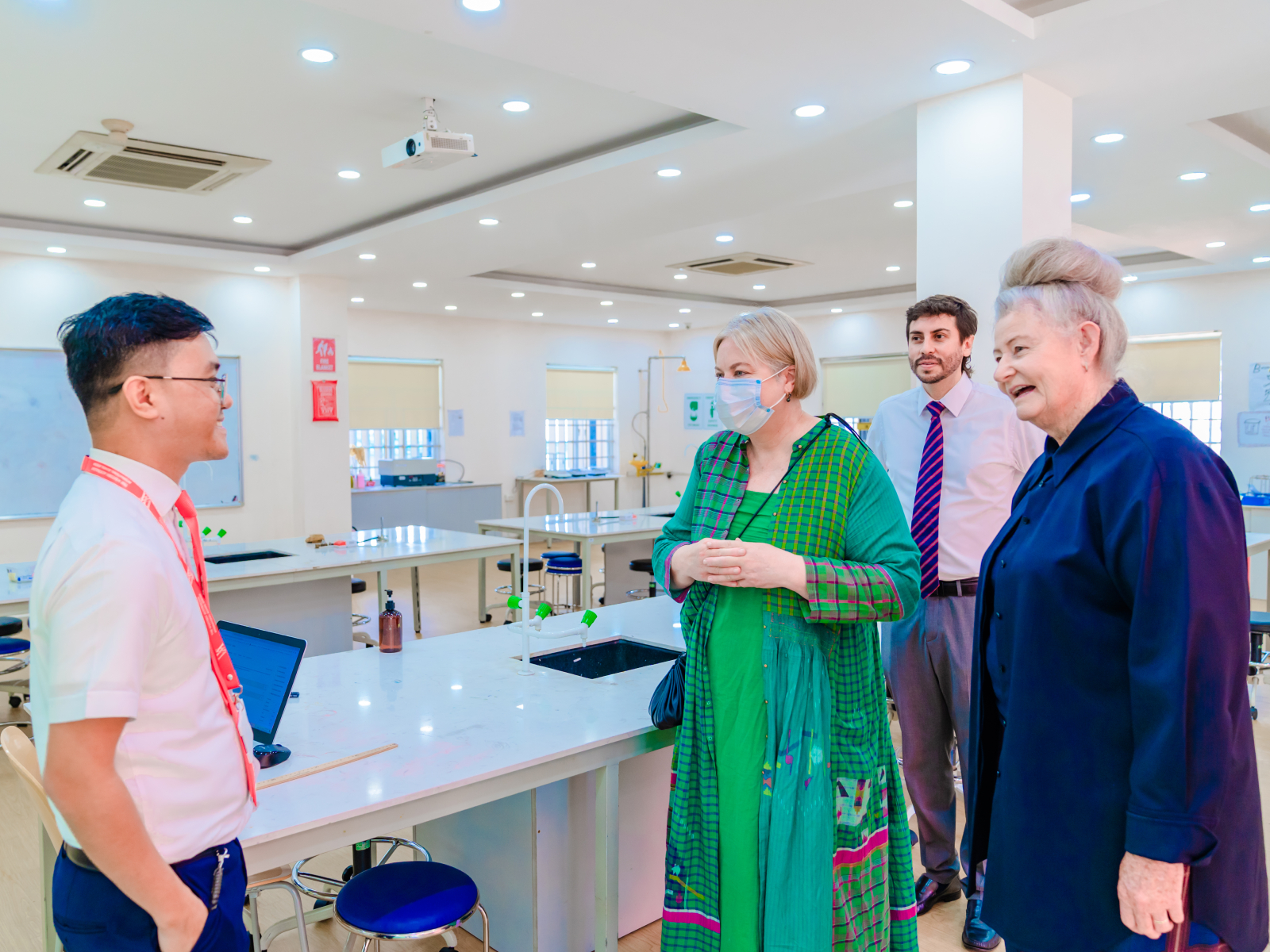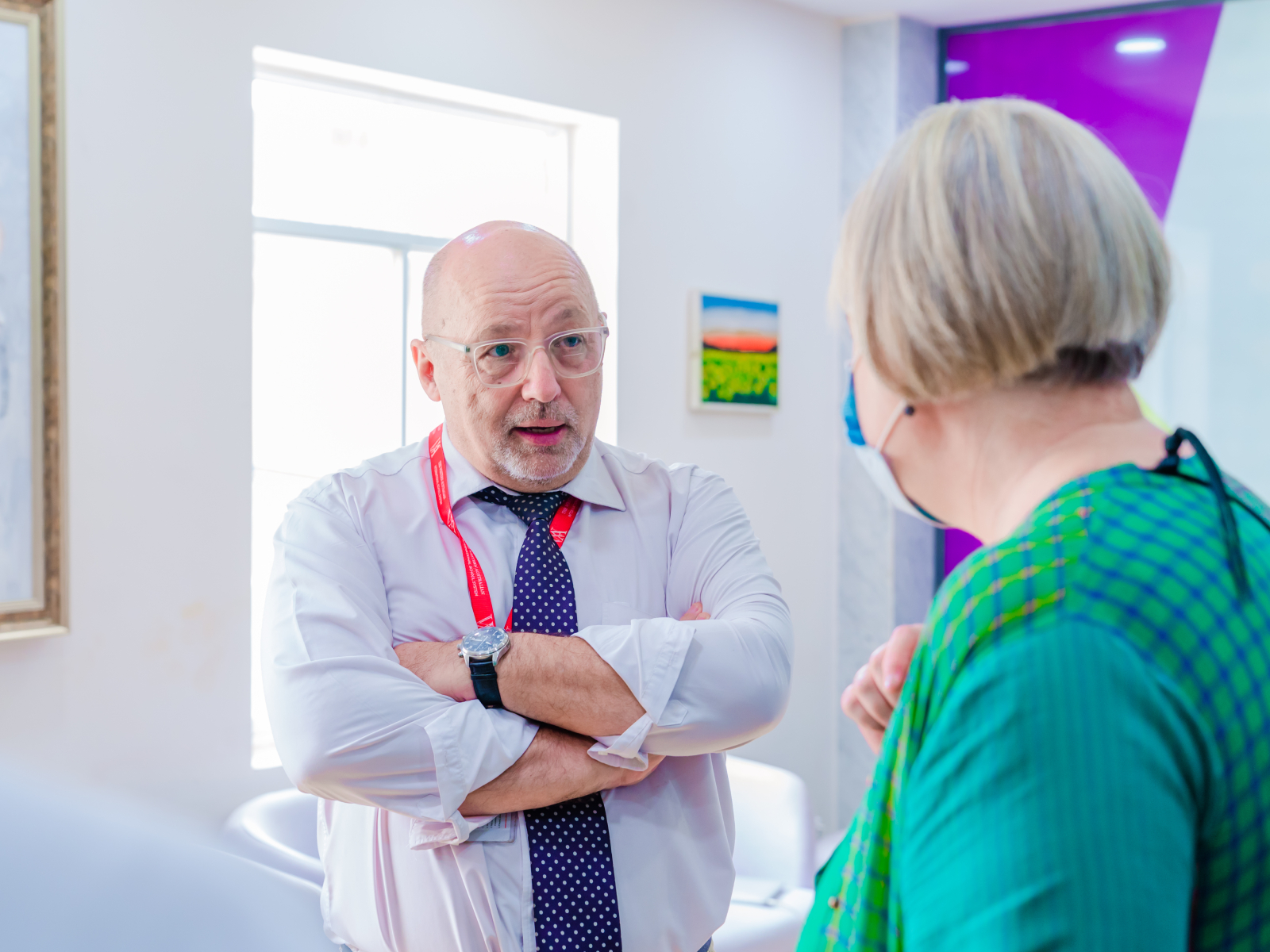 Following the inspection, SCSA expressed their satisfaction with the school, as well as their interest in cultural and academic activities outside of the classroom. They also praised the WASS community's efforts in teaching and learning innovation in accordance with the SCSA's curriculum roadmap. Due to the professional assessment and accreditation provided by SCSA, WASS is proud to offer a dynamic, international-quality education pathway to provide students with the best learning experiences.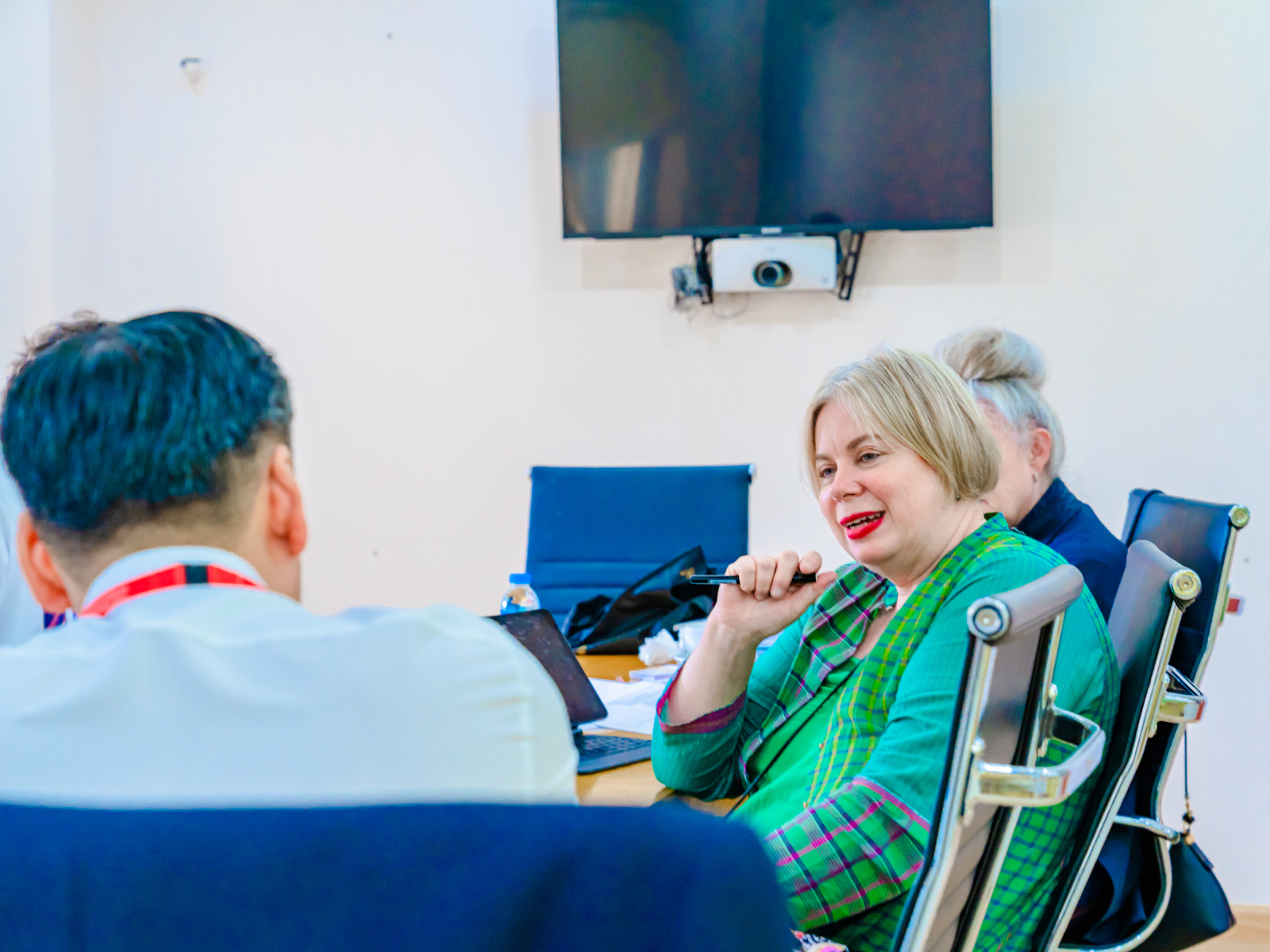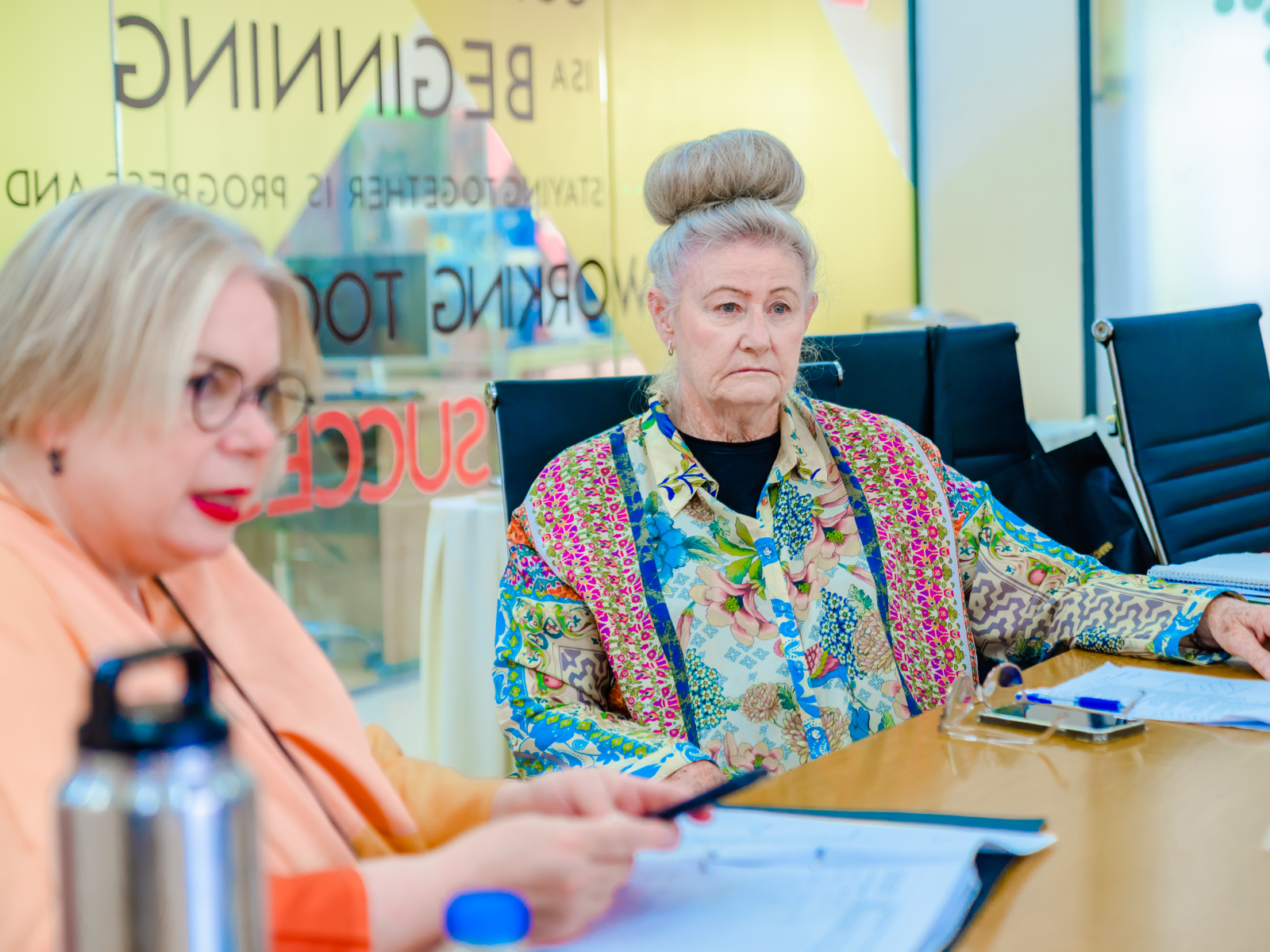 We believe that the support of parents and the efforts of students will help the WASS community build a friendly, dynamic, and inspiring educational environment. It is a fundamental aim to create talented, knowledgeable, and enthusiastic students at WASS.
Western Australian International School System
If you have any concerns, please contact us via: