WAPS's students participate in the recording Chung Suc contest
On April 4th, WAPS's students participated in recording the Chung Suc contest organized by HCMC Television.
Representatives of WAPS's were eight excellent students from Primary and Secondary level divided into two recording turns. The first turn was competetion between WAPS's secondary students and Duc Tri school's. The second turn was competetion between WAPS's primary students and Tran Quoc Toan school's.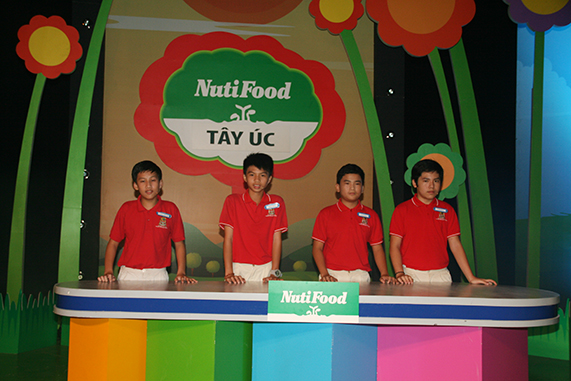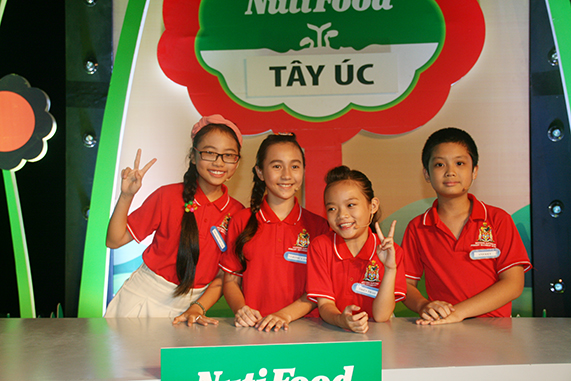 The competition took place in the stirring but interesting and humorous atmosphere. WAPS's students performed well their duty, agily offer interesting answers from the questions of the program. Furthermore, to the contest, WAPS contributed two extremely impressive performances. Despite of strenuous recording with some scenes repeatedly recorded many times, students still tried their best to make this show successful.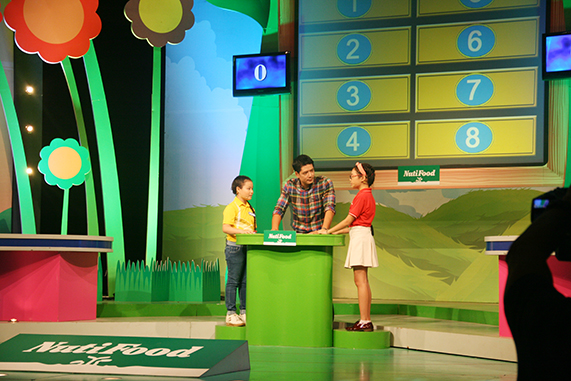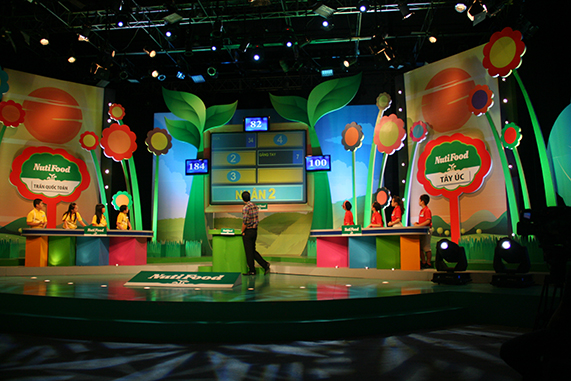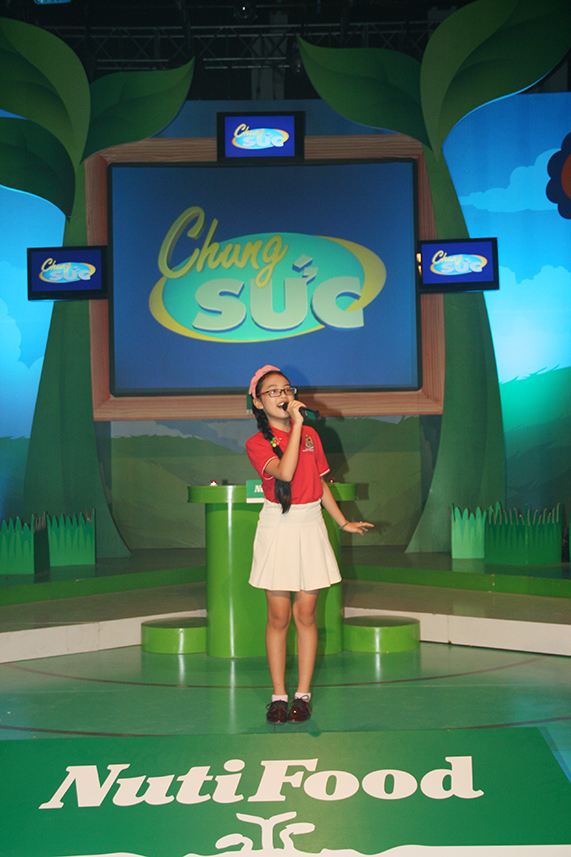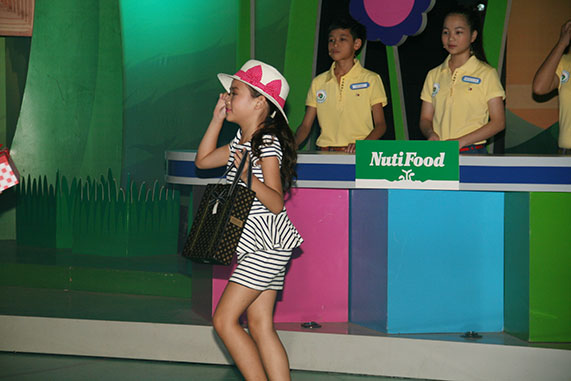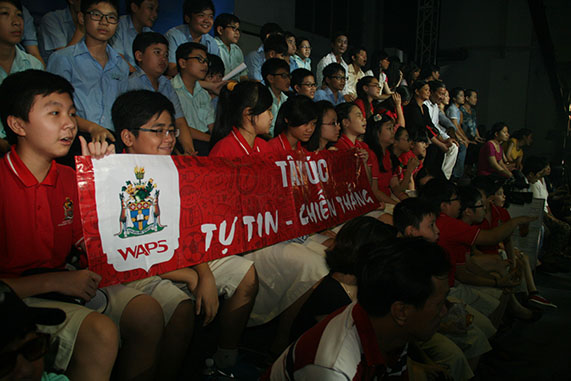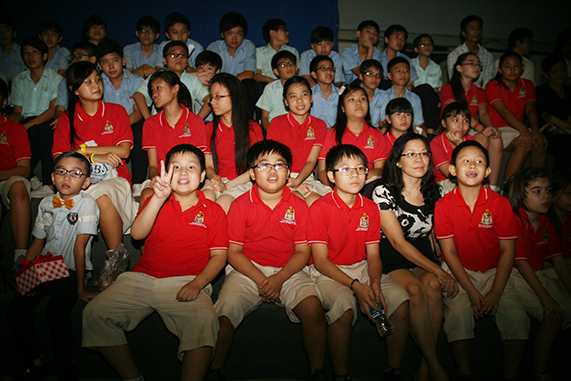 Through this contest, students did learn a lot of new knowledge and have the opportunity to show their talents to friends. Especially they were very excited to know they had been on a TV in one of the most favorite game shows. Let's watch a stirring contest of WAPS's students in "Chung Suc" program will be broadcasted on the HTV7 upcoming!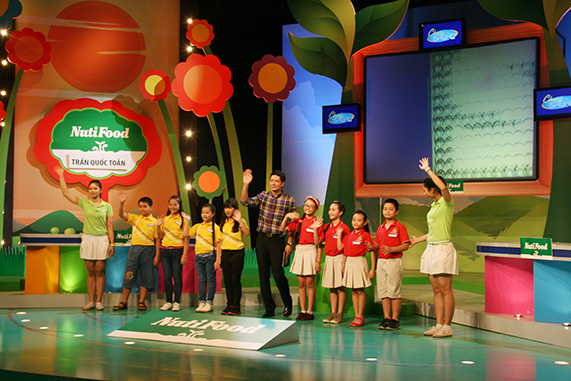 Western Australian International School System
If you have any concerns, please contact us via: