WAPSers surprised flowers and wall-newspaper decorations to welcome Teacher's day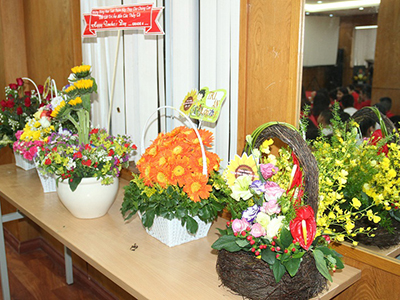 The series of activities in response to "The month of gratitude" stopped neither at the concert "Thanks for being my teacher" nor in the free hugs, but also through baskets of flowers and meaningful wall-newspapers that WAPS students dedicated to their teachers.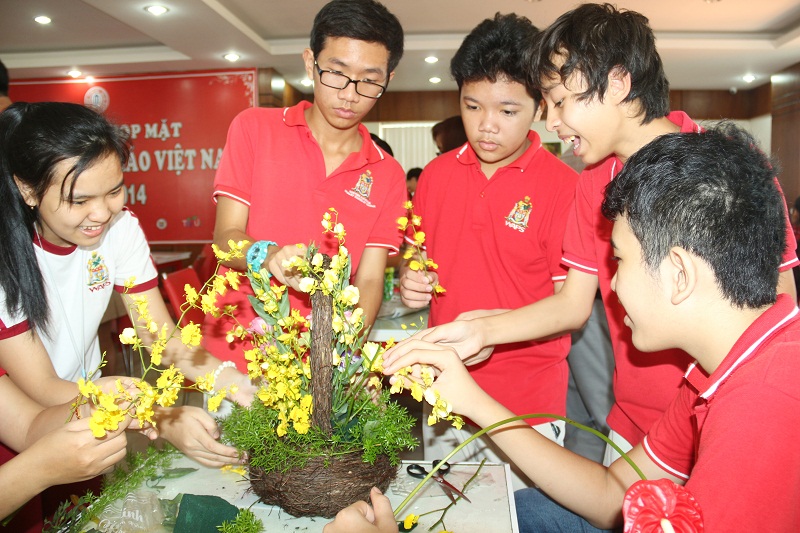 These two activities, organized annually at WAPS every Teachers' day, require not only creativity but also ingenuity that involves participation by all class members. This year, the wall-newspaper decoration activity began from early November and was prepared carefully by all classes. Materials used were made from different sources with a huge diversity of colours and nice handwriting. This year, decoration and messages of student's works were a big investment. These works were on display from 12th – 19th of November while students presented their messages on the morning of November 19. At the same time, flower decorations were prepared by students in order to give to their teachers. The diversified baskets of flowers with various colours and meanings were completed in just 30 minutes from preparation to the finished decoration.
With the innovative and impressive presentations, grades 6 won first prize in the Flowers arrangement contest. First prize in the wall-newspaper decoration awarded to class 7A and Class 4. Beside this, Chau Anh and Dong Nghi from class 4 and class 7A achieved impressive presentation rewards. Let us look at some memorable images of WAPSers in these two activities with the topic "Month of Gratitude".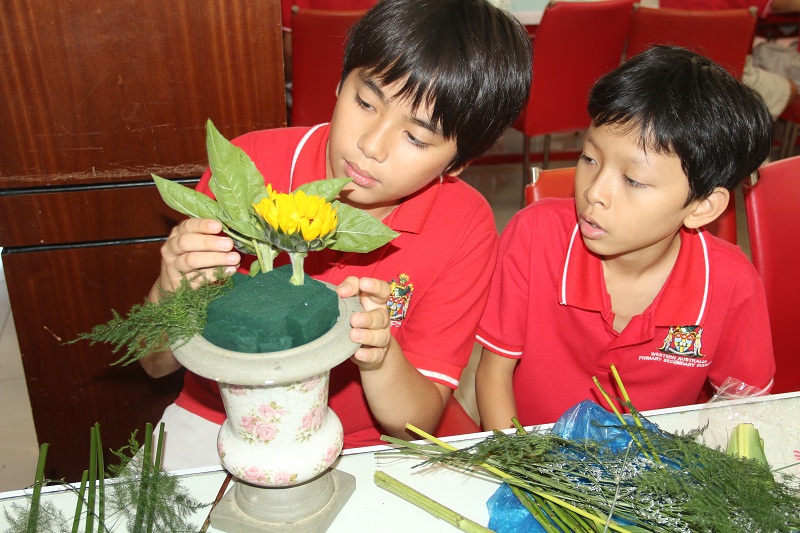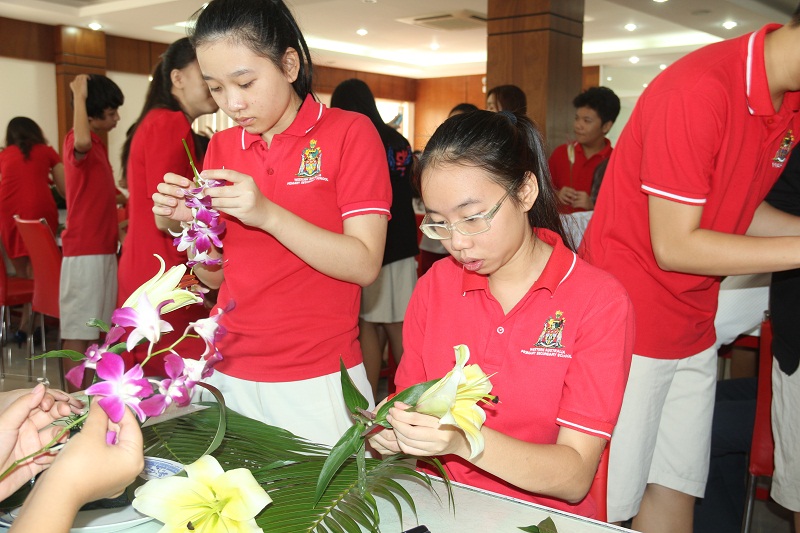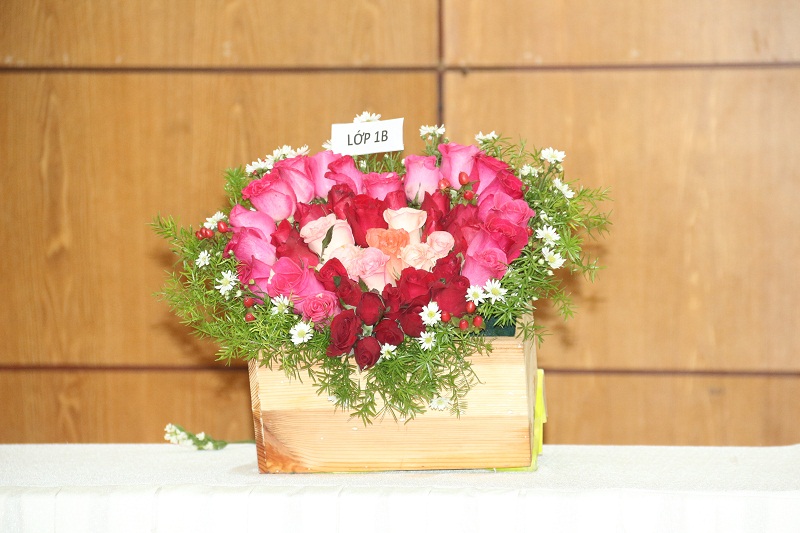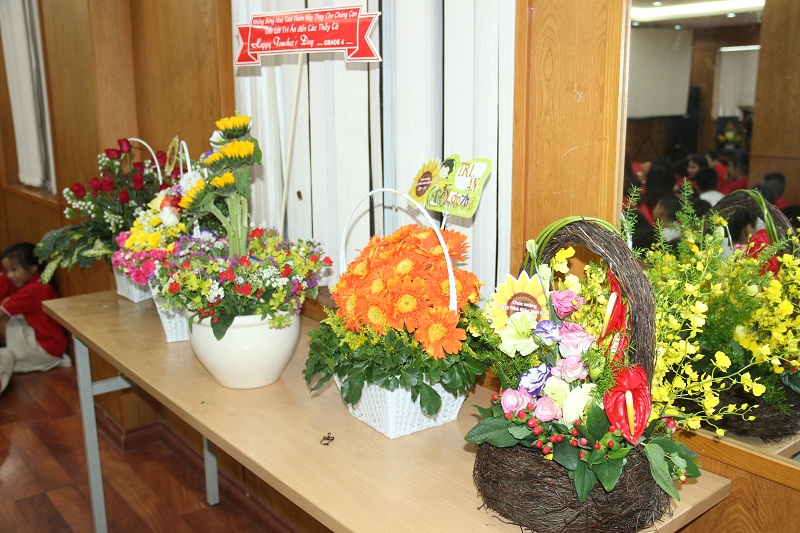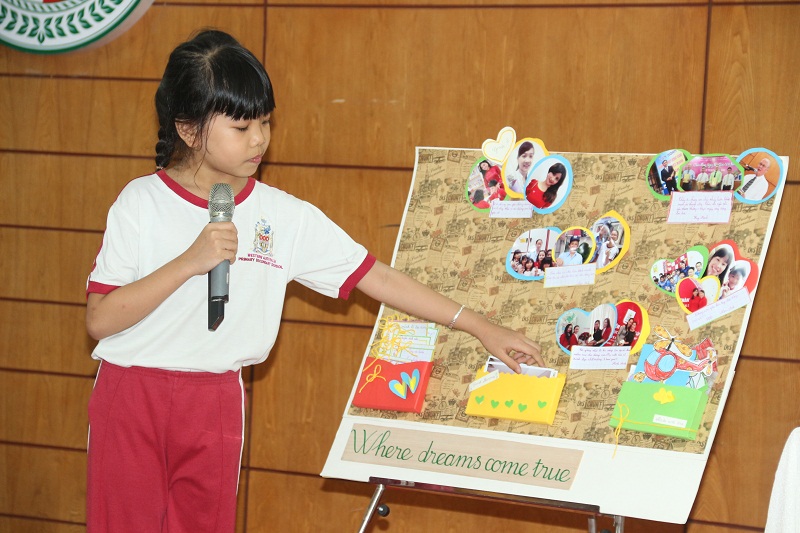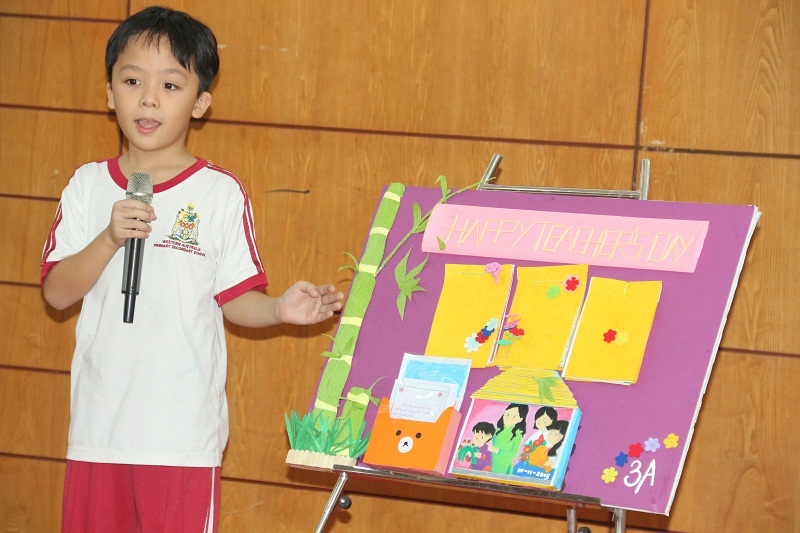 Western Australian International School System
If you have any concerns, please contact us via: