The program "Three-day trial class for Grade 1 at WASS" is designed for children from 5-6 years old who will be attending Grade 1 at the Western Australian International School System. The program gives children an interesting introduction to the school and Grade 1 prior to the start of the school semester.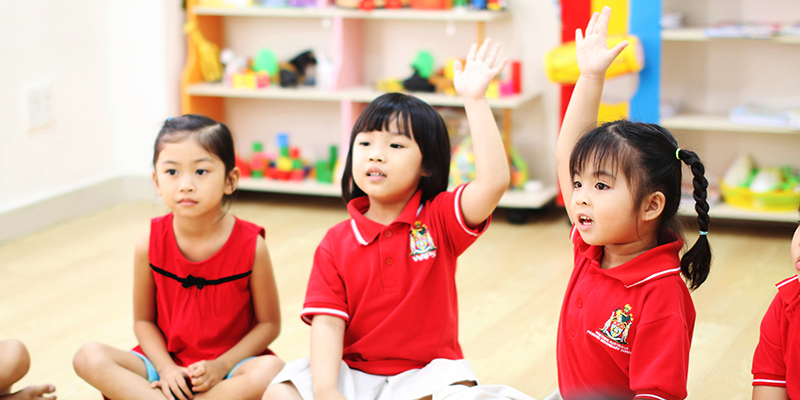 Why should your child join the program?
For students applying for either the Bilingual or International programs.
To experience an excellent introduction to education in our programs, delivered in a safe environment that promotes the holistic development of children from their early ages.
For students seeking to grow up in an international school which develops both body and mind well-being and the necessary skills for life.
For students who want to study with professional teachers who always respect differences among the students, and who ensure that teaching methods match the personalities and needs of the student.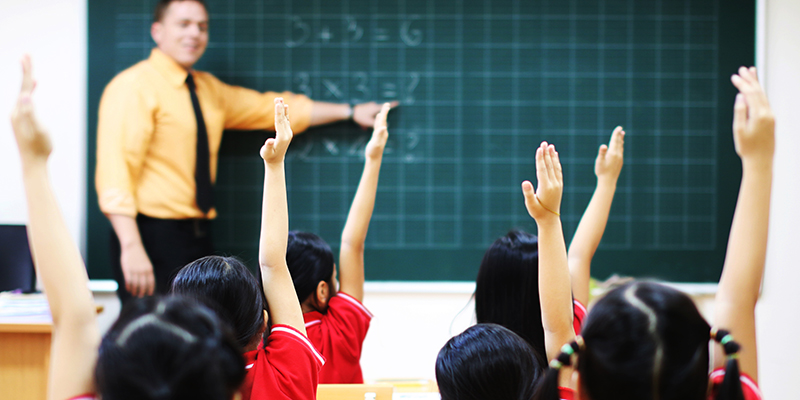 Who should join the program?
Children from 5 – 6 years old at the Western Australian International School System & the Indochina kindergarten
Children from 5 – 6 years old in Ho Chi Minh City
Our program
Joyful interesting classes with excellent academic programs from Western Australia featuring many unique and extremely interesting activities.
In addition to the classes, students have the opportunity to join any of more than 20 after school clubs such as for Singing, Music, Martial Arts, Soccer, Dance, Modern Dance, and Information Technology, to list just a few…
Nutritional menus which offer three meals a day including breakfast, lunch, and afternoon snacks to keep our students healthy and full of energy. Meal charges are 100.000 VND / day / a student for 3 meals at school (for the students from the Western Australian International School System and the Indochina Kindergarten).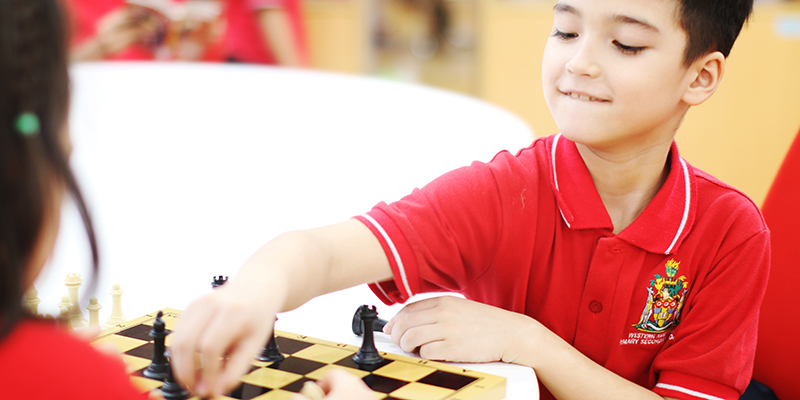 Program duration: from 13th February to 25th March 2017
Participation benefits
Besides providing the opportunity for students to experience an introduction to schooling in an international environment, WASS would like to offer parents the following benefits:
Free admission fee for the school year 2017 – 2018 if registering is before April 30th 2017
Opportunity to participate in the WASS financial education packages for 2017
Registration instructions
www.wass.edu.vn www.wass.edu.vn or contact our Admission Department's
[contact-form-7 404 "Not Found"]
ENSURE THAT YOUR CHILD WILL BE READY TO PARICIPATE IN AN INTERNATIONAL PRIMARY EDUCATION