The valuable experience of WASSers at the "Ve que" field trip
As old folk would say:
"Travel forms a young man."
Indeed, life is a journey where gives you many ways to explore some interesting things, and events. Thanks to this journey, students can accumulate more knowledge to make flourish paths for lives. At WASS, students learn the lessons not only from the books, but also from some rewarding and exciting trips.
At 7 a.m., on Friday September 7, 2018, the bus started departing. In the bus, every student's faces looked very happy. They were so blissful to participate in such a meaningful field trip. This was the first field trip of Pre grade, Primary: "Ve Que" Ecotourism – Thanh An Hamlet, Cu Chi District, Ho Chi Minh City.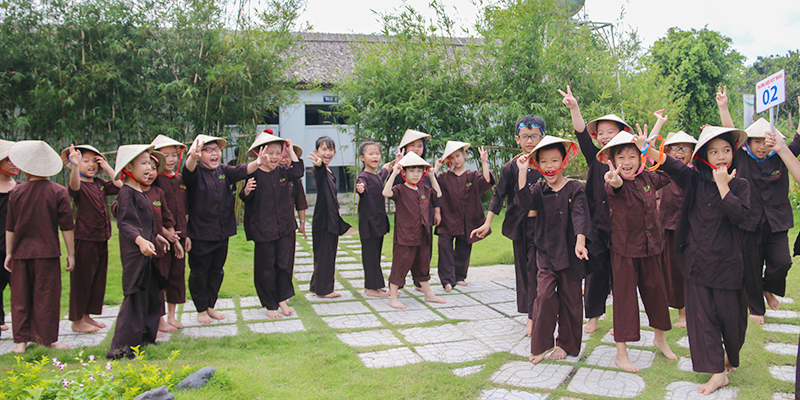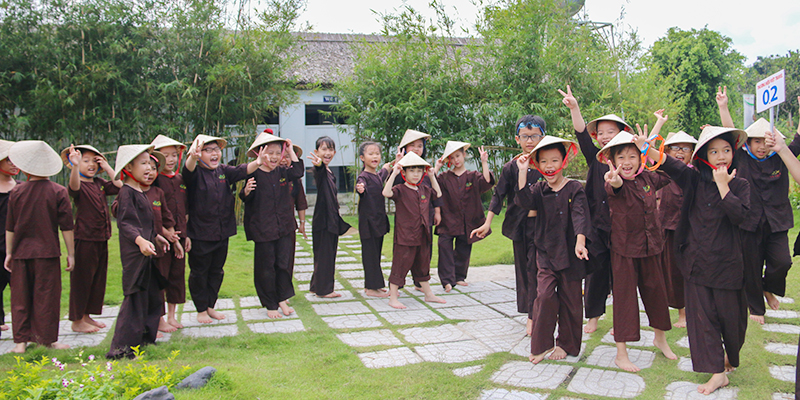 The children participated in the process of making Chung cake (glutinous rice cake) with raw materials such as Dong leaves, glutinous rice, green beans and meat at the "Ve Que" Ecotourism. Every student was cheerful as this was their first time making some tiny cakes by themselves. After that, the children continued to join in Bat Trang pottery production, visited to traditional craft villages and learned how to create products. These activities helped children appreciate the hand-crafted products and preserve the unique culture of Vietnam.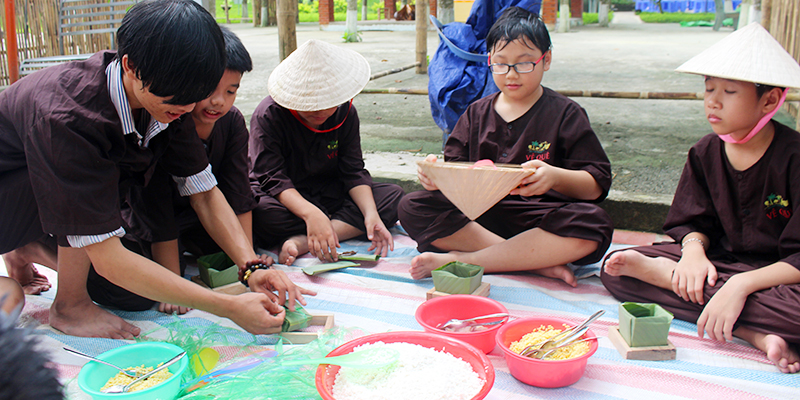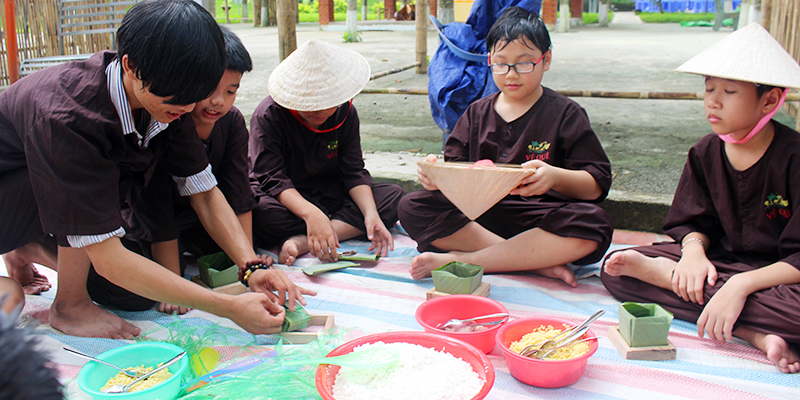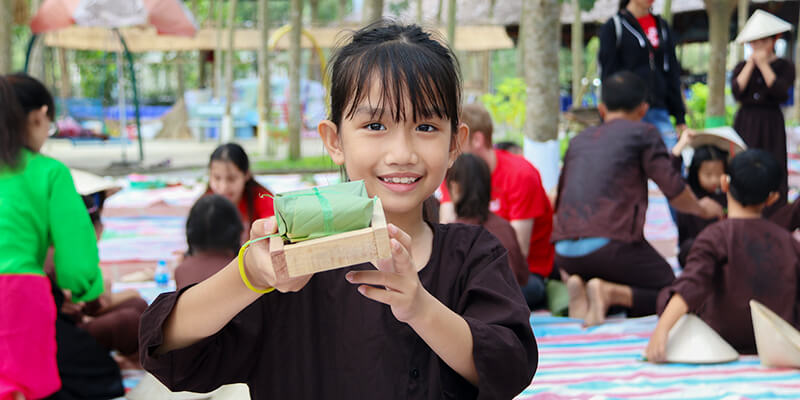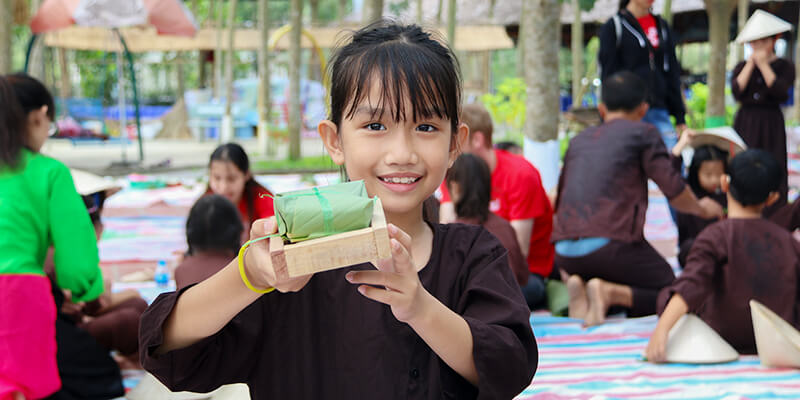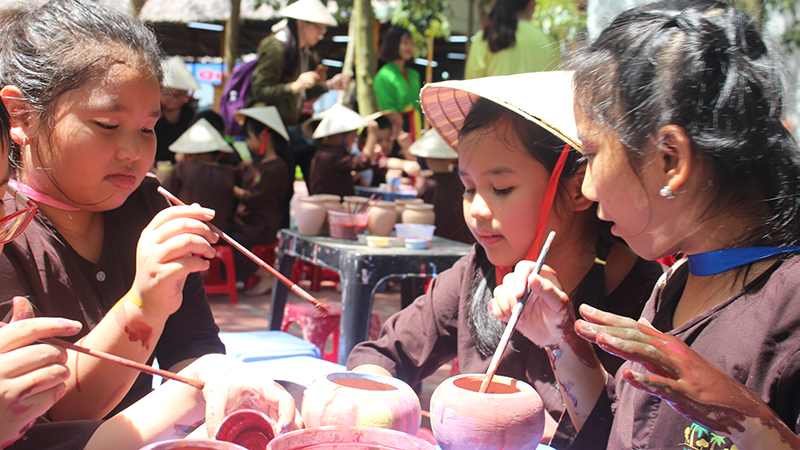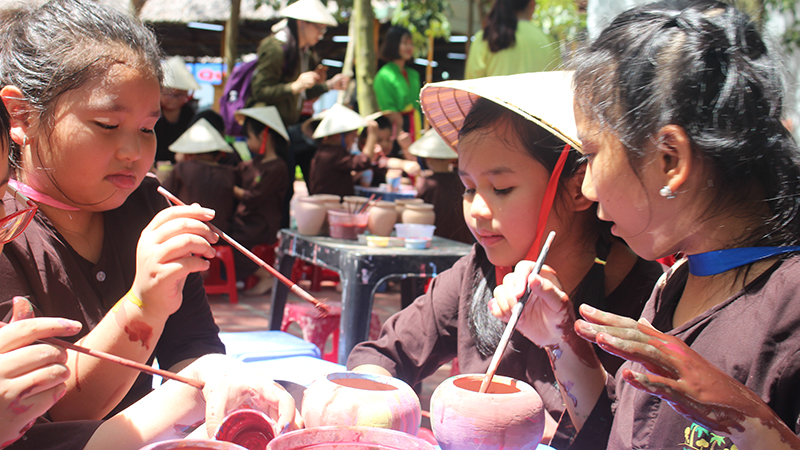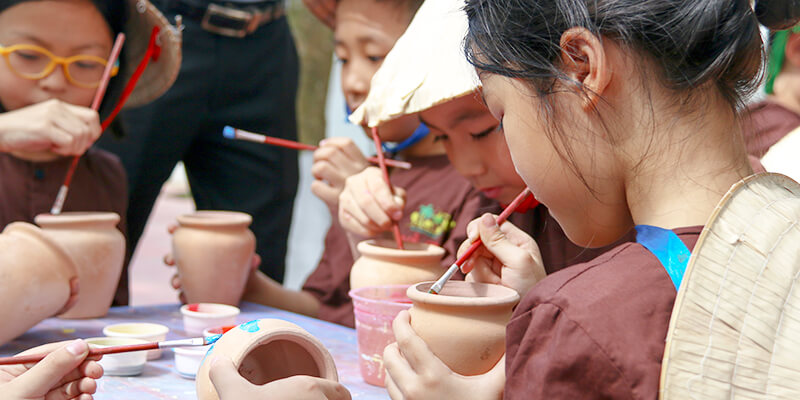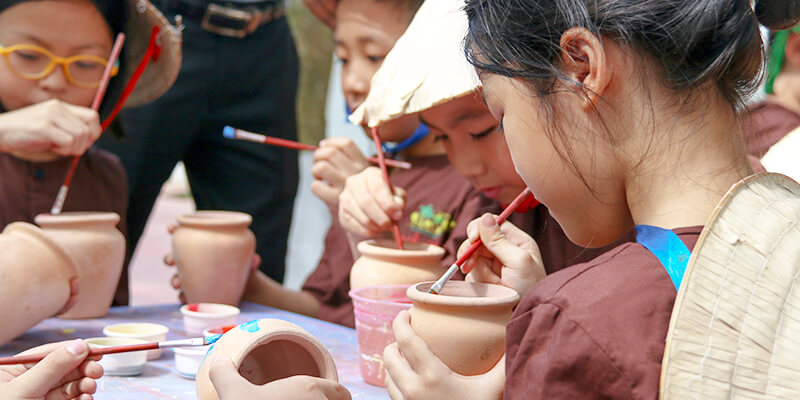 The children especially enjoyed another amazing activity which was the amazing fish catching. They wore the brown costumes of the farmers. In the city, all students usually go to school and eat fish on the dishes. But today, they have had a hand themselves in catching the fish in such a great way. The children were very brave to jump into the mud and to catch fish together. At that time, the feeling of seeing the children with their happy faces, bright eyes and excitement can never be described by words.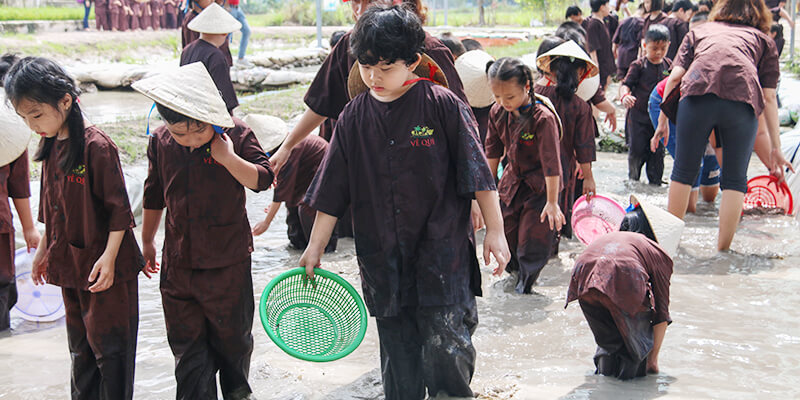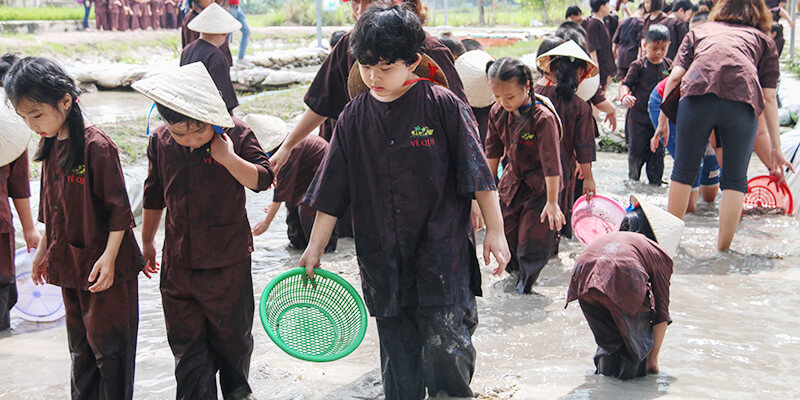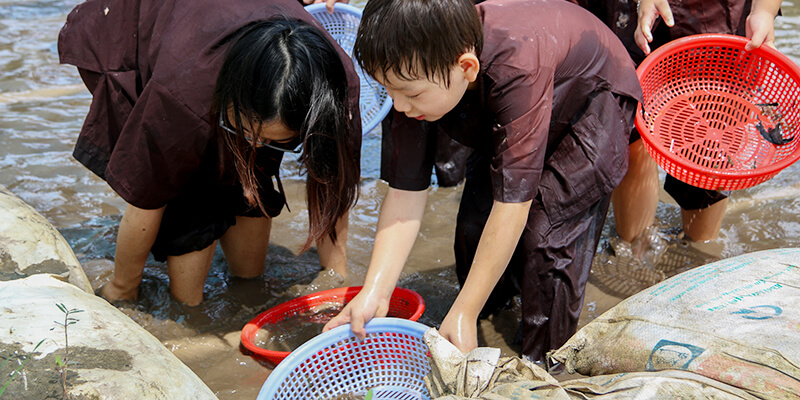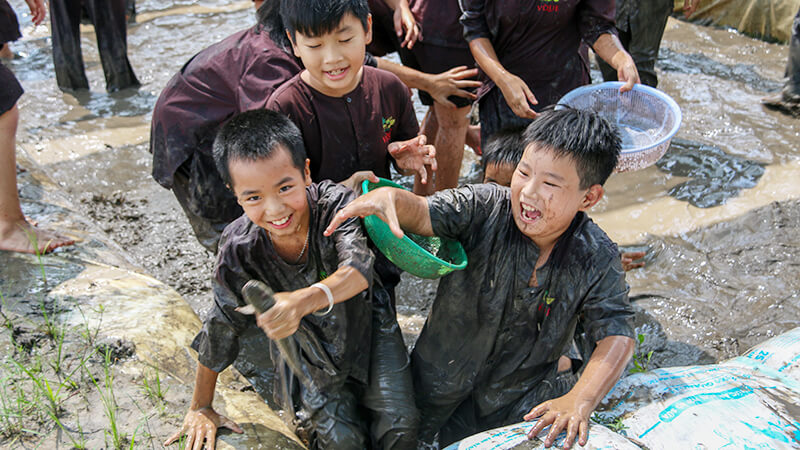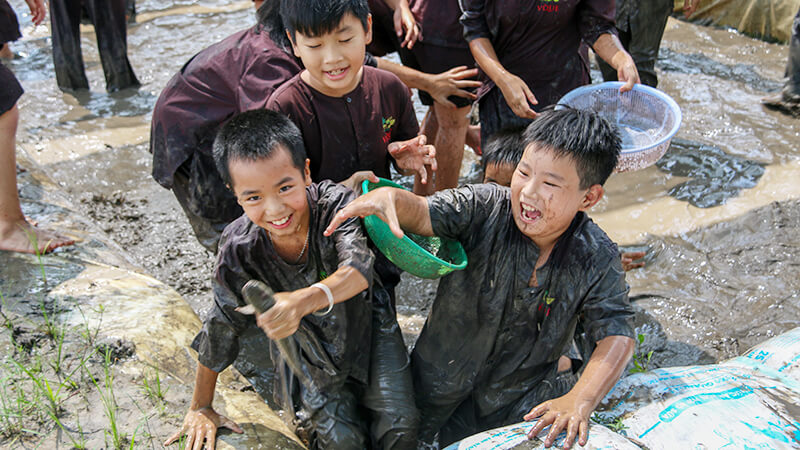 After activities, the students were surprised at enjoying tapioca and making lemonade juice. Sometimes, they were supported teachers, but they could make a glass of lemonade juice for themselves. In the results, they were really happy about that experience. After that, the students had a traditional food called cassava steamed with coconut milk. This was the main dish of the farmers because their living standard was not good. That was another lesson which is learned about the respect their current life, "sharing is caring" and sympathize with the unconditioned people. Students implicitly understood about responsibility at this age which is learning is the best way to prepare for their future.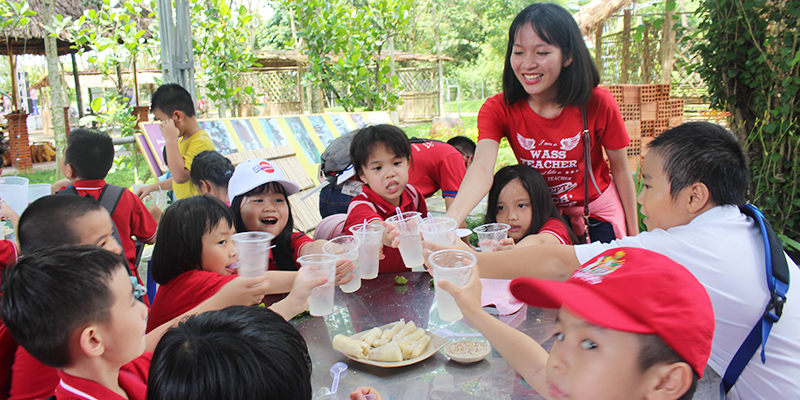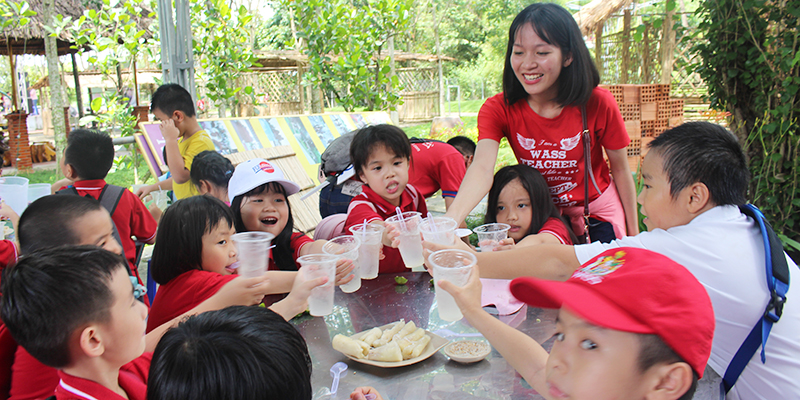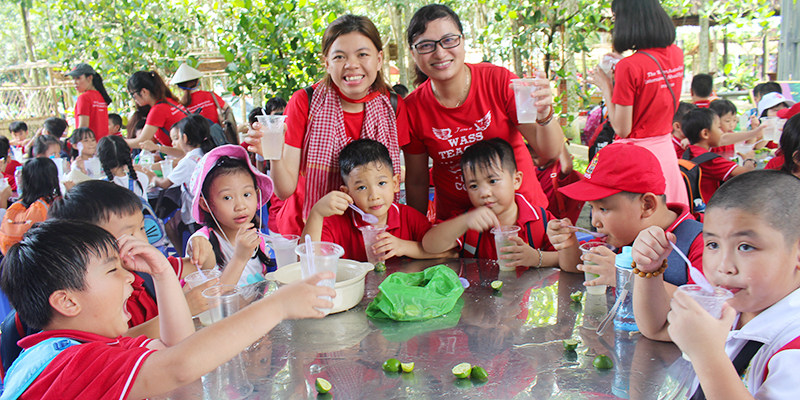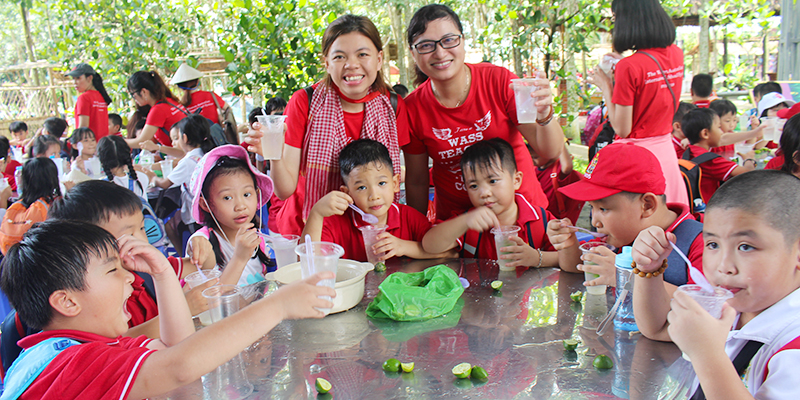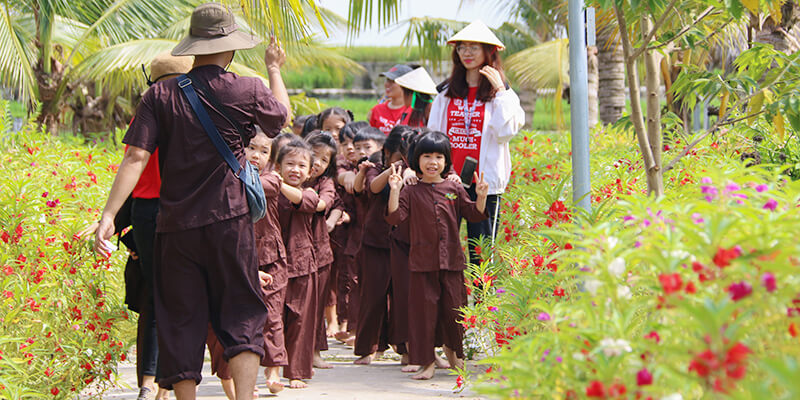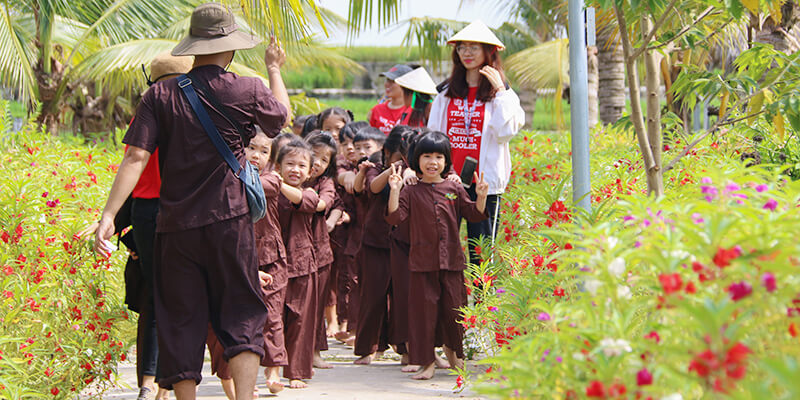 It is very important to learn how to live independently because it will equip for the children the problem solving skill and living skill. Therefore, they can live a happy and wonderful life even without their teachers and family supports.
Nguyen Thi Kieu Trinh – WASS Teacher
Western Australian International School System
If you have any concerns, please contact us via: