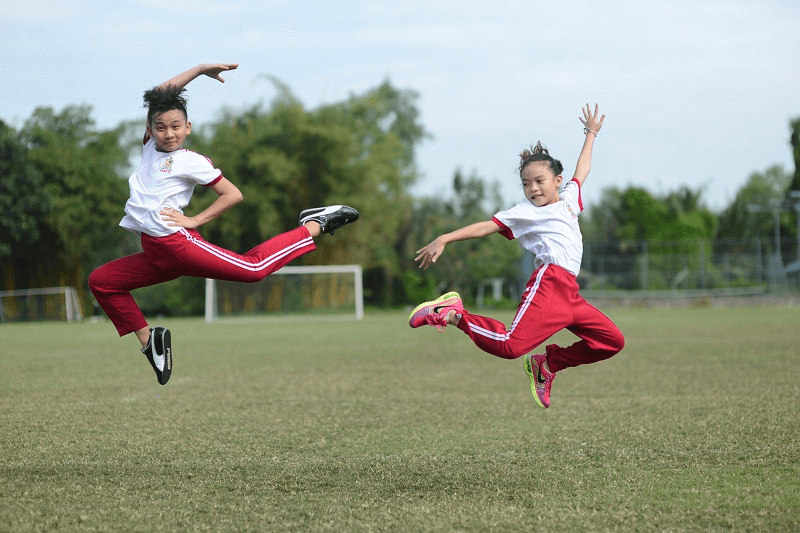 On top of talent and constant hard work, many artists said that identifying goals early was the secret to success. Musician Anh Quan, dancer Linh Nga, and dancer Phan Thien Thao proved this to be true.

Musician Anh Quan – the creator of a star

The musician Anh Quan was born in Hanoi as the son of singer Truong Ngoc Ninh and artist Thu Hien. Growing up in this environment, Anh Quân developed a passion for music as a little boy. Before he was even able to read music, Anh Quân could already sing backup on his father's songs, with a clear sense of rhythm. When his father discovered this, he helped his son foster his talent. At age seven, Anh Quân learned to play the violin at the conservatory in Hanoi.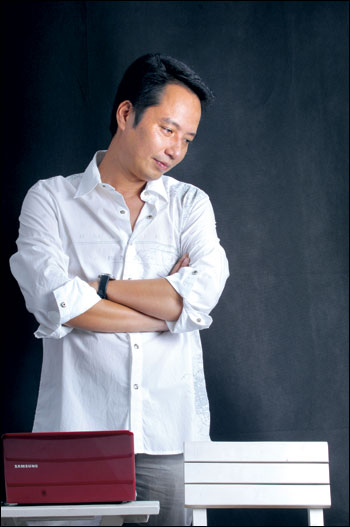 Outlining life goals has helped musician Anh Quân become successful
After having spent four years at the conservatory, Anh Quan was admitted to Tchaikovsky Conservatory in Moscow. While he was studying at one of the finest music schools in Europe, he discovered his love for soft music. Now married to singer Mỹ Linh, he continues to travel and perform in countries such as Poland and Germany. Thanks to the early discovery of his talent and overcoming the challenge of studying in another country, the musician has been able to launch a great career. Songs like "Hương ngọc lan," "Tóc ngắn," "Chuyện tình," and "Phút giao thừa lặng lẽ" are wonderful compositions. He was also the one who made singer Mỹ Linh famous with the song "Tóc ngắn."
Linh Nga – the dancing peacock
Born into and raised by a family of artists – her mother, Vuong Linh, and her father, Đang Hung, were some of the best dancers in the country – Linh Nga was destined to become a gifted dancer.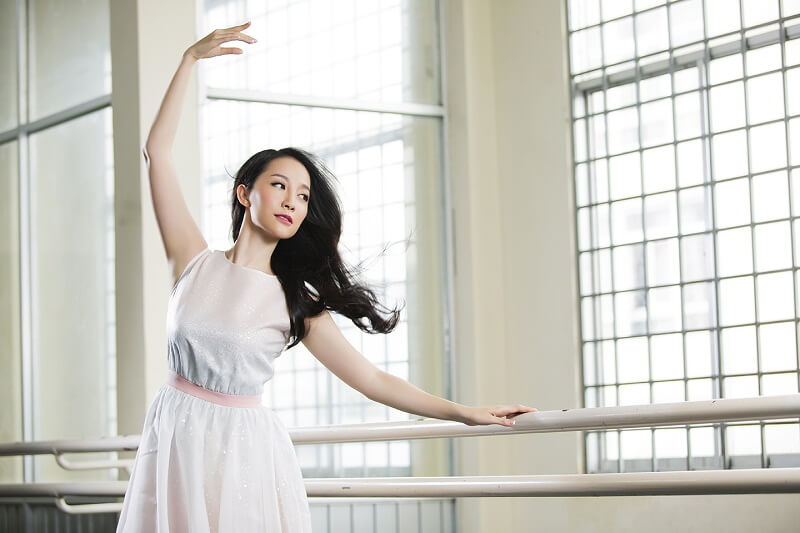 With the support of her loving parents, Linh Nga began to take dance lessons when she was five years old; at age twelve, she continued her lessons in Guangzhou, China; and after that, she completed her training in Beijing. At age 22, Linh Nga returned to Vietnam as a shining star.
Her brilliant presence onstage gave her the nickname "golden girl." She is much sought-after for advertisements and in great demand for different shows, where she performs onstage.
Phan Thien Thao – the dancesport champion
Thiên Thao, whose stage name is Linh Hoa, won the dance competition "Bước nhảy hoàn vũ nhí 2014." From the first round, she received praise from the jury and the audience. In the end, she beat the competition and won gold.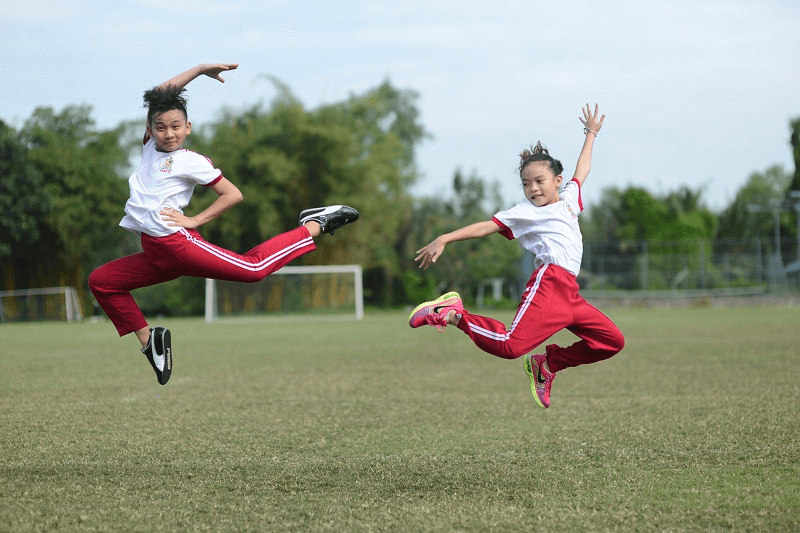 Thien Thao continues to participate in competitions and to reap numerous awards, while she goes to school and attends fifth grade at the same time. Dancing is her passion, and she is grateful to have her parents' and teachers' support.
If you support children the right way, they will succeed
Success: something that we all desire. In order to be successful, you need to decide exactly what you want. Success is the fruit of hard work, of setting goals and working every day to achieve them. Every step you take towards your goal is a success.
People can only succeed if they know what they want. Therefore, we want to help parents and children find their goals and ways to achieve them. We are going to answer parents' questions during the seminar "Life Goals for Children" ("Cùng con định hướng mục tiêu cuộc đời") that Western Australian Primary and High School is organizing. We invite all parents to come so that we can work together to help their children becoming successful in the future.
Information about the seminar:Name: "Life Goals for Children" ("Cùng con định hướng mục tiêu cuộc đời")
Guest speaker: Dr. Lê Thị Linh Trang
Time: 9:00-11:00 a.m. on Sunday, May 17, 2015
Adress: Indochina Building, 157 Lý Chính Thắng Street, Ward 7, District 3, Hồ Chí Minh City
Western Australian International School System
If you have any concerns, please contact us via: