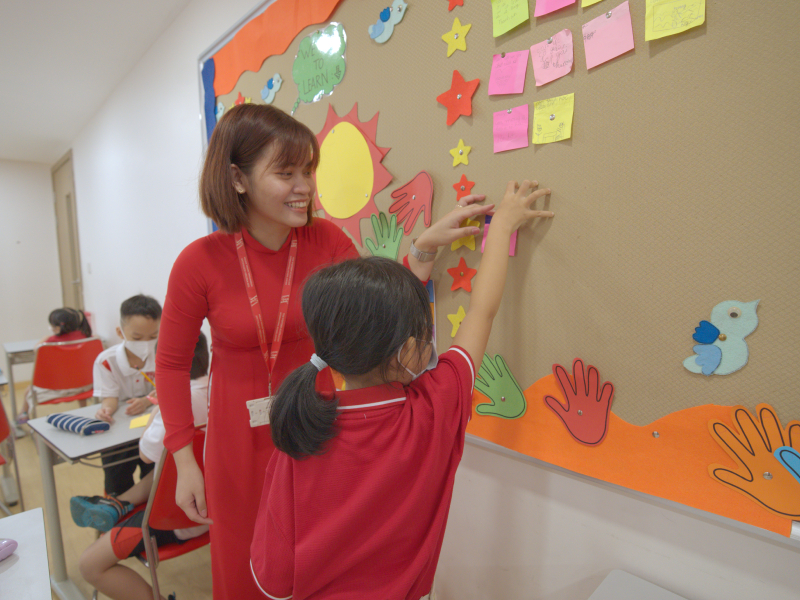 Teachers at WASS are ready for the new academic year
An interesting and active summer is coming to an end, preparing for a new promising school year with many opportunities and unique experiences for WASS community.
WASSers have certainly had many exciting and precious adventures during this summer. The positive impact of summer hopefully helps students "recharge" the energy in both physical and emotional, ready for a new journey of discovery.
During this time, teachers at WASS are also actively preparing for the new school year. The innovative teaching methods, well-prepared lesson plans, well-designed lessons along with attractive and useful activities promise to provide WASSers a new school year with many joyful and unique experiences. Let's see how teachers at WASS are preparing for the new school year!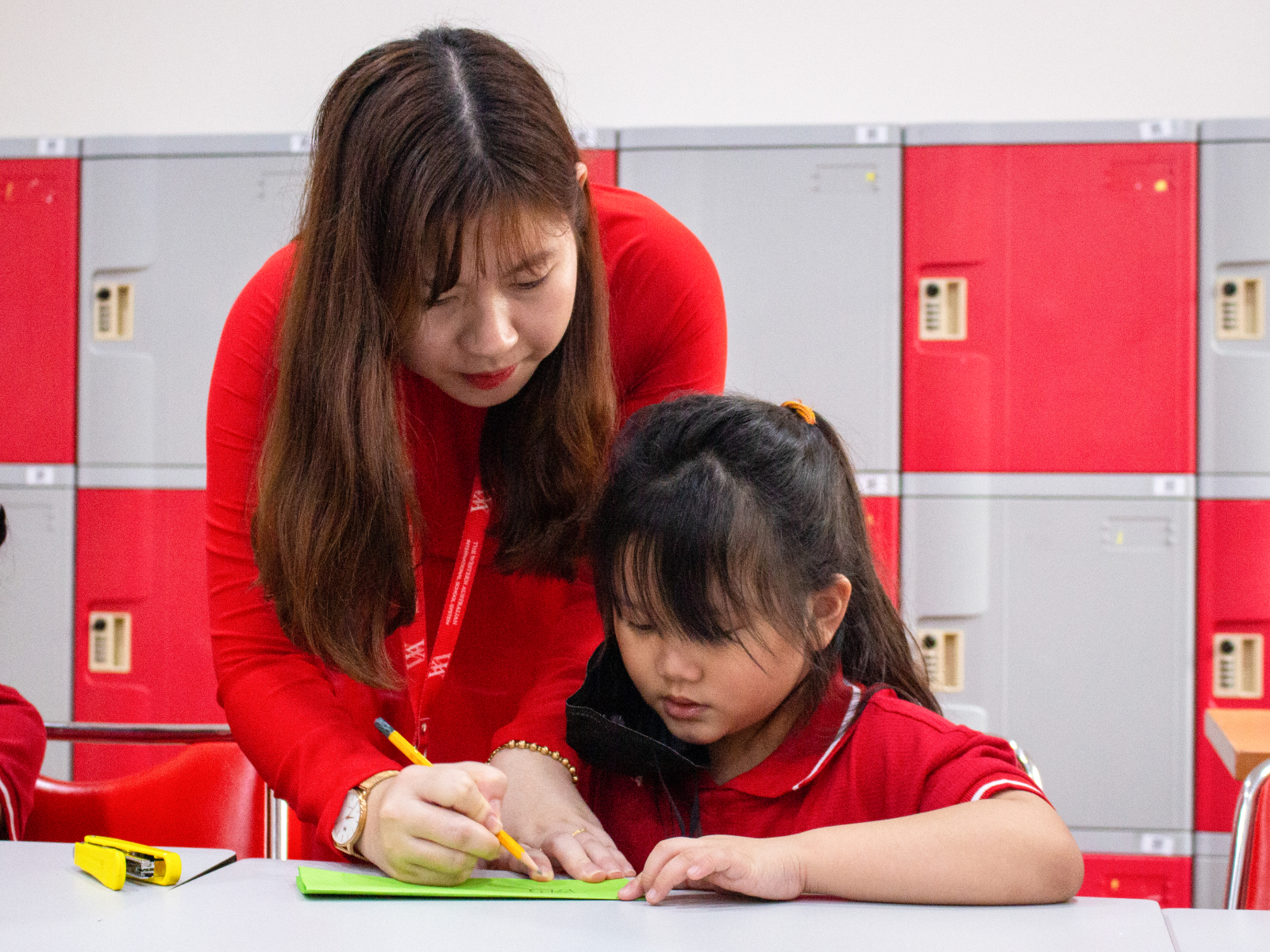 "As a teacher, we want to bring out the best for our students: knowledge, lifestyle, love and sharing. Conveying knowledge to students has never been easy; therefore, I always remind myself to prepare thoroughly both professions and skills to meet the requirements of the teaching process in the new school year. 
Taking notes is a challenge, but conveying knowledge for students is even more difficult. The effective combination of lessons and exciting activities is essential for students to be interested in the class. Everyone has their own methods, so the exchange among teachers not only enriches the teaching methods, but it also extends knowledge, and improves pedagogical skills." – Ms. Le Bao Tram, Grade 1 Teacher.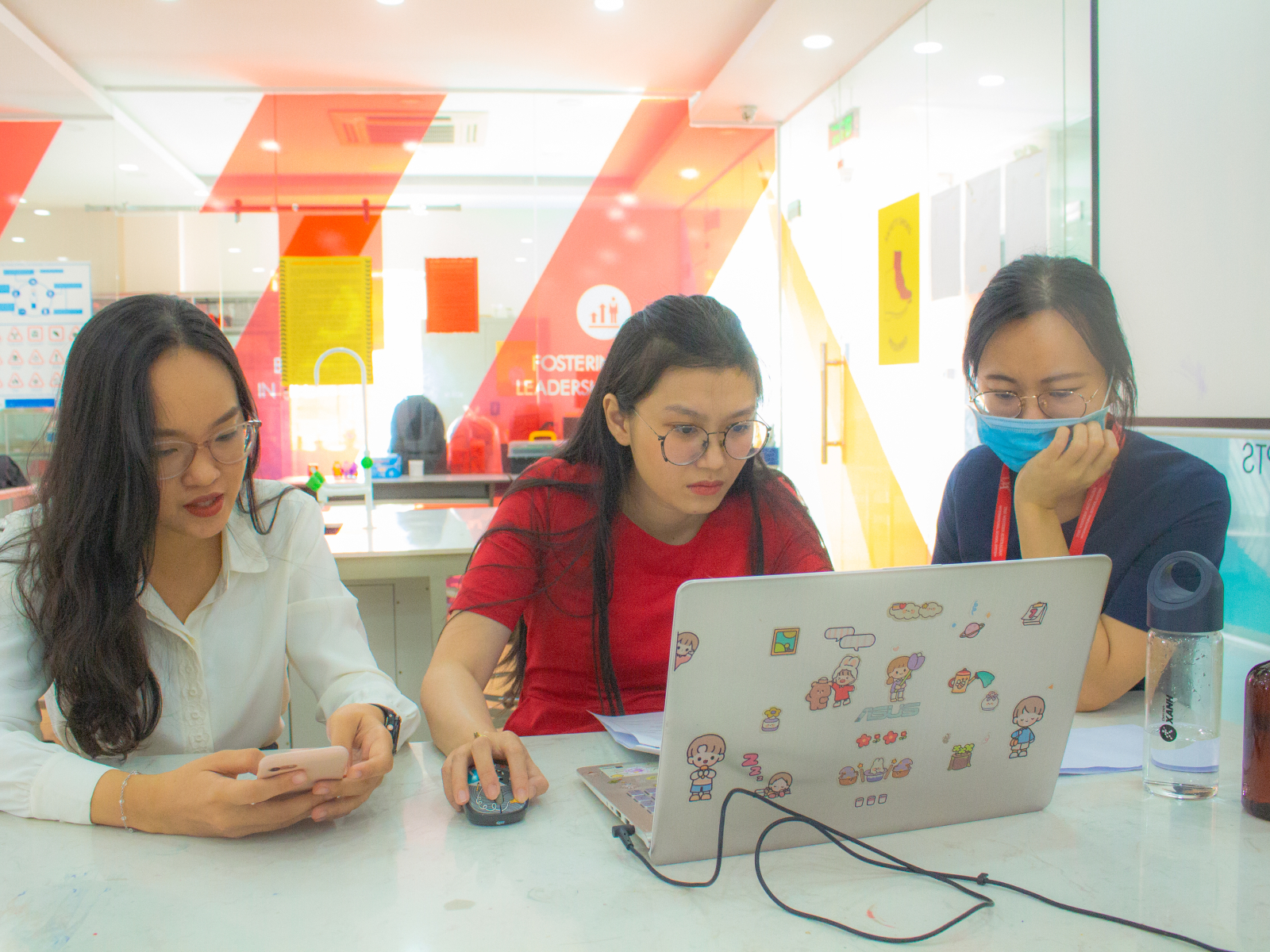 "To create a healthy, beautiful, and colorful educational environment for a new school year, WASS has repaired and decorated classrooms. It created an innovative and active space for classrooms which helps students to be eager to learn. At the same time, each teachers group also reviewed the status and proposed additional equipment to meet the teaching and learning requirements.
Furthermore, teachers have also trained about the new textbooks. We were introduced to the general program, strengths of each set of textbooks, structure and methods of activities, tests, and assessments. In addition, it was the opportunity for teachers to exchange and discuss our concerns, problems to get the most effective teaching methods.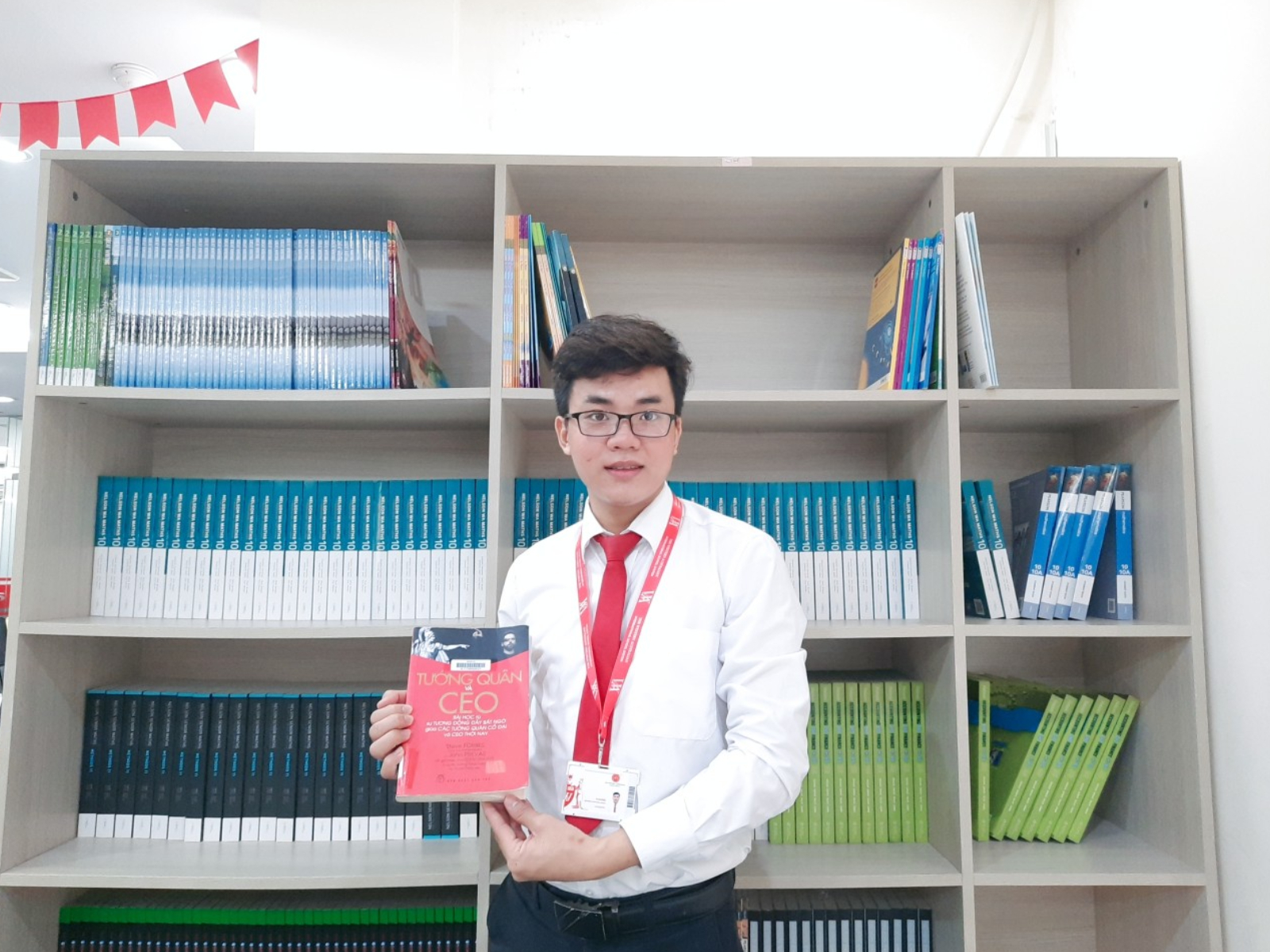 Hopefully, those careful preparations of WASS teachers will be the solid foundation for WASSers to confidently reach their dreams. With the efforts and endeavor, WASS community is ready to create initial successes for the new school year which promises many positive aspects." – Mr. Nghiem Nguyen Doan Khang, Literature teacher.
"The school year 2022-2023 begins in a very special circumstance when our country has returned to a new normal life and recovered after the pandemic. To welcome students back to school, WASS has carefully prepared professions to provide a qualified learning environment for our students.
My colleagues and I together designed and prepared the lesson plans following the new program which applies information technology and creates many interesting experiences during the course. We also came up with ideas to decorate and arrange the classrooms as their second home. Moreover, WASS organized the Professional Development Training sessions which equipped the software and experience activities for teachers in order to bring the best values to WASSers in the new school year.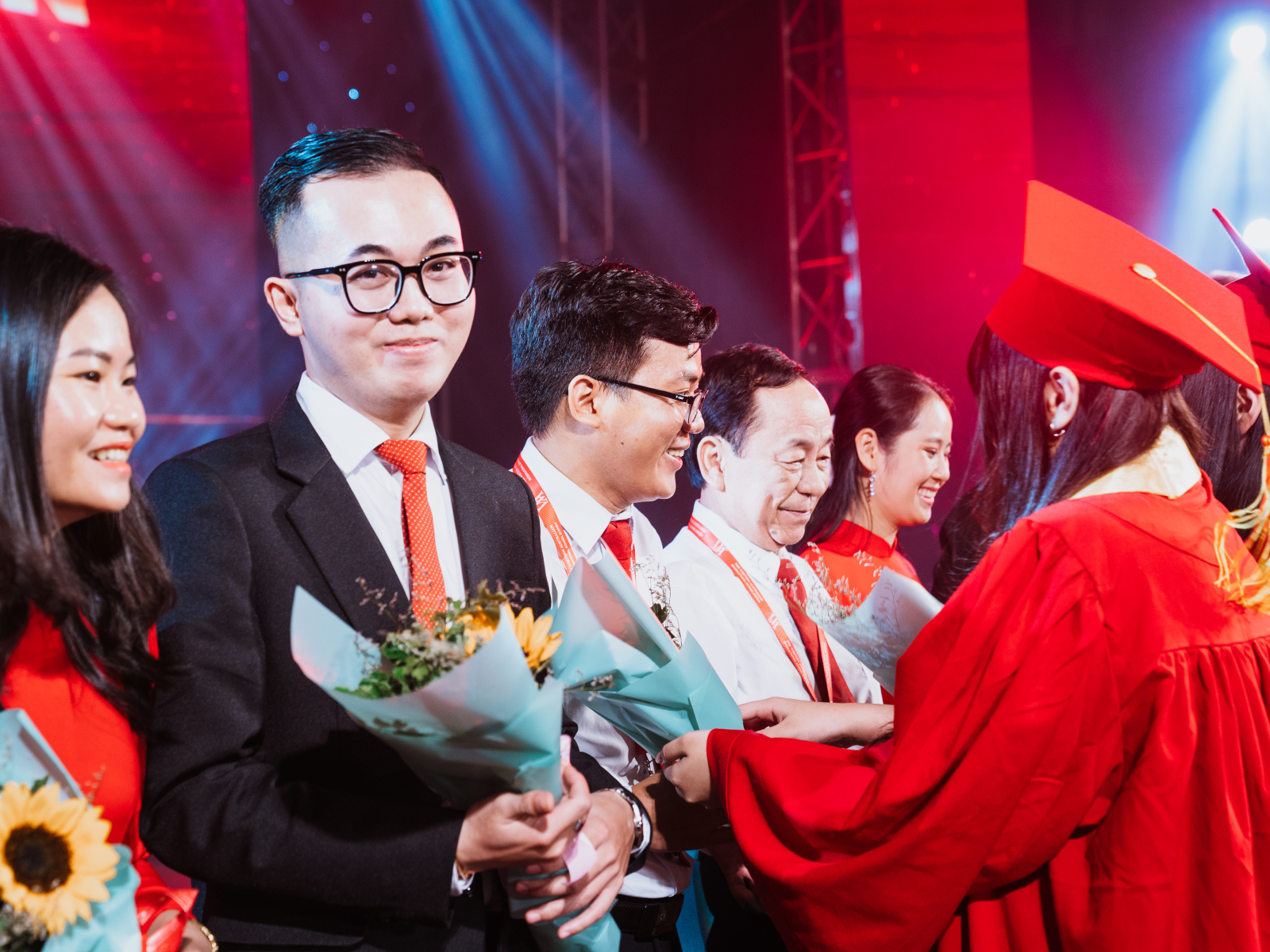 The happy smiles of students on their return day after a memorable summer is a great motivation for teachers at WASS to complete our tasks and accompany them in this important school year. I believe that the spirit of learning, creativity and innovation will make the school year 2022-2023 successful, and WASSers will reach the peak of knowledge to shine in the future." – Mr. Nguyen Minh Duong, Class 12A homeroom teacher.
WESTERN AUSTRALIAN INTERNATIONAL SCHOOL
If you have any concerns, please contact us.