Special preferential treatment at WASS Open Day 2017
Open Day 2017 at the Western Australian International School System will be held on 25th February and 04th March 2017 at Dak Lak & Binh Phuoc provinces. Coming to the Open Day, parents can get more information about the Western Australian education programs and the advanced teaching methods employed by WASS. In addition, the parents can also get a free enrolment fee for the school year 2017 – 2018.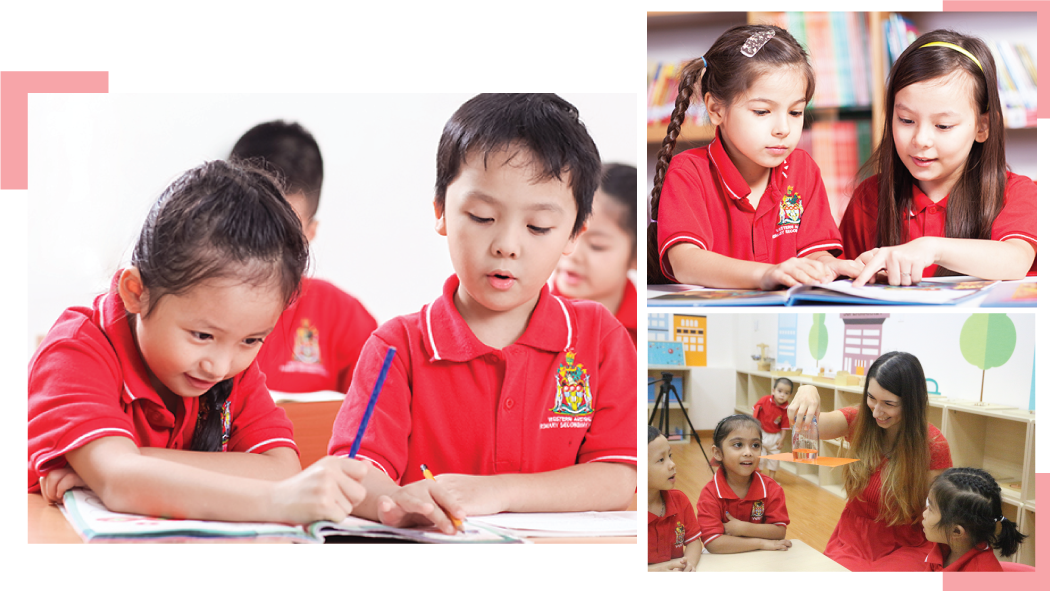 Education programs and summer courses for boarding school students
These programs are designed to help students who live away from home to learn to be more independent, and self-confident in order to better prepare them for higher education levels in Vietnam or overseas. The Western Australian School System has therefore designed academic and summer programs for boarding school students who for example may come from Dak Lak, Binh Duong, Dong Nai, Vung Tau and other provinces. These programs are all structured with two options for both Bilingual and International program students.
As a member of the Indochina International Education Development Group (IED Group), WASS is one of only two schools that are officially recognized by the Australian School Curriculum and Standards Authority as an overseas school teaching the Western Australian Curriculum in Vietnam. The school offers educational programs from kindergarten to high school. Since the first day of its inception, we have gained the trust and respect from parents thanks to employing qualified teachers, advanced teaching methods and the school's modern educational environment.
Let your child experience
an interesting boarding
school life at WASS
For students who live away from home, WASS offers our boarding students ideal conditions with standard rooms, comfortable beds and nutritious food. The students are well taken care of and kept safe by our supervisors all the time. The dorms are divided separately for girls and boys and are self-contained with 24/7 security. We guarantee a well-organized "life schedule" with suitable activities to help the students improve their health and fitness and to make them familiar with international boarding school standards.
With more than 500 students from over 10 countries, the culture at the Western Australian International School System is a colourful mini world. This is a great advantage for the students enabling them to learn more about the cultures of different countries. Here they can start to have more international friends, and at the same time improve their own English language skills.
Parents can register by filling the form below or can get further information at www.v3.wass.edu.vn or by contacting our Admission Department
[contact-form-7 id="14947″ title="Open Day Dak Lak – Bình Phước 2017″ html_class="simplified-form"]
Western Australian International School System
If you have any concerns, please contact us via: