Secondary school WASSers explorer the generation of electrical energy process in Thermal Power Factory in Ba Ria – Vung Tau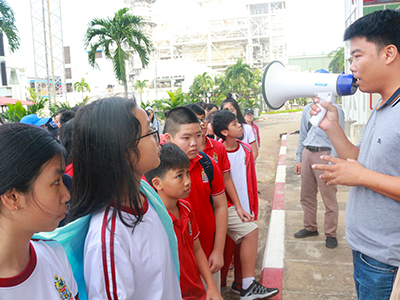 In order to give practical knowledge and assist students clearly understand about the working process of the generation of electrical energy via hands-on experiences, WASS organized an extracurricular trip to The Thermal Power Factory that is located in Ba Ria – Vung Tau province.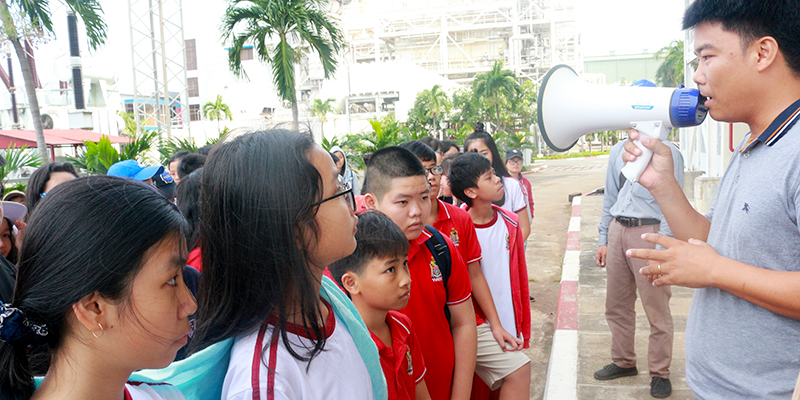 The Thermal Power Factory is located in Huong Giang, Long Huong, Ba Ria – Vung Tau. It is about 90 kilometers from Ho Chi Minh city heading Southeast and 20 kilometers from Vung Tau city to the North – Northeast. The manufactory is about 12.5 hectares broad and it is provided modern facilities and high automations.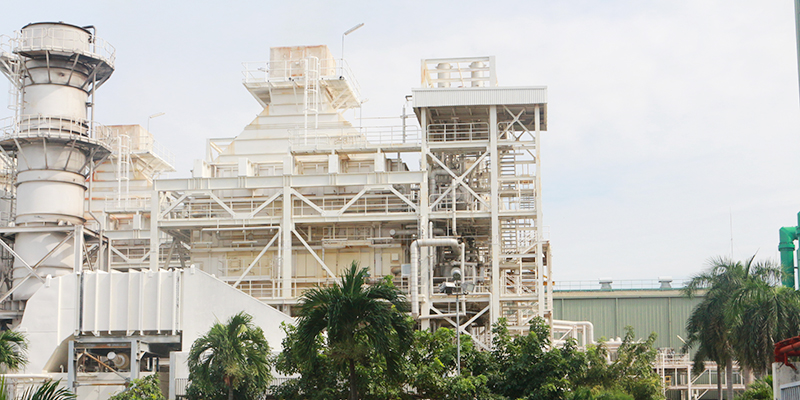 During the tour, WASSers were introduced the established procedure, capacity and how to operate The Thermal Power Factory system. Furthermore, students have visited whole the production system to know more about the route of transmission as well as the operating principle of machines so that they would have a hands-on knowledge to apply in the classroom.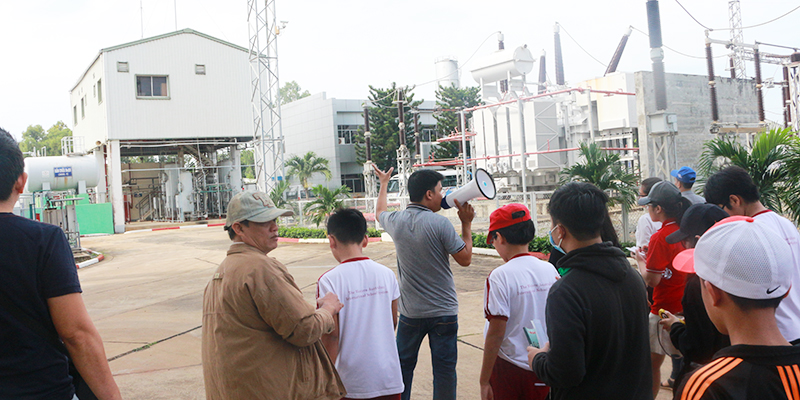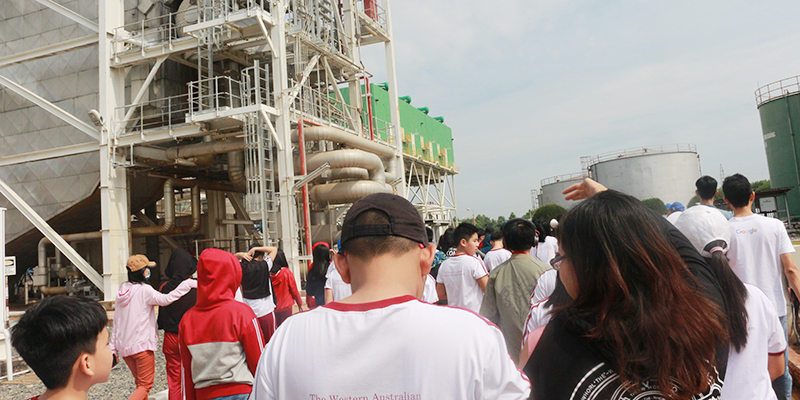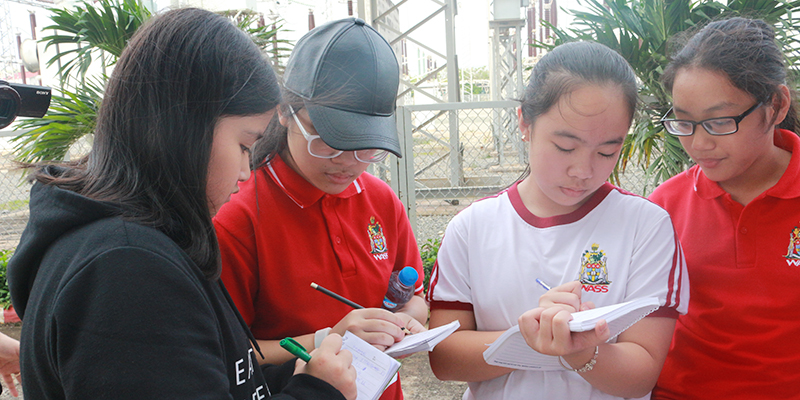 It can be said that this trip has been successful since it basically provided hands-on knowledge about generation of electrical energy method and ways to save electrical system for WASSers. And the most important, this "class without wall" is also an opportunity to widen student's knowledge about this field, open a door for those who want to study and work for this industry in the future.
We took many interesting pictures of WASSers. Let's take a look on them.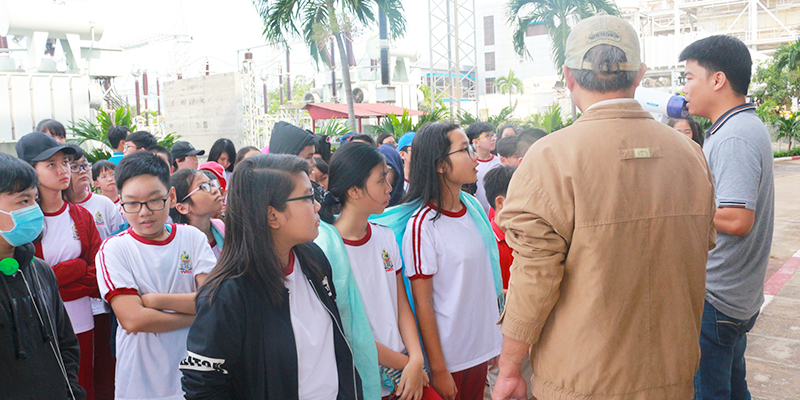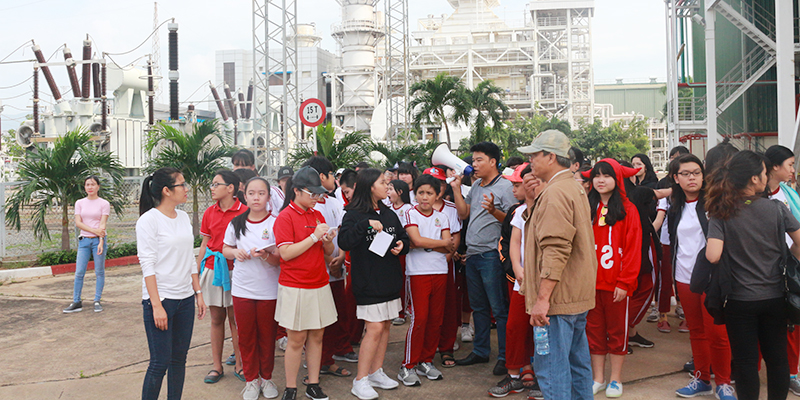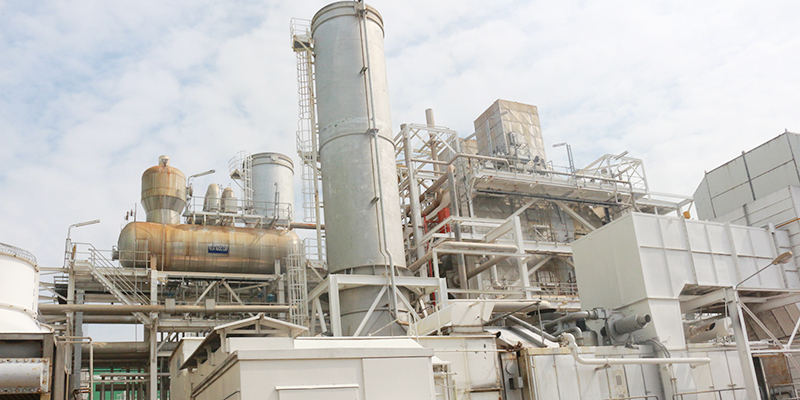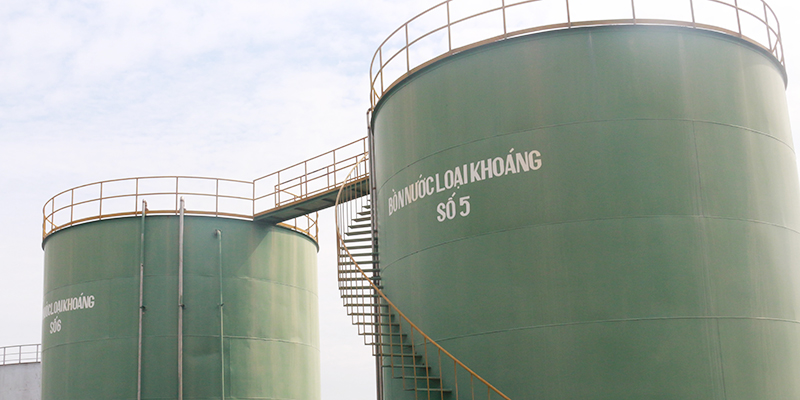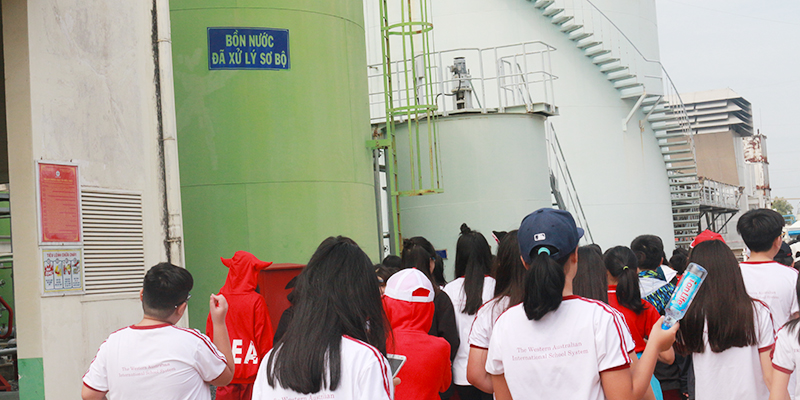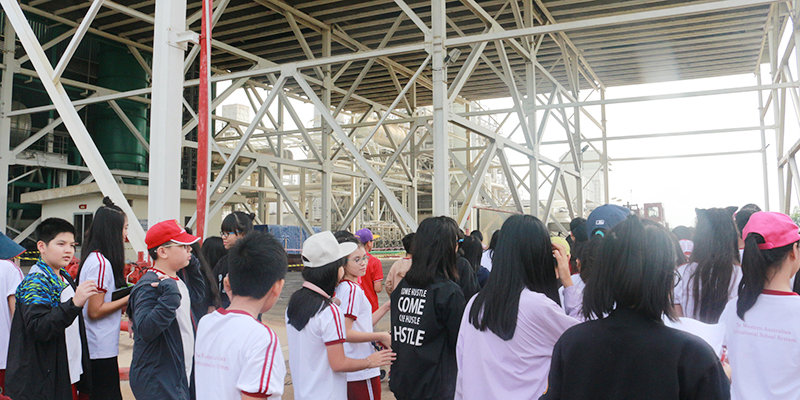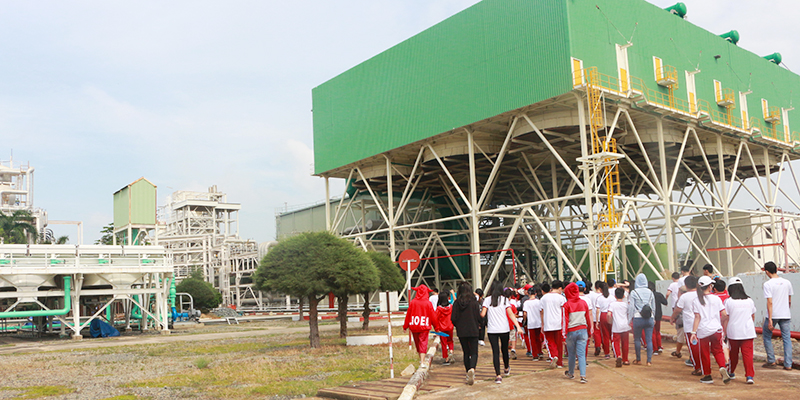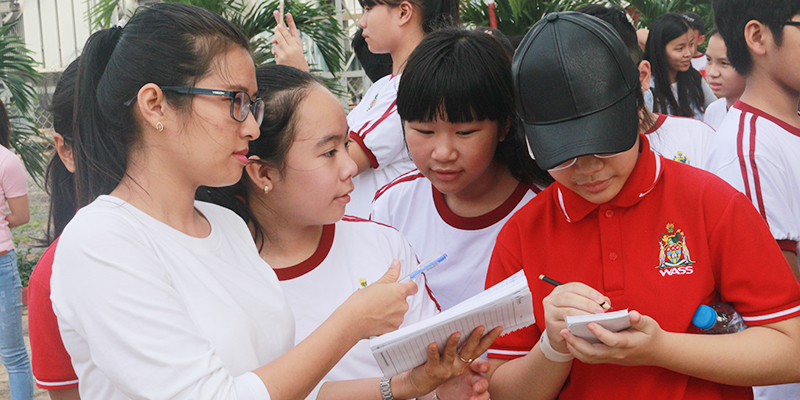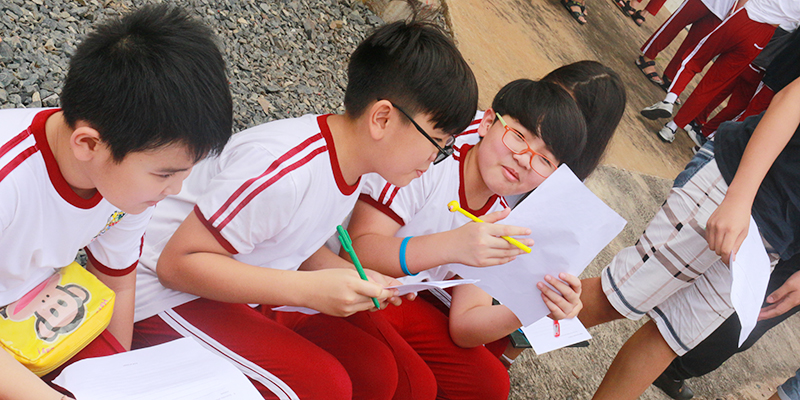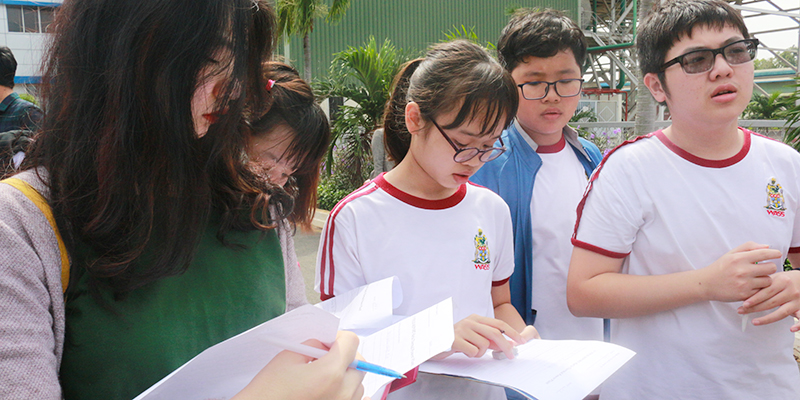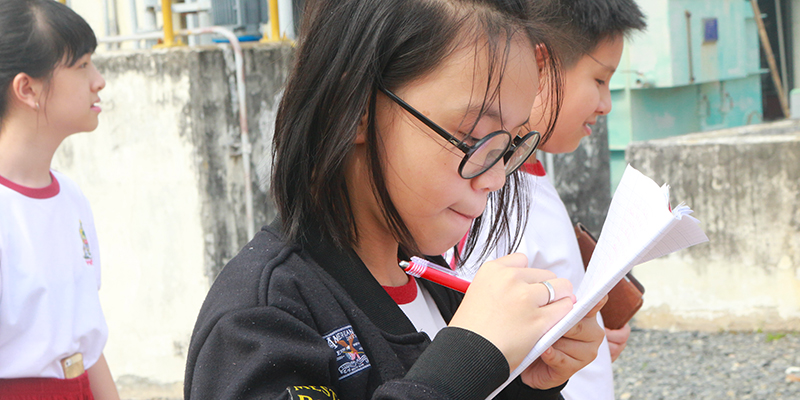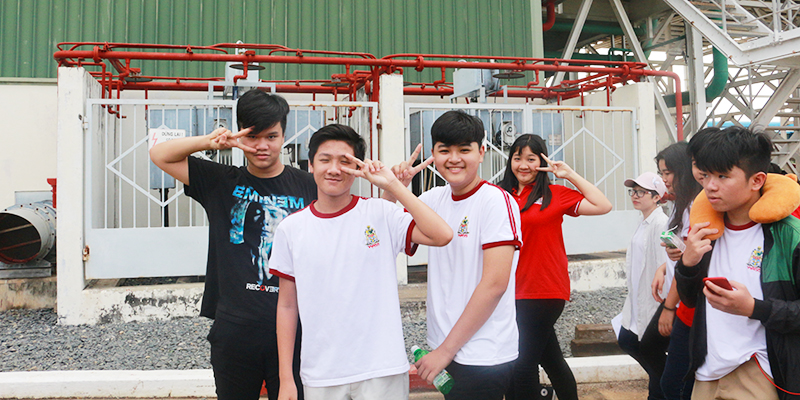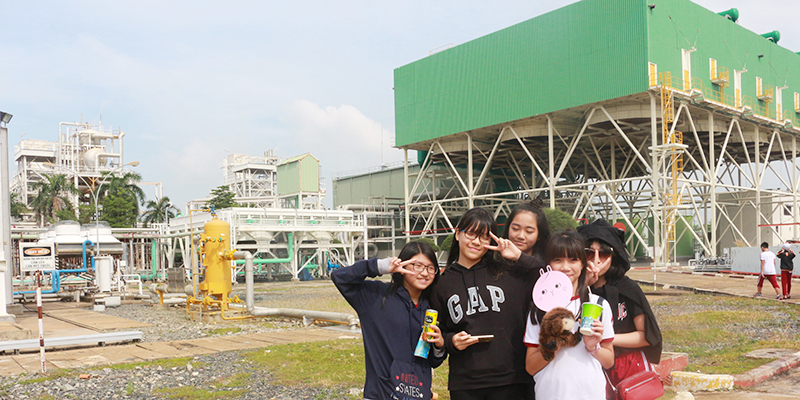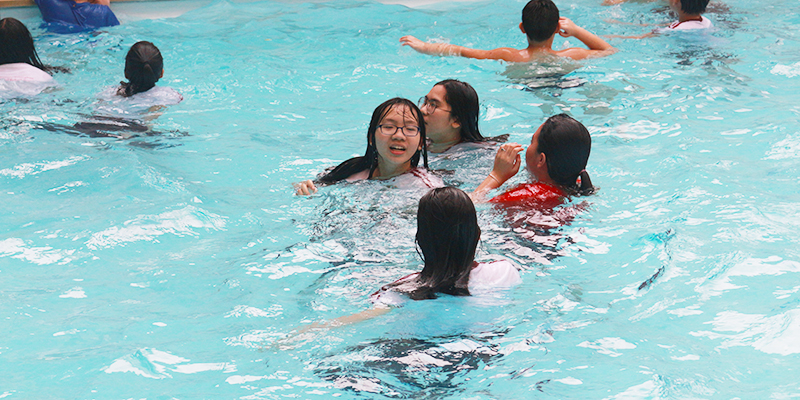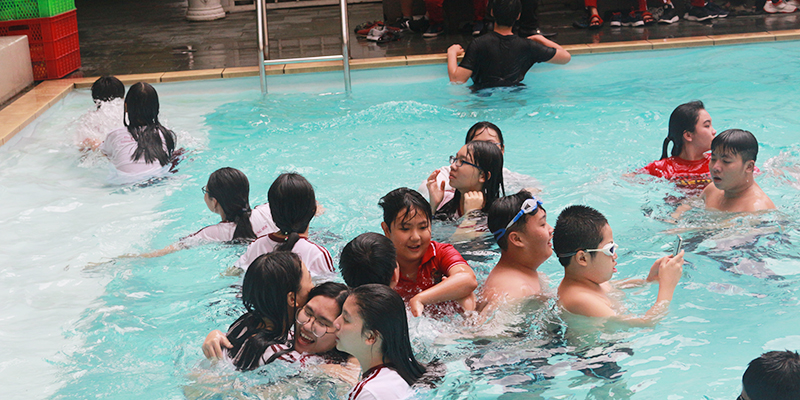 Western Australian International School System
If you have any concerns, please contact us via: