Open Day is the best way to choose a suitable school for your children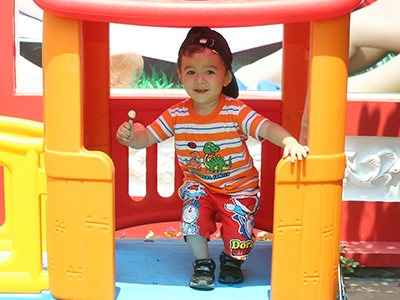 The WASS opening day was an opportunity for parents to learn about our school facilities, our excellent Australian curriculums with native educators. On 05/03/2016, WASS welcomed parents and students to the Kindergarten Open day 2016 at 260 Dien Bien Phu, Ward 7, District 3. Parents who attended this open day received free enrollment and 15% discount on tuition fee for their children, also, 20 special gifts and surprise promotions were given to the parents.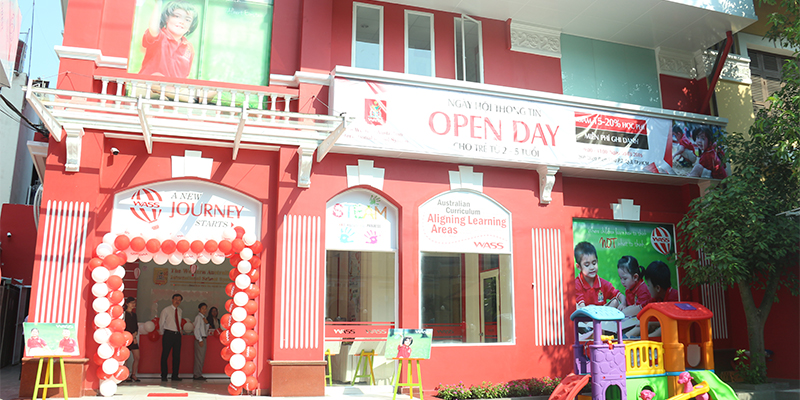 Built and officially opened in 03/2016, the opening of the Kindergarten marks a big turning point for WASS's development, and provides a clearer educational pathway for our students from kindergarten to grade 12. Attending the WASS Open Day is the best way for parents to have an objective and precise view on our education environment, teaching methods and excellent curriculum. To start the Open Day, Dr. Christopher Poole-Johnson – WASS Academic Director gave his speech: "2016 marks a big turning point for the Western Australian International School System with the opening of our Kindergarten Campus for the children from 2 – 6 years old. As an important member of the international education community, we offer the bilingual program that is a combination of the Vietnam Ministry of Education and Training and the Australian Curriculum, which includes the STEAM teaching method. It will be an ideal educational environment that will provide a firm foundation for student's comprehensive development from an early age. We pride ourselves in being a school that offers academic excellence in an environment that safeguards and promotes the social and emotional wellbeing of our students. A new journey has started and we hope to accompany with you, and your child in this world-class education."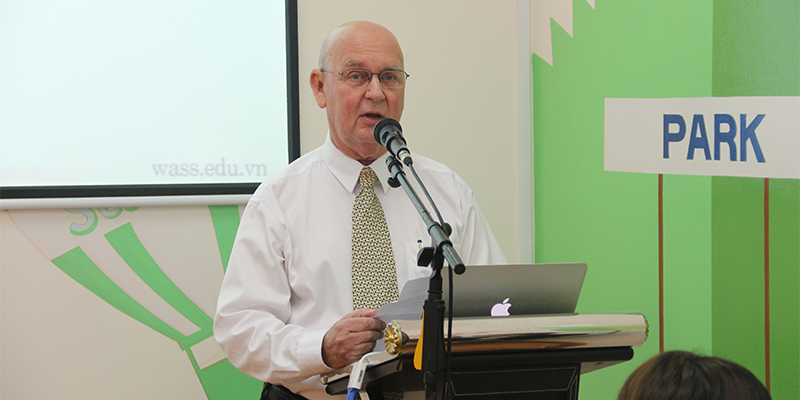 Next, Mr Peter Malouin – WASS International Programs Coordinator explained the curriculums, education environment, and the ideal teaching method – STEAM which WASS has been applying effectively. Providing a solid foundation of knowledge and character is the most important goal for parents nowadays. As an important member of the international education community, WASS always sets its goal to apply the most effective teaching methods to help children develop and achieve their best. We will build a solid foundation for children to be of good character, humane, and have a great outlook on life.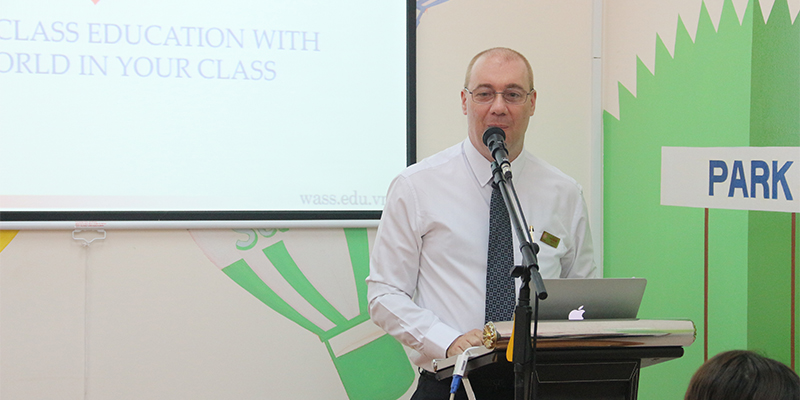 Finally, information about the "Financial package – Prepare today, succeed tomorrow" received a lot of attention from all the parents. The financial package is a savings and investment means which is offered by WASS to stop parents worrying about unexpected risks, and the higher tuition fees associated with each level of education. This also helps parents to provide a big education budget for their children when they grow up. Parents who attended this event asked a lot of questions about the procedures and terms for this package.
On successfully joining the financial package "Prepare today, Succeed tomorrow", students will choose to study an international or bilingual program without paying any more fees from kindergarten to to Year 12. After finishing their study at WASS, the students will get a full refund of this package to spend on higher education or other plans for their future. As parents, we can't ensure our child's future, but we have the power to give them the best preparation.
Let's take a look at the photos of WASS Open day on 5th March.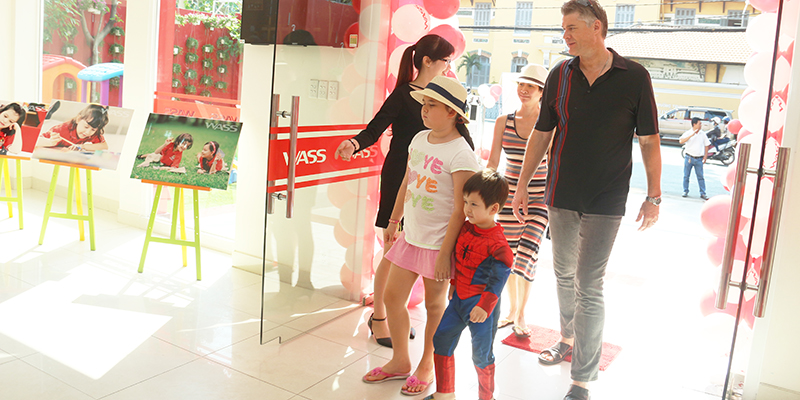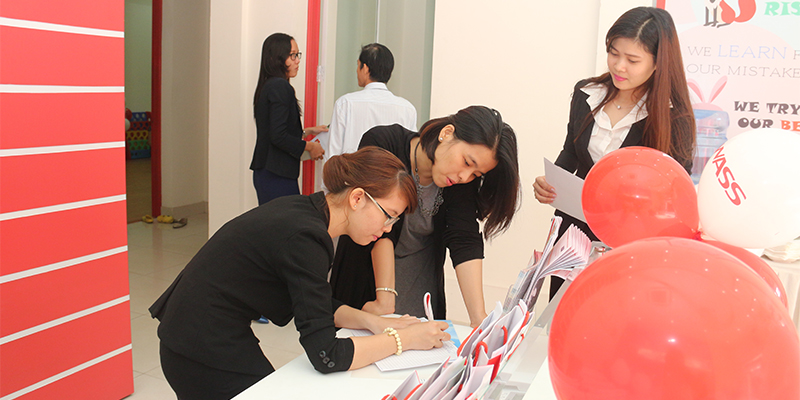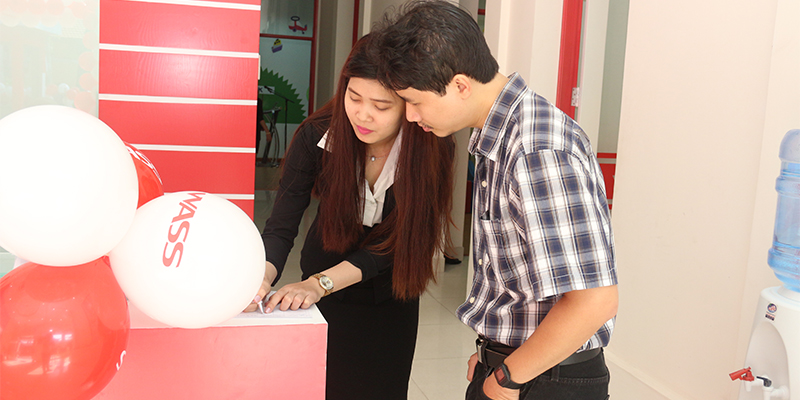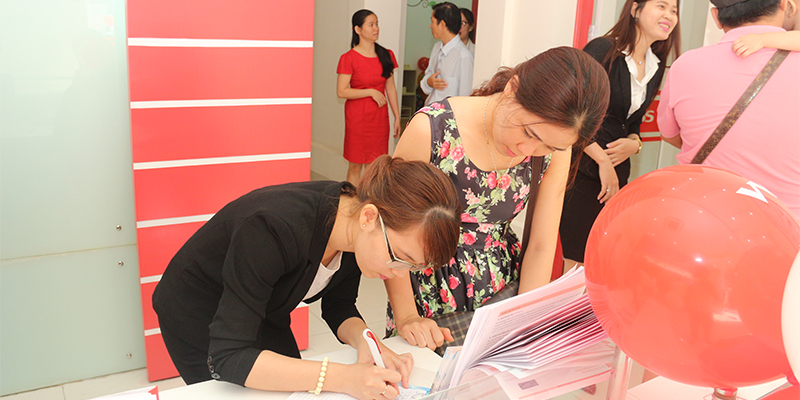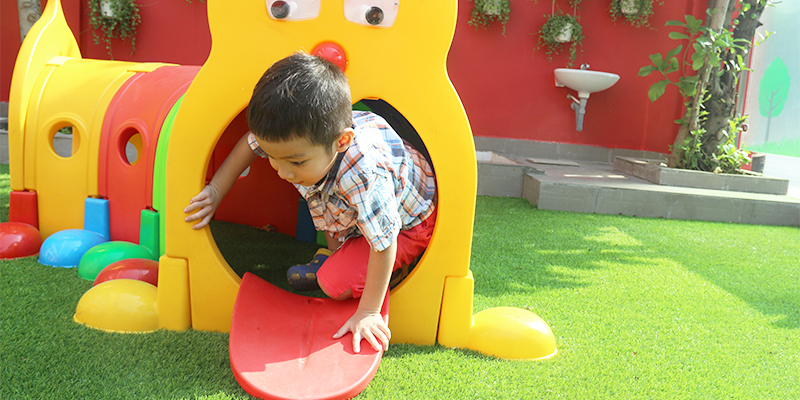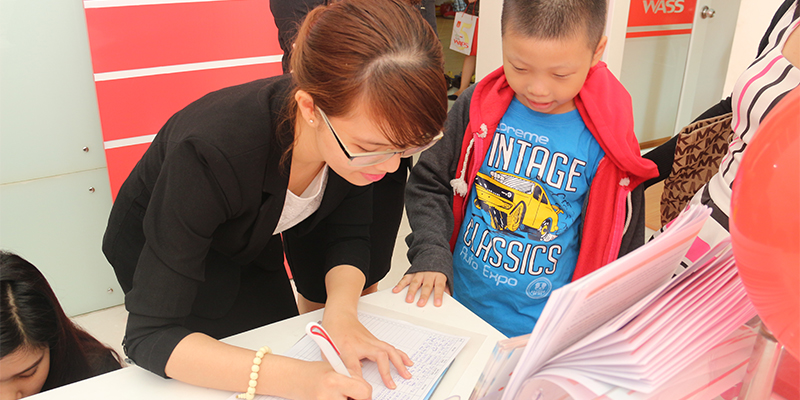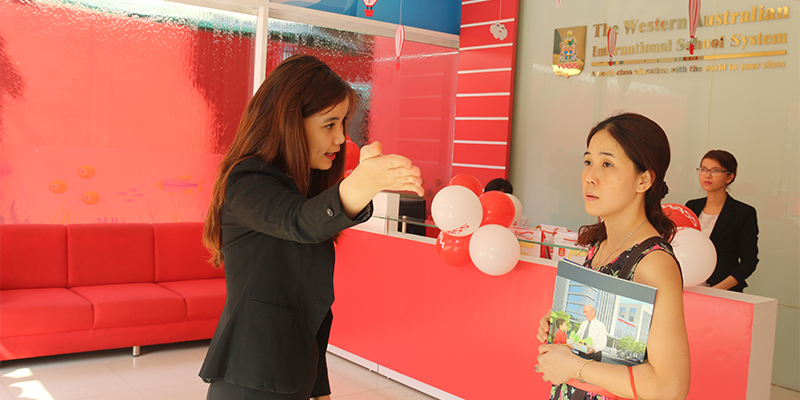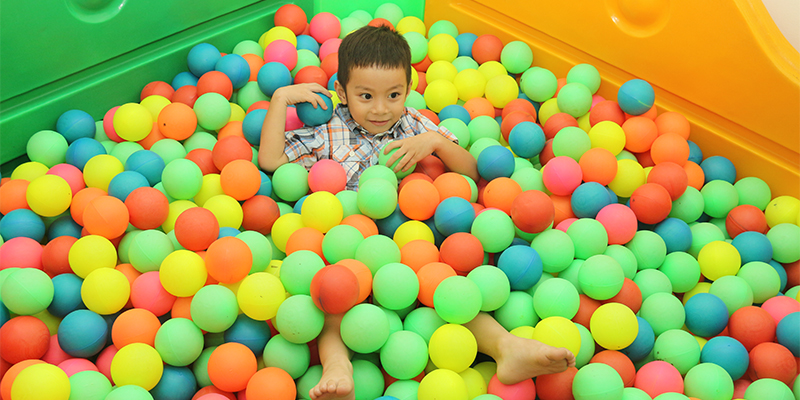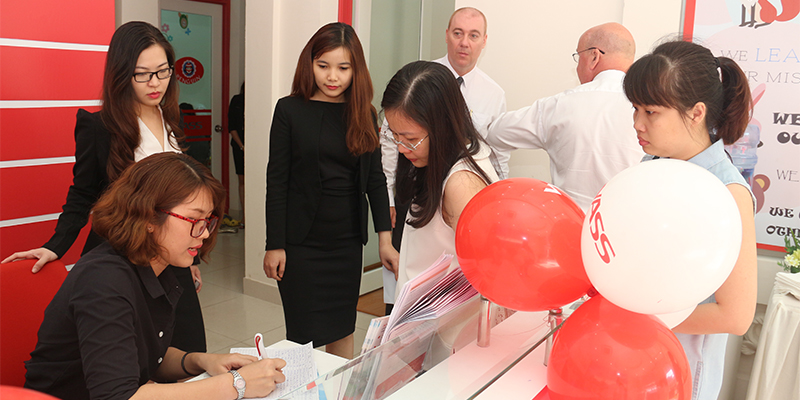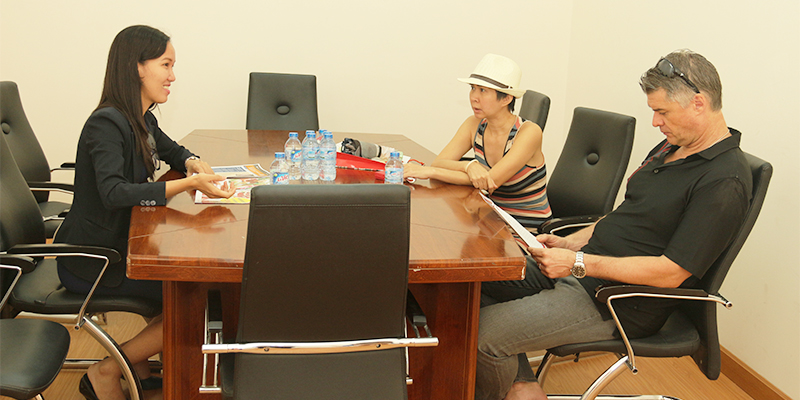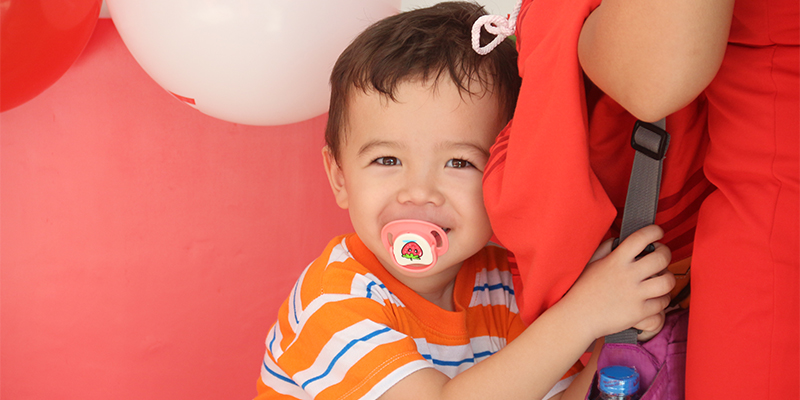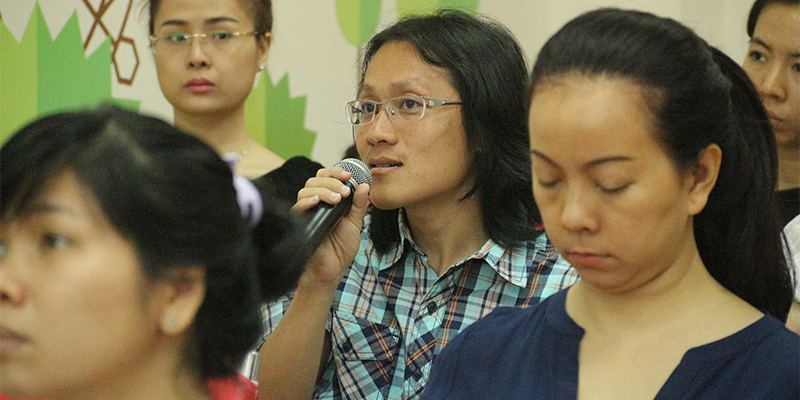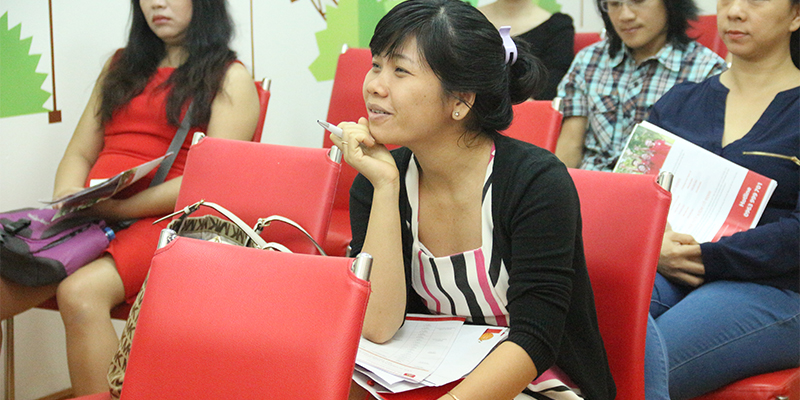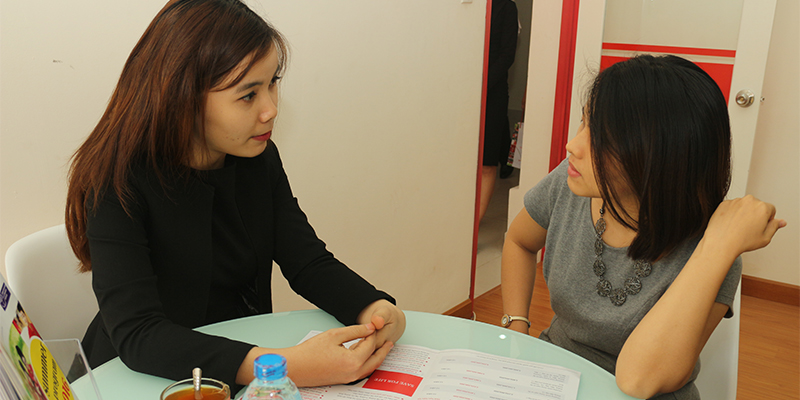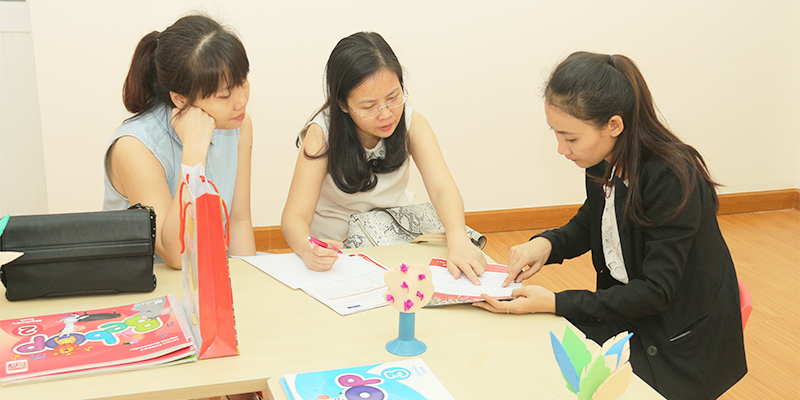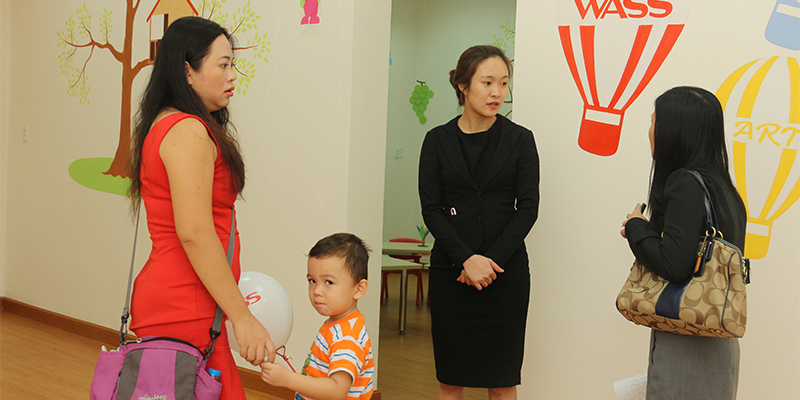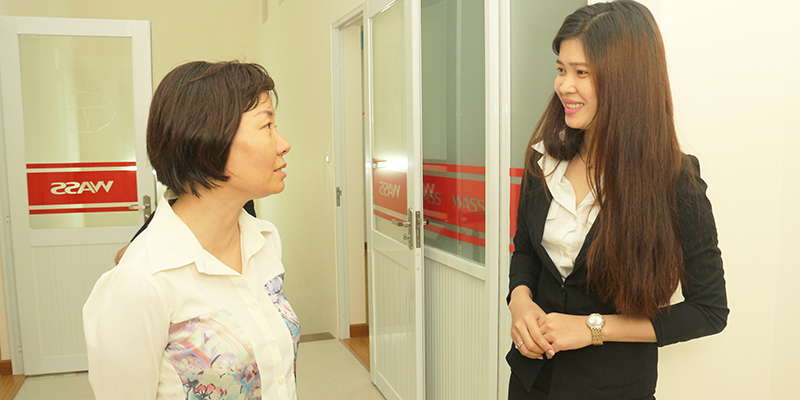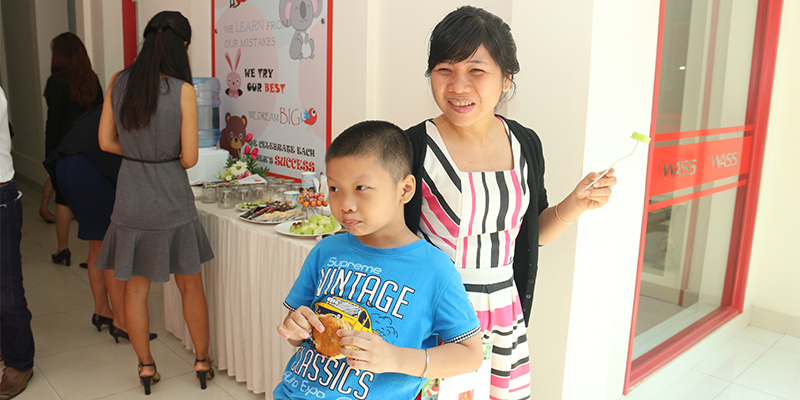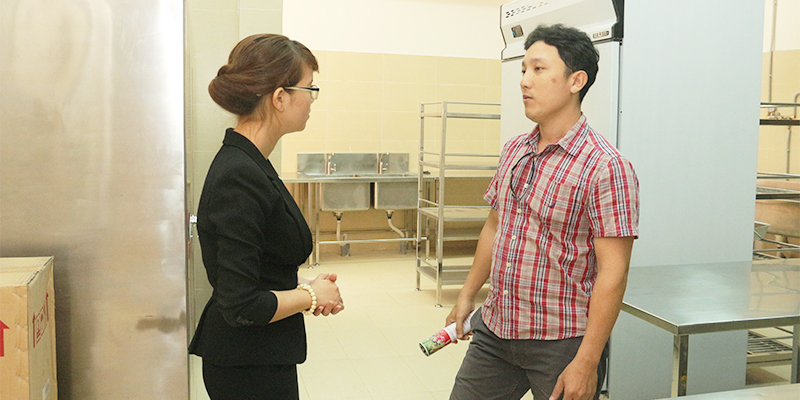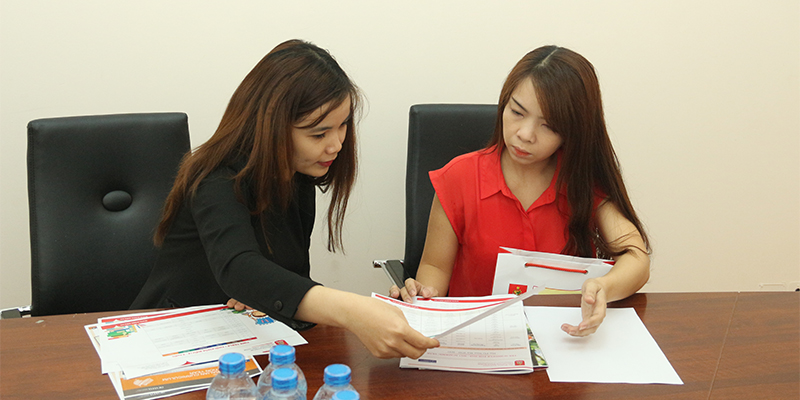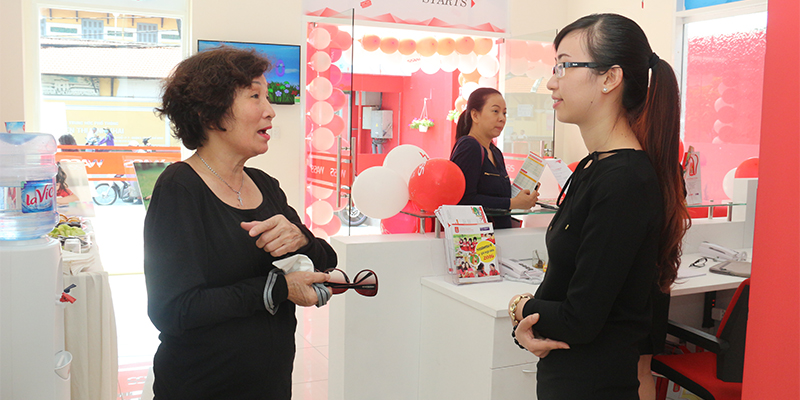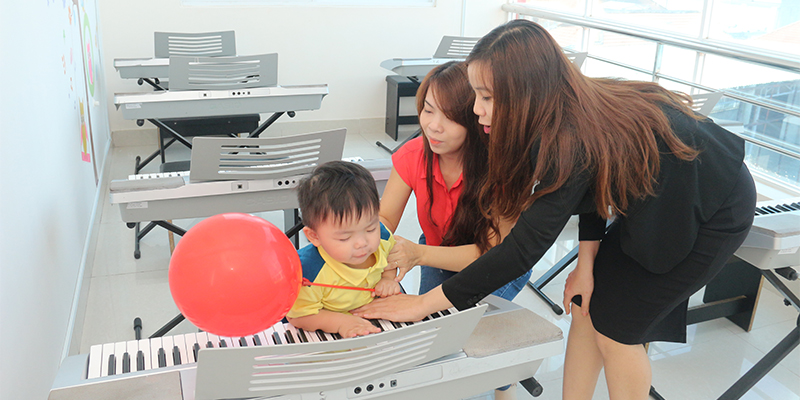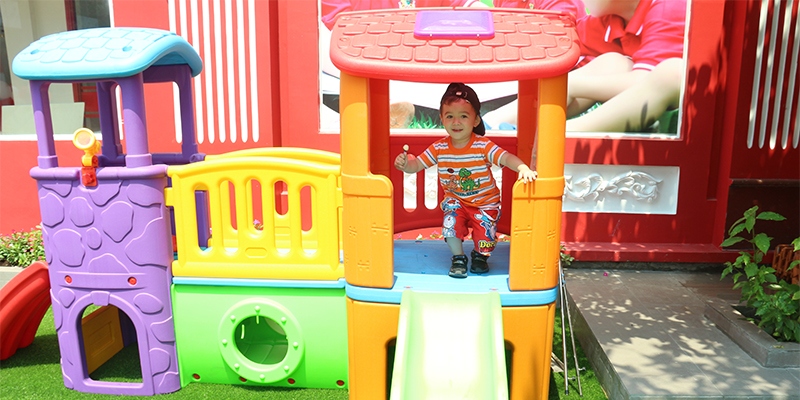 Western Australian International School System
If you have any concerns, please contact us via: