My Unforgettable Journey at WASS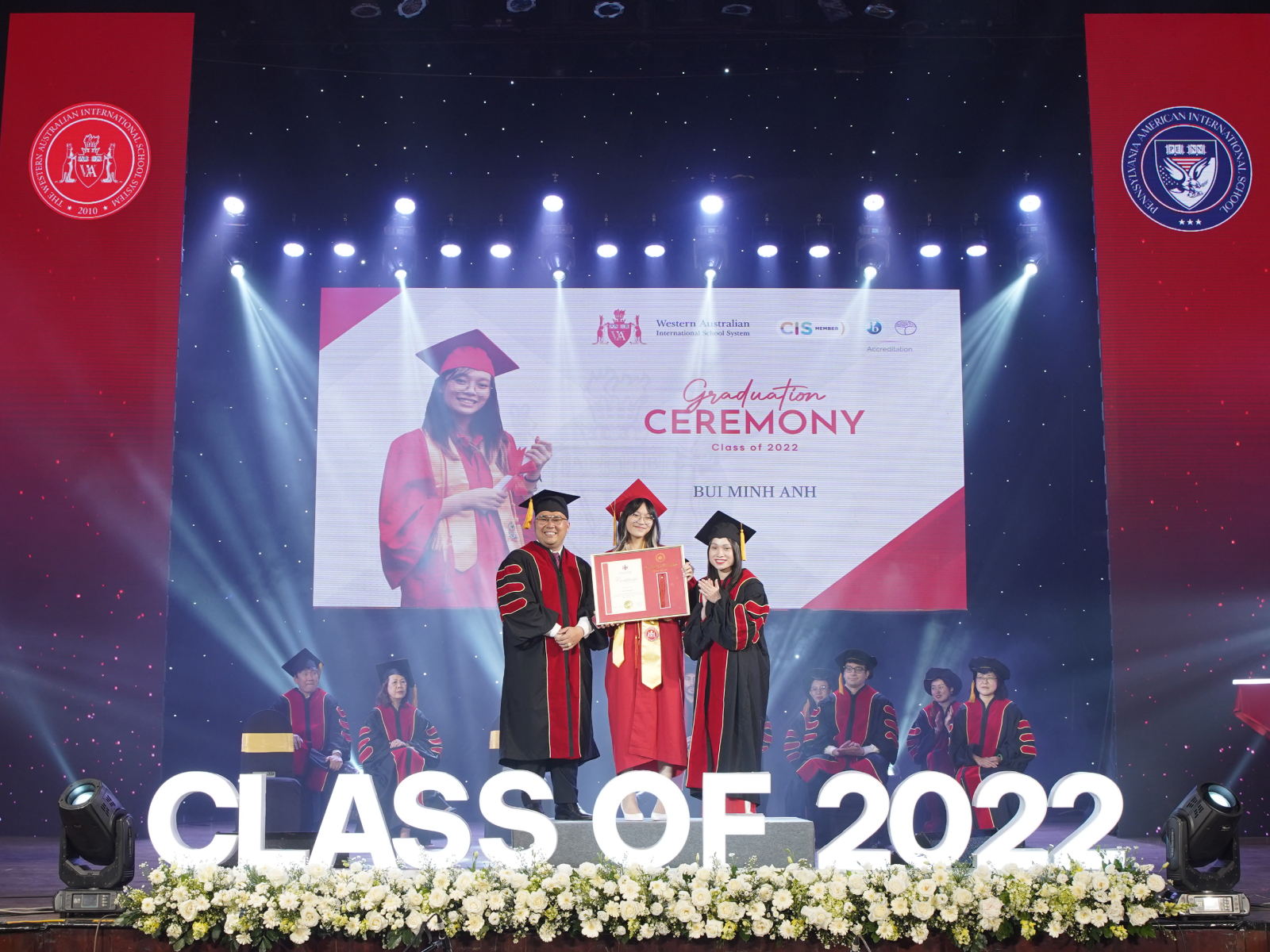 "The 6-year journey at WASS has brought me many beautiful memories and valuable lessons. I am proud to be a member of WASS community and grateful for the opportunities presented to me during my time here." Bui Minh Anh – Former student of class IBDP 12
Bui Minh Anh is the first valedictorian of the IBDP program at WASS, with an outstanding result. Our valedictorian is currently a first-year student majoring in Biochemistry at Simmons University with an additional Bachelor's degree at either Columbia University or the University of Washington in St. Louis both of which are prestigious universities renowned for their engineering programs.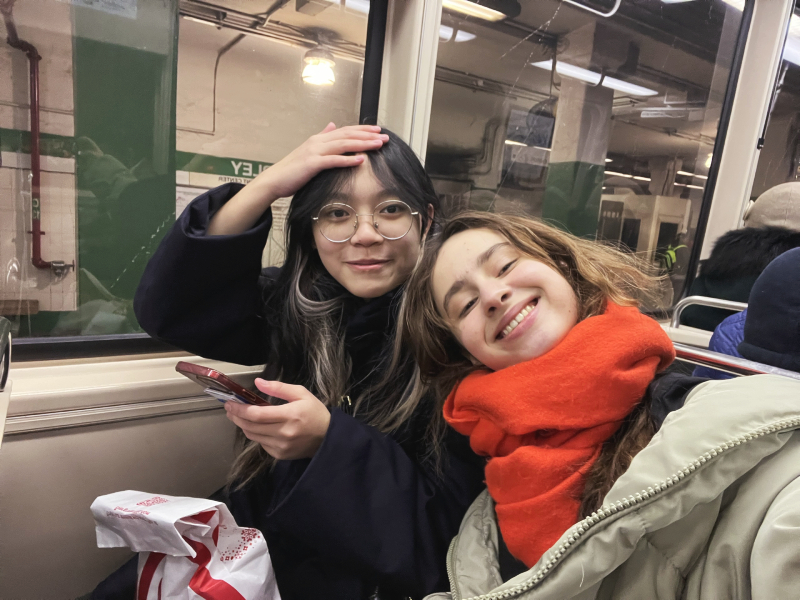 Let's listen to Minh Anh's stories from her years of experience in the academic program and multicultural environment at WASS!
"My journey at WASS has definitely helped me prepare myself and set me on a path of academic excellence and personal growth. The IB curriculum challenged me to think critically, communicate effectively, and develop a strong sense of self-discipline. The knowledge I gained from the IB program has provided me with a strong foundation in research methodology, analytical reasoning, and scientific writing.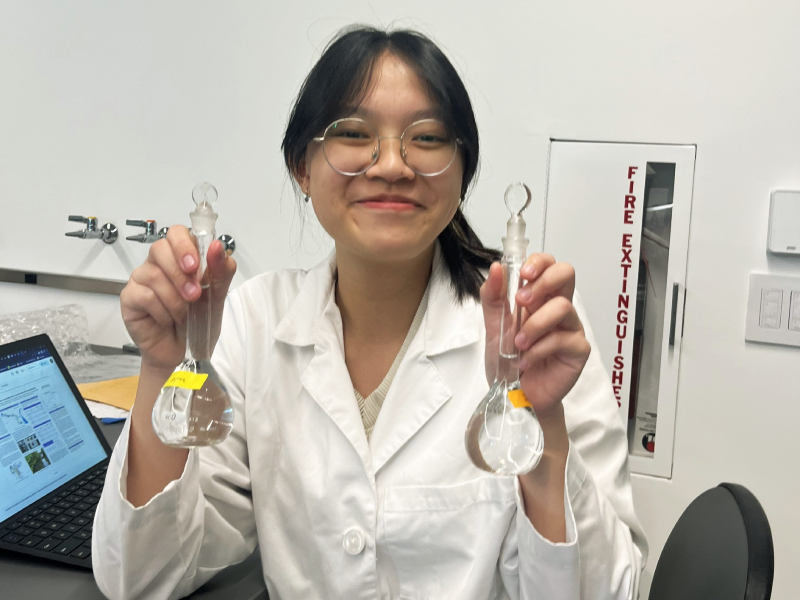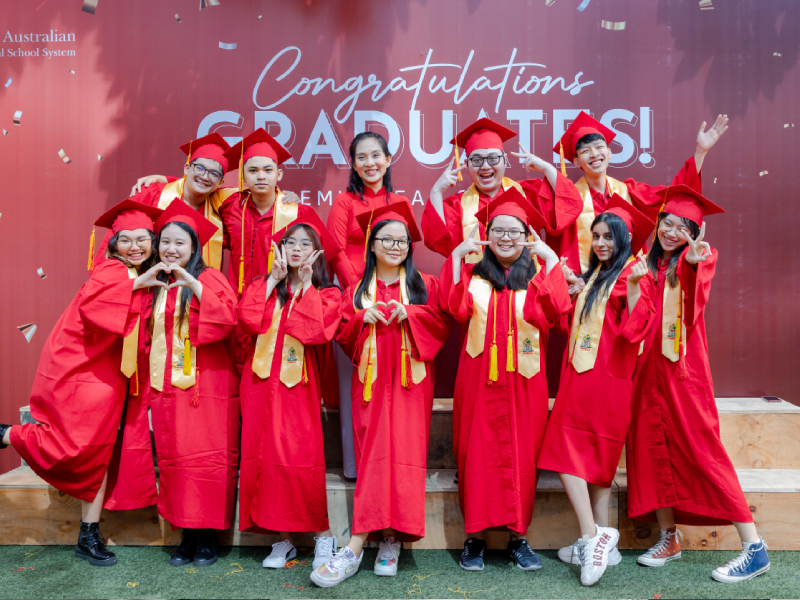 Along the way, I also got the chance to meet with some incredible people at WASS. From my classmates who shared in the challenges and triumphs of the Bilingual and IB programs to the dedicated teachers who nurtured my passion for science and encouraged me to pursue my dreams. The WASS community has been a source of inspiration and support, which made my high school experience even more rewarding and helped me grow as a person."
Western Australian International School System
If you have any concerns, please contact us via: