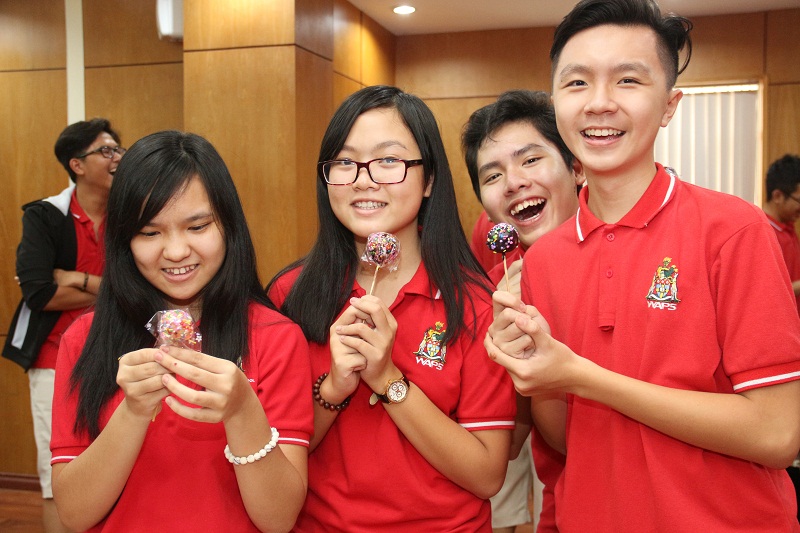 During October, WAPSers learnt about enthusiasm. Students not only listened to theory lessons, but  also experienced practical classes through various school activities. "Character Education Programs should combine theory and practice in order to be effective" – Mr. Christopher Poole- Johnson – WAPS Academic Director shared WAPS key point in CE (Character Education) Program.
Personality is influenced by the surrounding environment.
That is why we have a saying "The sparrow near a school sings the school songs". Once something happens many times, over a long period of time to a person, it tends to become a habit. A habit which is followed day-by-day will combine with and become part of your character. Therefore, when implementing the Character Education Program, WAPS has adopted the motto "Practice makes perfect".
Our students learn to apply what they learn in the classroom to their daily life.
Last October, they participated enthusiastically in events organized by the school such as sports activities, festivals which were held right after the 1st semester mid term exams. WAPS students learnt to work hard and to play hard as well.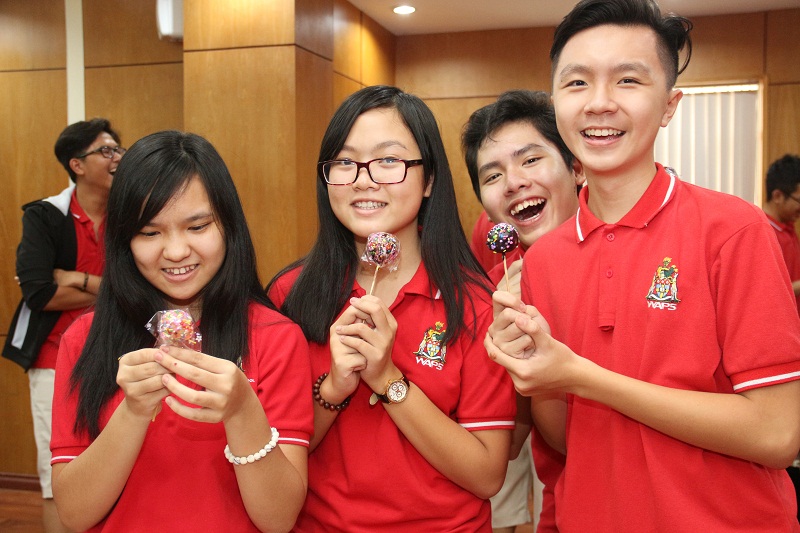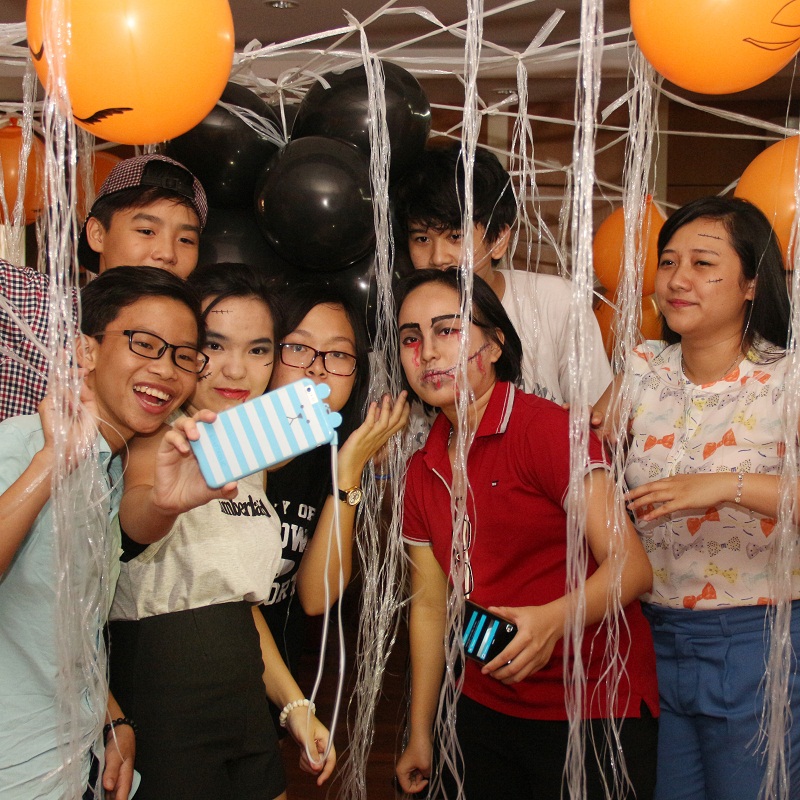 For those who teach, there is great pleasure in being able to see how their students grow daily and to see students developing to be able to think beyond themselves and to able to participate in teams. The students all participated enthusiastically and showed real team spirit in all their activities.
Maika
Western Australian International School System
If you have any concerns, please contact us via: