Magical mid-autumn with WASS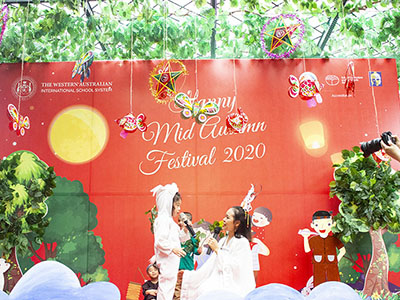 With the theme of "Magical Moon Night", the Mid-Autumn Festival 2020 at WASS continued to both evolve and improve with the hope of creating meaningful memories for WASSers.
Every year on a full moon in August, WASS  "dresses up" with colorful lanterns, fruit trays,… and transforms itself into a colorful Mid-Autumn playground for WASSers.
In keeping with Vietnamese traditional practices, and the desire to organize a meaningful playground for students, WA School System has brought WASSers a wonderful Mid-Autumn Festival that emphasized the values of Vietnamese traditional identity. By participating in traditional activities such as making mooncakes, lanterns, decorating the fruit tray and listening to the legend of the banyan tree… WASSers had the opportunity to experience and gain more knowledge about meaningful activities on this day.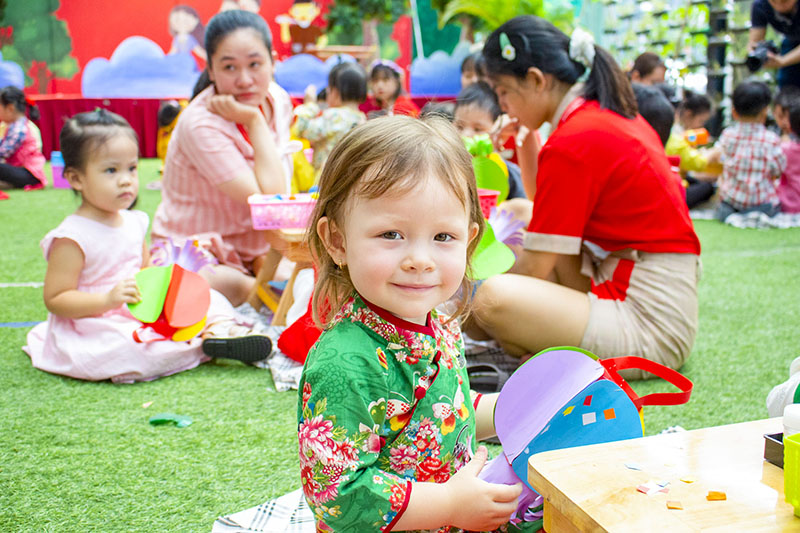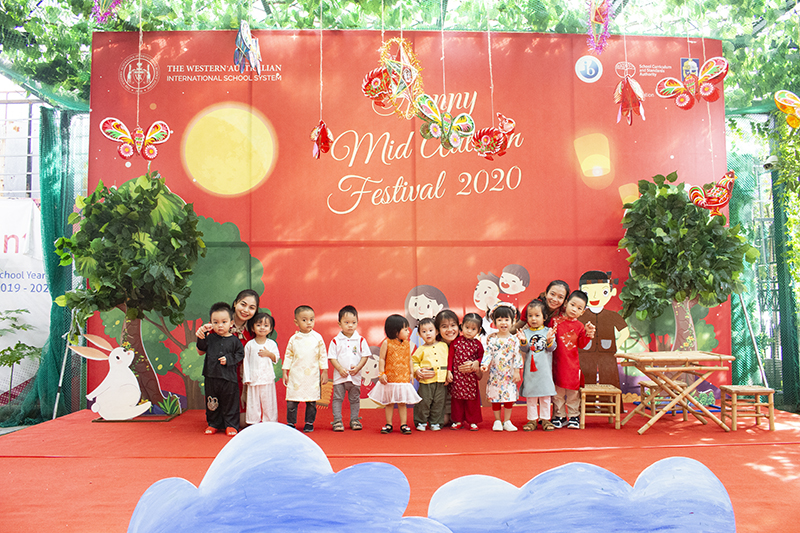 The lion dance – which was the most anticipated activity and characteristic of the Mid-Autumn Festival – attracted participation from WASSers of all grades. Every corner of WASS was filled with joy.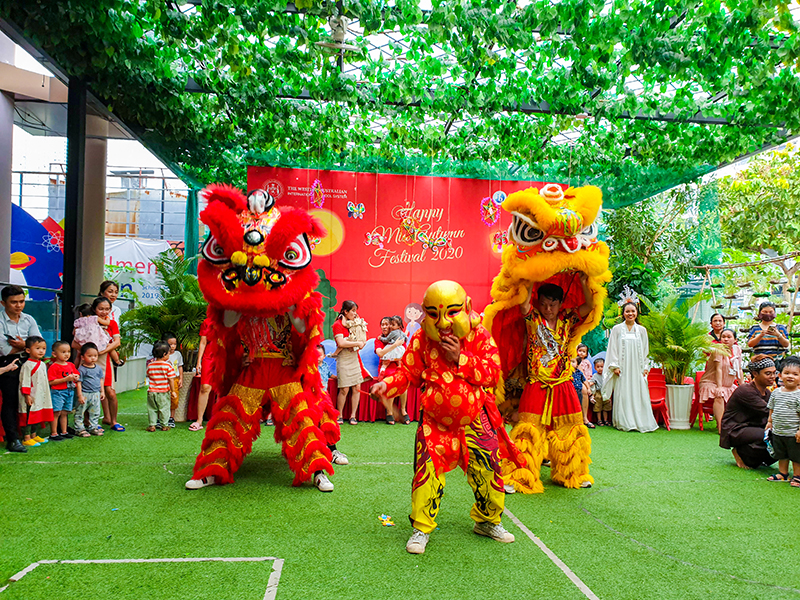 This year, the Mid-Autumn Festival at WASS was even more special with the lantern creation contest at WASS  Ba Huyen Thanh Quan (BHTQ) Campus.
This year the Mid-Autumn Festival contest, also focused on WASSers' sense of environmental protection, since all the lanterns made, were from recycling materials. Participating in the competition allowed students to better understand the method of recycling and reusing. With creativity and aesthetic thinking, lanterns with many different colors and shapes were created. Students presented their ideas, the meaning of the lanterns, and the story behind it to convince judges.
WASS hopes that this Mid-autumn Festival was an unforgettable experience and will leave a lasting impression with our WASSers.
Western Australian International School System
If you have any concerns, please contact us via: