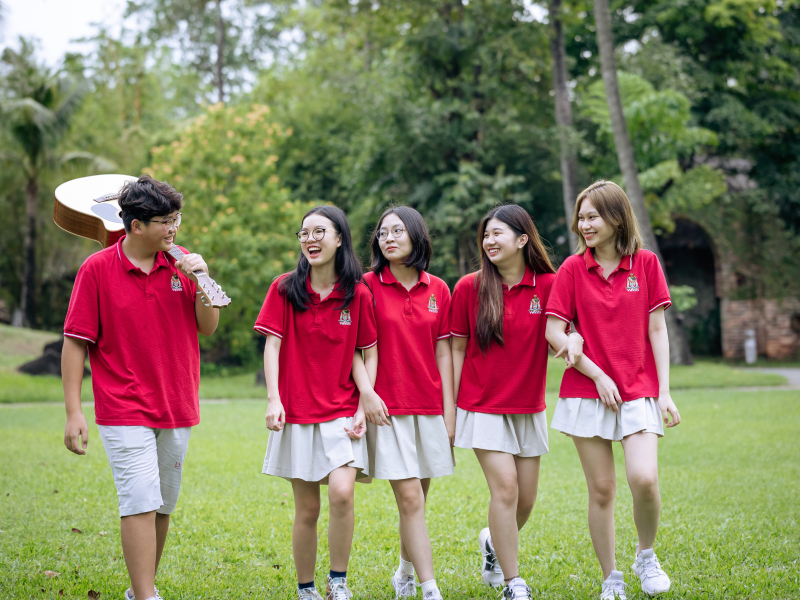 International Youth Day 2022
WASS community has celebrated the International Day 2022 on 12th of August with many interesting and meaningful activities.
Established in 1999, International Youth Day is organized annually on 12/08 in order to raise awareness of the young generation's issues as well as honor the potentials of the youth in today's global society. This is also an opportunity for young people to meet, share, and learn from each other, create strong cooperative relationships, raise their voices and opinions in order to change the world in a better way.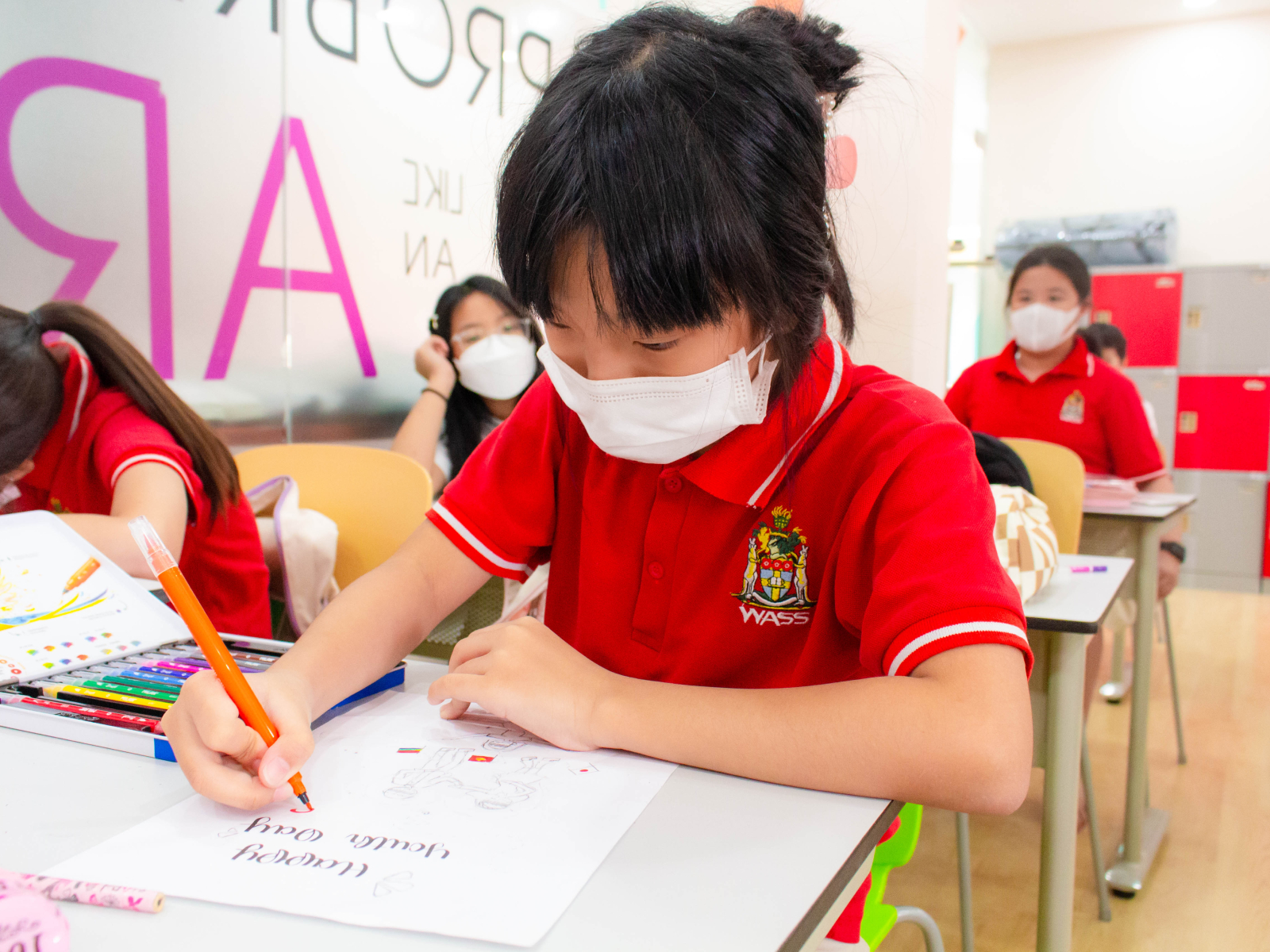 WASSers are the typical representatives of the dynamic, talented, and enthusiastic young generation. They are the future leaders, constantly adapting and striving to improve themselves to build a better world together.
Recognizing that importance, WASS has organized activities to help WASSers understand their roles and responsibilities on the International Youth Day. Thereby, students can better know about the special anniversary dedicated to themselves, the young generation who are trying day by day to build their country and world in the future.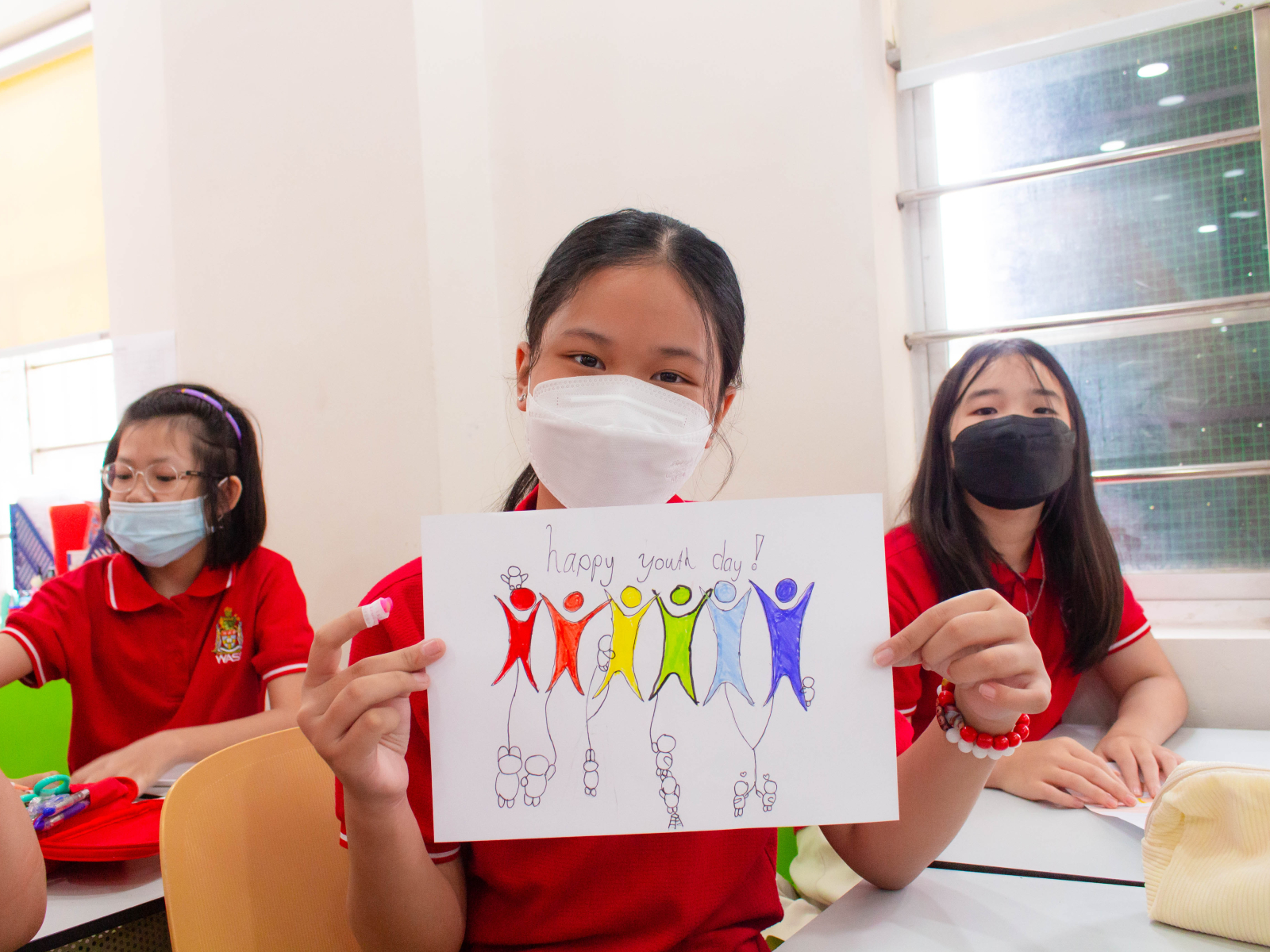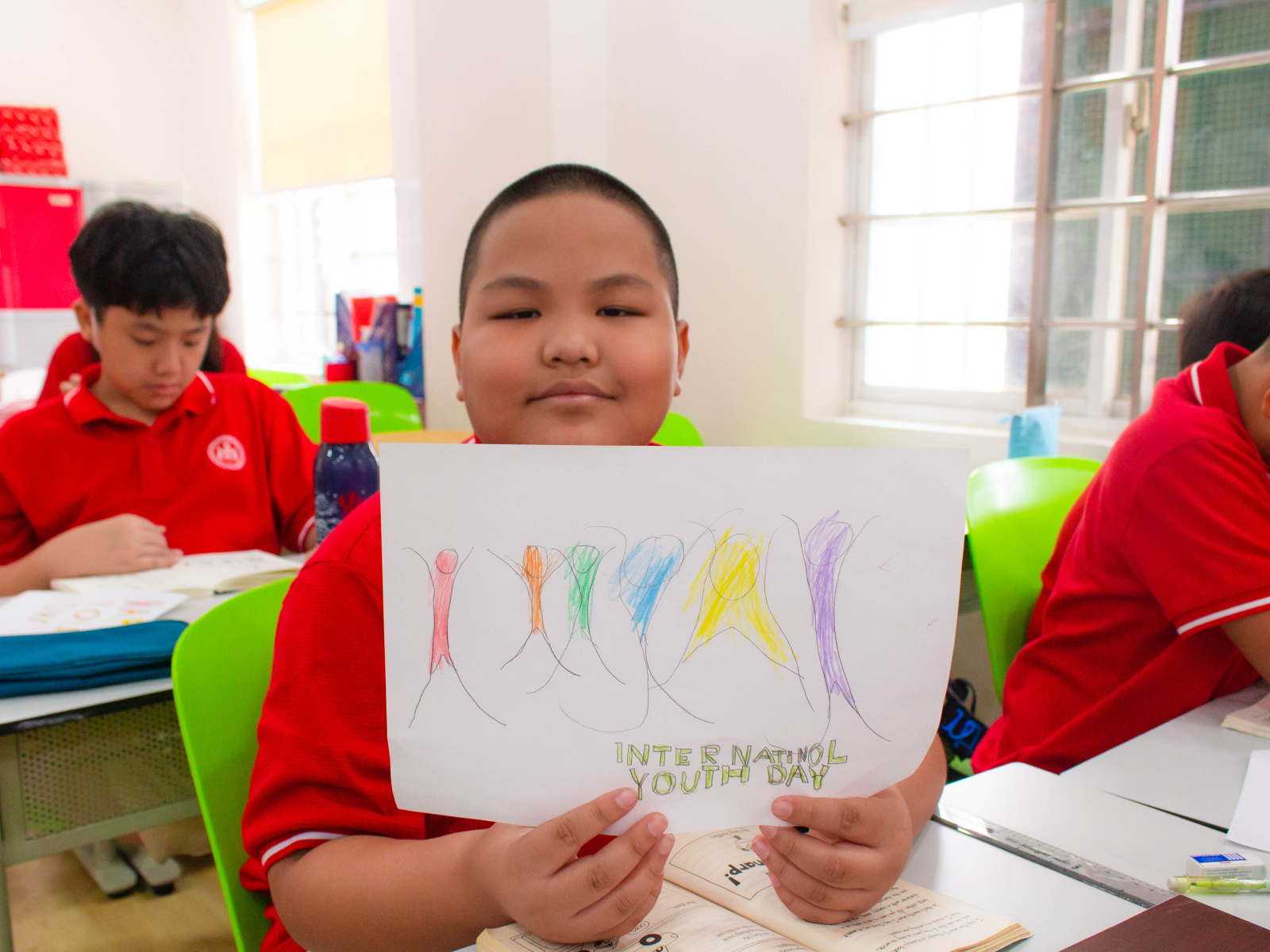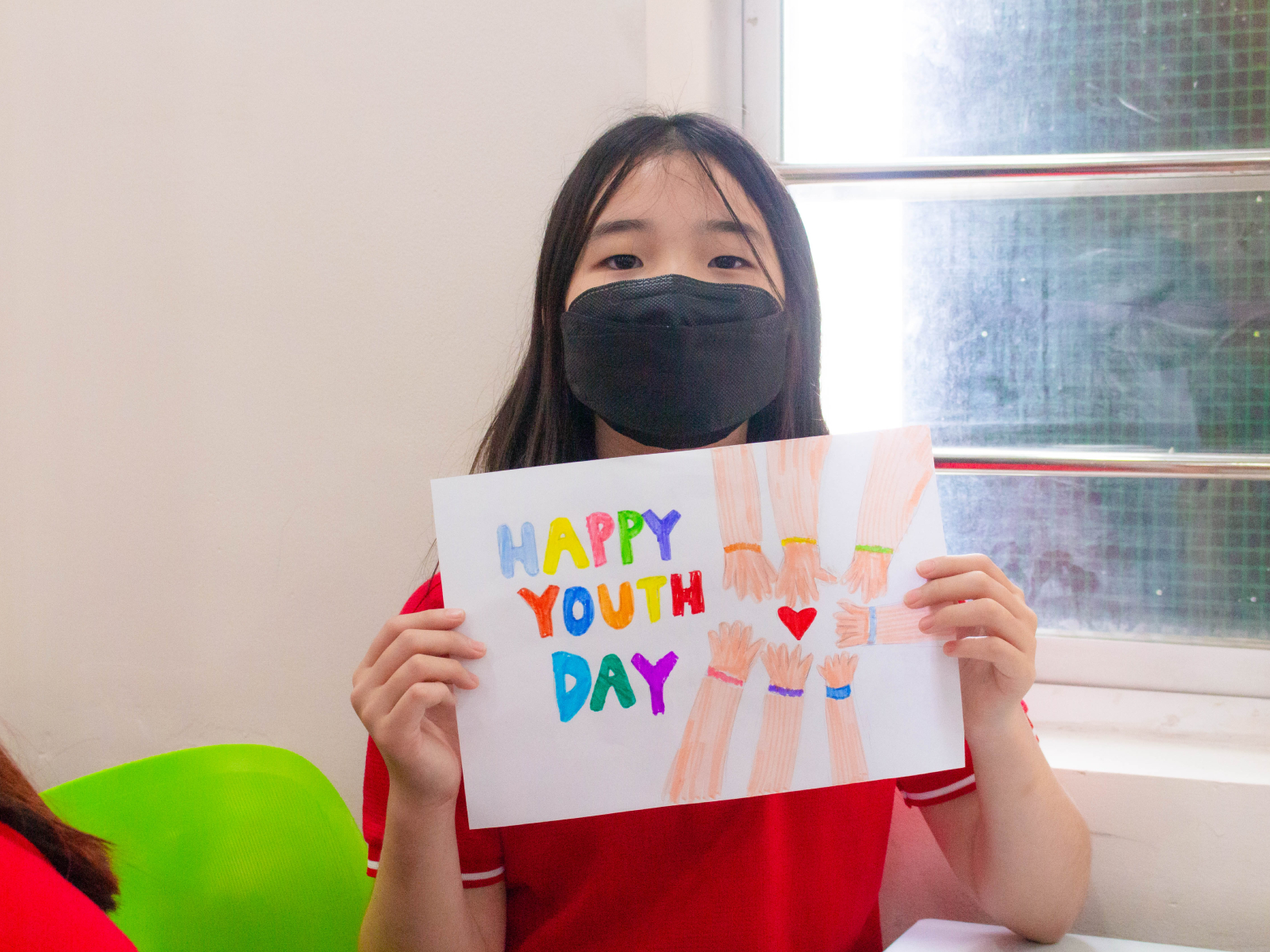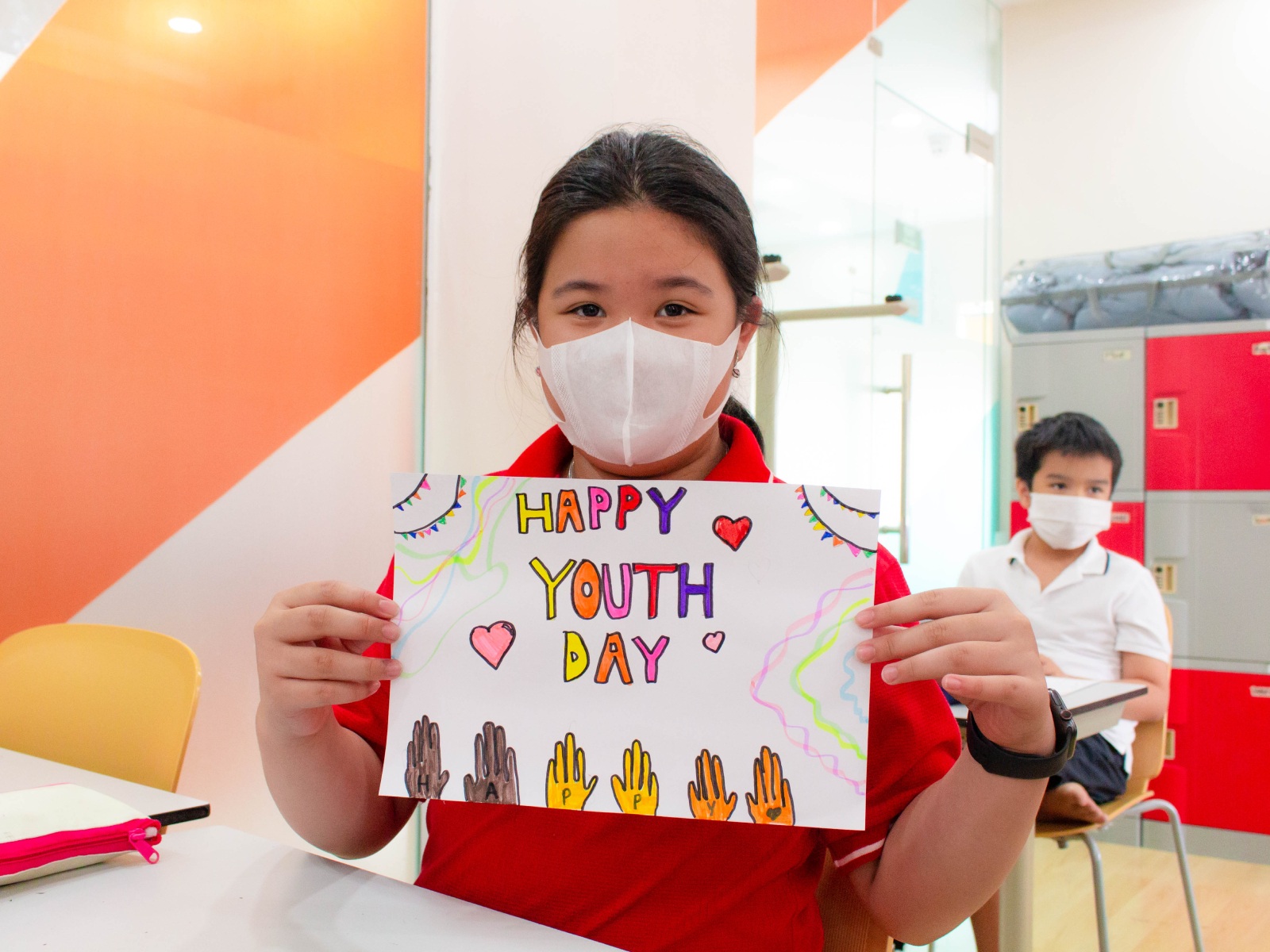 In the modern world, the young generation plays a key role in sustainable development. A clearer awareness of their roles and responsibilities is the motivation for WASSers to improve and perfect themselves, ready to shine and show their values to society.
WESTERN AUSTRALIAN INTERNATIONAL SCHOOL
If you have any concerns, please contact us.