ICT classes and Scratch programming software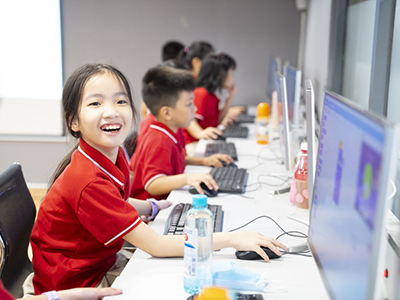 Information and Communications Technology (ICT) is one of the subjects that play an important role in helping students understand and practice the essential skills of the 21st century. In the ICT class of Year 3, with the theme of Mid-Autumn Festival, the students were unleashed by learning how to apply the basic algorithms, use simple commands to control the characters, freely design the appearance, create the function of the character, as well as make an interesting story.
They will learn to imagine, choose images, create, and visualize their thoughts and imagination. Furthermore, soft skills such as presenting, collaborating, or finding errors to come up with solutions are also what students will learn.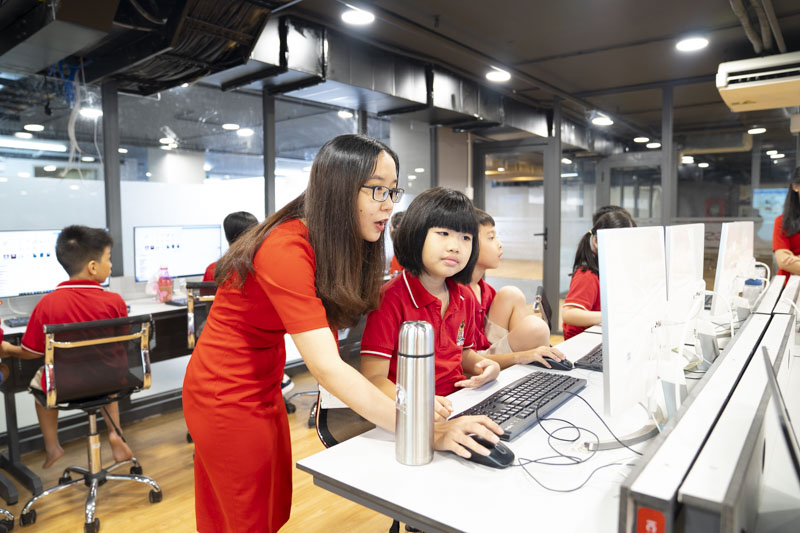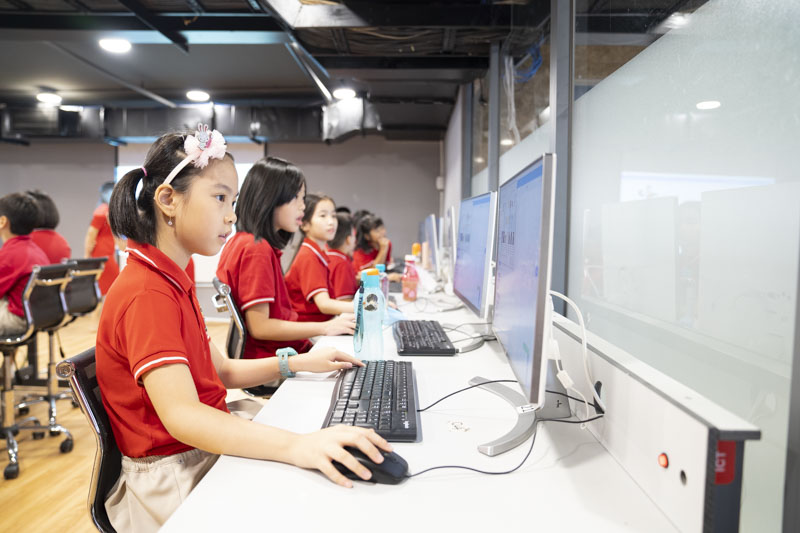 In terms of creating the Mid – Autumn Festival story, the students were guided by teachers to use Scratch software. Scratch is graphic programming for children from 8 to 16 years old. It is designed with a vivid interface that allows students to easily get to know and explore for themselves. The software is used in more than 150 countries with 40 different languages.
Particularly, the software creates a simple programming environment that allows students to create interactive stories, games, animations and share their work with teachers and classmates. Scratch helps children develop their ability to think logically, systematically and effectively when acquiring new knowledge. The application of software not only to technology areas but also extends to Mathematics, Computer Science, Language Arts, or Social Studies.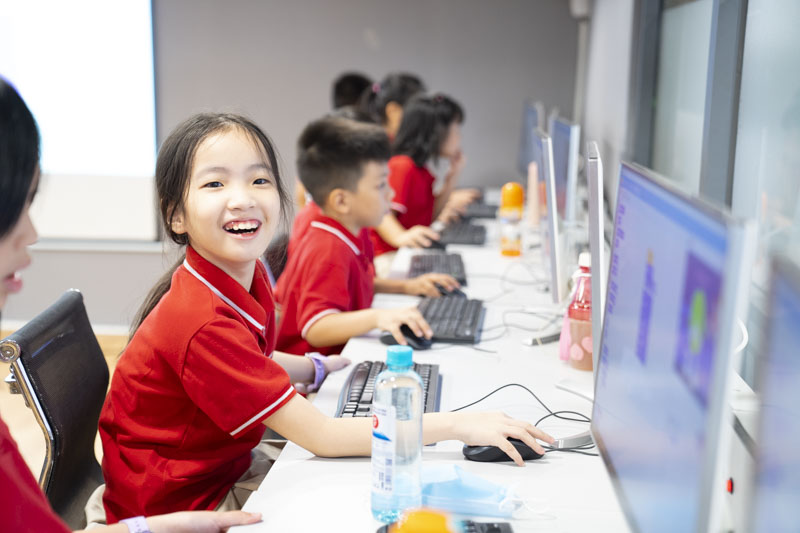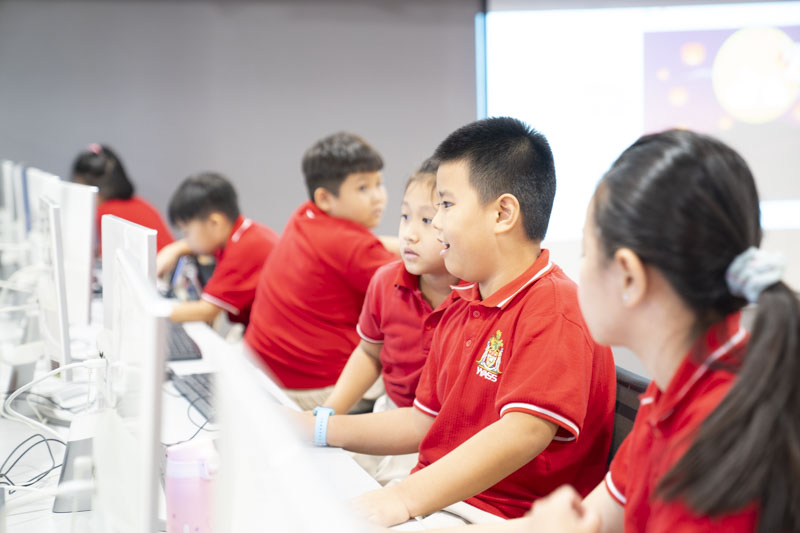 Early learning to code is applied by advanced education and helps to develop the application of science and technology in education. WASS hopes that learning and interacting on digital software like Scratch will bring great benefits for students and help them become familiar with programming (one of the most potential majors in the world)  as well as developing practical thinking and skills for the future.
Western Australian International School System
If you have any concerns, please contact us via: