Peace Day aims to create conditions for WASSers to understand and spread meaningful messages about Peace Day.
Participants
Approximately 2,500 students.
Contents of programs
As a tradition at WASS, "blue" fills all campuses of the School every year on Peace Day. On this special occasion, WASS community comes together to put on the blue shirts of hope, wishing for peace of the world.
WASSers write beautiful, humane stories, make beautiful paper cranes, and together sing songs to convey extremely meaningful and sacred messages of Peace Day to everyone. More specifically, each blue shirt worn on Peace Day will contribute 10,000 VND to the Community Fundraising - Empower Next Generation to help underprivileged children across the country.
Summary
The theme "Spread Love for Peace" of this year's Peace Day at WASS encourages WASSers to spread love, share, and empathy, to contribute small actions for a great peace of the world.
Peace is the "destination" of a long journey, requiring the cooperation and accompanion of everyone in the world. Even the smallest individual contributions and efforts will help us all reach the end of this journey together. That is the goal that Western Australia and the WASSers aim for on Peace Day.
It is hoped that the activities of WASS community will contribute to bringing love and complete peace to our "home" – the Earth.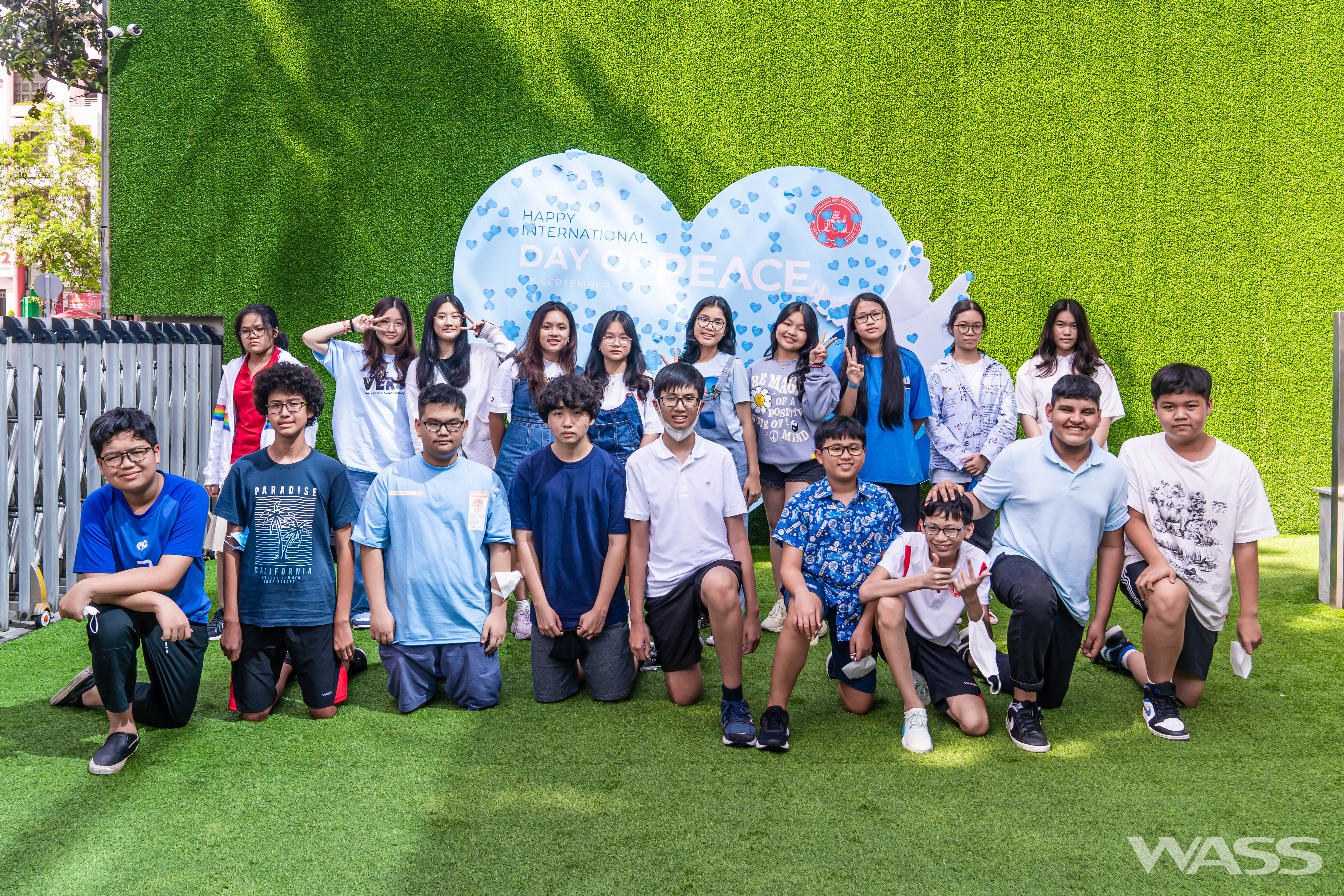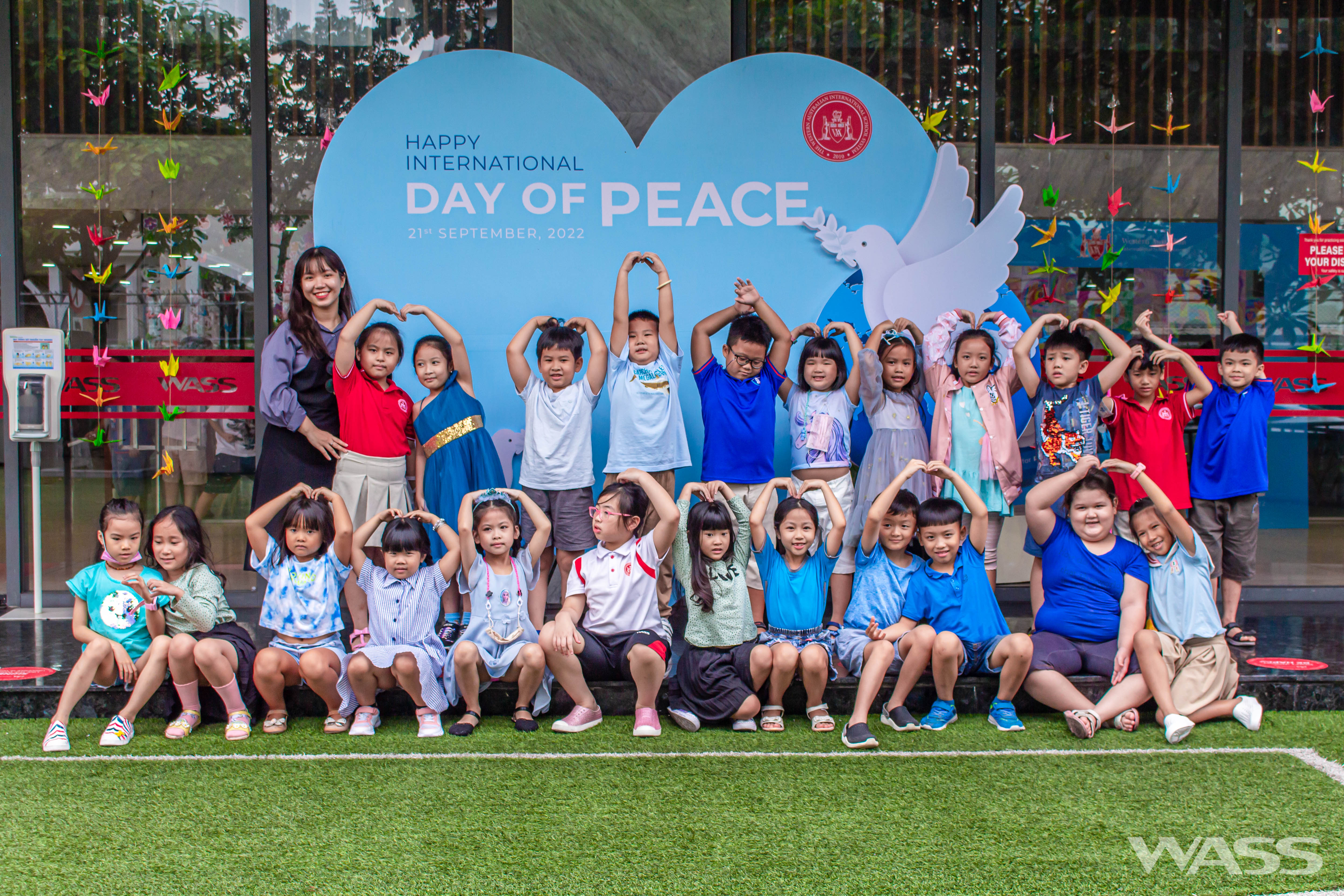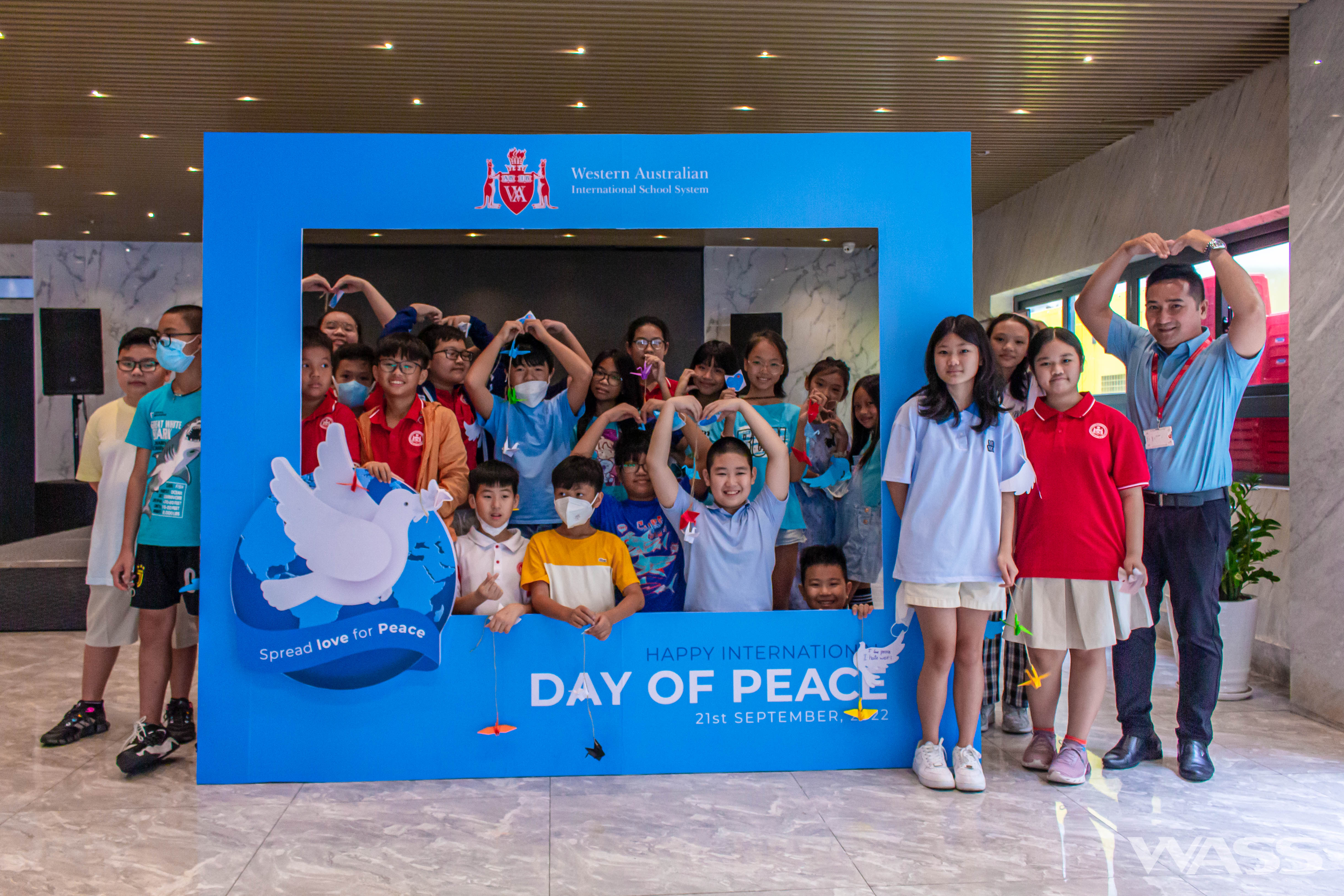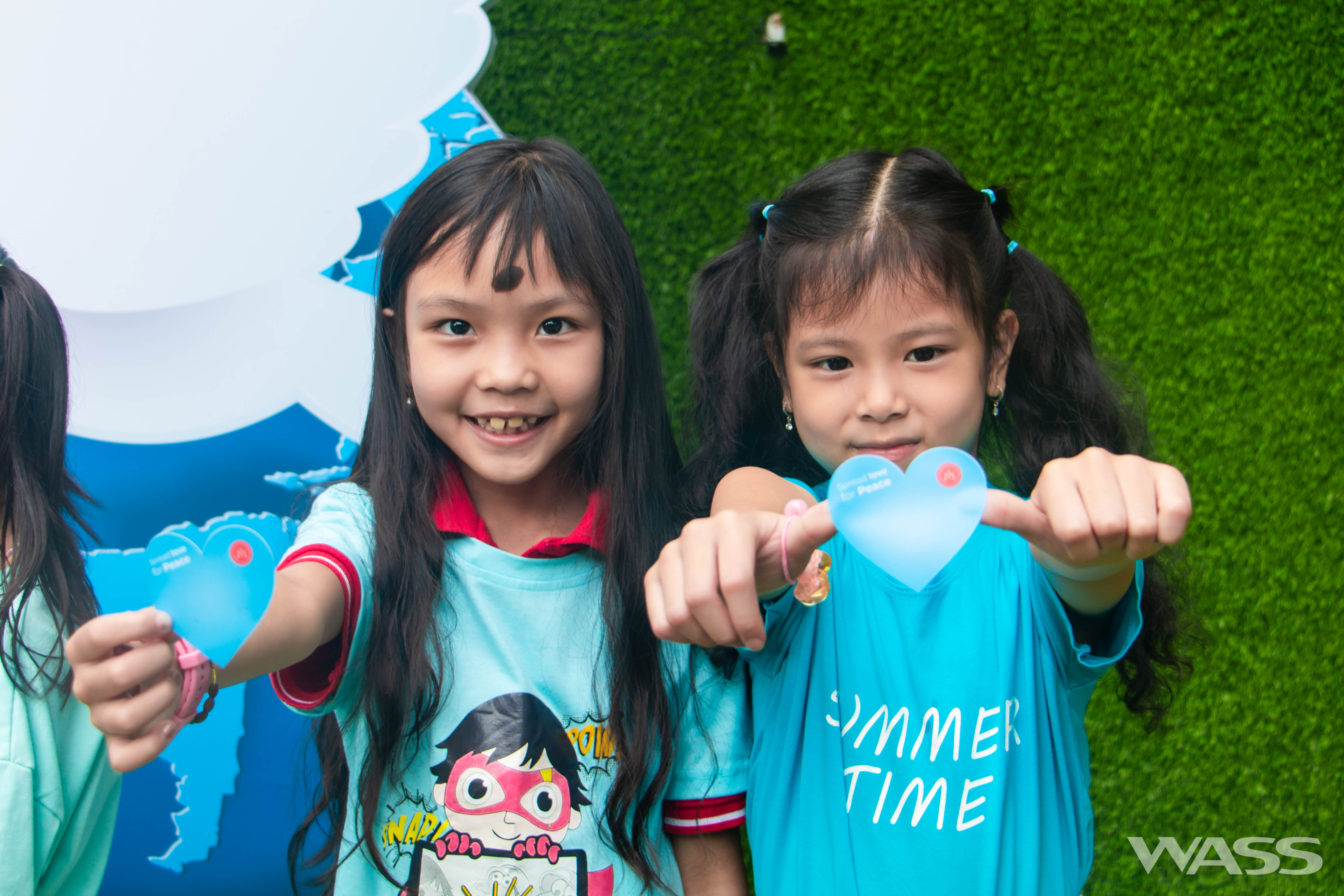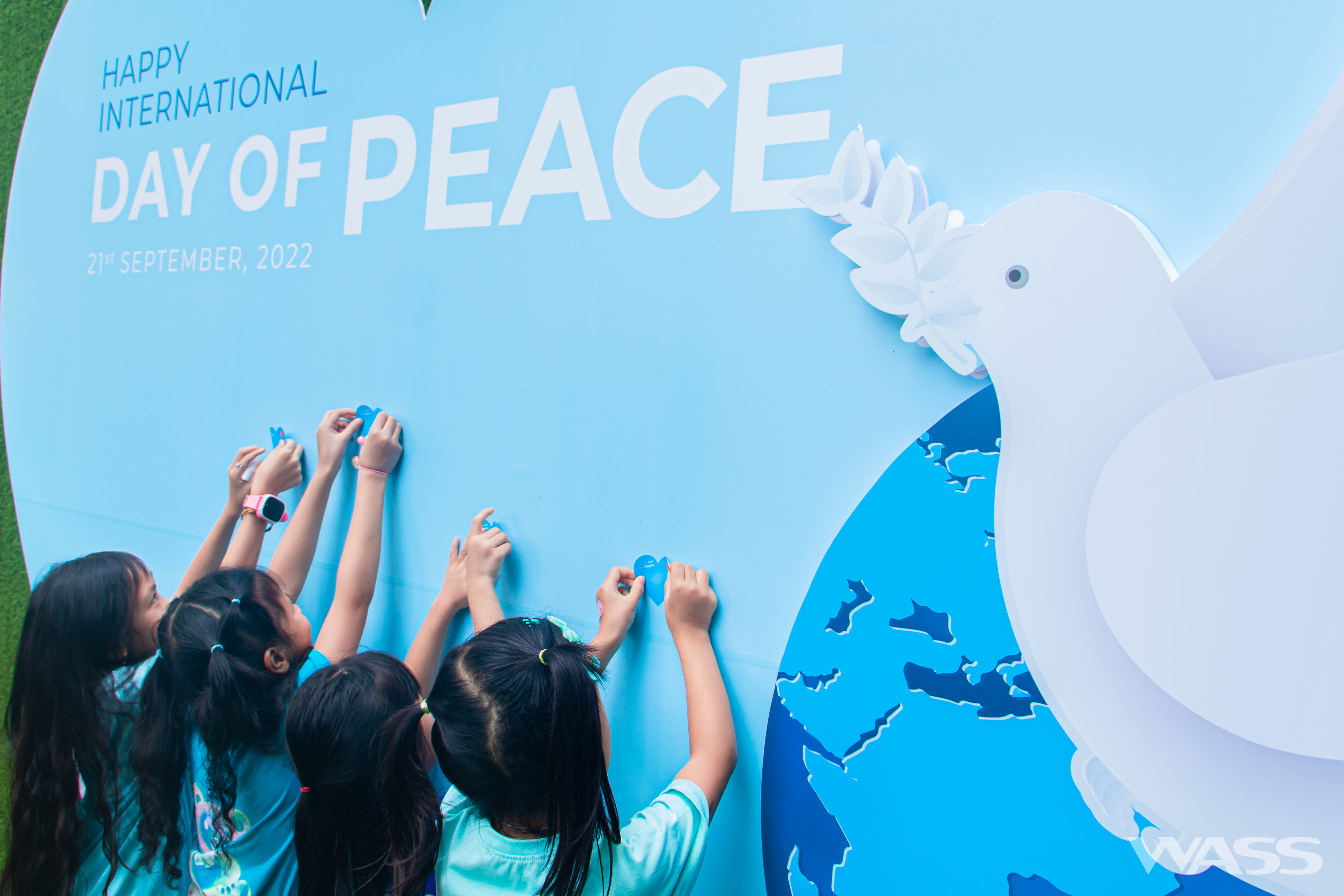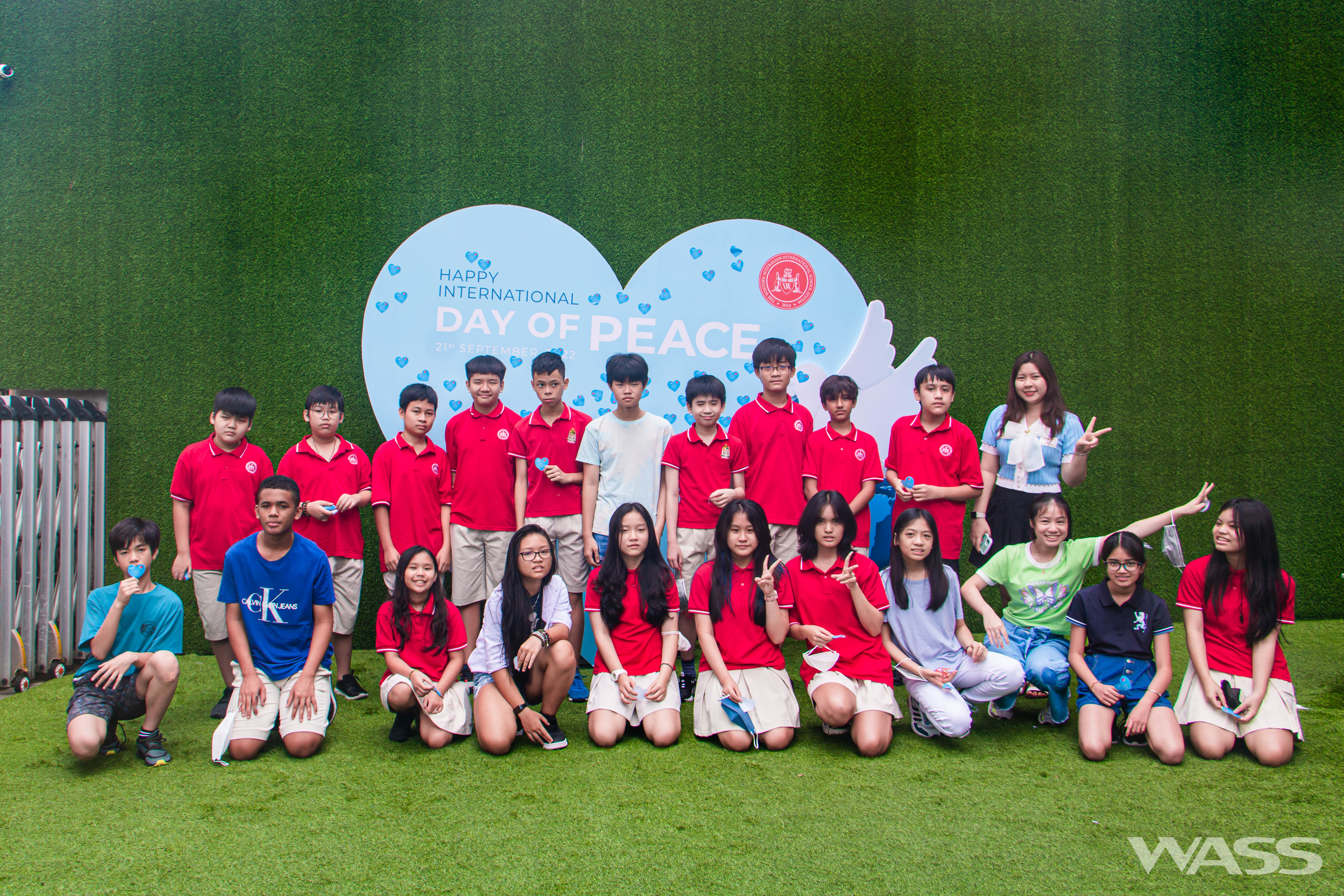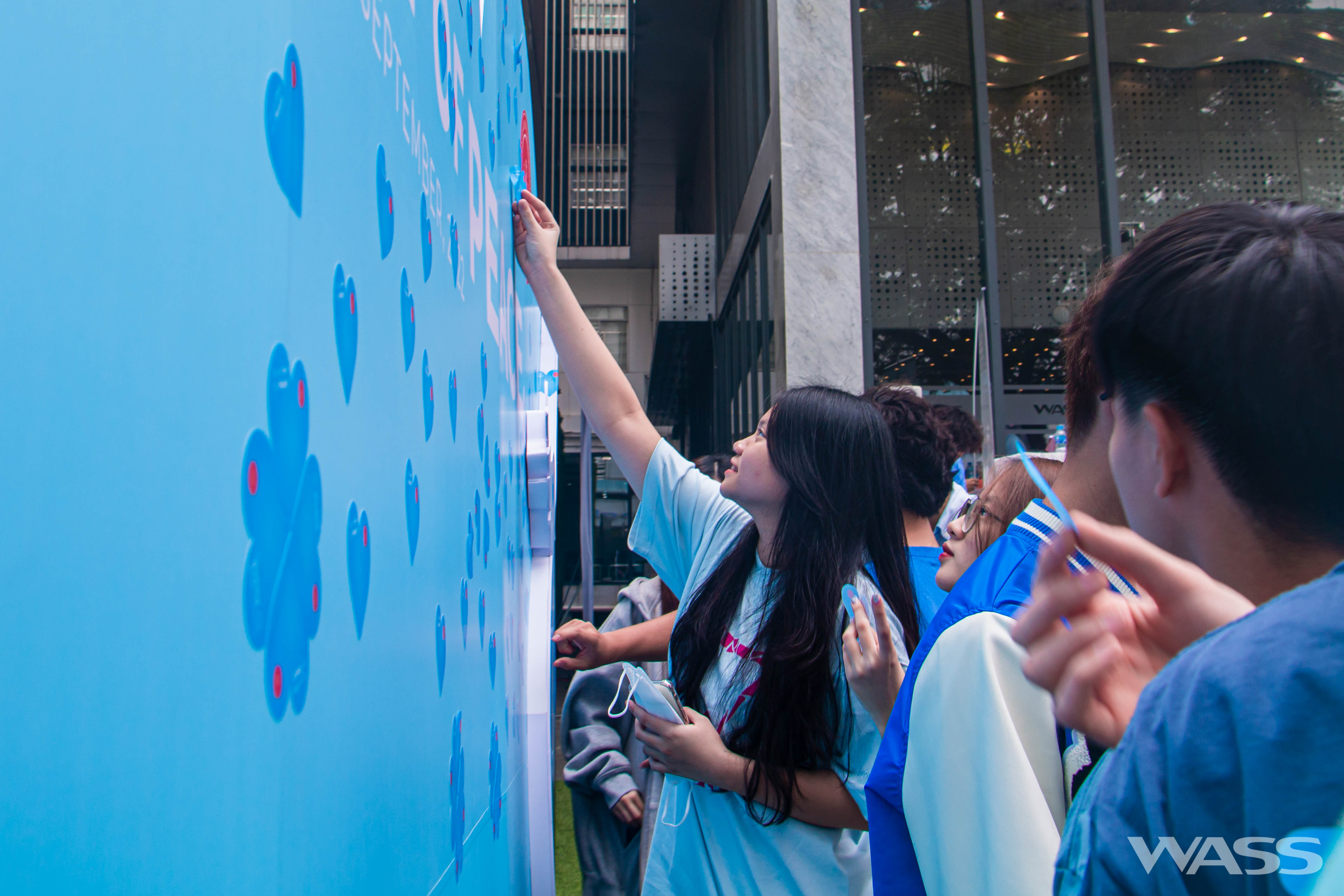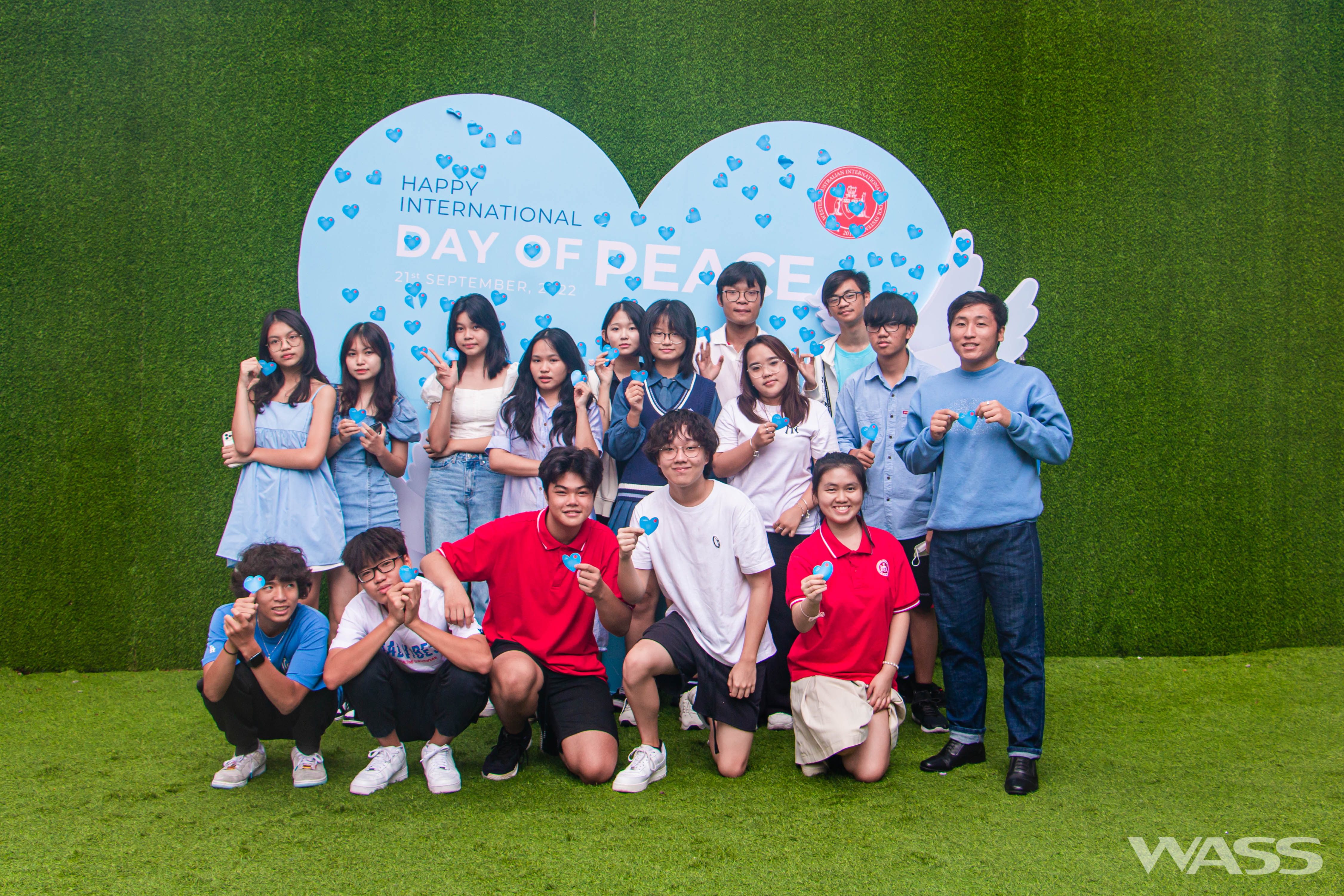 Western Australian International School System
If you have any concerns, please contact us via: