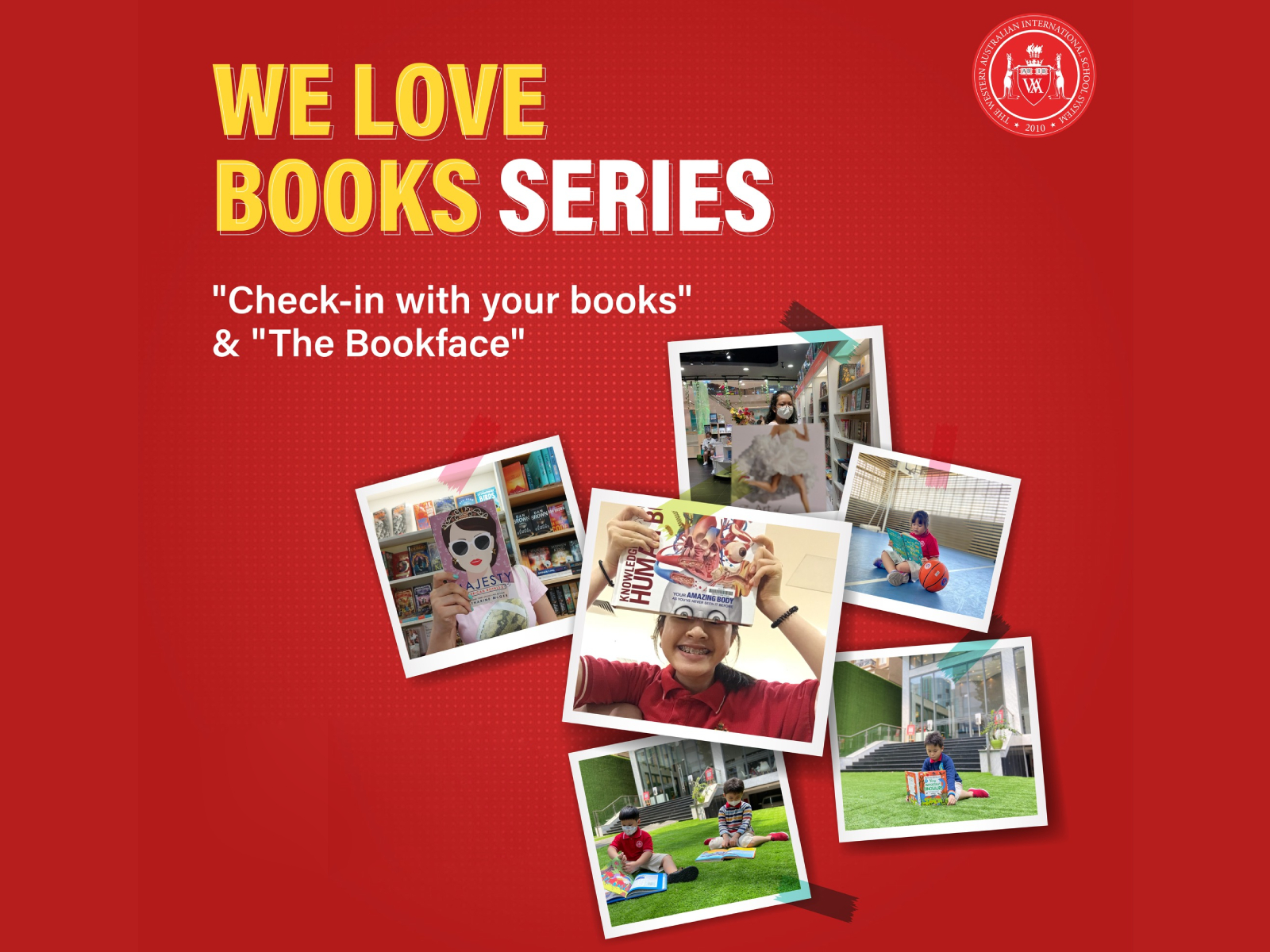 WASS always makes an effort to spread and encourage WASSers reading books, aiming to bring them great benefits of knowledge. 'We Love Books' Series was organized to realize the goal of spreading "reading culture" to the whole WASS community.
Books are the infinitive knowledge treasure. Reading contributes to stimulating and improving brain power, enhancing critical thinking and creativity. Besides learning and cultivating skills, books are also "friends" to help relax, reduce stress and fatigue.
Recognizing this importance, WASS always encourages and arouses reading passions of students through learning programs as well as unique and interesting activities. On World Book Day, WASS held 'We Love Books' Series to create new perspectives on reading habits.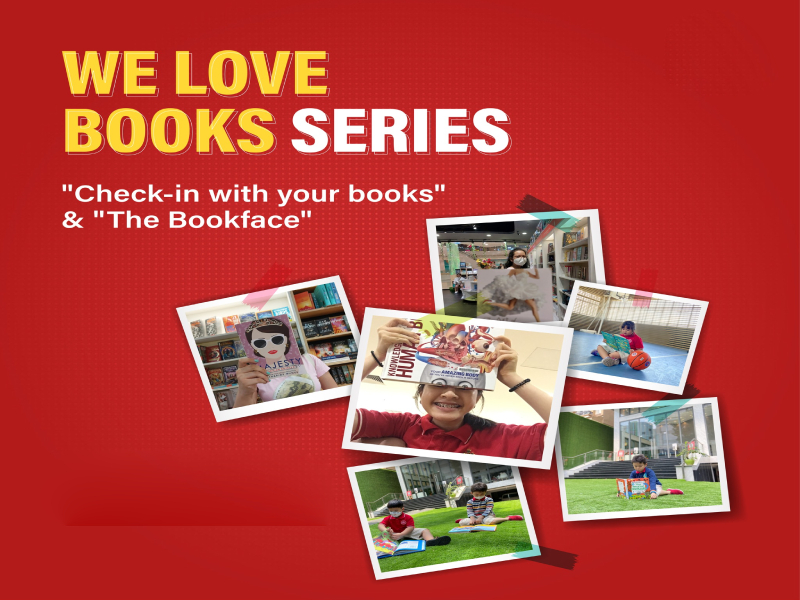 The Series started with "Check-in with your books" activity. WASSers took a photo with their favorite reading corners. It could be a garden, swimming pool, the beach or even a gym. This activity created relaxing moments, it also removes the "prejudice" that books can only be read in the library or classrooms. Only when really comfortable and ready, reading can bring the most benefits.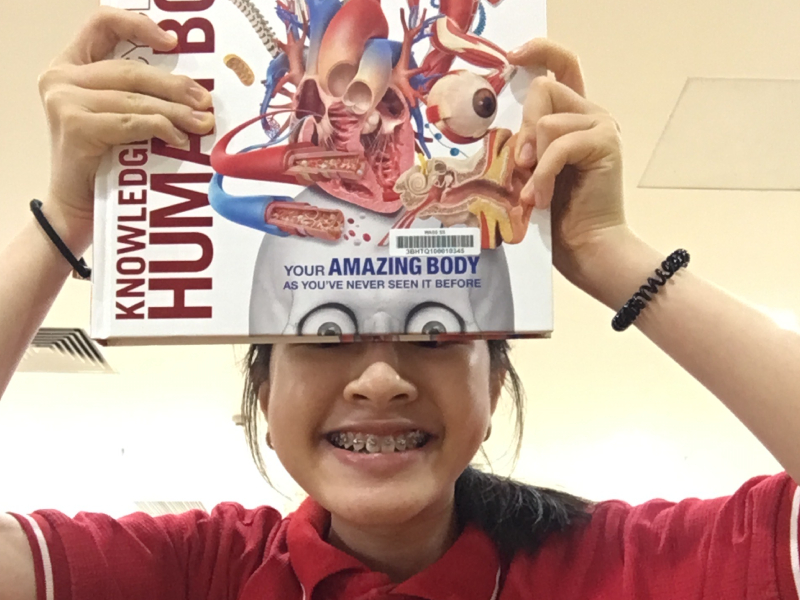 Following the series of events were 2 activities "The Bookface" and "The Book Swap". In the last week of the series, WASSers were transformed into their favorite book's characters on Character Day. It was an opportunity for students to introduce and share the stories of characters to their friends, thereby spreading the reading spirit and passion to WASS community.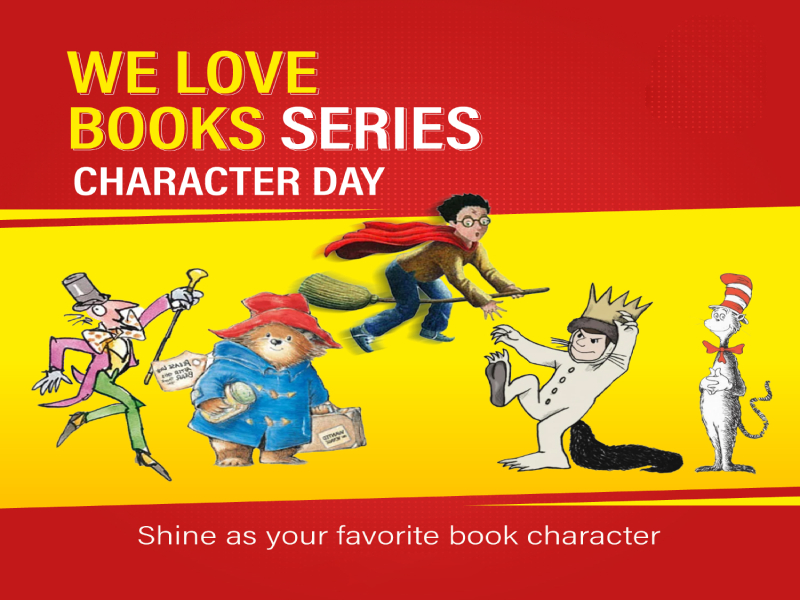 Reading is a journey of experience, feeling and inspiration. WASS tries to guide our students to the positive reading habit, and takes advantage of this valuable resource of knowledge in the comprehensive development of knowledge, skills, awareness and morality.
Western Australian International School System
If you have any concerns, please contact us via: