WASSers discover electrical circuit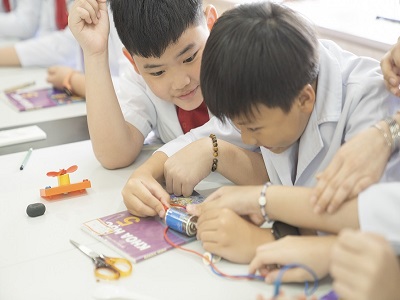 The Science program in Western Australian curriculum encourages students to explore, participate and engage in the world around them by observation, then create innovations in daily life.
Scientist Thomas Edison used his scientific knowledge to invent light bulbs that bring light in the dark. Ann Makosinski who is a Canadian student invented Hollow Flashlight when she saw other students have to study in the dim light.
These are exactly what engineers and scientists do – solve real-world problems!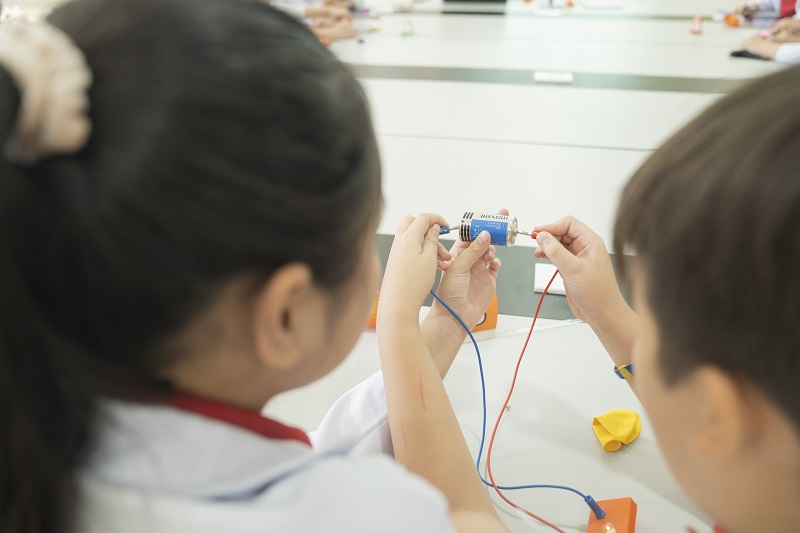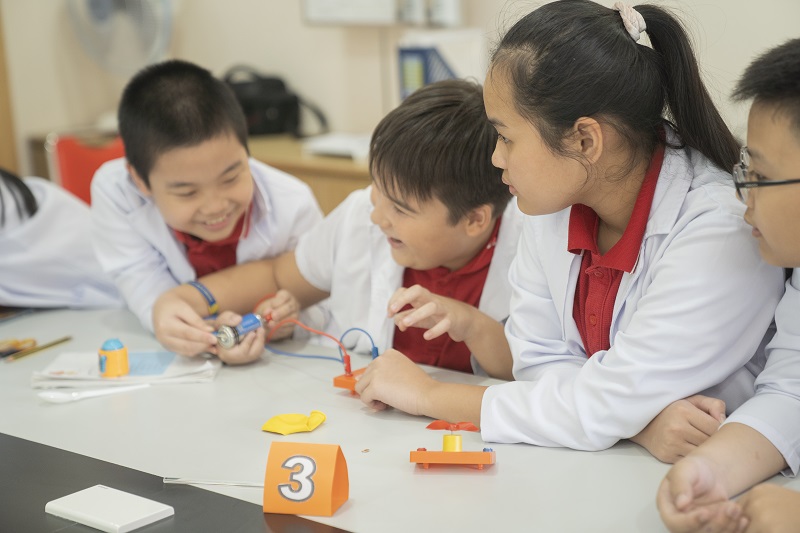 And by doing so, not only will scientists and engineers benefit society, but they also change the way we live in a better way.
This is also the goal that the Science program at WASS aims to. Science class is not only about testing tubes with different types of chemicals, WASSers learn "everything" around daily life such as technology, engineering, or electrical.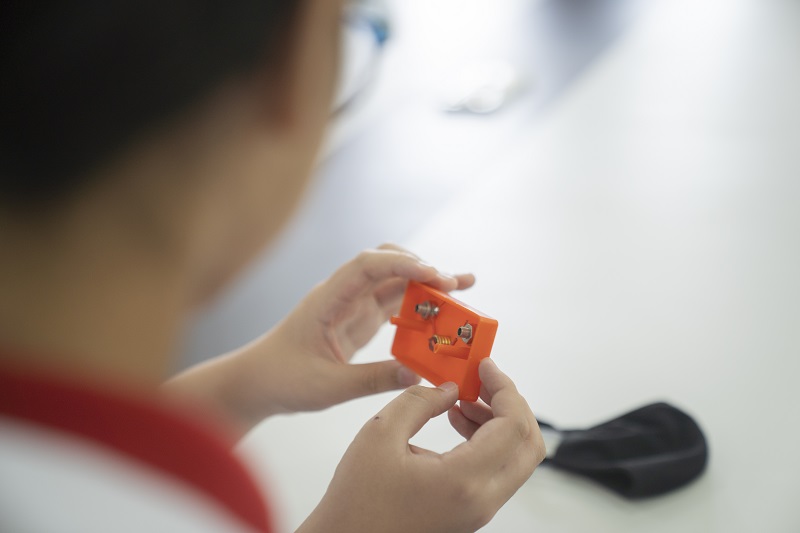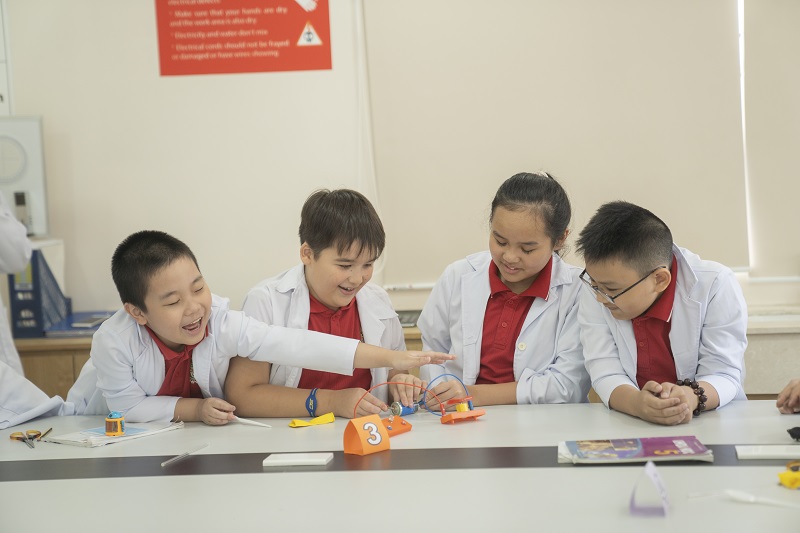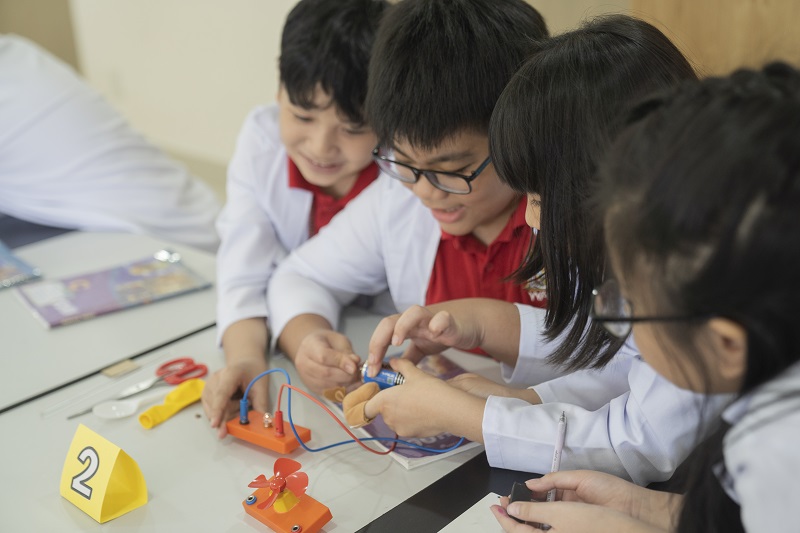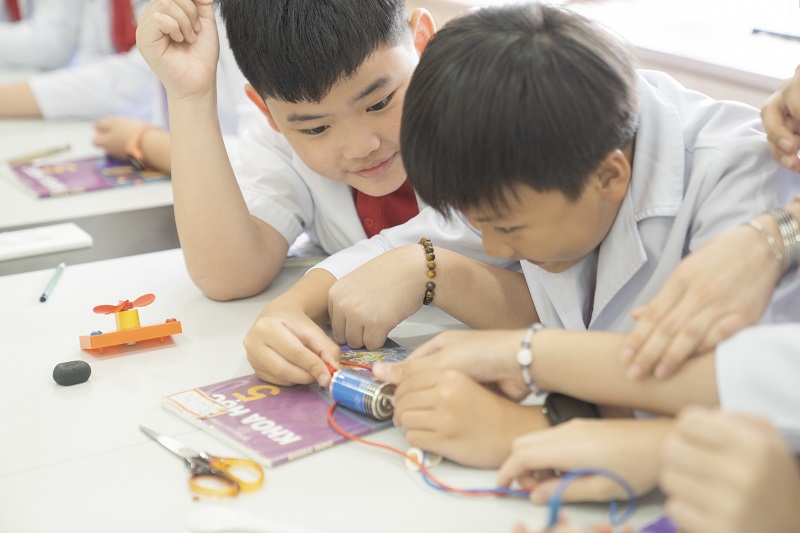 Students will find that Science is the source of everything. By looking around our home, there are many examples of miraculous techniques. This is when WASSers push the door open, the hinge helps it move. This is the travel suitcase with wheels for ease of movement. Everything can be an example of engineering.
And by showing how familiar things work, students understand the world around them.
Western Australian International School System
If you have any concerns, please contact us via: