The Dream of conquering the digital world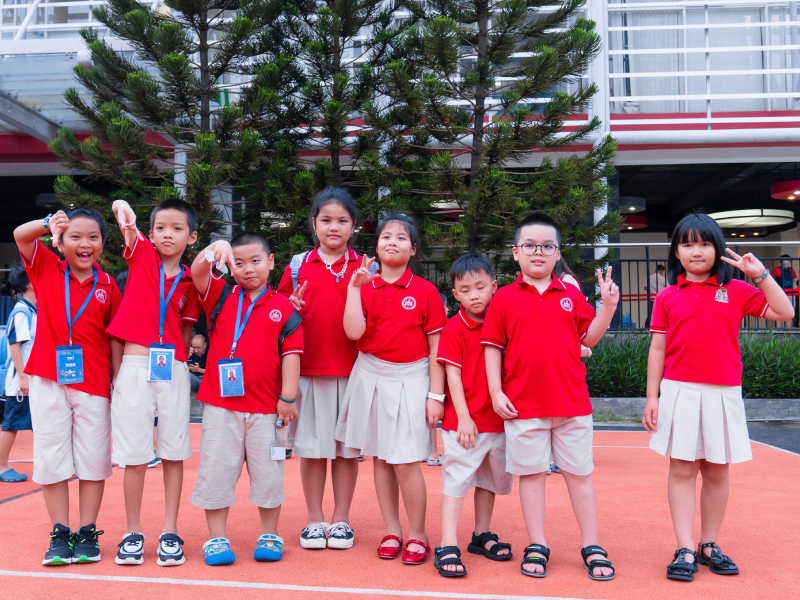 WASSers have completed their journey at the National Round of Robotacon Competition 2022 with many encouraging achievements.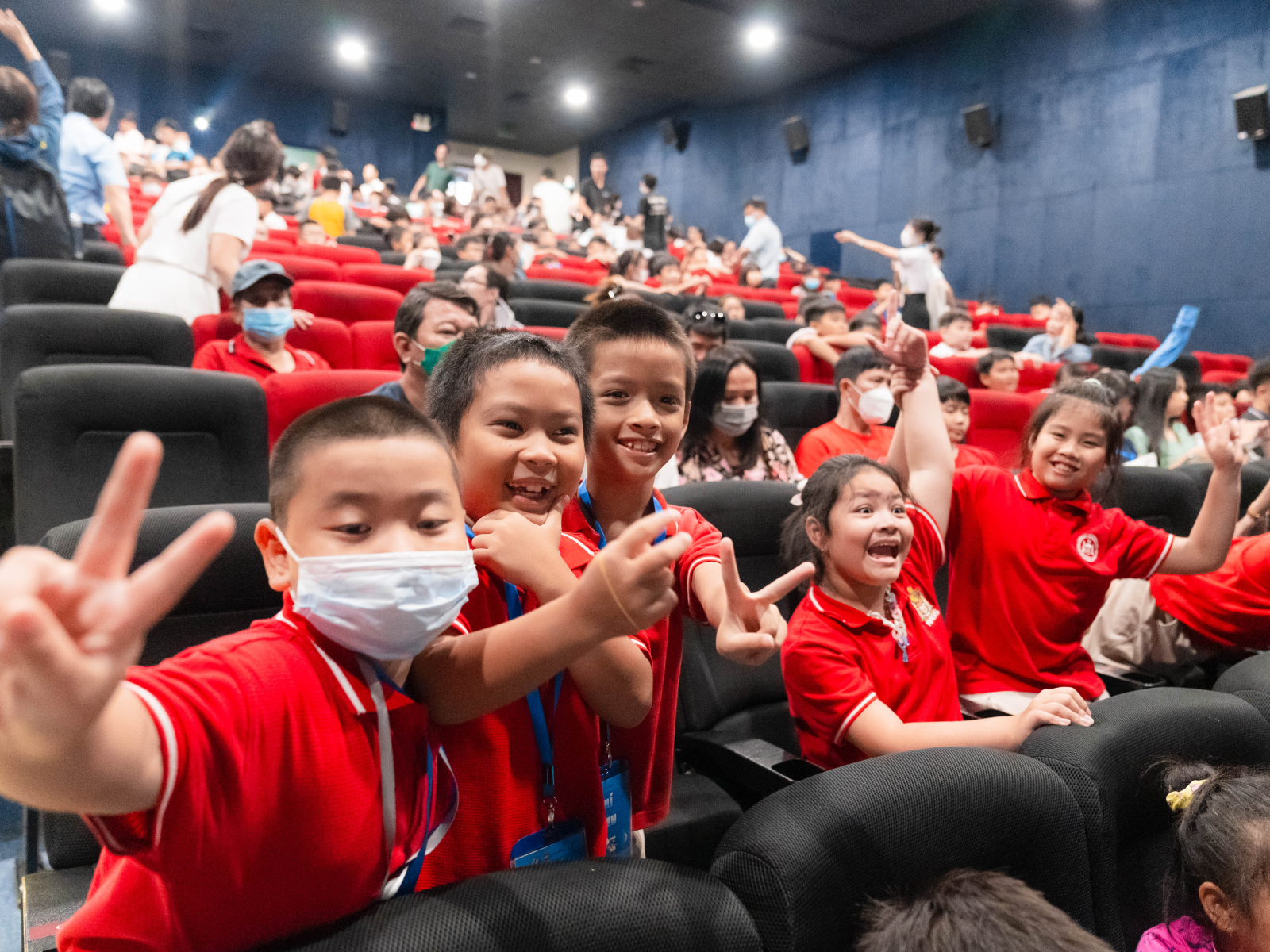 WRO Robotacon is the world's largest robot programming talent competition which attracts a lot of participants all around the world. The theme "My Robot, My Friend" brings diverse challenges in many different areas of life. It is an opportunity for students to unleash their creativity, encourage them to explore, learn, and come up with new initiatives to solve practical problems.
Overcoming qualifying rounds, WASSers participated in the National Round with over 200 teams and 1.500 participants from all over the country. In this competition, WASS teams won 02 Consolation Awards in Group B1 for Primary students and Group B3 for High School students.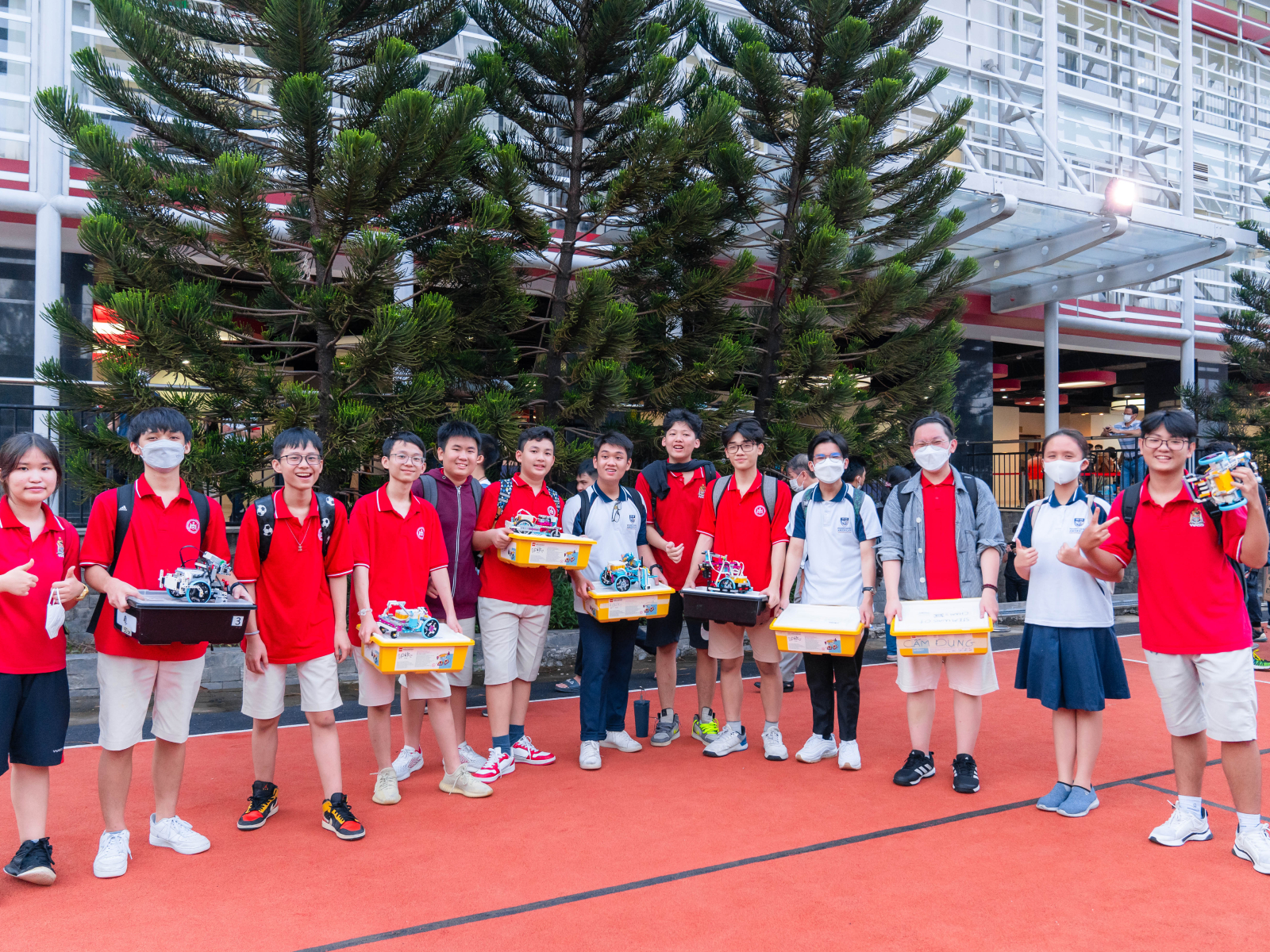 On the journey at WRO Robotacon this year, in addition to the efforts and talent of WASSers, it is impossible to overlook the silent contributions of the Faculty of Science and Technology teachers at WASS. Teachers have been guiding and teaching from the very first days that WASSers made the first steps to learn about programming , robotics or technology applications. During the preparation time for the competition, teachers have always enthusiastically guided and reviewed with students so that WASS teams have achieved many encouraging achievements. The dedication and efforts of teachers are not for the prizes or medals in any competition, but it is the best preparation for students in the future which gives wings for them to conquer the age of technology.
Let's see the confessions of WASS teachers in the process of reviewing, and how WASSers overcome difficulties to get ready for the WRO Robotacon 2022!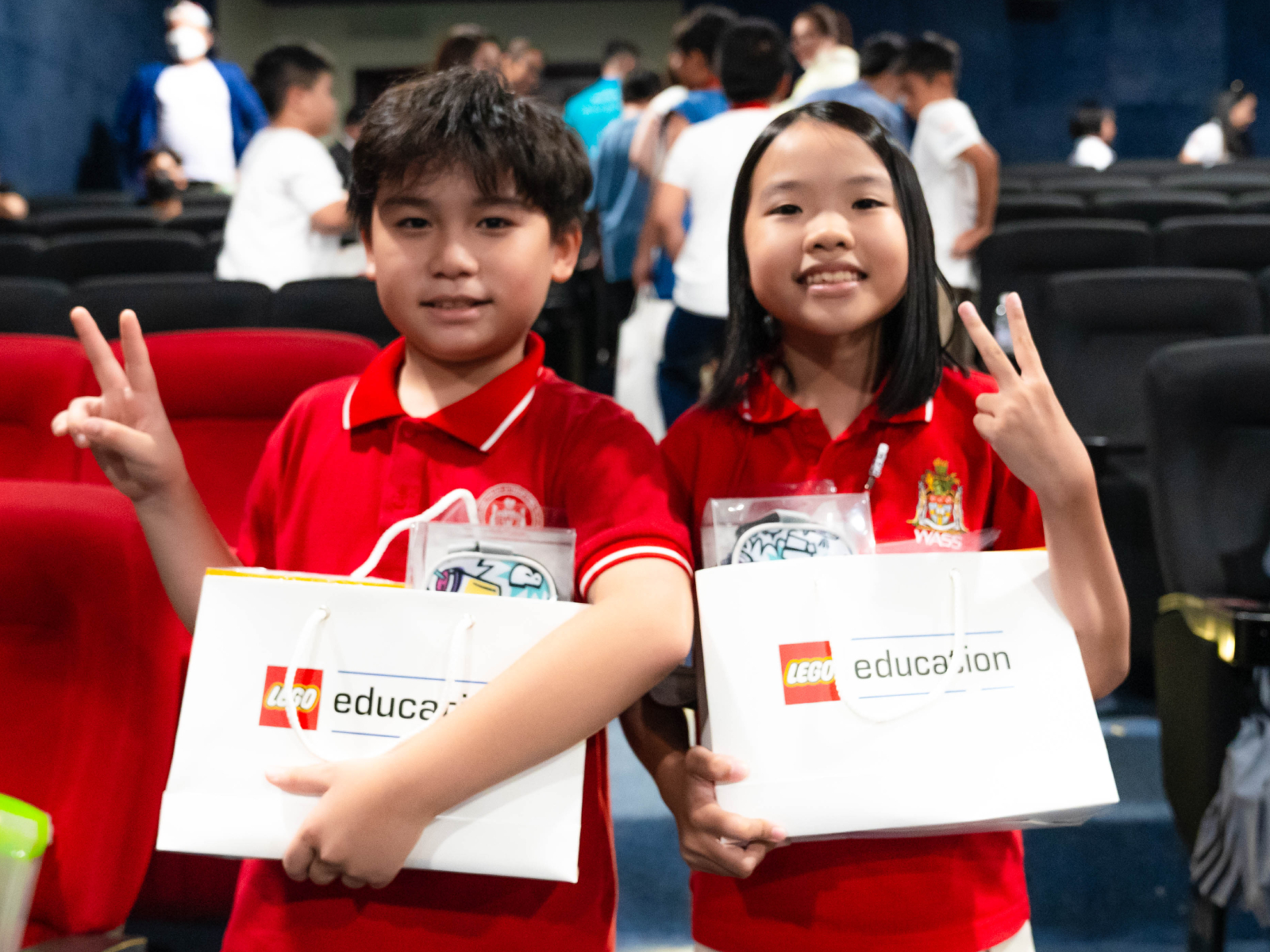 "WRO Robotacon is a practical arena, and a special playground for students to show their bravery and passion for STEAM Robotics to come up with creative solutions, apply technology in creating robots, experience and enhance valuable lessons which are beyond the pages of books. 
During the exam preparation, we had the opportunity to meet each other due to our passion for Robot programming. Every student has their own unique personality, so conflicts are inevitable. However, after 2 months working together, you gradually united, cared more about each other, listened to feedback from teammates, and better cooperated with each other. For me, it is the happiest thing. Moreover, you also promoted the spirit of curiosity, research, and self-discipline in personal tasks. The most valuable thing is your endeavor and determination no matter what difficulties you face during the competition.
Thank you for helping me create meaningful moments, full of energy and happiness. Wishing you much more success in the future." – Ms. Yen Nhi, STEAM teacher at 43NT Campus.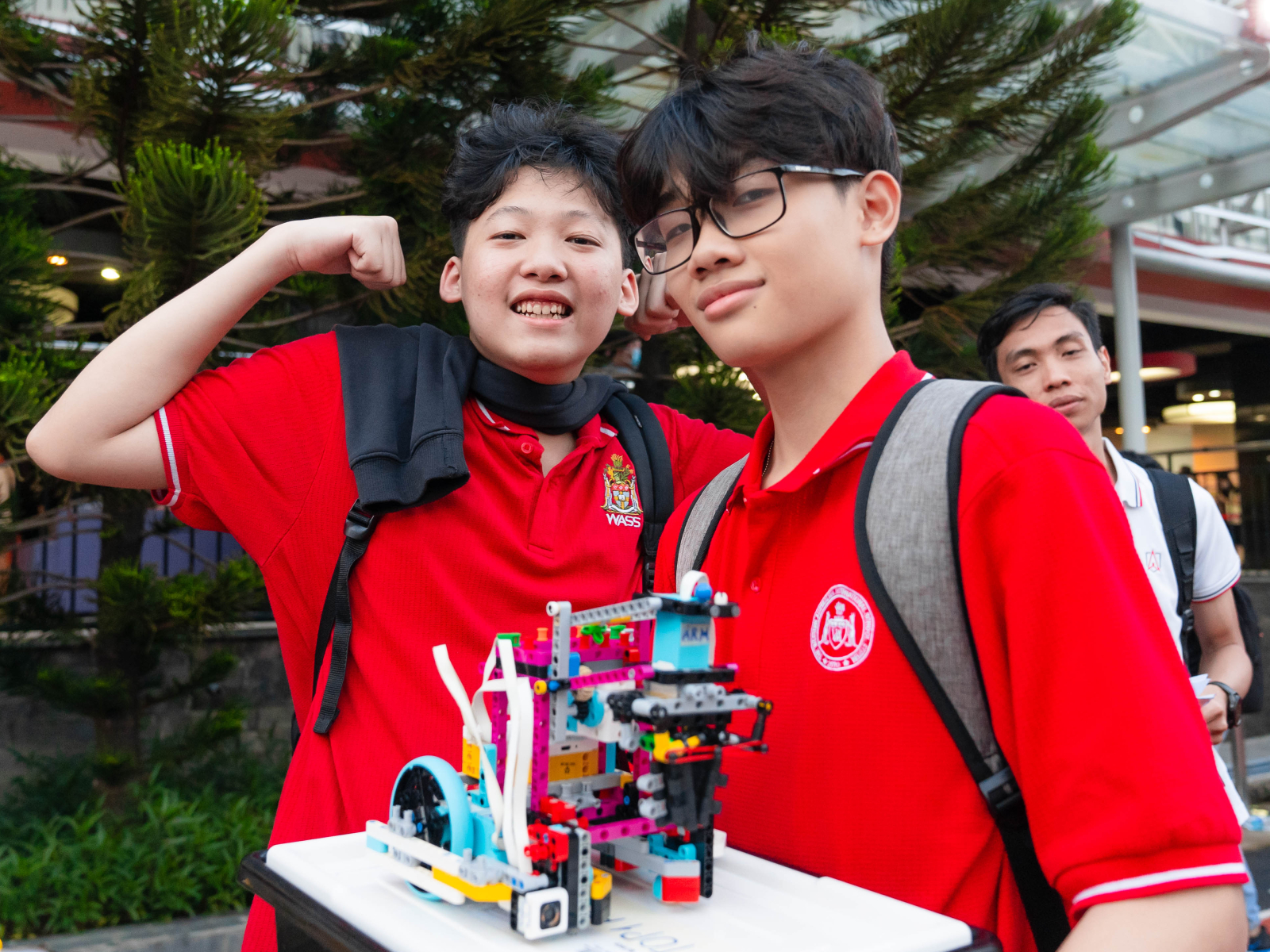 "WASSers experienced the thrilling Robotacon – WRO 2022. The competition requires participants to apply their scientific knowledge, engineering, maths, and robot programming skills to find solutions of specific programs such as rescuing people in fires, putting out fires, or supporting patients in the hospital. Although the time to prepare for the competition was very tight, WASSers tried very hard, actively studied, and learned new knowledge rapidly.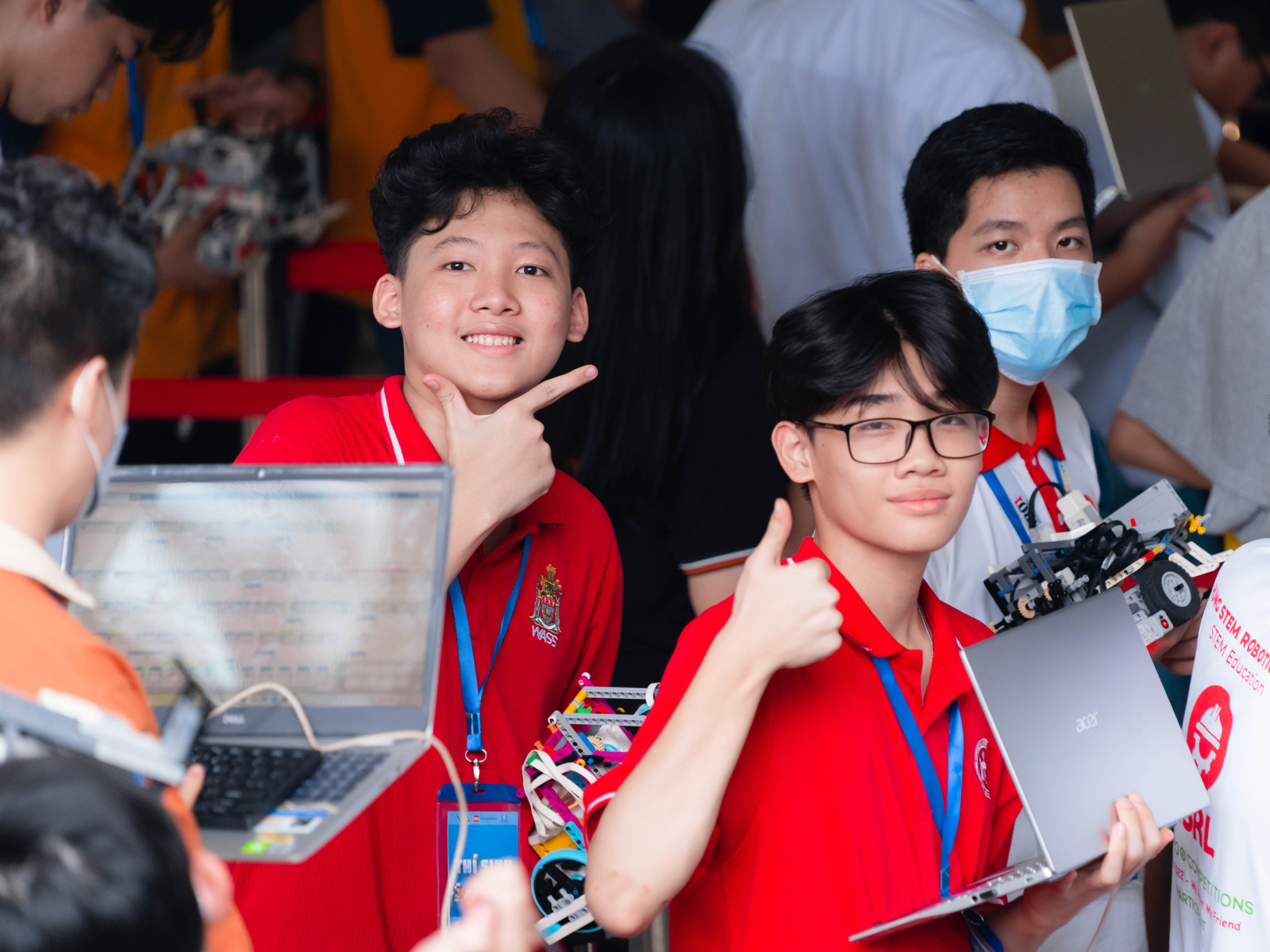 When students first started, they faced many difficulties, especially in the structure of the robot body, how to maintain the design and balance of the gravity when the robot performed tasks. With perseverance and efforts, students and teachers at WASS finally completed the robot and got ready for the competition. The challenges were not finished yet. The testing time was changed so that students had to stay later to solve the problems of robots. Moreover, teachers were not allowed access to the competition area. However, overcoming those challenges, WASSers remained very focused, and maintained a positive spirit to show their confidence and bravery in the competition. The nervousness and anxiety were always present, but the most proud thing is the spirit of trying their best, and never giving up. Wish all WASSers much success and continue pursuing your passion." – Mr. Tan Hai, Technology teacher at 84BHTQ campus.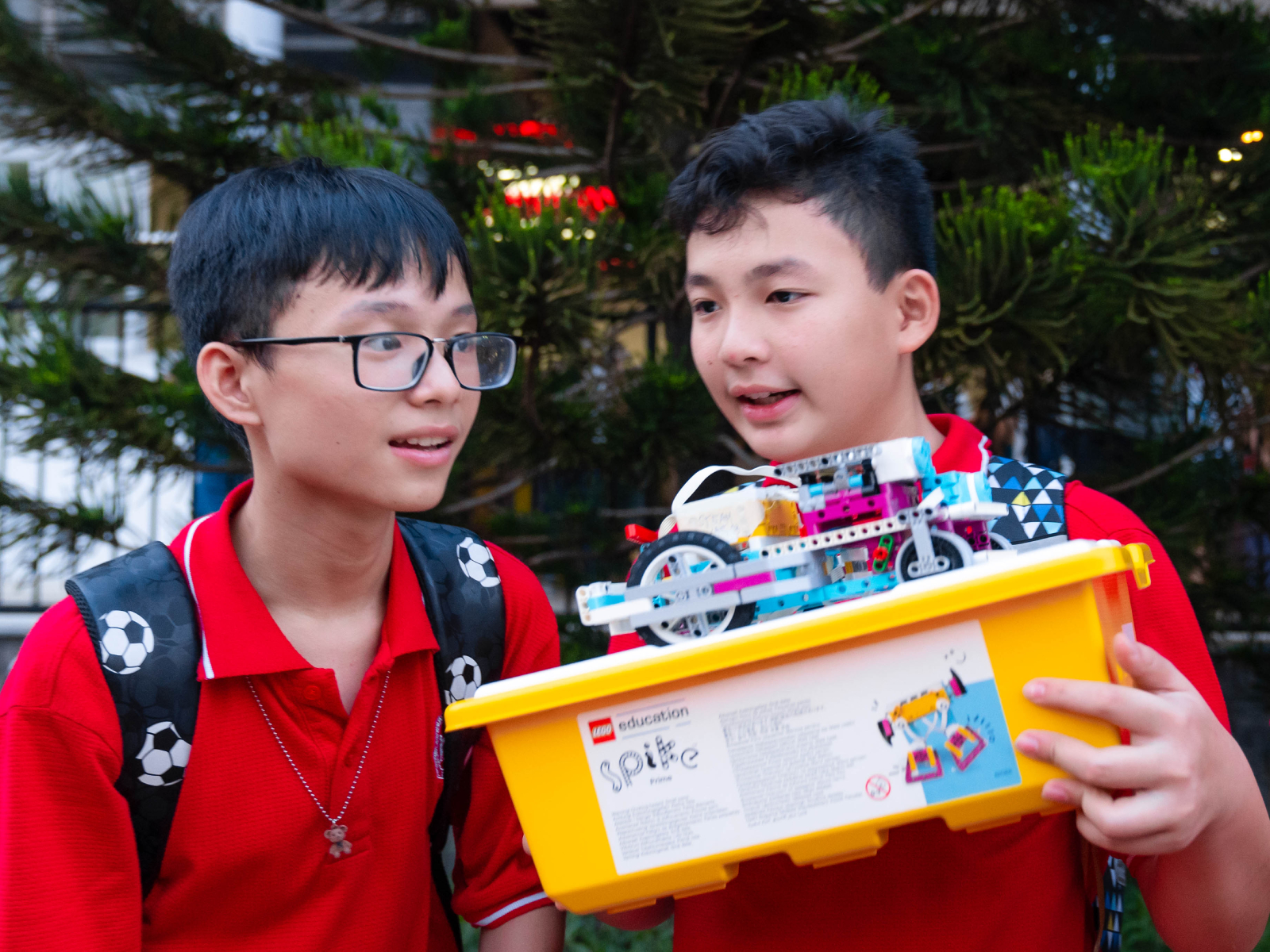 "Continuing the passion and enthusiasm for Robot, WASSers have worked hard, persevered, passionately discovered, and together overcome the challenges during the days of practicing for the competition. Not afraid of difficulties and fatigue, students paid a lot of attention to the competition, unleashed their creativity and solved all requirements on the stage. The practicing process not only enhanced their creativity, and problem-solving skills, it also improved teamwork. They had to show the problems, make a plan, come up with ideas and then put it into practical circumstances.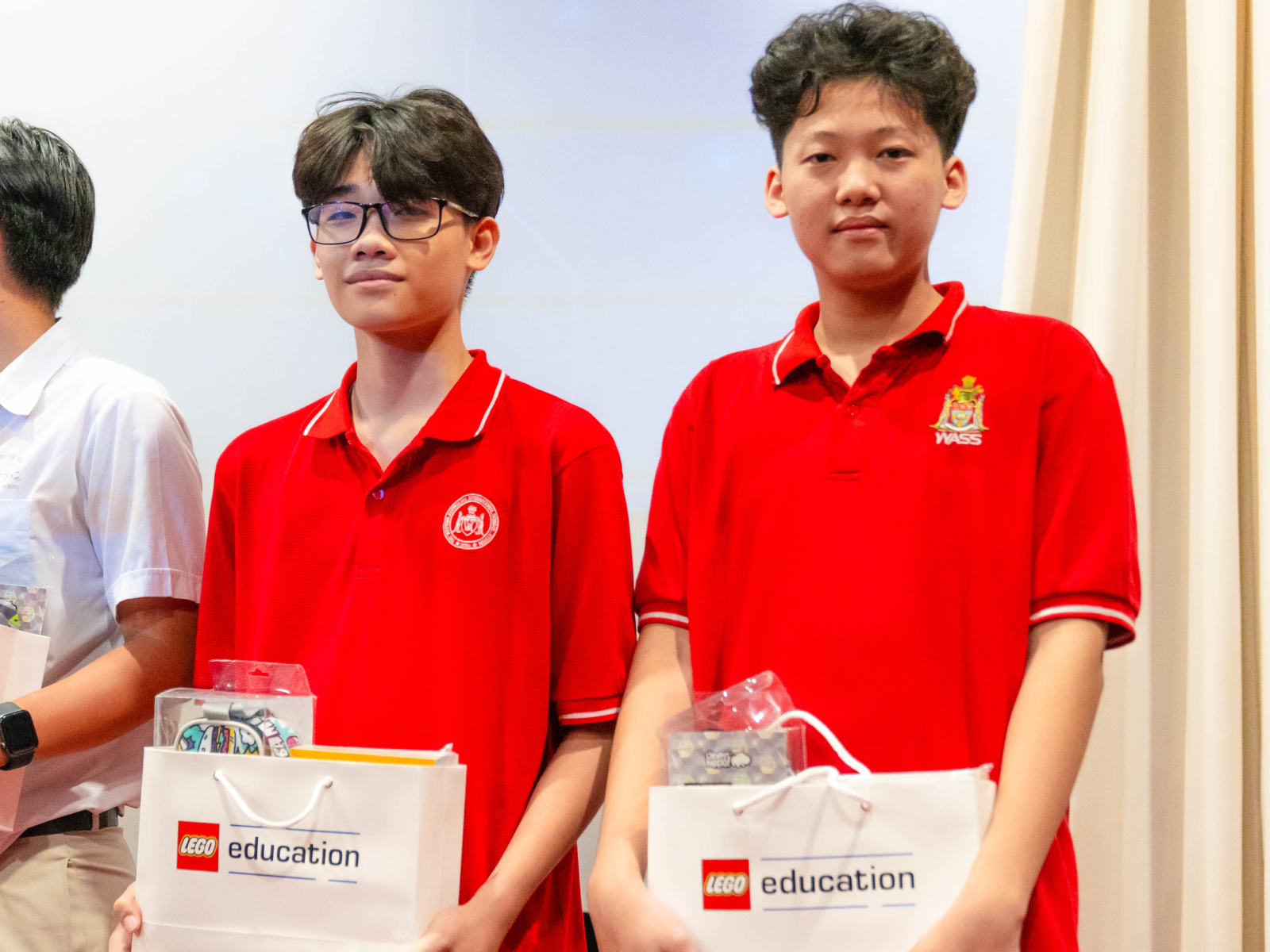 Robotacon Competition requires students to apply their knowledge of STEAM and robot design skills to solve the issues of real life. Thereby, they can improve critical thinking, creativity, and abilities to deal with global problems as a great global citizen. With perseverance, learning passion, dynamism and creativity, WASSers have excellently overcome difficulties and challenges in the official round of the competition.
As a teacher, I'm very proud of you because you are always willing to face challenges and surpass yourselves. More specifically, I'm very happy when you are gradually proficient in using technology to solve problems in real life. I believe that the competition has brought many valuable experiences. I hope you can keep your passion to conquer the next competitions in the future." – Ms. Tran Thi Phuong Thoa, STEAM teacher at 43NT Campus.
Western Australian International School System
If you have any concerns, please contact us via: