The first journey of healing and recovery together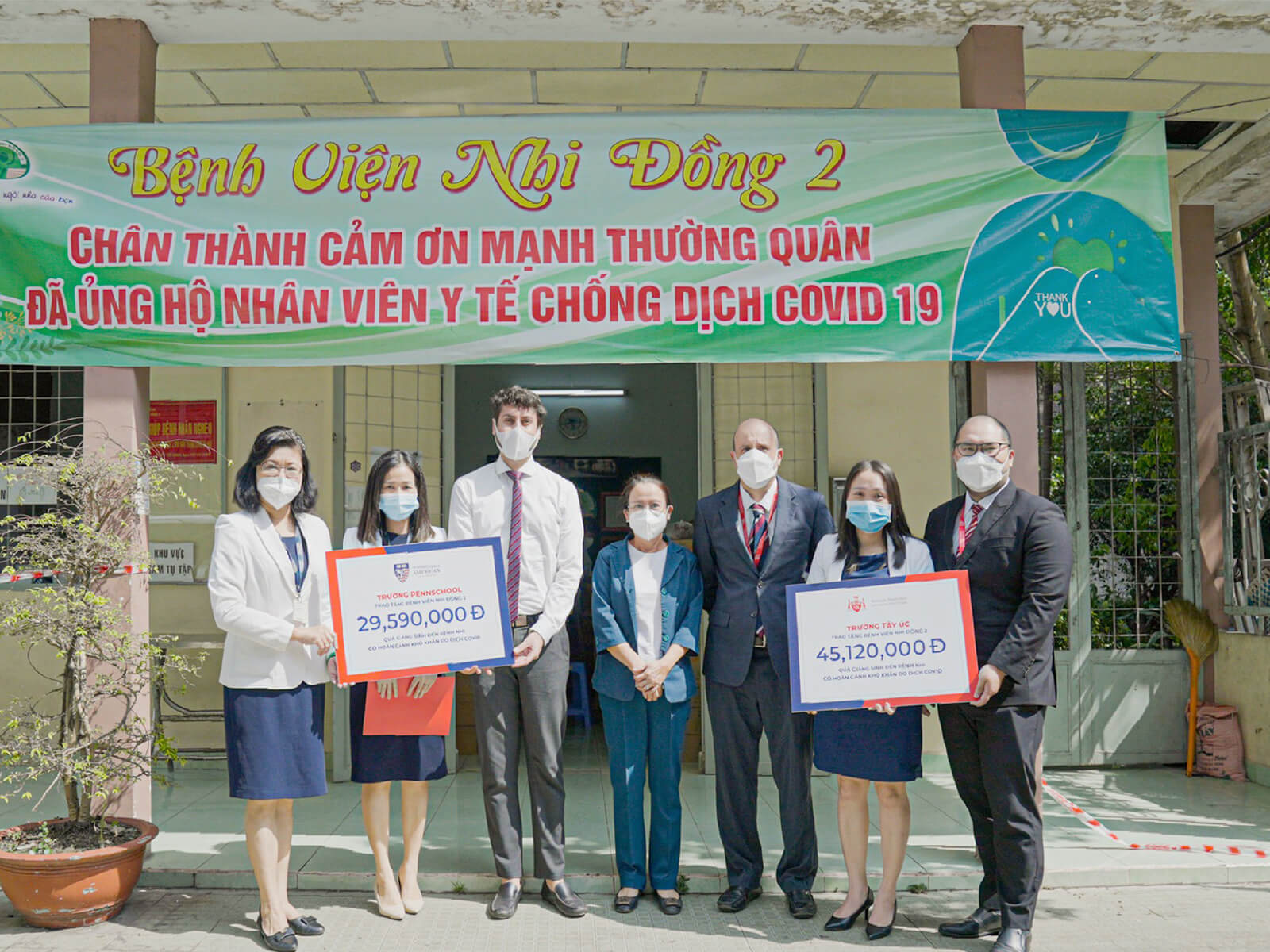 With the desire to bring a peaceful and warm Christmas to everyone, the journey of spreading love and lighting up the hearts of the WASS community has begun its first journey.
With the Christmas activity "Light up the hearts" and the Spirit Day series of events (Peace Day, Pink Shirt Day, …), the Western Australian community has raised more than 70,000,000 VND in the first phase. All this money has been transferred to Children's Hospital 2 to help children with disadvantaged, giving them faith and motivation to overcome their illness, continue to live their life.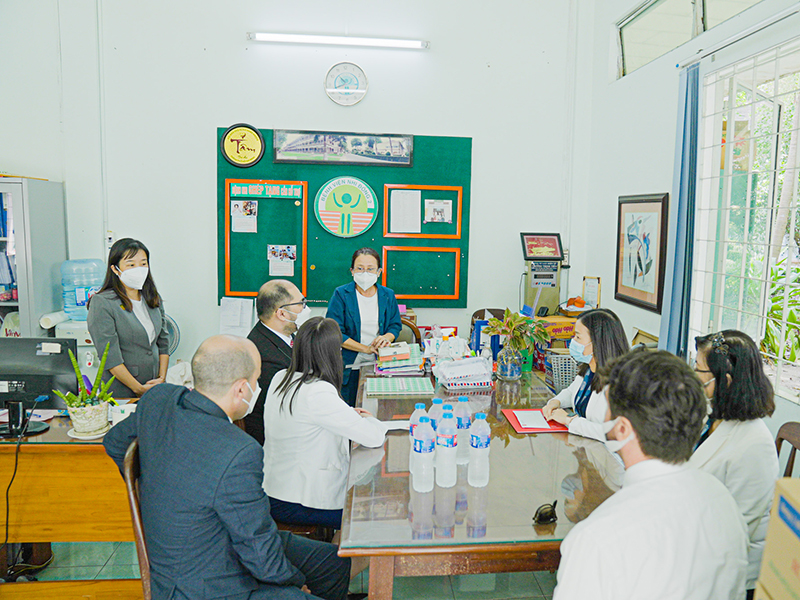 "With the participation of all students and teachers in the series of crowdfunding activities through Pink Day, Peace Day and Light Up the Heart Christmas events, we have successfully raised the total amount of funds. charity more than 70,000,000 VND. Recently, together with the school administration, I had the opportunity to visit many children affected by the COVID-19 epidemic at Children's Hospital 2. Giving the donation to the hospital and also bringing the small gift for you and your family, we hope you will have a peaceful Christmas and a happy new year. Although I know that it is impossible to make up for what they are going through, but I hope that these will be great encouragements, giving them the motivation to keep on the road ahead". – Mr. Stephen Zahra, Principal of Secondary Western Australian program.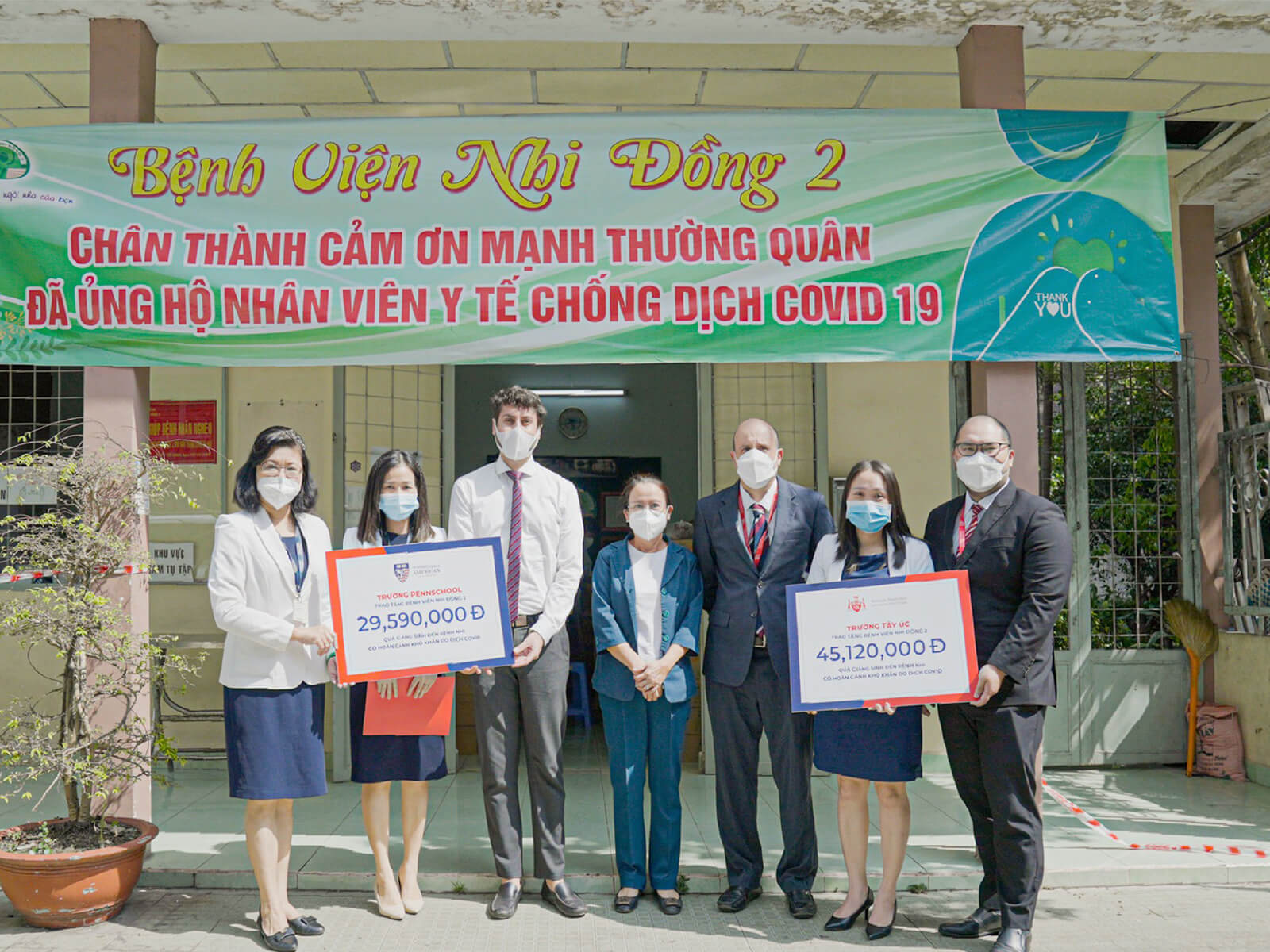 "From the very first days of establishment, the Western Australian School System has constantly promoted volunteer work inside and outside the school with meaningful and humanitarian activities. Through each campaign, each activity, WASSers have learned many valuable lessons, been educated about the tradition of mutual affection,… Not only that, but this is also an opportunity for the WASS community to share a part of the unfortunate lives. Volunteer work has gradually become a bright spot full of the humanity of a school with many international colors." – Ms. Tran Thi To Nhu, Principal of Primary School, Head of Nguyen Thong Campus.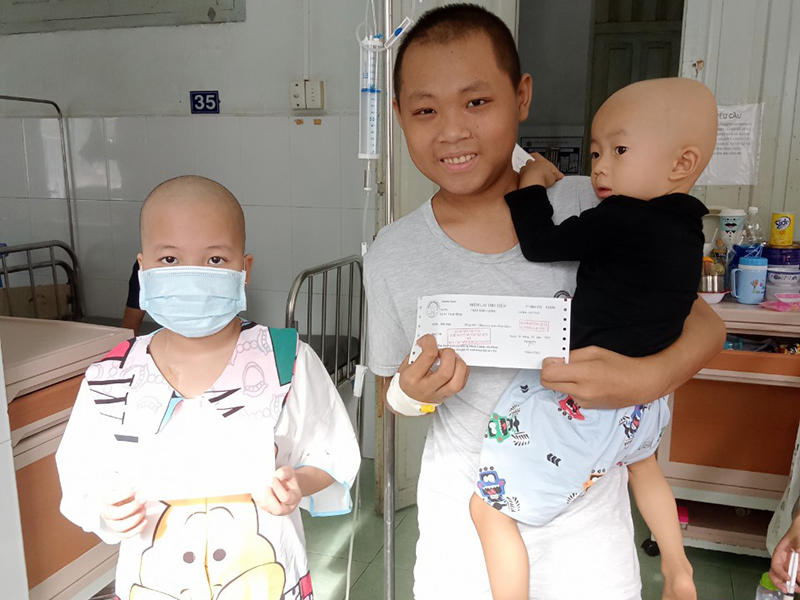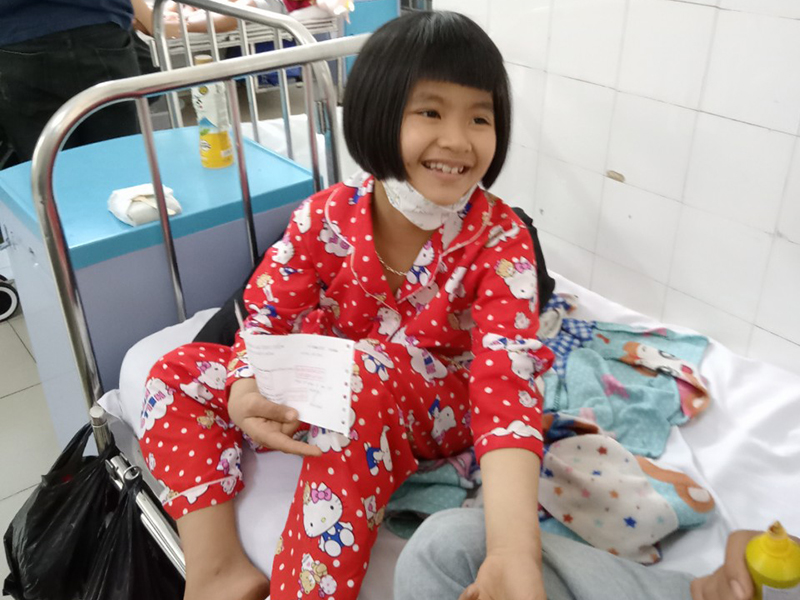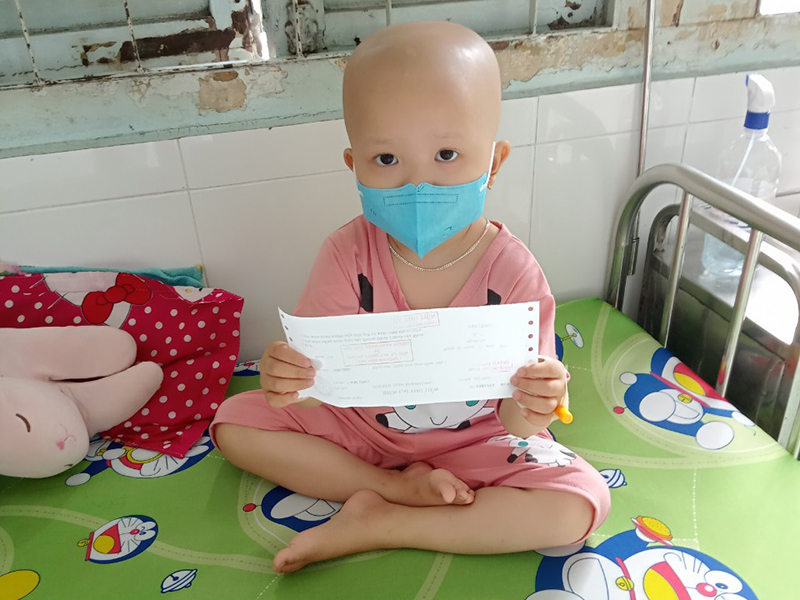 The Western Australia School System would like to sincerely thank the hearts and contributions of the Parents, teachers and all WASSers. These contributions are a great belief and motivation, helping unfortunate people to overcome difficult situations. We hope that parents and students will continue to accompany WASS on the next journey of spreading love. Because above all, the school always understands that the happiness given is the happiness that will multiply.
Western Australian International School System
If you have any concerns, please contact us via: