Graduation Ceremony Class of 2022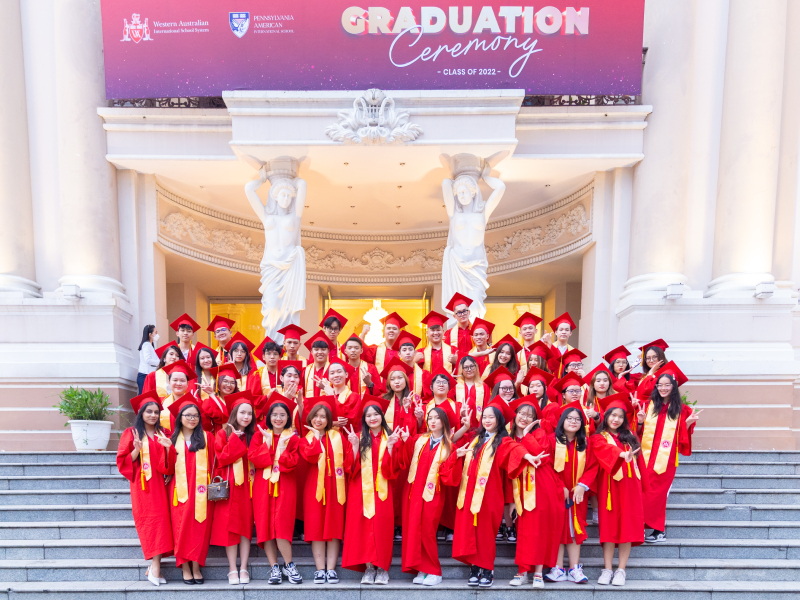 The 12-year studenthood journey of Class of 2022 WASSers has officially ended with an emotional and memorable Graduation and Adulthood Ceremony.
12 years of learning, 12 years of striving to gain knowledge, 12 years of endeavor, and now Class of 2022 students can enjoy your magnificent achievements. Those 12 years with so many happy and sad memories of student age which includes aimless anger, the first pure love, or pranks of students. Those memorable experiences will give way to new adventures, new dreams.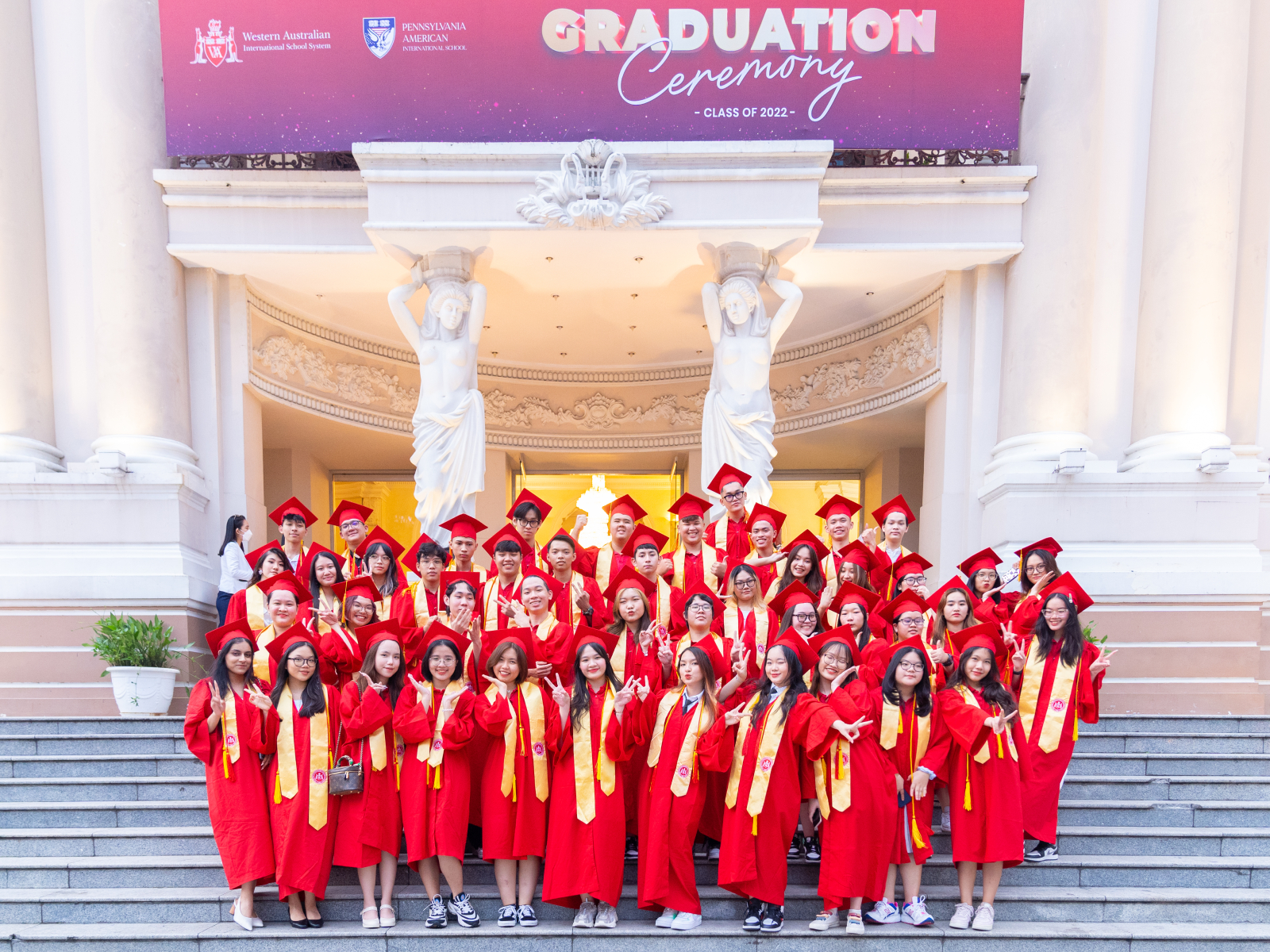 The Graduation and Adulthood Ceremony is an important milestone, making the maturity in thinking, awareness and perception as well. More specially, the IB first class has officially graduated, marking another great turning point in the teaching and learning process at WASS. It must be a motivation for WASS to constantly strive and improve in order to create generations of talented and elite students. The good values, solid foundation of knowledge and beautiful memories during the years at WASS will be the great preparation which give wings for WASSers to fly far and high to the new world.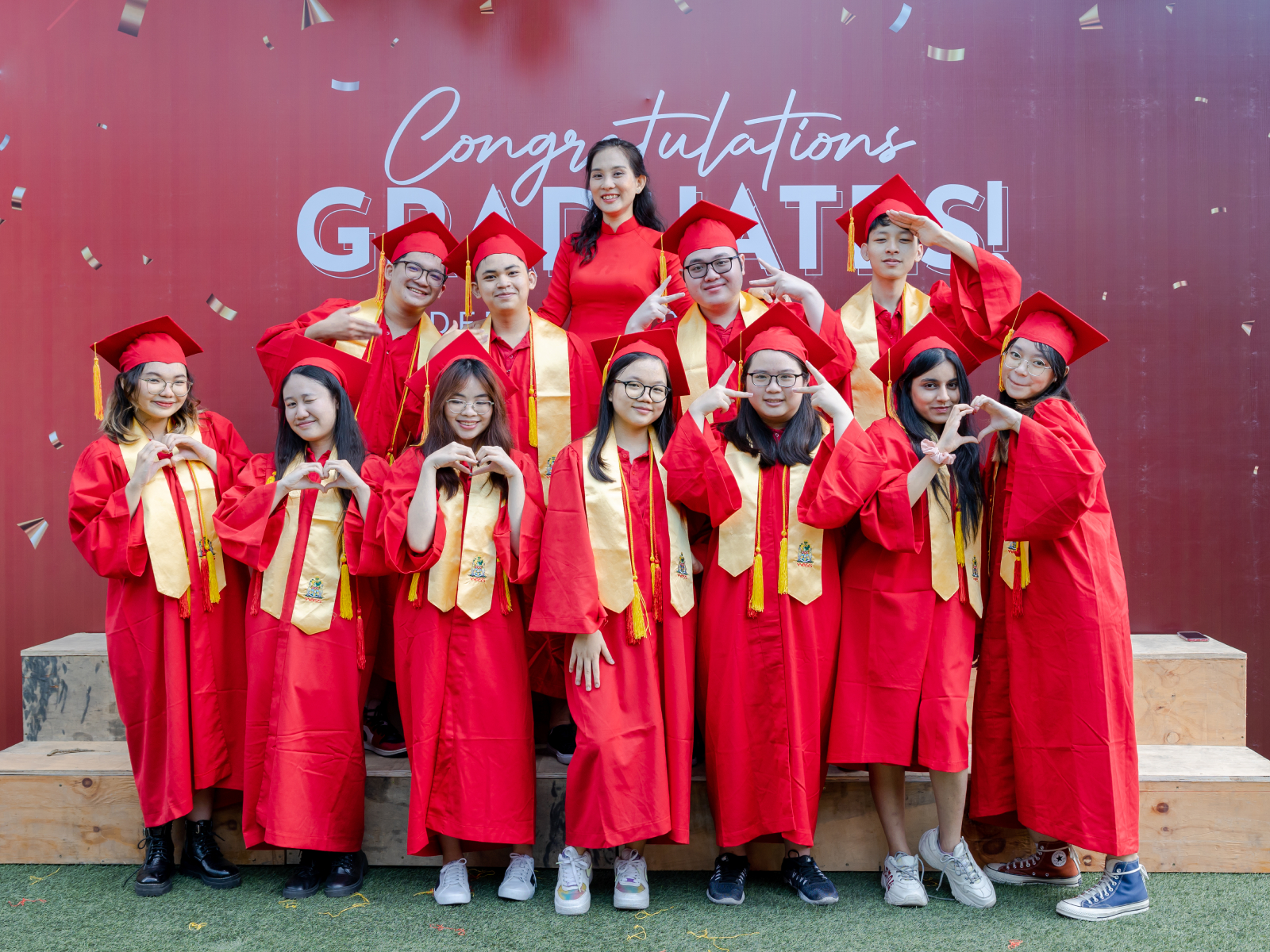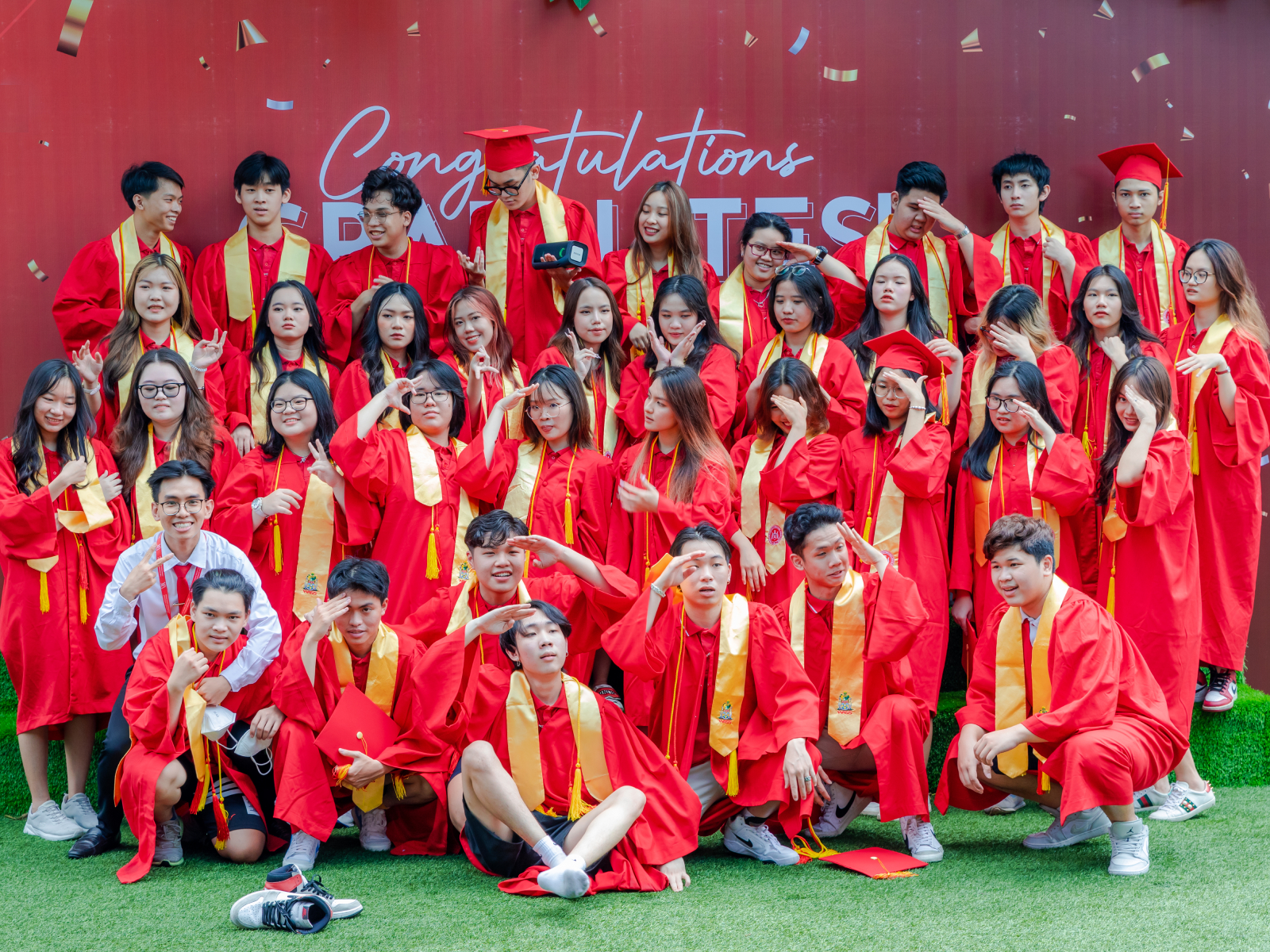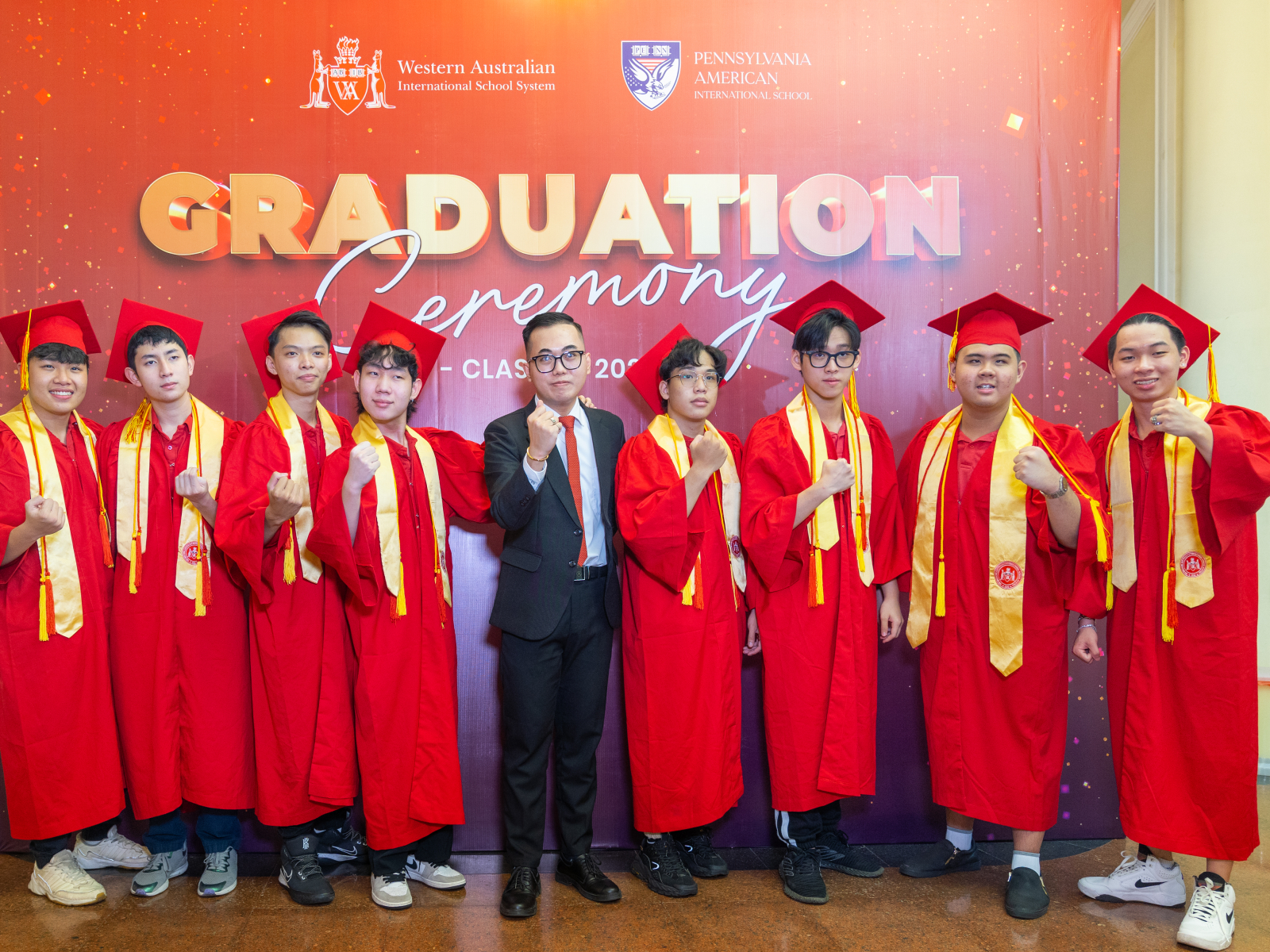 Graduation is not an end. It's just the beginning of interesting and exciting new journeys. At a dreamy and ambitious age of 18, WASSers are ready to explore the vast world. Always be brave and confident in order to pursue your dreams!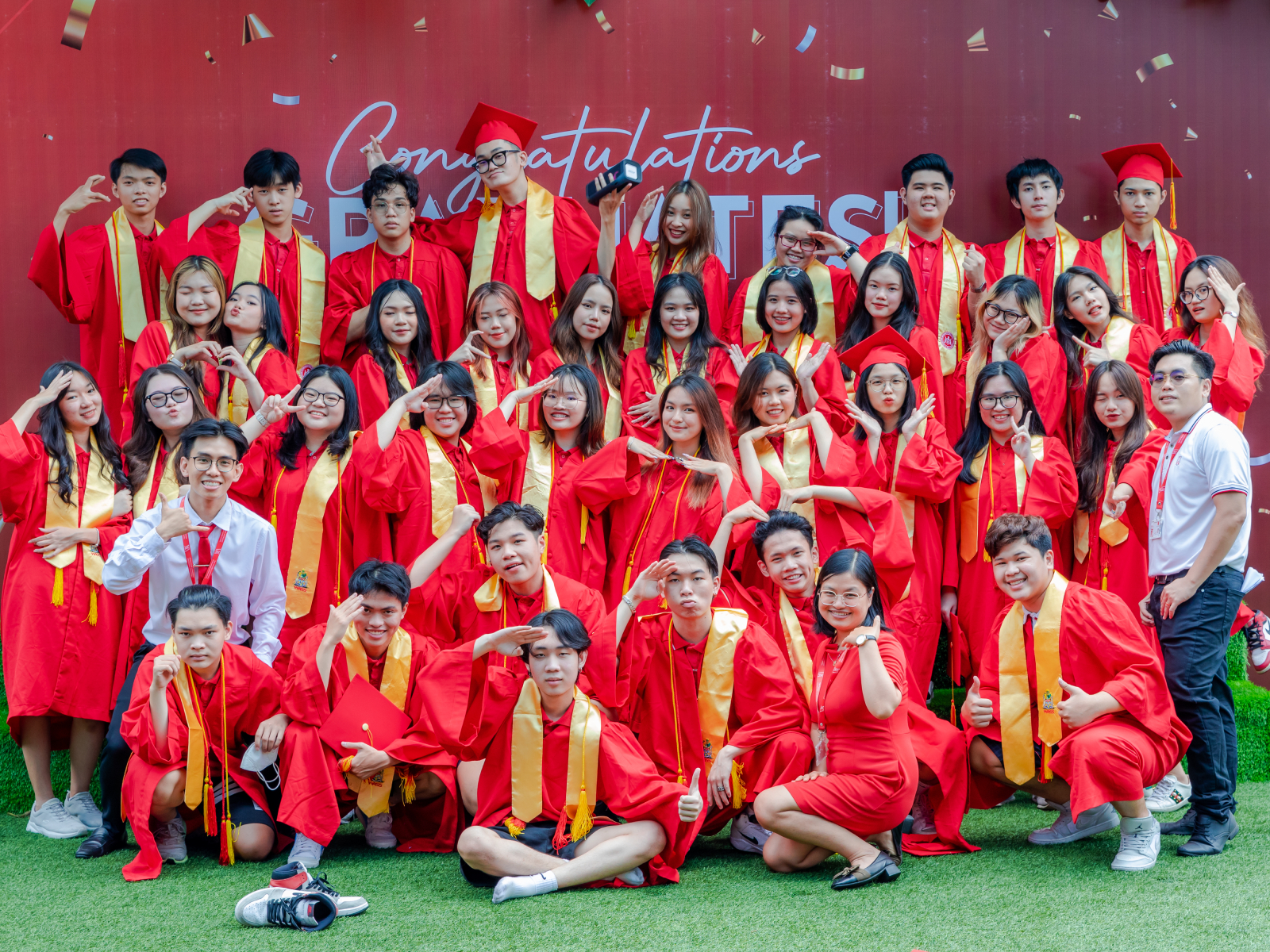 Remember that WASS always believe, follow and support you!
Once a WASSer, Always a WASSer!
Western Australian International School System
If you have any concerns, please contact us via: