A special Peace Day at WASS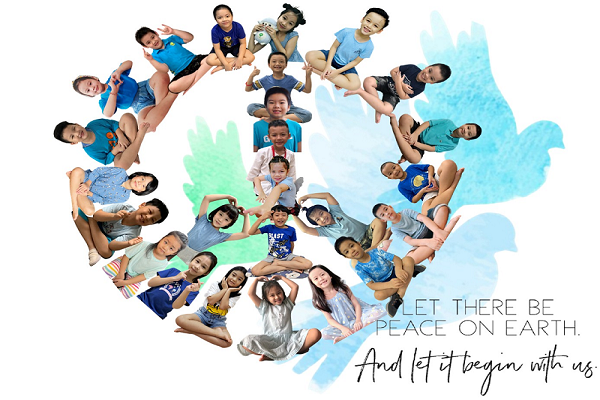 Although we cannot gather together to celebrate Peace Day as usual, the blue color of peace still appeared in abundance because WASSers still participated in many meaningful activities online.
This year, with the theme "Recovering better for an equitable and sustainable world", WASS wishes to contribute our voices and spread meaningful messages to respond to the International Day of Peace.
Taking place in the context that the wave of COVID-19 has not ended, Vietnam and Ho Chi Minh City are also being strongly affected, this year's message of Peace becomes so special. Hoa Binh is no longer only "defined" with non-violence and cease-fire, the "Peace" of 2021 is also the sharing to recover, develop better and sustainably together.
Peace Day at WASS is an annual activity that receives the attention and participation of all students. This year's Peace Day, although it is not possible to "stand side by side" together, through meaningful activities, the positive energy of the WASS community is also spread to support people and families who are suffering from the pain caused by the pandemic.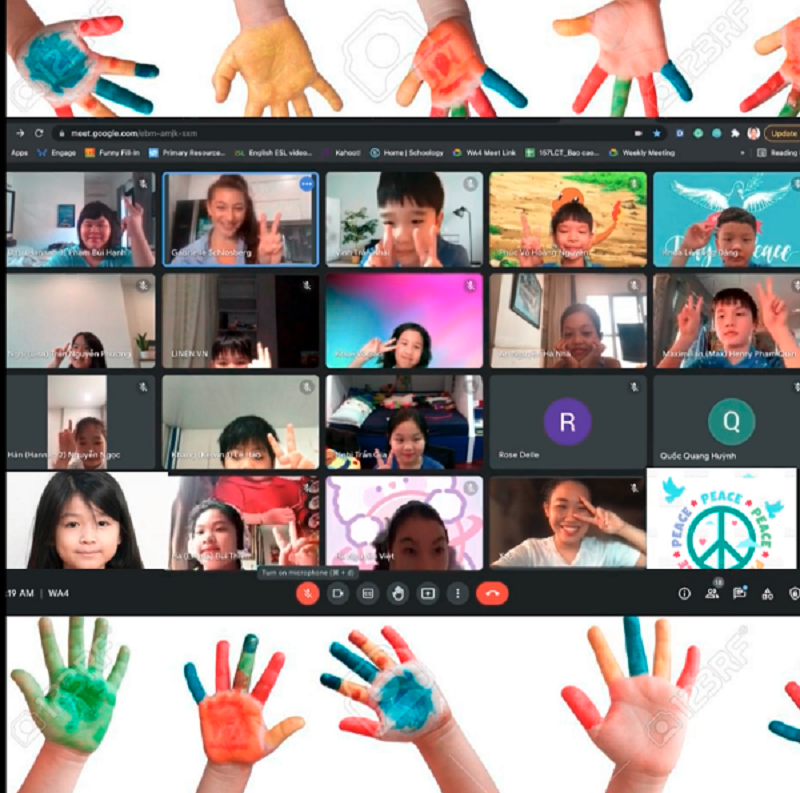 WASSers at Ly Chinh Thang campus had poetry composition activities on the topic of Hoa Binh, Ba Huyen Thanh Quan campus with articles sharing thoughts on Peace Day. All students have learned meaningful lessons about this special day through History, Literature, Music, Art … and together create products that represent their own voice about a world filled with peace.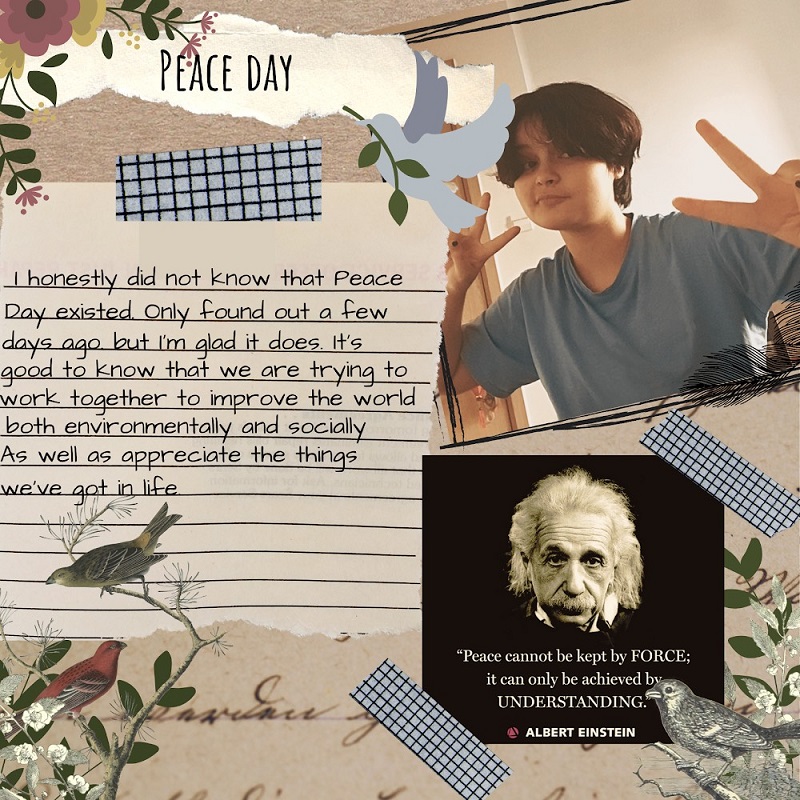 WASSers also had activities to help people who are affected by COVID-19. By participating and voting for Dance challenge and Collaborative group photo challenge, students can contribute to the WASS's charity fund. Each group photo and dance video sent to the school can donate 10,000 VND to the charity fund. In addition, the top 3 photos or videos with the most interactions in the school's fanpage will receive a prize of 5,000,000 VND, which is also donated. This will be very meaningful and let's look forward to the impressive number that the WASS community can raise!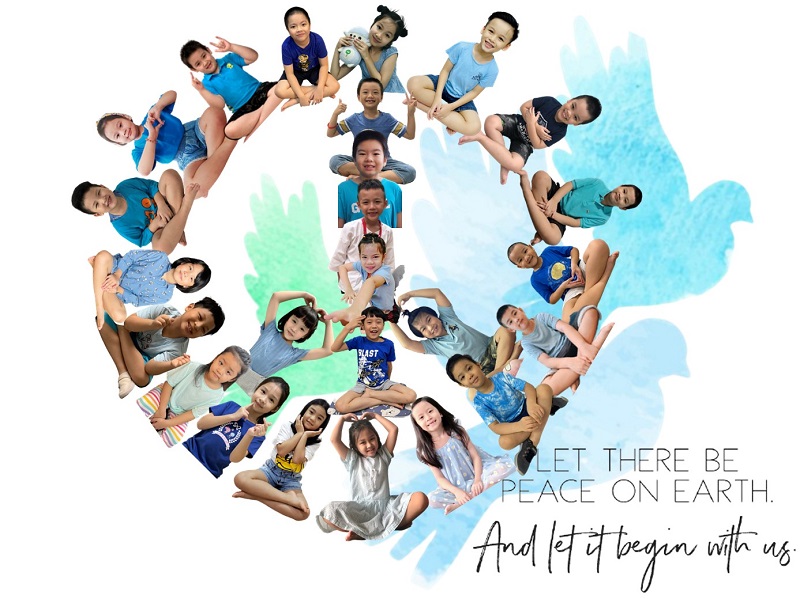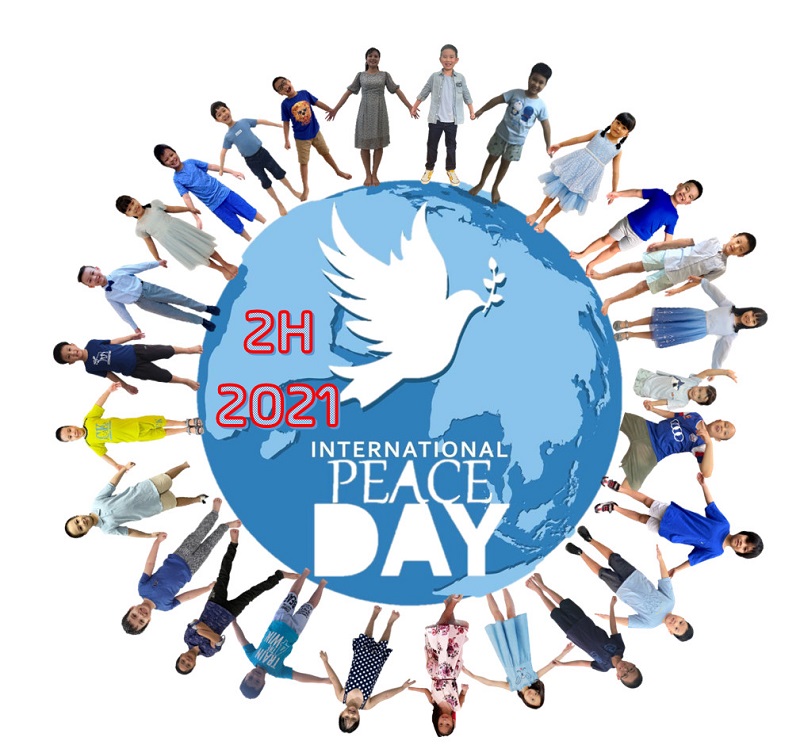 Together, we can build world peace by spreading love, empathy and hope to everyone.
Western Australian International School System
If you have any concerns, please contact us via: