A Memorable Women's Day at WASS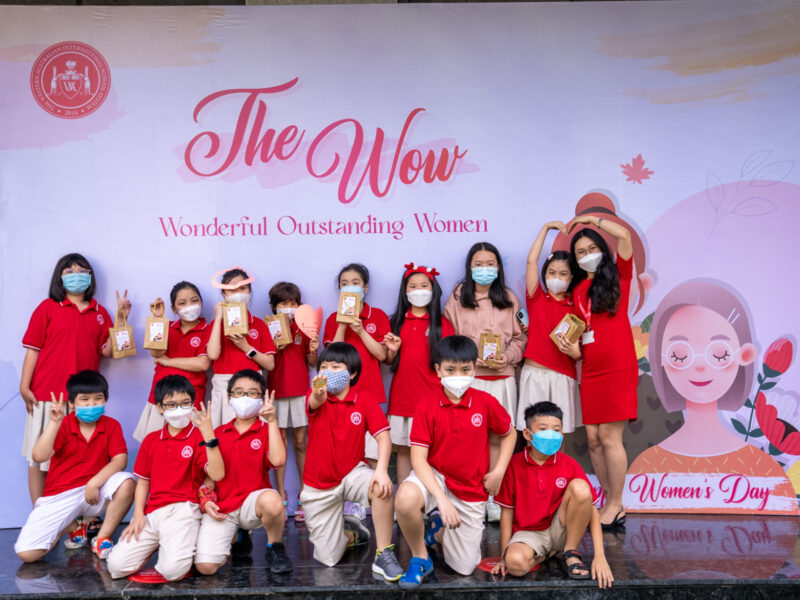 International Women's Day is a special occasion in which we can send the most sincere wishes and gratitude to "half of the world."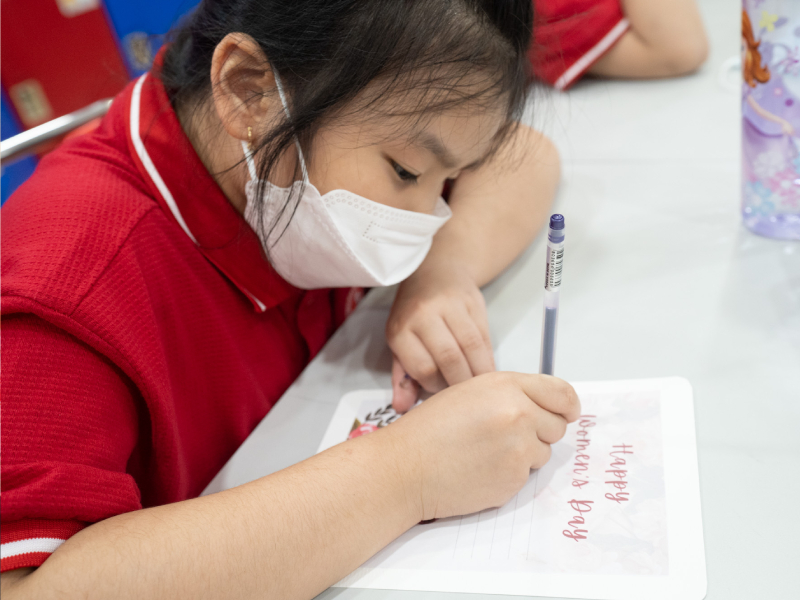 Well-written cards, carefully wrapped gifts, beautiful bouquets of flowers, and sincere greetings are given by WASSers to their beloved women. In addition to the love for Mothers, Teachers, WASS community also send the best wishes and meaningful gifts to schoolgirls studying at WASS. Little succulent pots are lovely but extremely strong and durable, always shining in any harsh circumstances. This is the iconic image of lovely girls at WASS.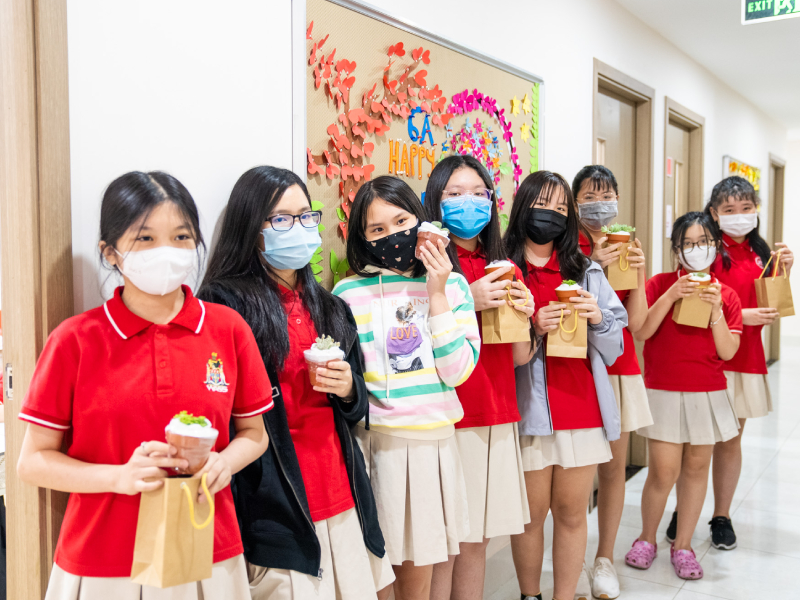 All of that creates a colorful "picture" of the day honoring the contributions and dedication of women, making beautiful and unforgettable memories. Members of WASS family also have their own feelings on that special day.
"International Women's Day is a special occasion to honor women in the world. As a schoolgirl at WASS, I feel full of happiness and joy. All WASS schoolgirls were really happy when we received a meaningful gift, lovely succulent pots.
Succulents are grown in rocky and arid environments, so it stores water and has a hard shell to adapt to this harsh circumstance. These features are like women who are always strong and passionate, symbolizing the shine, uniqueness and beauty of them. I am always proud and try to assert myself, be more confident and mature day by day at WASS.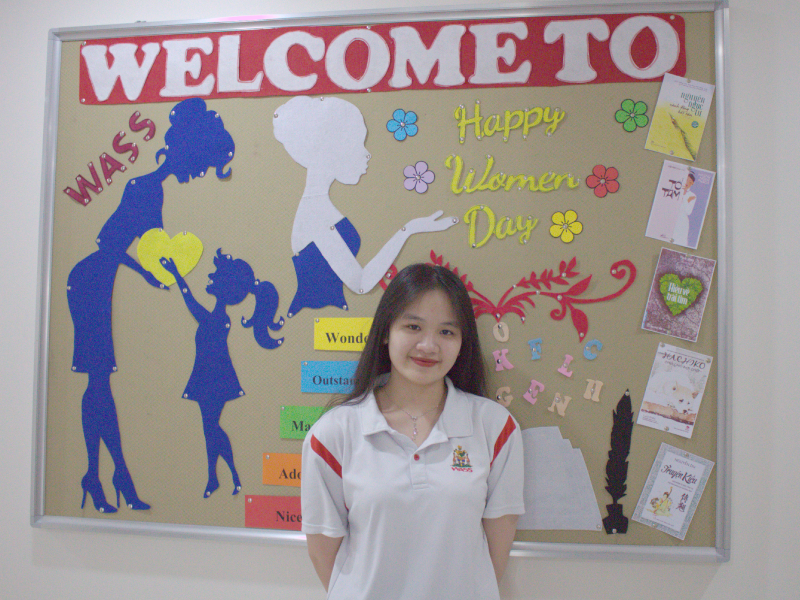 Every gift is precious, I appreciate the gift from WASS more than ever because it is my last semester studying here. I promise to keep effort, study hard and always be happy and bright as the wonderful succulents." – sharing form Chau Tran Nha My, class 12A.
"In the past, I thought 8/3 was inherently not for me, an introverted woman who rarely shared with others. However, working at WASS has changed everything a lot. For me at the present, every day of the year is 8/3. I no longer feel lonely because of the presence of lovely and happy "little angels", who always talk with me. And now, I can say out loud that my 8/3 is a day filled with joy and happiness when "indulging" sweet messages, and handmade cards from my students. My Women's Day is simple, but so wonderful and lovely." – Ms. Hoang Nguyen Minh Tam, class 2E homeroom teacher.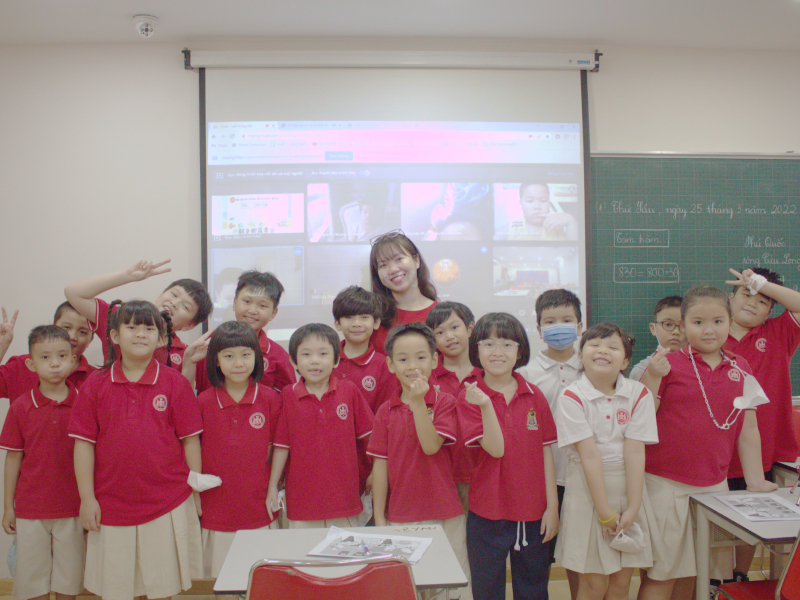 "Women always silently sacrifice and suffer to build family happiness, they deserve more respect and care. No one can deny the great role and responsibility of women in modern life, they gradually assert themselves as the beauty, not the weak one.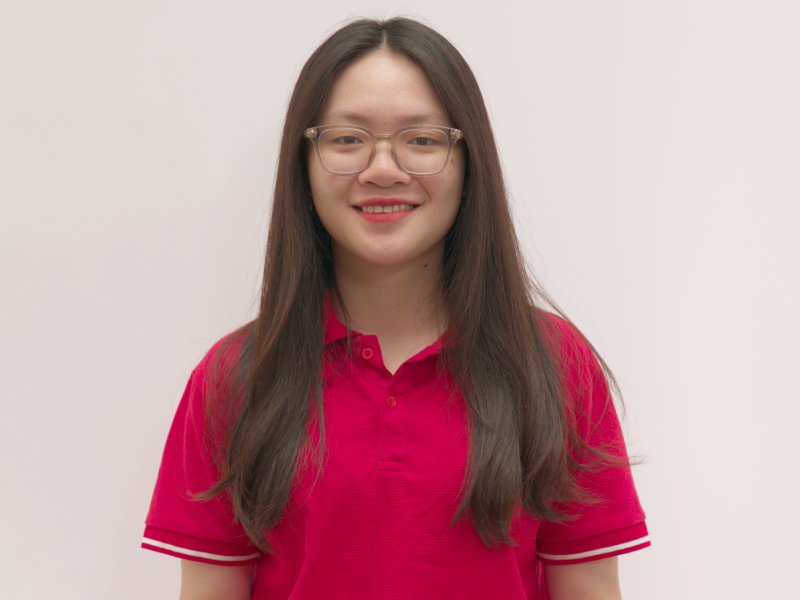 I am really fortunate to be able to study in an ideal learning environment at WASS. It is a great opportunity to prepare for an independent and bright future. This year, WASS sent all schoolgirls meaningful greetings and gifts. I was really happy and grateful for this special gift. Every passing 8/3, I believe that lovely activities at WASS are invaluable motivations and preparations for our journeys in the future." – WASSer Tran My Nhi, class 12A.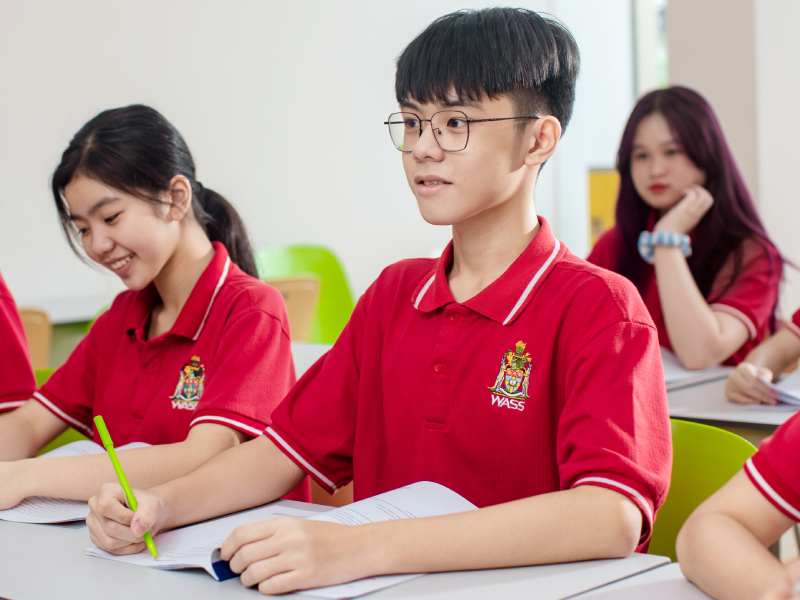 "Women have been and always are the sunshine spreading throughout the world. They are an endless inspiration of poetry and art, always appearing in the most beautiful and shining form. International Women's Day has become a meaningful and important day for women who have contributed "miracle colors" to a beautiful life. I wish all the ladies, friends and sisters to always be beautiful and enthusiastic. Happy Women's Day 2022!" – Vo Thanh Minh, class 9A.
Western Australian International School System
If you have any concerns, please contact us via: