Christmas concert "A Joyful Melody" of 2018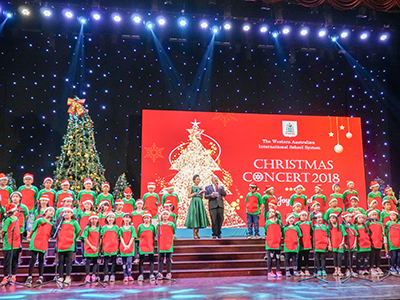 Christmas is an alluring time of the year, when millions of families around the world gather together to share joy and warmth. This is also the time when the Western Australian International School System (WASS) assembles at the charity concert "A Joyful Melody" to enjoy the WASSers' performances, and above all, join hands for the community activities.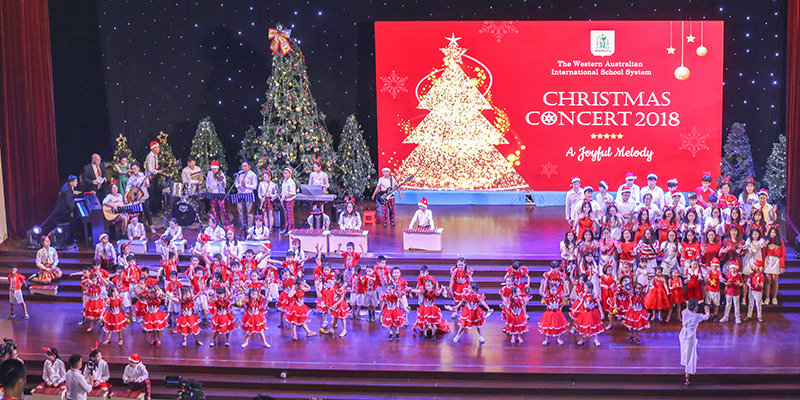 In moments of sentiments, the WASS community looked back on the fundraising activities and the warm trip to the HCMC Oncology Hospital in the opening video. Le Ngoc Dong Nghi, one of WASS' volunteer students to visit HCMC Oncology Hospital, shared her feelings and experiences in this activity. On behalf of the school, Mr. Stephen Zahra, the Coordinator of the Western Australian program, and also the school Vice Principal, summarized the program and sent his sincere thanks to all parents, teachers, and WASSers for their support and efforts in this Christmas season, and at the same time delivered an opening speech for the Christmas concert night.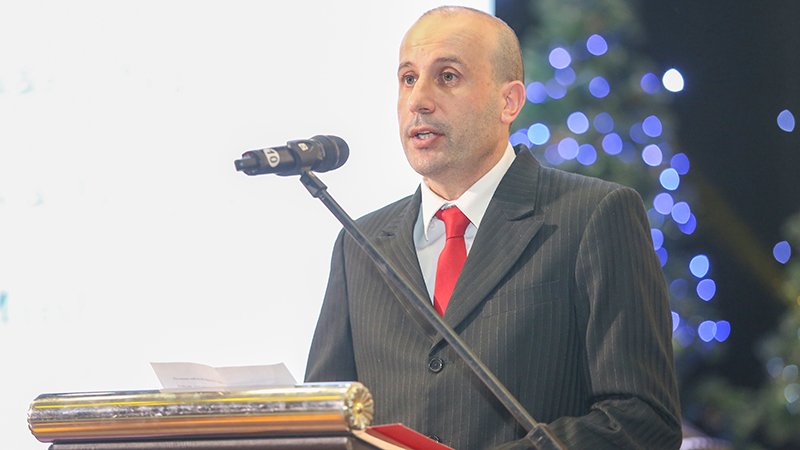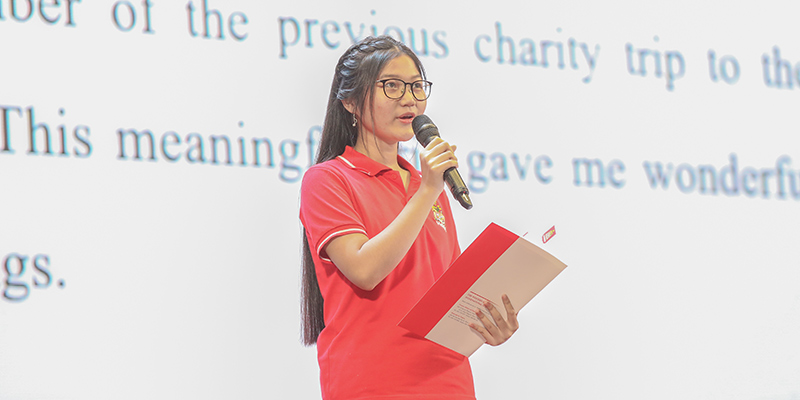 A Joyful Melody "is a special music concert with incredible performances carefully crafted by WASSers. Under the guidance of teachers, WASSERS gathered in the school bands, played instruments and collaborated to deliver impressive performances.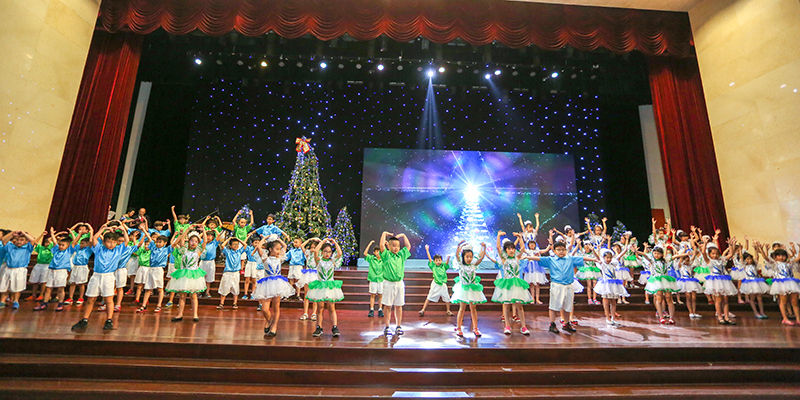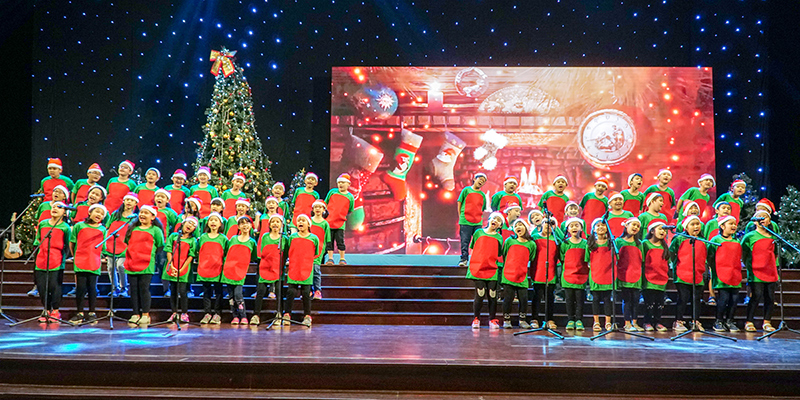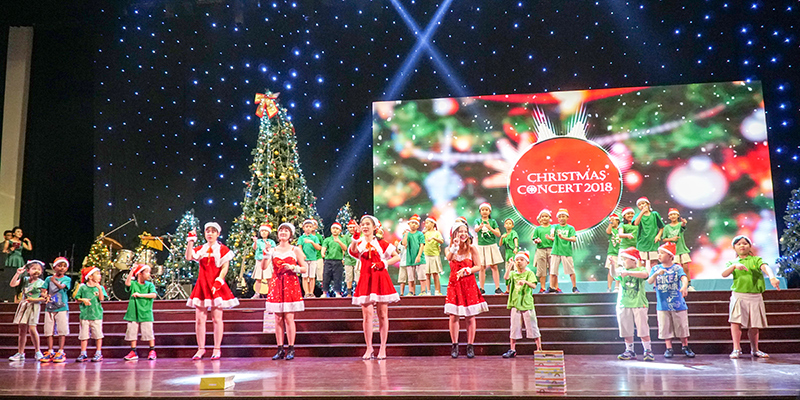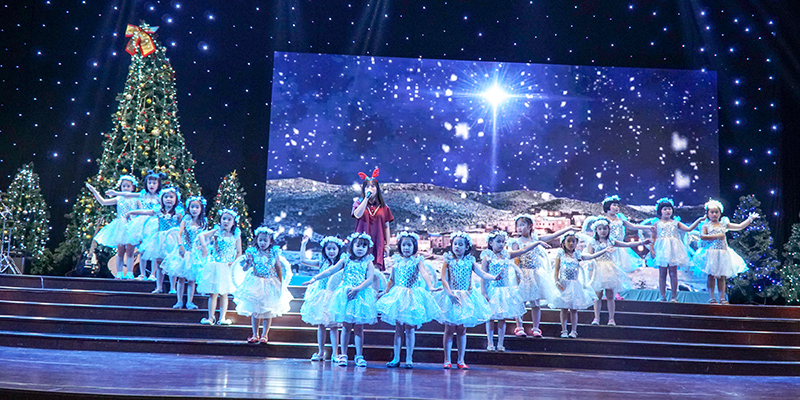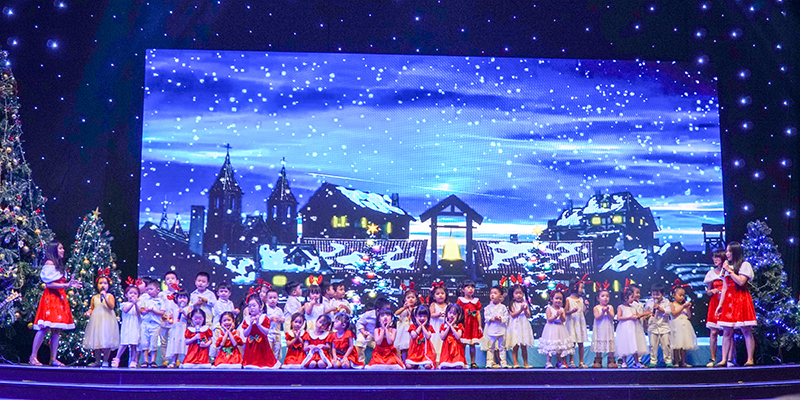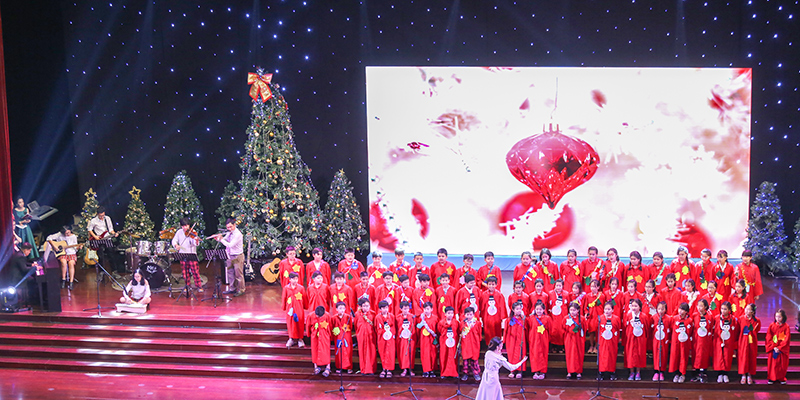 The familiar Christmas songs are performed on stage by WASSers, which brought the festive and joyful atmosphere of Christmas to the audience. There were up-beat melodies and lovely moments when Santa stopped by and gave presents to the children. There were also adorable choreographed dances from WASS kindergarten students dressed as little reindeers, along with powerful vocals of the choir re-enacting classic hymns. Closing the show was the cheerful tune of "We Wish You A Merry Christmas" echoing like a Christmas and New Year wish for all.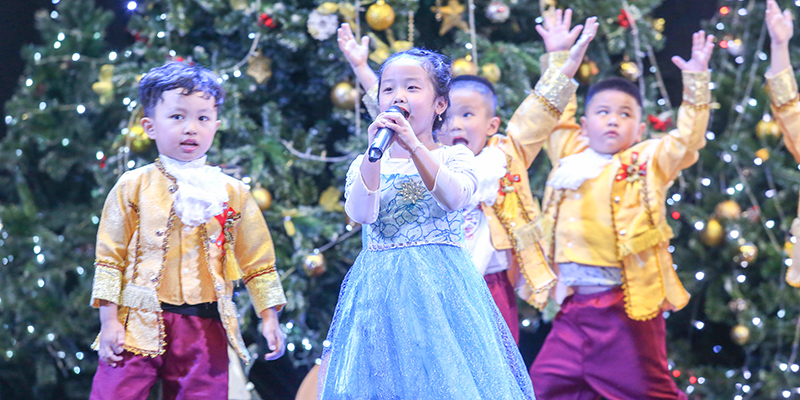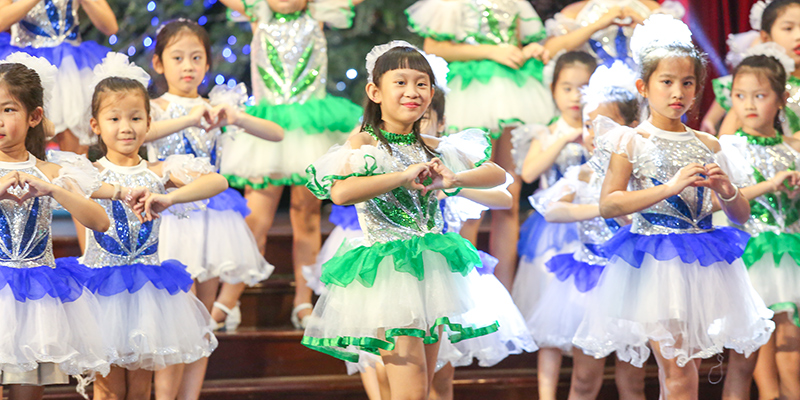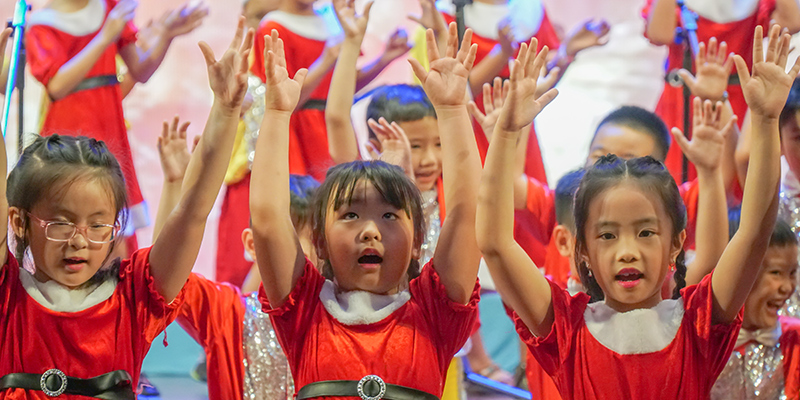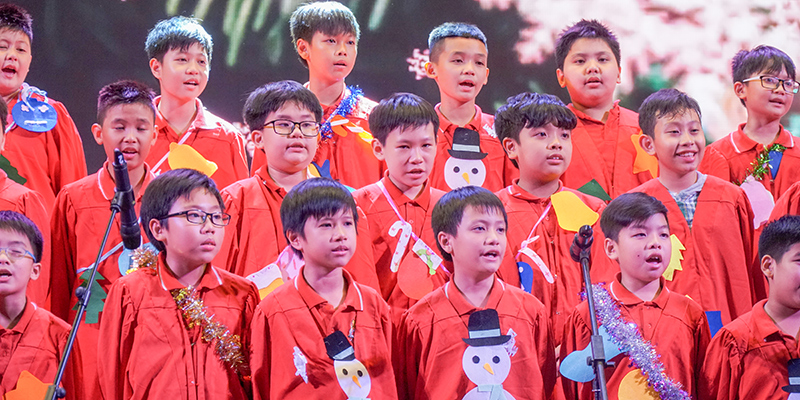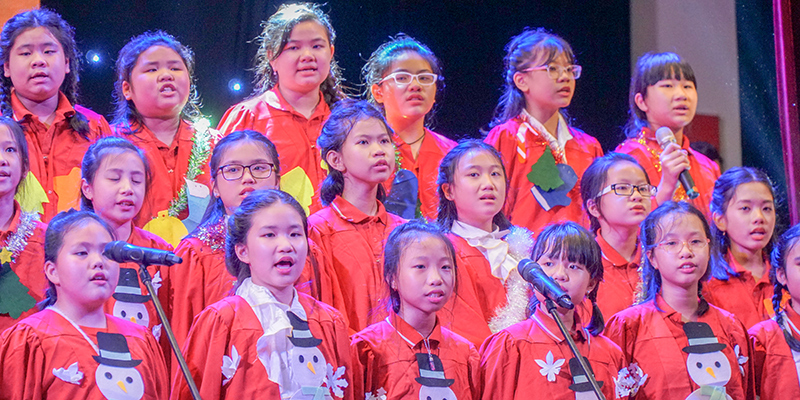 The music festival was a chance for the WASS community to come closer as one and to cherish and nurture the skills and talents of the children. More remarkably, the WASS community jointly contributed to raising funds for charity activities, sharing and spreading substantial humanitarian values.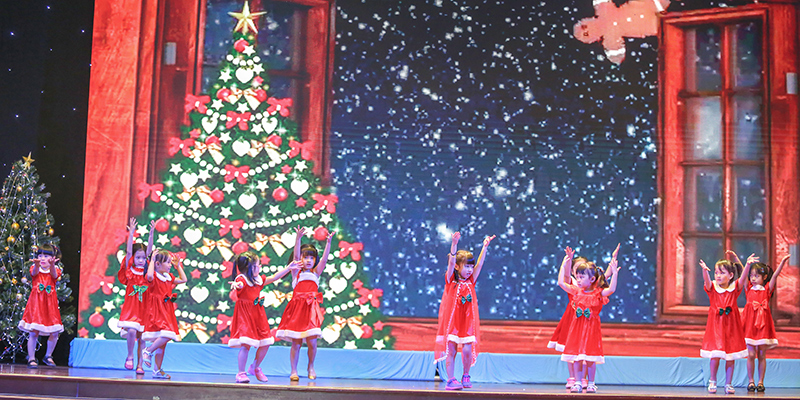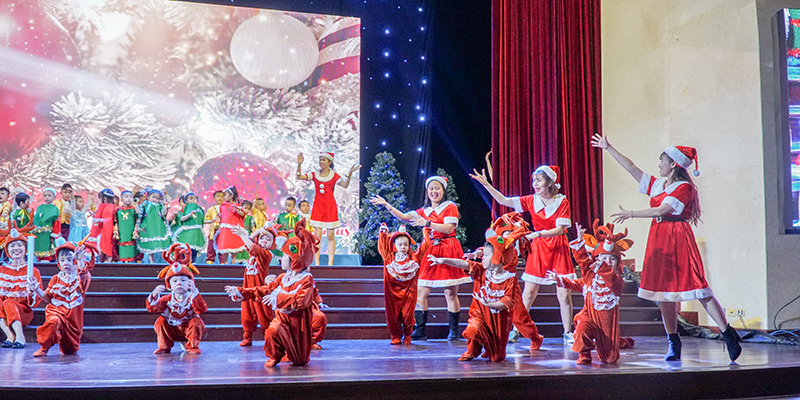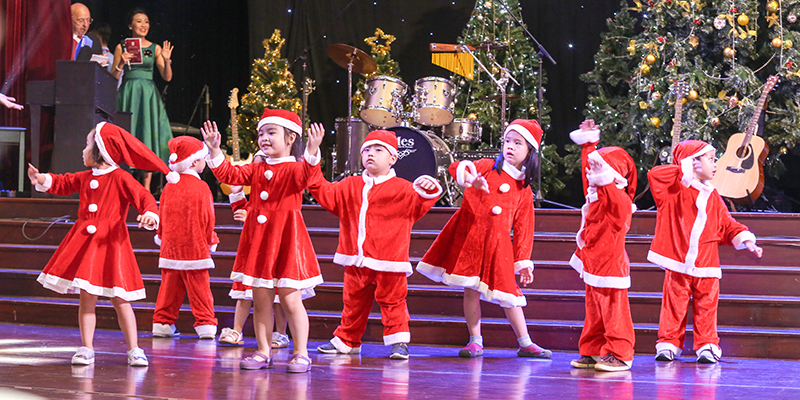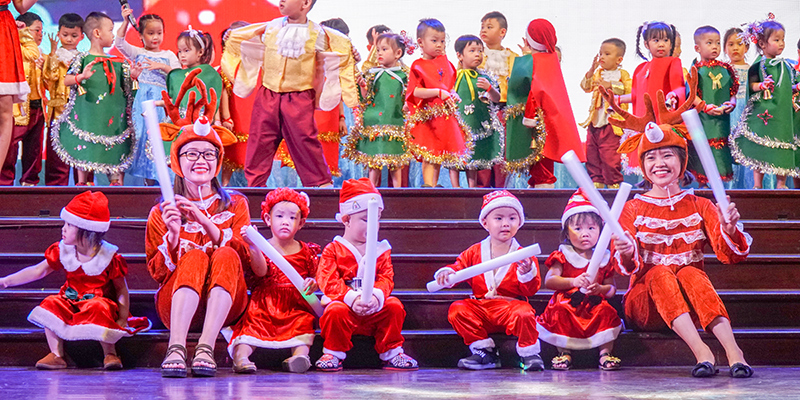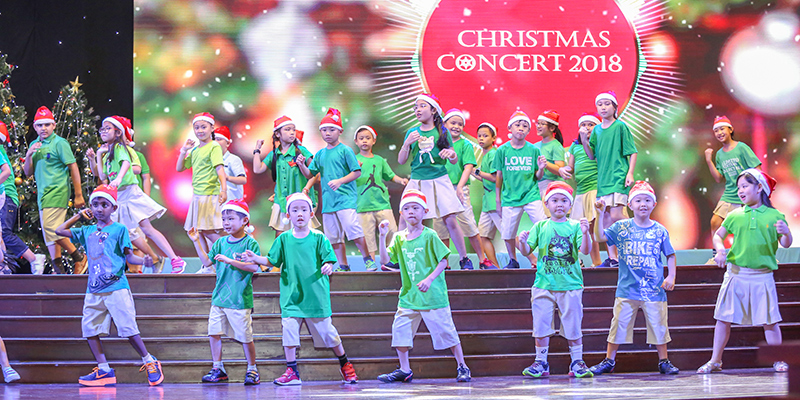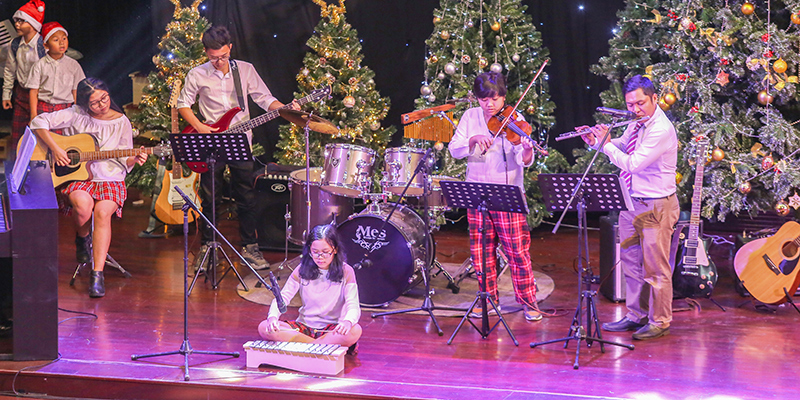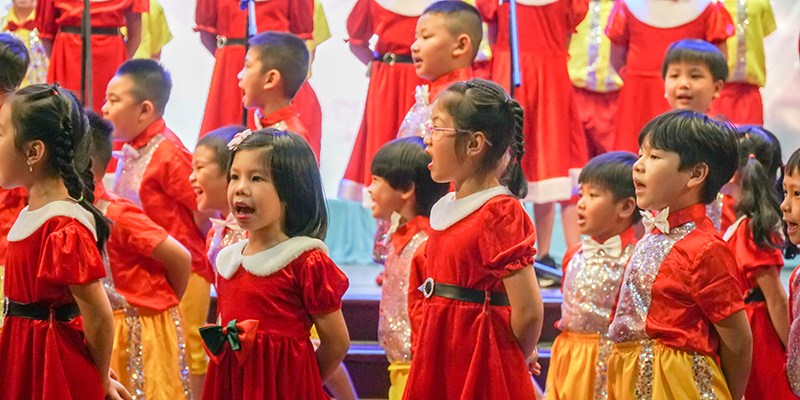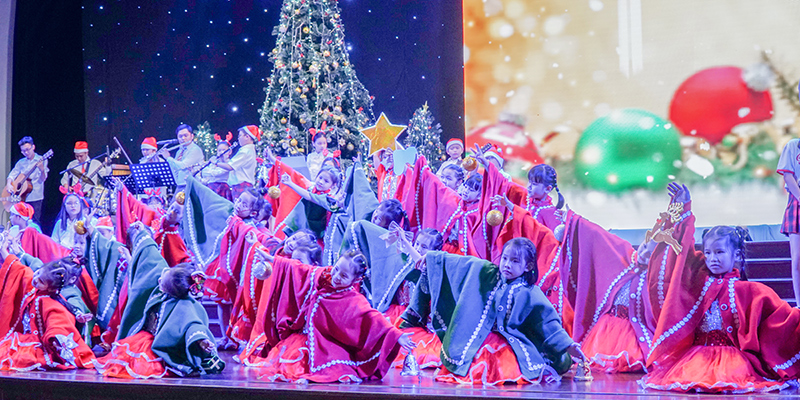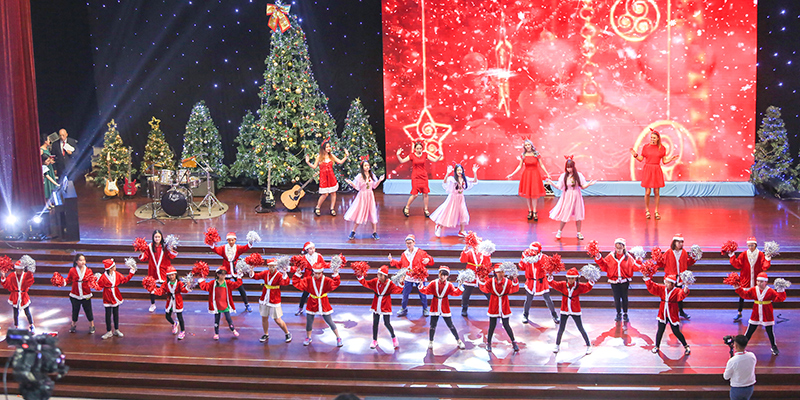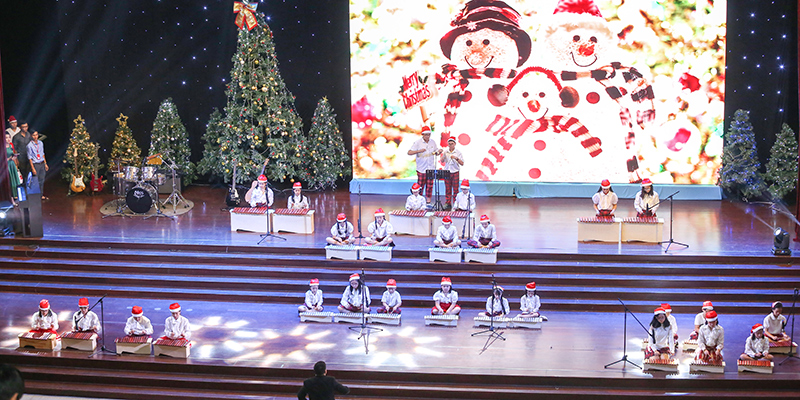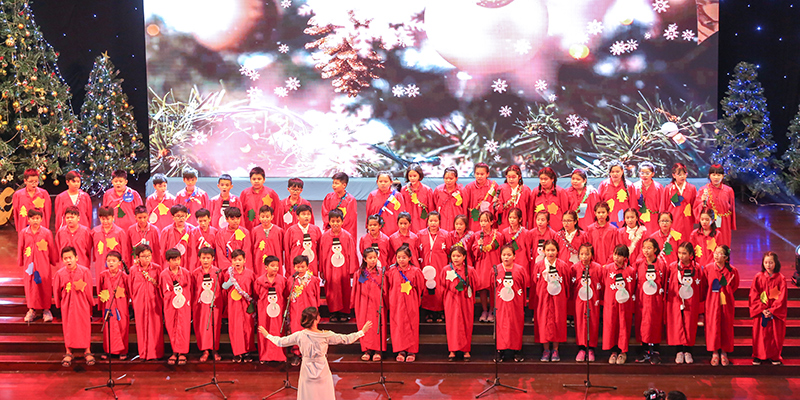 Western Australian International School System
If you have any concerns, please contact us via: