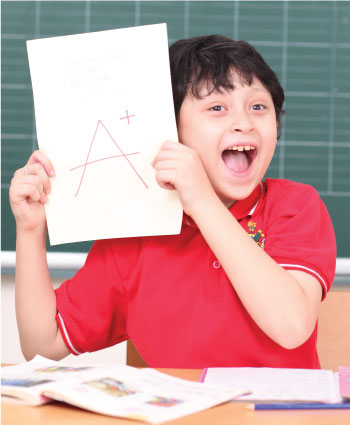 The Bilingual Program at WASS provides students with a unique opportunity to learn in an environment that supports language development in both English and Vietnamese. We offers bilingual teaching program of the Ministry of Education – Training of Vietnam, along with three subjects from the Australian curriculum – English, Mathematics and Science for students from year 1 to year 9. The programme is structured to ensure needed teaching time and classroom routines are split between the two programs.
Vietnamese and English teachers work closely together and all lessons are linked to the specific Unit of Inquiry. They also built upon previous learning, helping students to develop a good understanding of the concepts and objectives in both program, without wasting time on repetition. This ensures students stay engaged in their learning, as they are required to pay close attention in both programs and are able to make connections between what they are taught in Vietnamese and WA program.
From Grades 10 through 12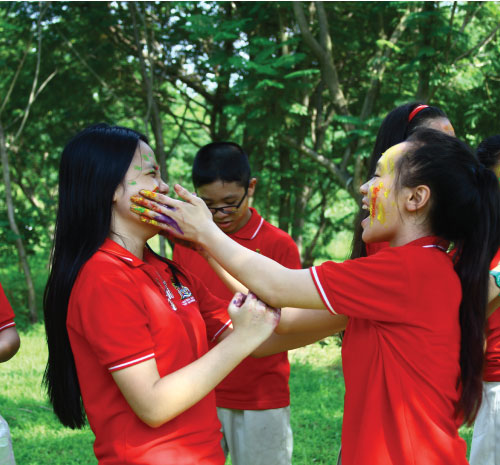 Students from grades 10 through 12 will learn English with native speakers and Vietnamese teachers for both practicing and improving the four skills of listening – speaking – reading – writing to reach the standard of level above 5.5 of The International English Language Testing System (IELTS). Students may also participate in Scholastic Aptitude Test (SAT) preparation program and practice for the SAT to improve their score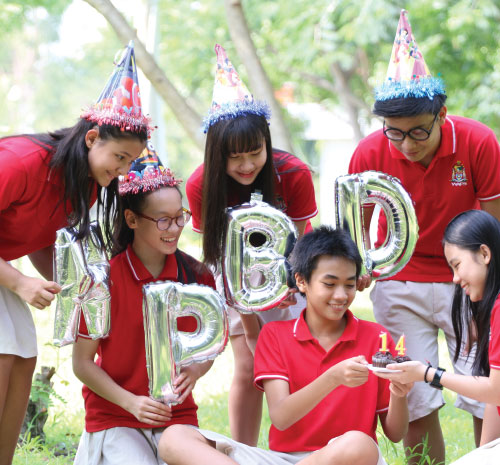 Students may choose the other option to study Advance Placement Courses to get awards from the College Boards or university/college credit transfer as well as achieve the Vietnamese high school diploma from year 10 to year 12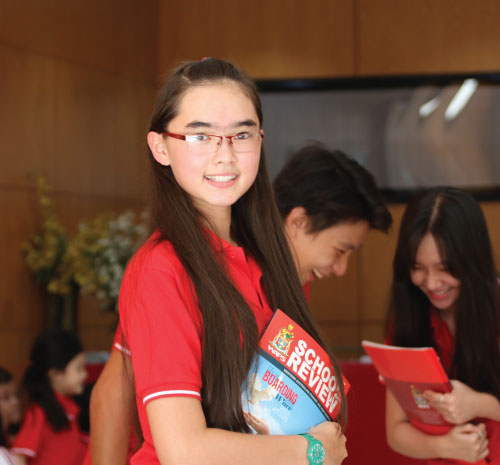 From grade 10 upwards, students who qualify and apply will be allowed to transfer to International Baccalaureate Diploma Programme to achieve the International Baccalaureate Diploma or International Baccalaureate Certificate (Expected from September, 2018) (1)
(1) Western Australian Primary and High School is a candidate school* for the Diploma Programme. This school is pursuing authorization as an IB World School. These are schools that share a common philosophy—a commitment to high quality, challenging, international education that Western Australian Primary and High School believes is important for our students.
* Only schools authorized by the IB Organization can offer any of its four academic programmes: the Primary Years Programme (PYP), the Middle Years Programme (MYP), the Diploma Programme or the Career-related Programme (CP). Candidate status gives no guarantee that authorization will be granted.
For further information about the IB and its programmes, visit www.ibo.org
ĐĂNG KÝ TƯ VẤN
[contact-form-7 id="14869″ title="Chương trình chính khóa & hè 2017″ html_class="sparkling-form overlay red"]
Western Australian International School System
If you have any concerns, please contact us via: