Ao Dai Museum – To preserve and honor the traditional beauty of Vietnamese Women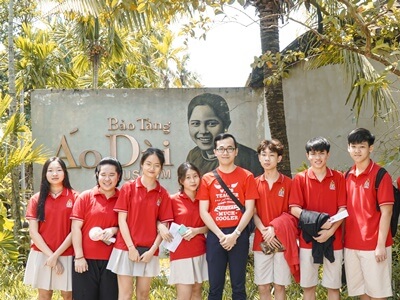 In order to celebrate the 20th of October and the 89th year anniversary of Vietnamese Women's Association, WASSers at grade 10 through to 12 have time to reflect on the past to witness and admire the quintessential beauty and stories about Vietnamese Ao Dai, from its formation through the changes along with the country's history and its attachment with Vietnamese women.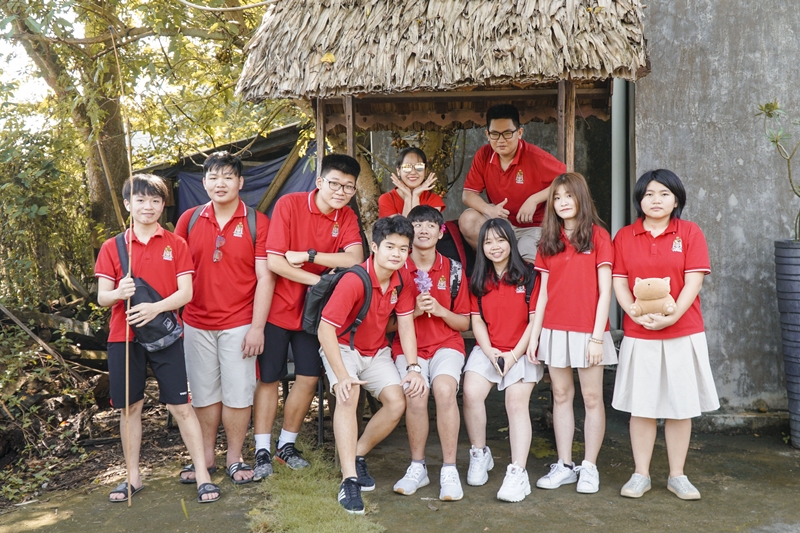 Someone once said that "Women are half of the world". Indeed, Vietnamese women are always the hot topic relating to beauty, you can find it in the literature, and they make an impact on everyone's lives today.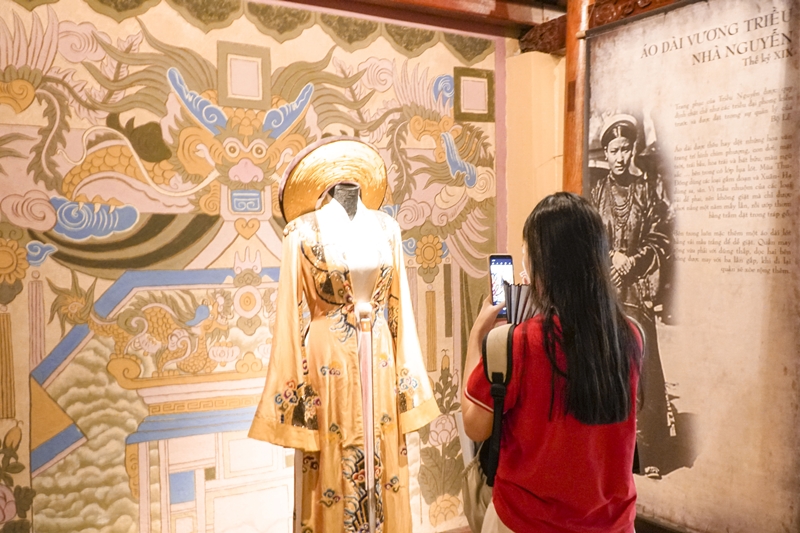 WASSers were transformed into the delicate ladies of the past inspired by the creation of Ao dai. Moreover, students also witnessed the process of making an Ao dai which included designing, cutting, sewing, as well as the drawing on Ao dai. This place is the museum in which there are not only thousands of artifacts, but the vivid and serene paintings about the landscape and nature, which displayed the culture of Vietnam.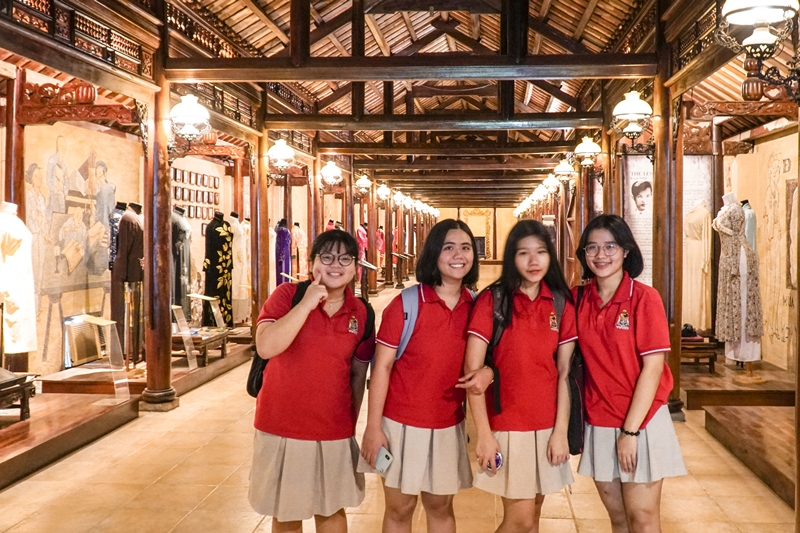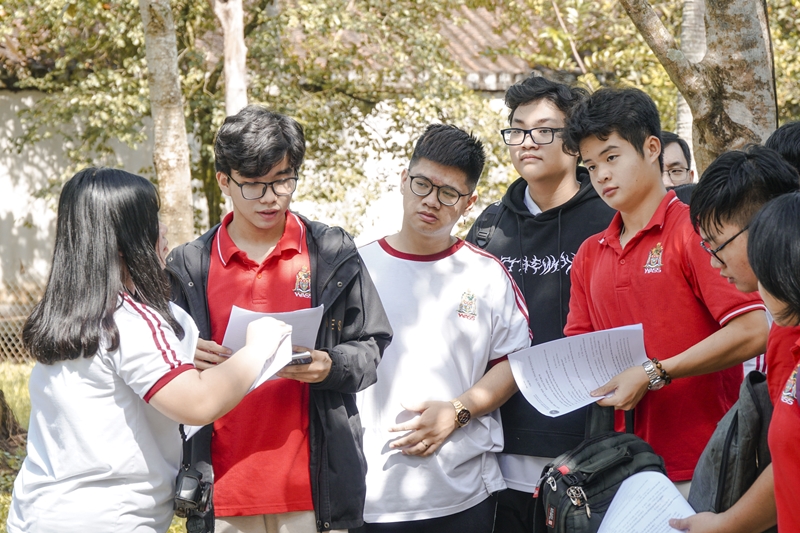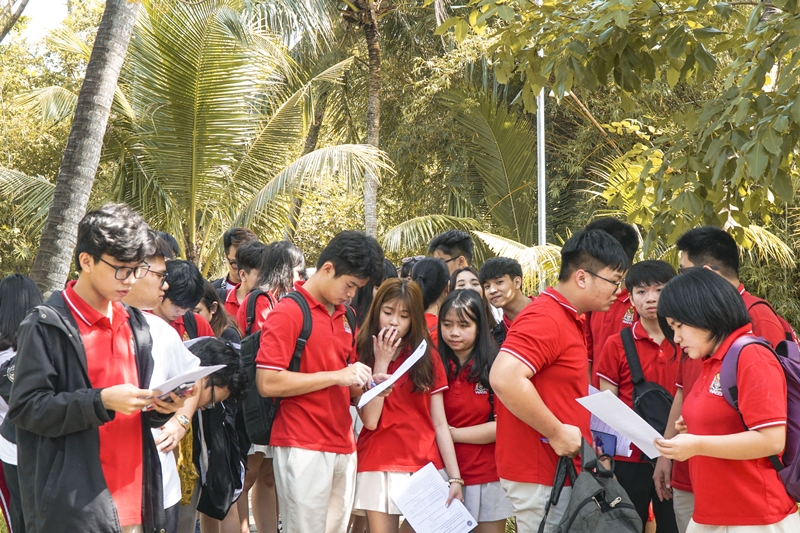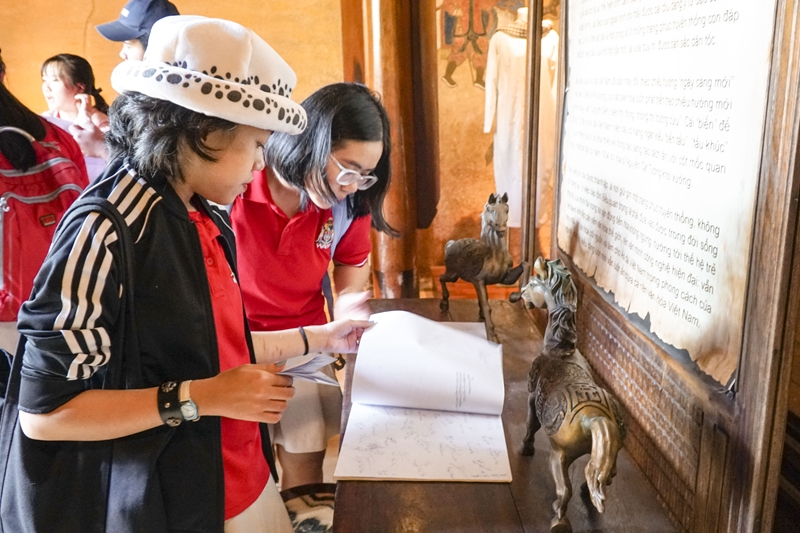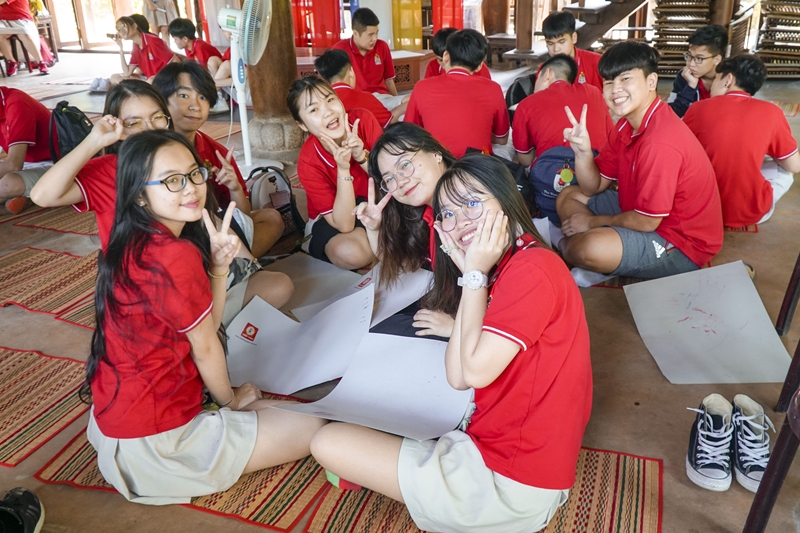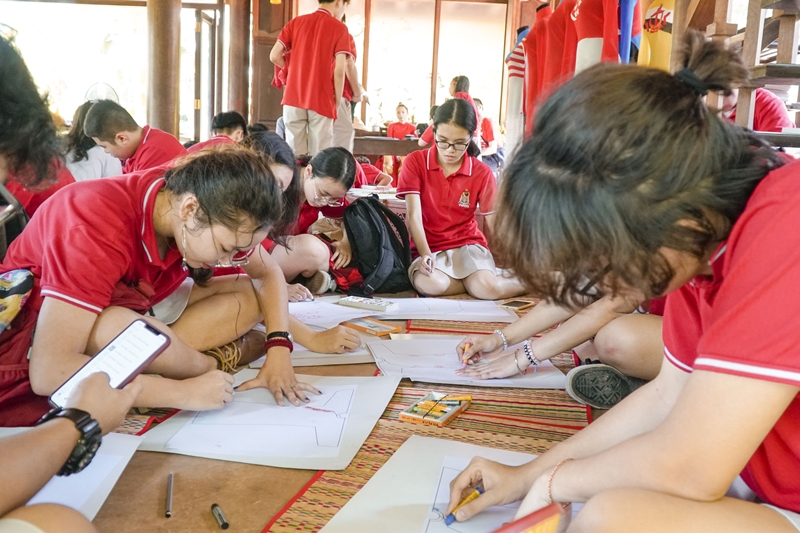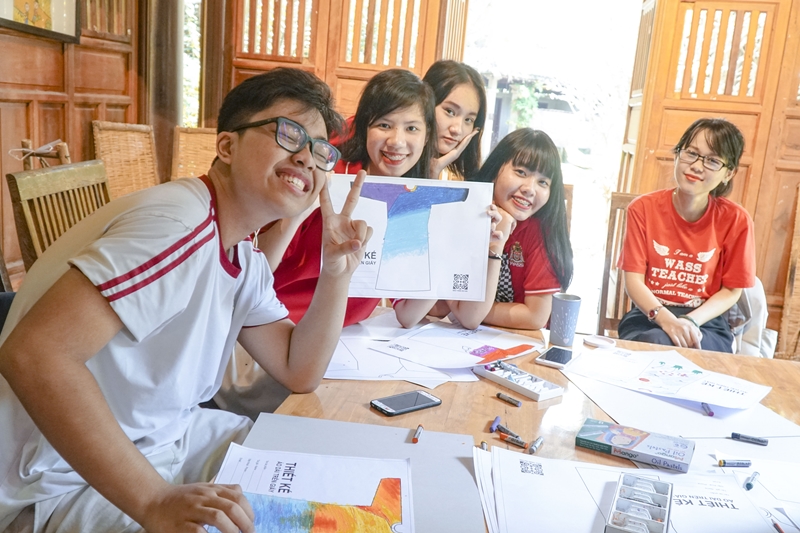 Understanding the Vietnamese national tradition, WASS always remind students of preserving and protecting the beauty of Vietnam, their nations and honoring Vietnamese values, which is the message WASS would like to deliver to WASSers on this occasion.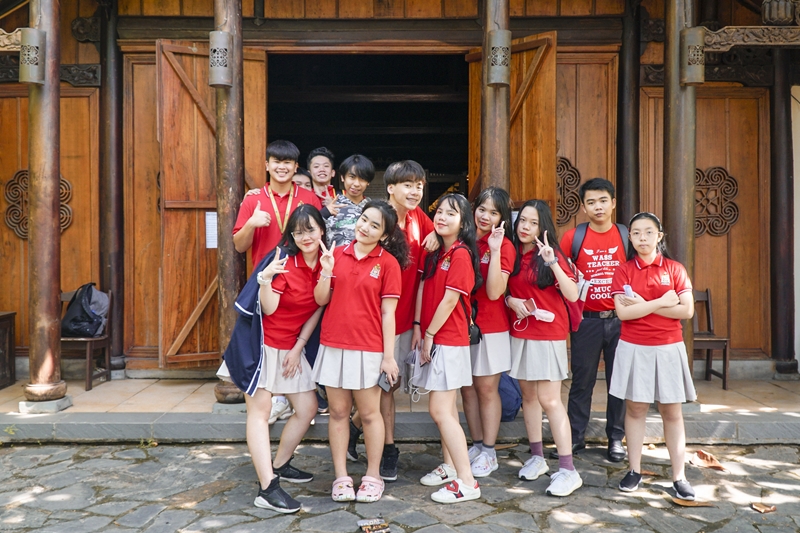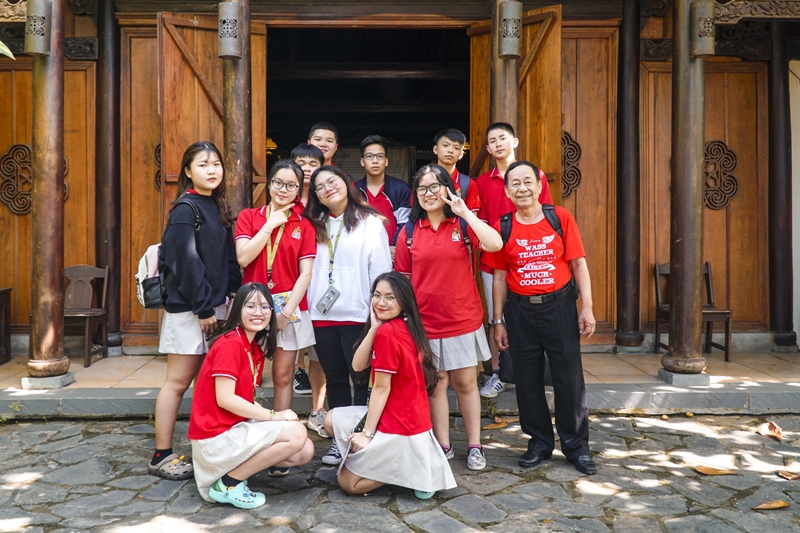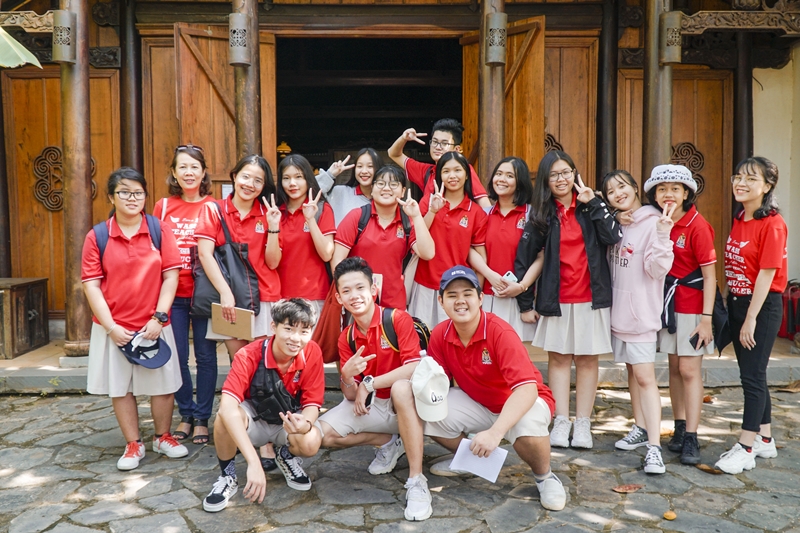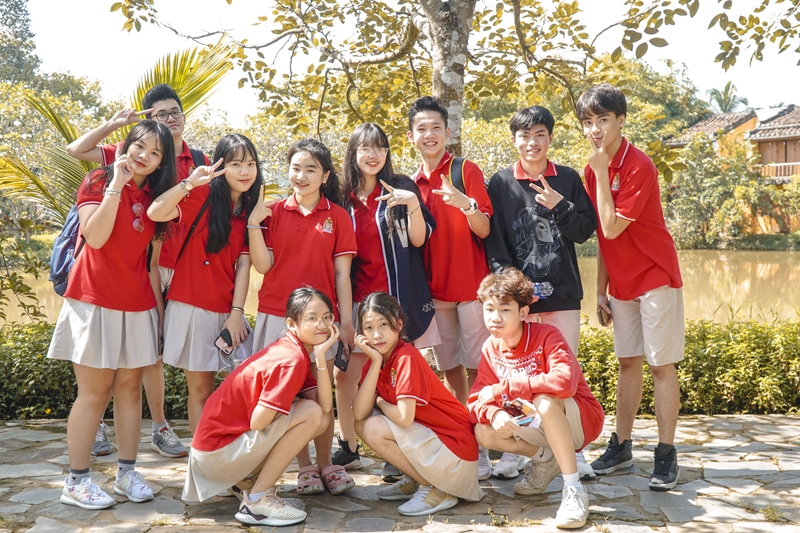 Western Australian International School System
If you have any concerns, please contact us via: