Western Australian Program (K–10)
Licensed by the School Curriculum and Standard Authority of Western Australia (SCSA), WASS offers the Western Australian Curriculum for students from Pre-Primary to Year 10. It is designed to teach students what it takes to be confident and creative individuals and become active and informed citizens. It sets the goal for what all students should learn as they progress through their school life – wherever they live and whatever school they attend.
The Western Australian curriculum encompasses ACARA's Australian curriculum in English, Mathematics, and Science subjects. The other learning areas are adapted to suit Western Australian students; teachers and international students.
* The Australian Curriculum, Assessment and Reporting Authority (ACARA) is an independent statutory authority with a vision to inspire improvement through the world-class curriculum, assessment, and reporting.
WASS, currently, offers WAP in both Bilingual Program and International Program.
The subjects areas of the Western Australian program are developed around 7 essential skills to create confident, dynamic, creative and knowledgeable generations of students. WASS students become independent individuals who are fully equipped with the skills necessary to contribute to society. They become capable of communicating with and respecting the cultures of the nations, to work towards the good common interests and to be responsible members of the community.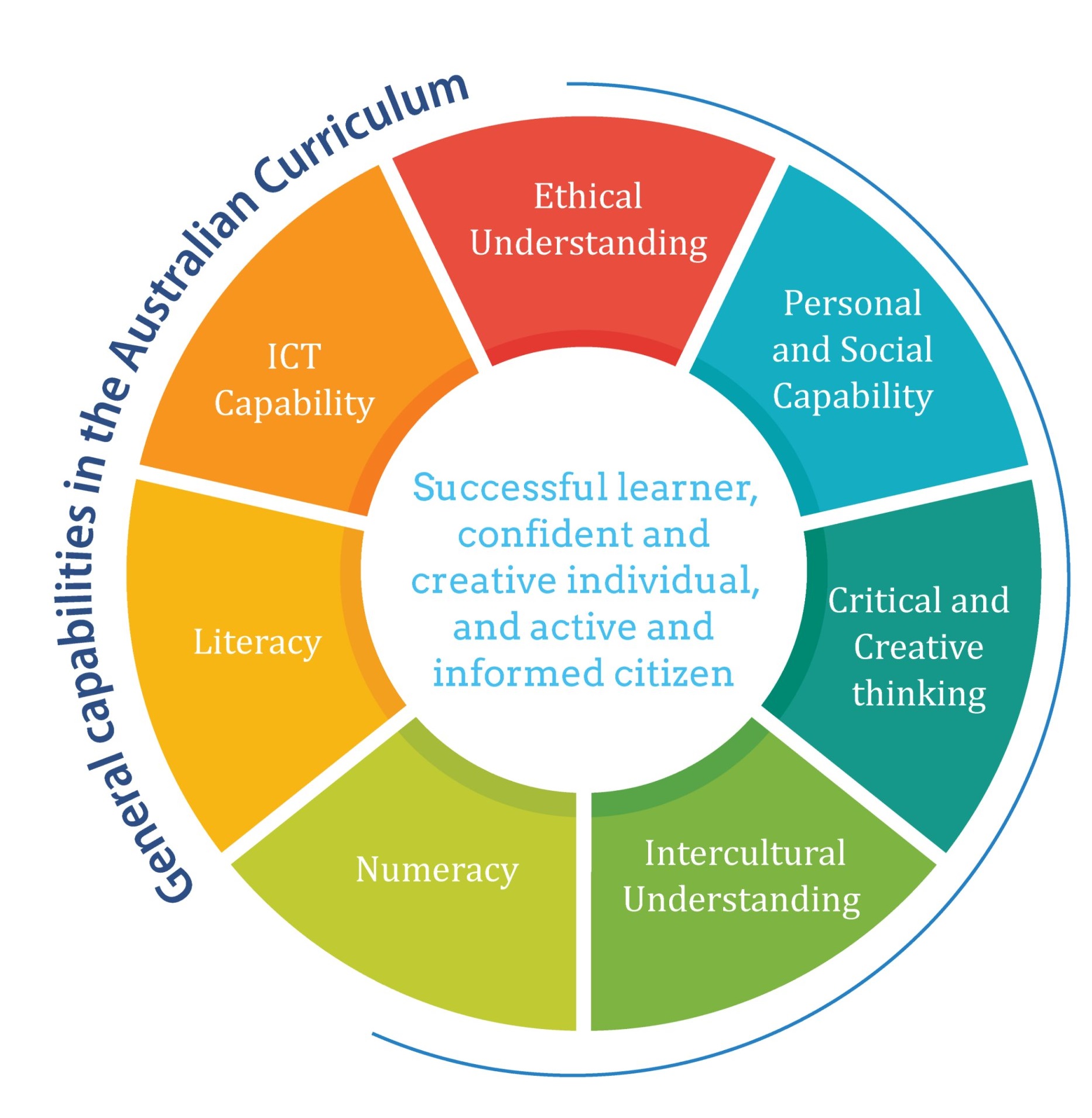 | VIETNAM WESTERN AUSTRALIAN BILINGUAL PROGRAM | WESTERN AUSTRALIAN PROGRAM |
| --- | --- |
| Vietnamese Curriculum | English |
| English | Mathematics |
| Mathematics | Science |
| Science | Humanities and Social |
| | The Arts |
| | Technologies |
| | Language |
| | Vietnamese |
From Year 11, students have options to prepare for their educational pathway.
Students are given the option to continue with the program of Vietnam Ministry of Education combined with the EAP (English for Academic Purpose) program to gain the required language foundation and skills or transfer to the Western Australian International Program or the International Baccalaureate Diploma (IBDP) program.
School Bus
To facilitate transportation for students and shorten their time, the bus service is built based on safety criteria as well as optimizing the selection of routes.
School Meals
Various choices of foods, balanced meals ensure adequate nutrition for students to maintain their health and develop comprehensively.
Co-Curricular Activities
Students have an opportunity to build leadership and teamwork skills, discover themselves, and develop their own special abilities.
WESTERN AUSTRALIAN INTERNATIONAL SCHOOL
If you have any concerns, please contact us.