Western Australian Certificate Of Education (WACE) Program
Western Australian Certificate of Education (WACE) is awarded to senior secondary school students who satisfy its requirements. It is a senior secondary certificate recognized nationally in the Australian Qualifications Framework (AQF).
The SCSA has set a minimum standard for students in Year 12 for literacy and numeracy based on the Australian Core Skills Framework Level 3. This is a standard regarded as essential for individuals to meet the demands of everyday work and life in a knowledge-based economy. It helps students develop transferable skills, such as critical and creative thinking, personal and social capabilities, and intercultural understandings.
These skills are integral to enable students to navigate an increasingly interconnected world, including embarking upon further education, training, and work.
The subjects areas of the program are developed around seven essential skills to create confident, dynamic, creative and knowledgeable generations of students. WASS students become independent individuals who are fully equipped with the skills necessary to contribute to society. They become capable of communicating with and respecting the cultures of the nations, to work towards the good common interests and to be responsible members of the community.
Subjects offering at WASS
Courses are grouped into List A (Arts, Languages and Social Sciences) and List B (Mathematics, Science and Technology). Each course is organised into a Year 11 syllabus and a Year 12 syllabus. Each year's syllabus is divided into two units which are delivered as a pair. The notional time for the pair of units is 110 class contact hours. The cognitive complexity of the syllabus content increases from Year 11 to Year 12.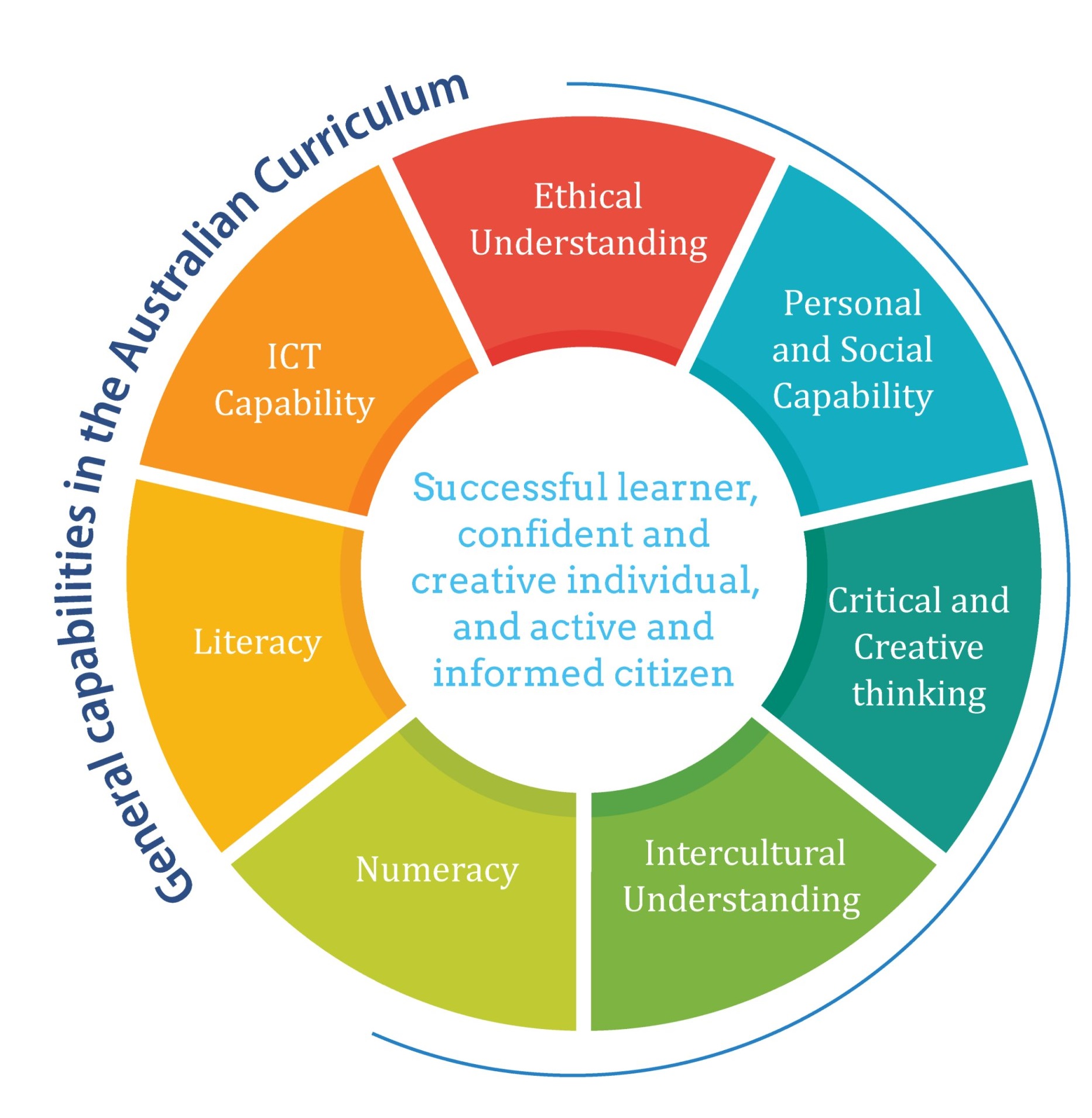 | LIST A | LIST B |
| --- | --- |
| English ATAR | Accounting and Finance ATAR |
| English EAL/D | English EAL/D |
| | Mathematics Application ATAR |
| | Mathematics Methods ATAR |
| | Chemistry ATAR |
| | Physics ATAR |
| | Biology ATAR |
| | Applied Information Technology ATAR |
What does student receive after meet the WACE requirement ?
WACE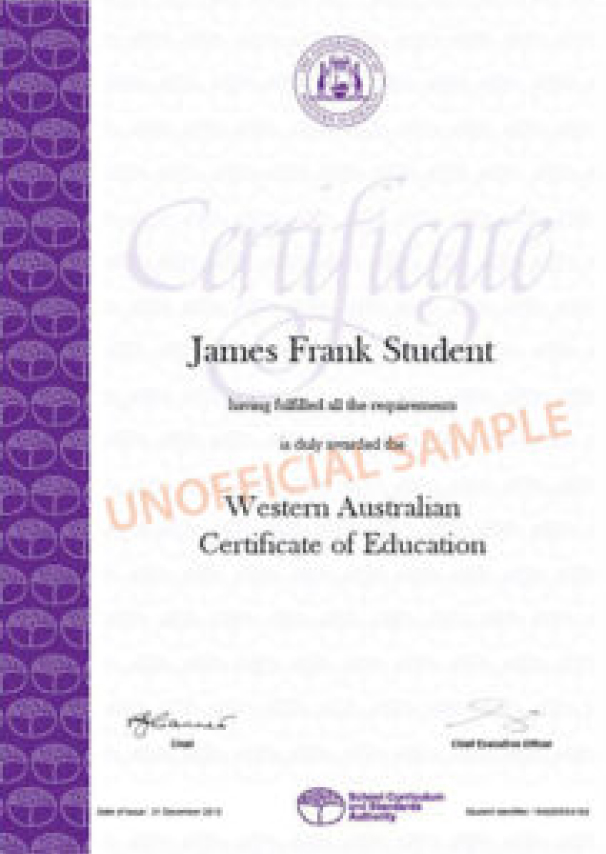 ATAR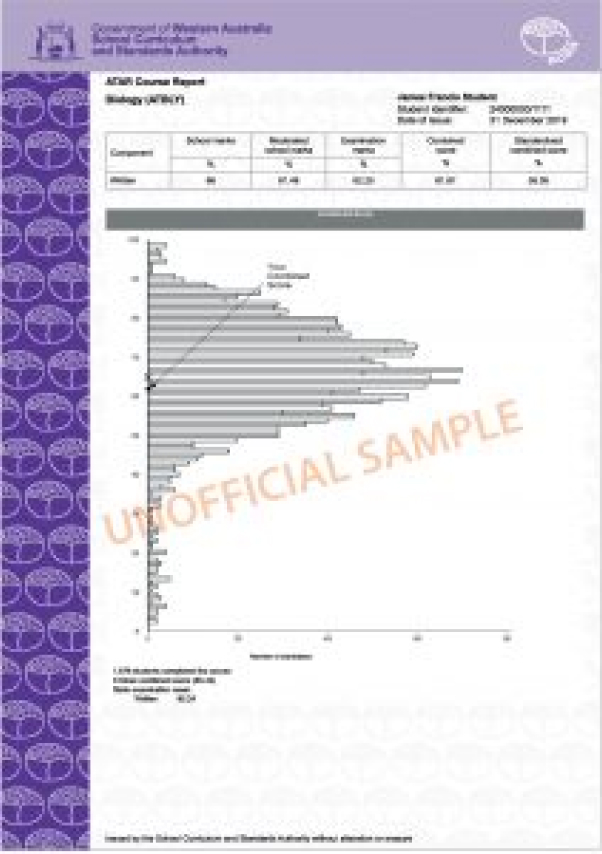 WASSA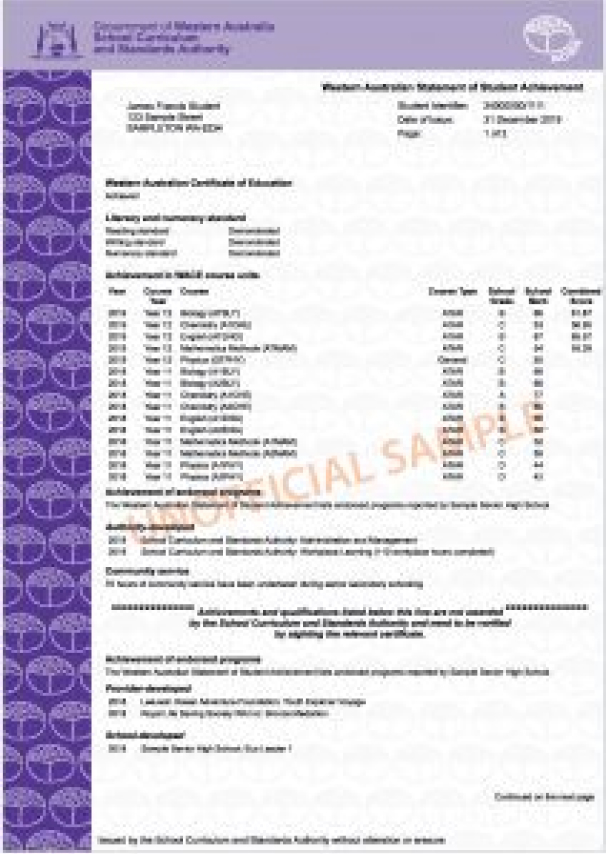 From Year 11, students have options to prepare for their educational pathway.
Students are given the option to continue with the program of Vietnam Ministry of Education combined with the EAP (English for Academic Purpose) program to gain the required language foundation and skills or transfer to the Western Australian International Program or the International Baccalaureate Diploma (IBDP) program.
School Bus
To facilitate transportation for students and shorten their time, the bus service is built based on safety criteria as well as optimizing the selection of routes.
School Meals
Various choices of foods, balanced meals ensure adequate nutrition for students to maintain their health and develop comprehensively.
Co-Curricular Activities
Students have an opportunity to build leadership and teamwork skills, discover themselves, and develop their own special abilities.
WESTERN AUSTRALIAN INTERNATIONAL SCHOOL
If you have any concerns, please contact us.