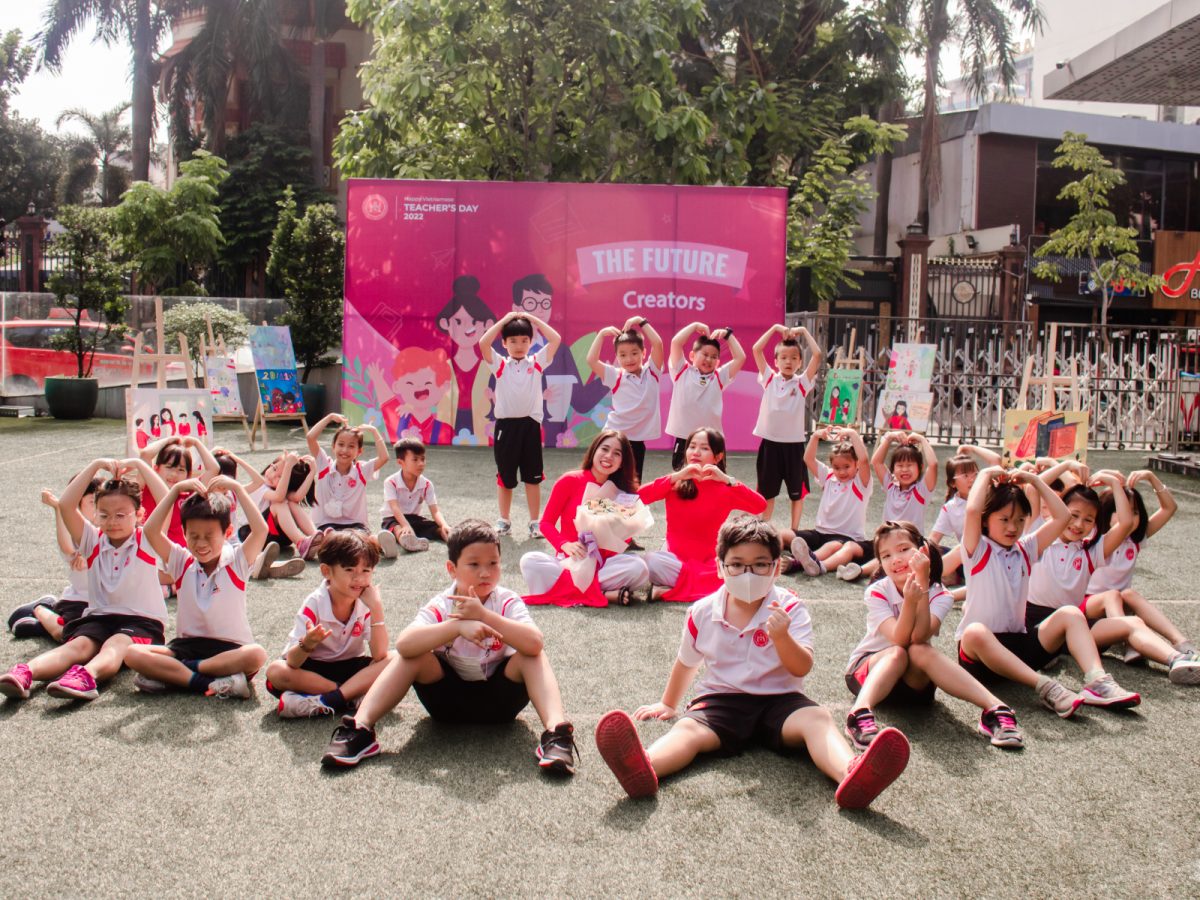 Vietnamese Teacher's Day 20/11 is a special day for WASS's students to express their gratefulness to their beloved woman. In addition to the meaningful gifts, obviously WASSers also want to express their feelings and gratefulness to their Teachers for always being there.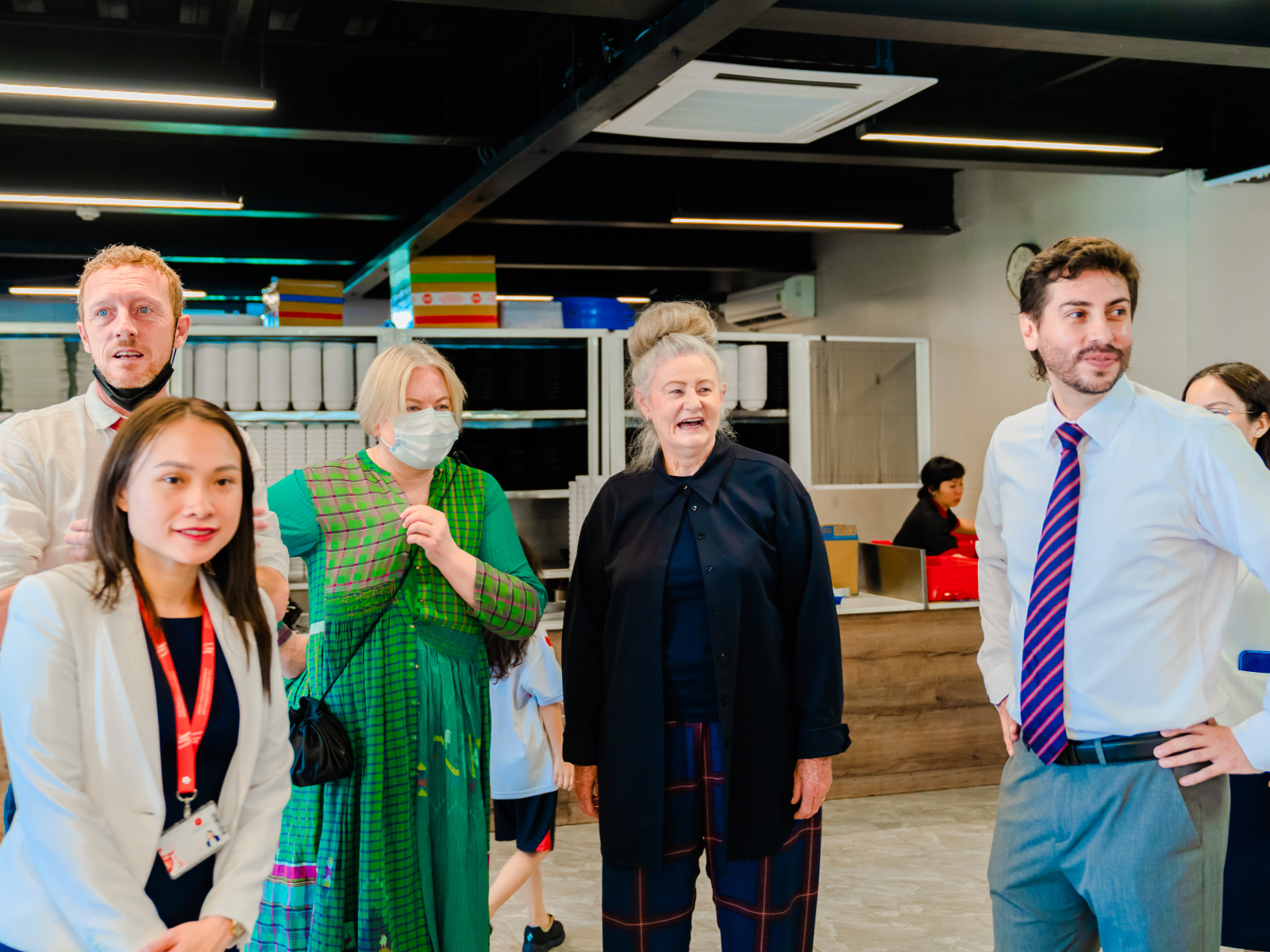 Let's take a look at the lovely sentiments of WASS's students on this special day!
"Perhaps in a student's life, there are teachers that we can't forget throughout our lives. They are dedicated, devoted people who always think of their beloved students. I also have a homeroom teacher like that – someone I will never forget for the rest of my life while studying at WASS, especially during the important senior year.
First thing I noticed about him when I walked through the high school doors was his lovely smile. He was very approachable, and no one could tell his true age based on the way he looked. I had the chance to hear from former students that the teacher made his lectures extremely simple to understand, despite the fact that occasionally he would be tough and challenging and instill fear in many kids.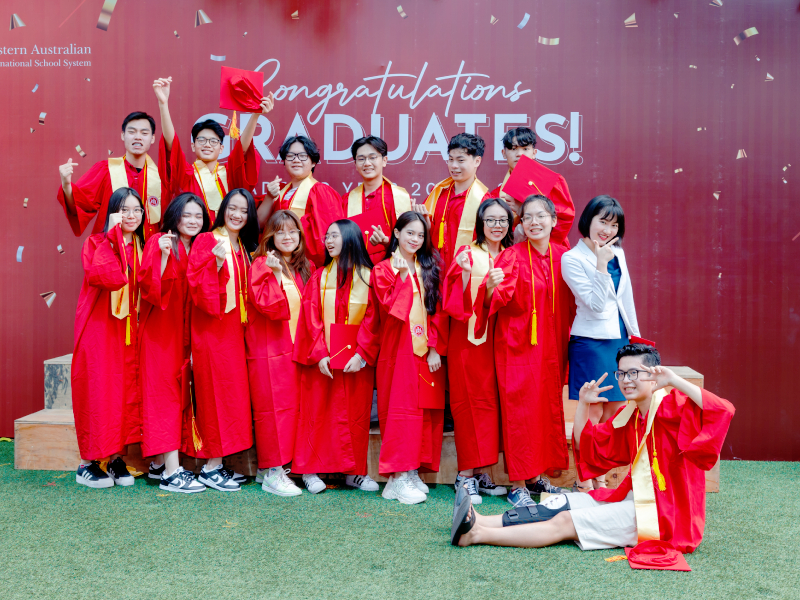 Right at the first lesson, I could see that he put a lot of effort into each lecture with practical examples. I was extremely stressed and also unintentionally created in my mind aversion and distance from my teacher during the first days of class. But over time he erased those negative things that made me feel regret and draw better experiences for myself. He is also a very psychological teacher and knows how to accompany the psychology of students, he always closely monitors the learning and development of each student with the spirit that no one is left behind. Everything he does comes from a sincere heart and a passionate love for his job and students. How happy I was when I had the opportunity to meet and study with him during my school days in WASS.
Like many other students in this class, I always told myself that I must respect, be grateful and strive for him, also it's my duty to fulfill the responsibility of "Be deferential to teacher and respected for moral" – "A letterpresses also be teacher, another is literal it be either teacher"
Phan Thi Phuong Anh – WASSer 12A
Western Australian International School System
If you have any concerns, please contact us via: