The Voice Kids 2016 – The last intensive preliminary round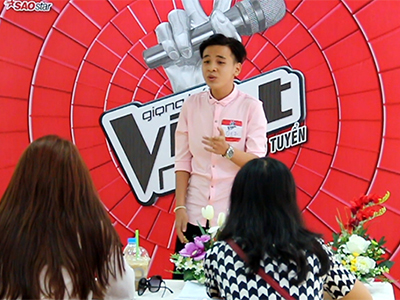 From the 11 -12/03/2016, the last preliminary round of The Voice Kids 2016 was held at the Western Australian International School System. Over 200 contestants of all ages competed with a diverse range of performances: folk, revolutionary,… and of course there were many famous English songs.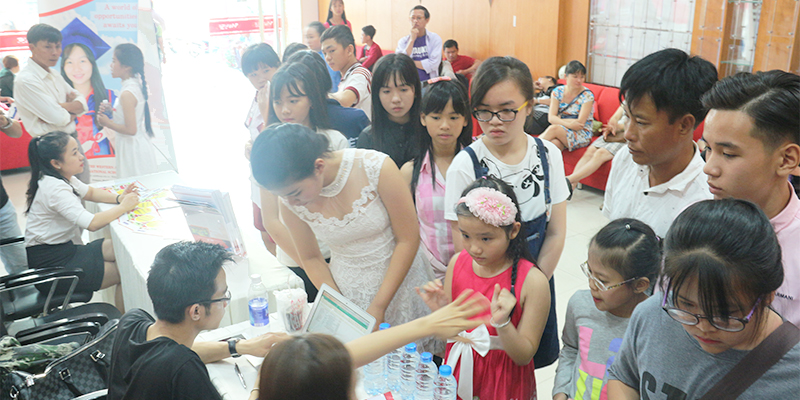 "The Voice Kids 2016" is a reality show which interested by a lot of people and has already run through three seasons. It is not only a professional stage for contestants who have carefully prepared their performances, but also a place for boys or girls who have passion for singing and hope to fulfill their dreams. This second preliminary round is an opportunity for "junior singers" to get the last tickets to the "Blind Audition" coming up in May. For this second preliminary round the judge was Luu Huong Giang. With experience working with children, she doesn't put pressure on contestants and instead always offered her honest and sincere comments to help them perform naturally and happily.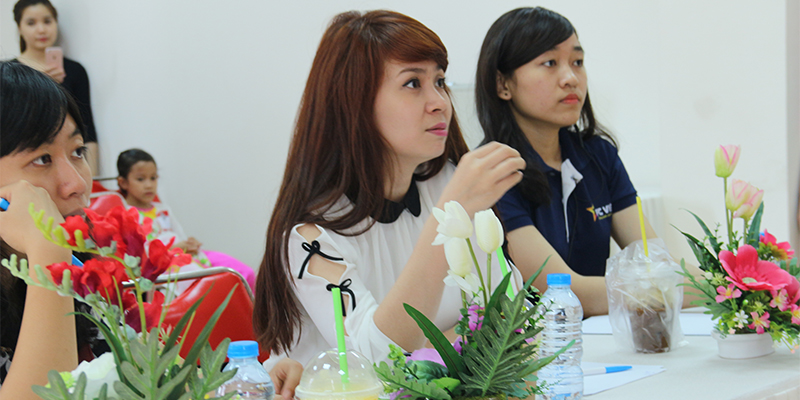 We could see that opening performances were very "polished" because contestants picked-up songs that suited their voices very well.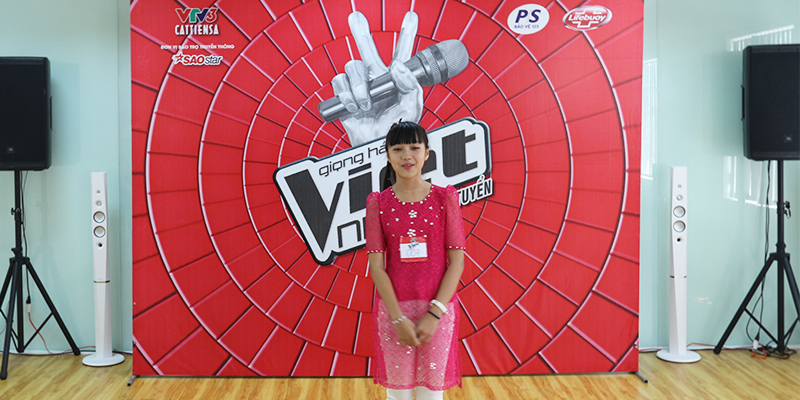 The contest a memorable eventful through the cute performances of children who delivered youthful songs and lyrical folk tunes.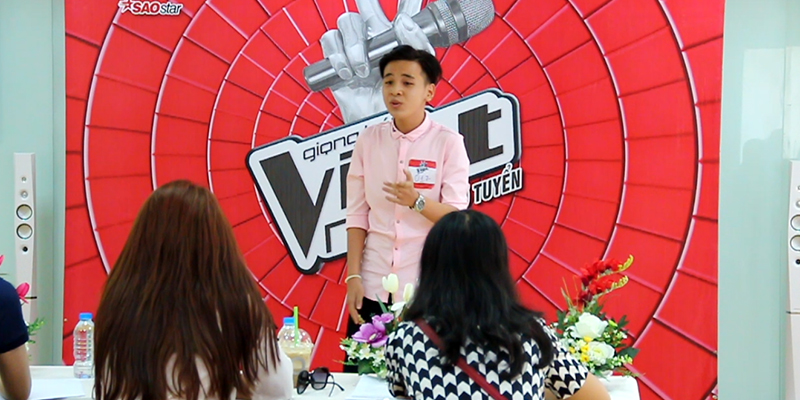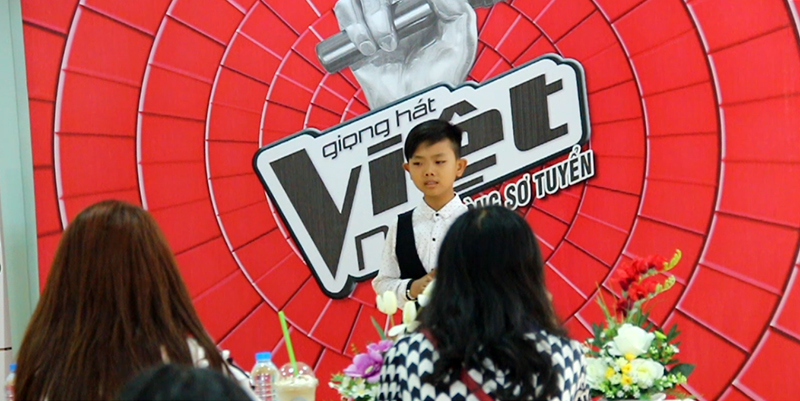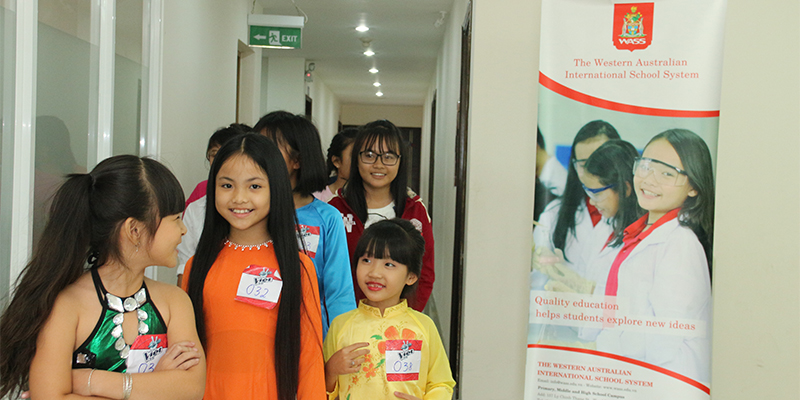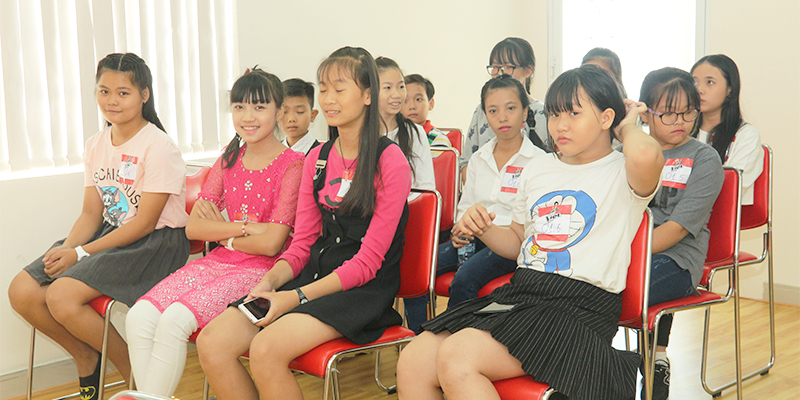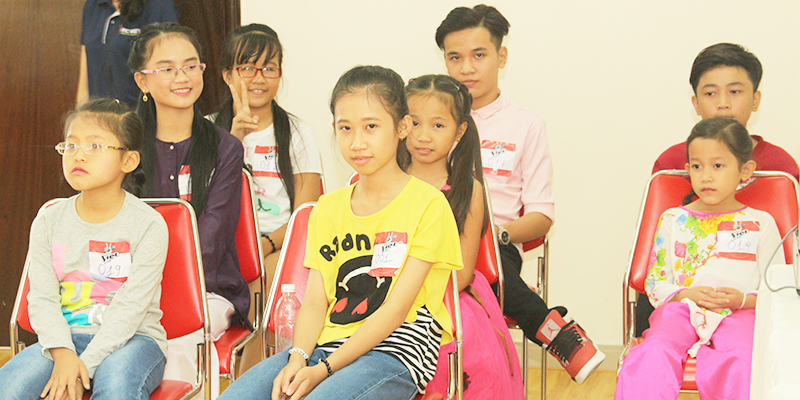 In the first preliminary round which was held at WASS on the 19 -20/01/2016, Emily Kim – a 9th grade student at the Western Australian International School System sang the song "Love yourself" with great style and was highly praised by the judge Ho Hoai Anh. At school, she always enthusiastically takes part in all educational events in order to accumulate a diversity of knowledge and experiences. Emily is also a very enthusiastic singer in many of the school performance activities.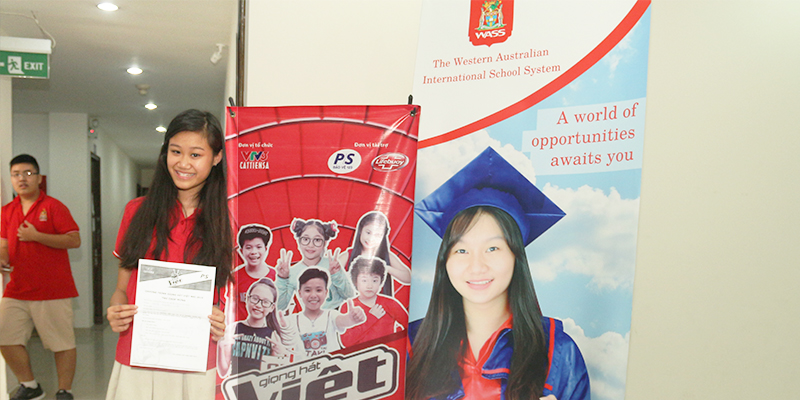 Western Australian School System is currently the first and only international school system offering an Australian educational program from kindergarten to high school, WASS always understands that every child has talent, imagination and creativity. According to Albert Einstein "Imagination is more important than knowledge. Knowledge is limited. Imagination encircles the world". More importantly, these talents need to be encouraged and developed by using the best educational methods to ensure the full development of a child's mental and physical attributes. To achieve this end at WASS, students will not only be able to achieve excellent academic results but will be also able to improve their creativity through the many and varied artistic activities such as art, music, dance offered at our school.
Western Australian International School System
If you have any concerns, please contact us via: