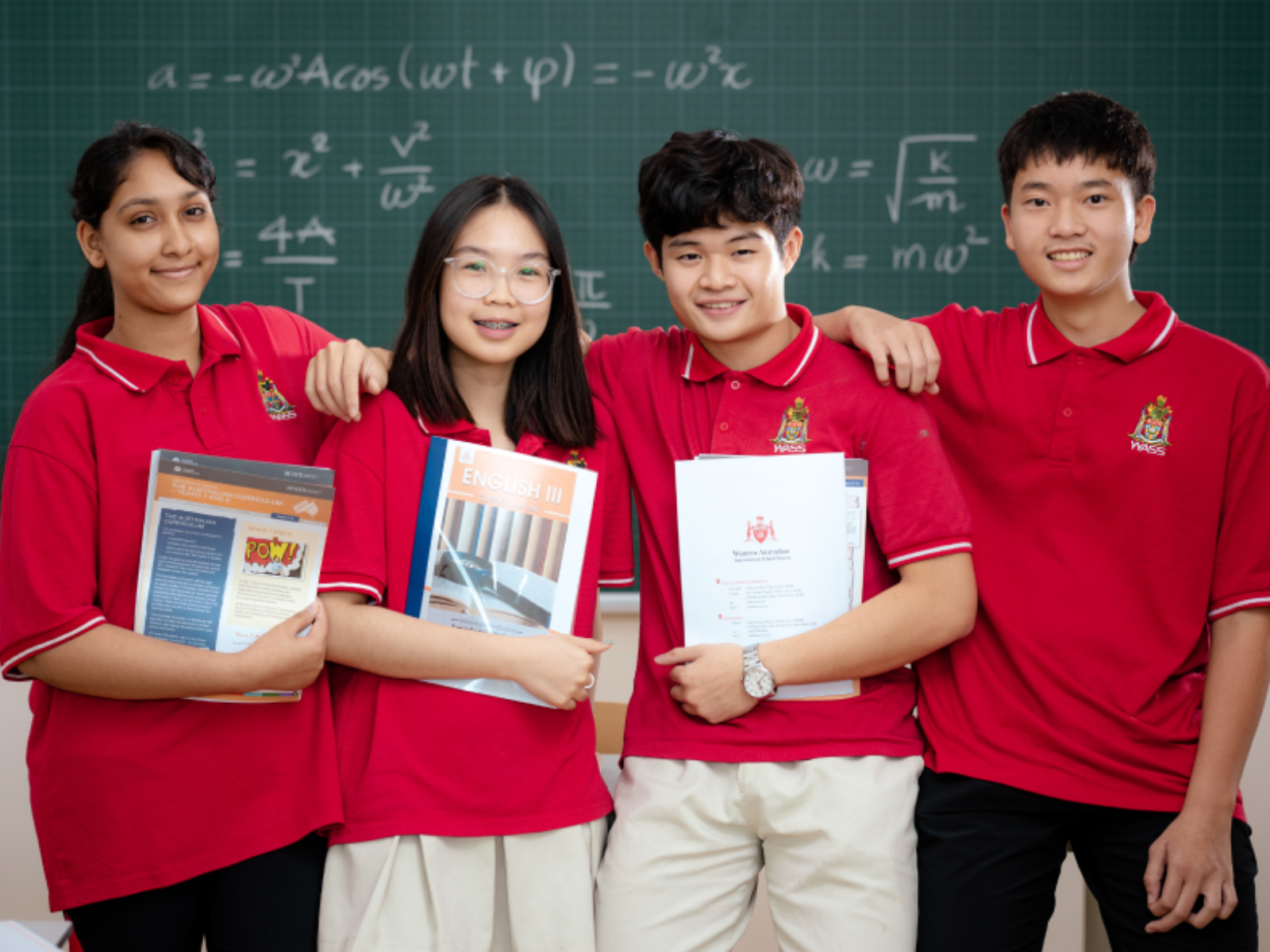 The Study Abroad Consulting Week 2022 – "Open the door" to the World
From February 2022, WASS Psychological Counseling Department will cooperate with ISA to deploy counseling and career guidance activities for students who want to study abroad in the future.
The Study Abroad Counseling Week series with 4 attractive topics was officially launched this February, providing WASSers useful information for studying and living in foreign countries with leading education such as America, Australia, UK, or Canada,… The series will take place every Saturday at the ISA office – 157 Ly Chinh Thang, Vo Thi Sau Ward, District 3, HCMC.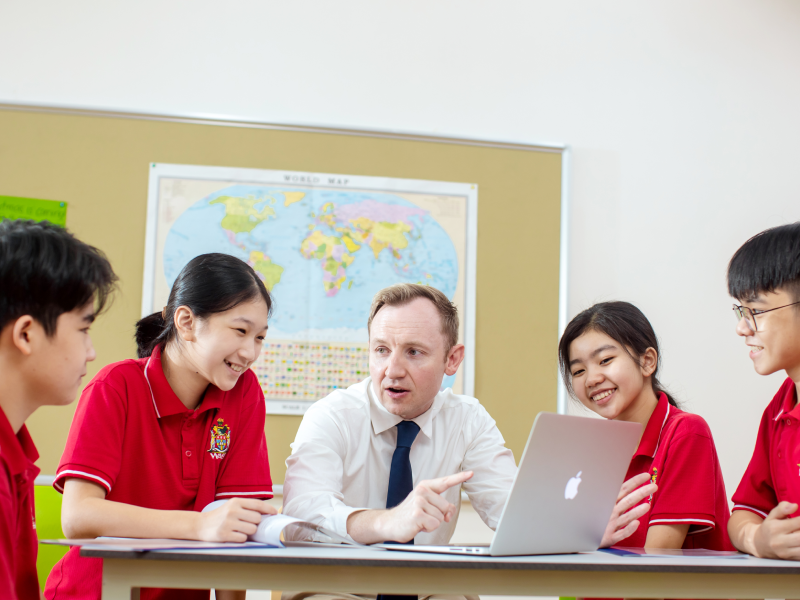 On 12/02/2022, the series was kicked off with the topic "ISA introduction". ISA is a member of the Indochina International Education Development Group (IEDG),  as one of the leading centers in study abroad consulting's field in Vietnam. ISA is proud to help more students approach modern education around the world and to accompany the Vietnamese young generation in opening up the knowledge, building skills to achieve great success as well as establishing their solid career path in the future.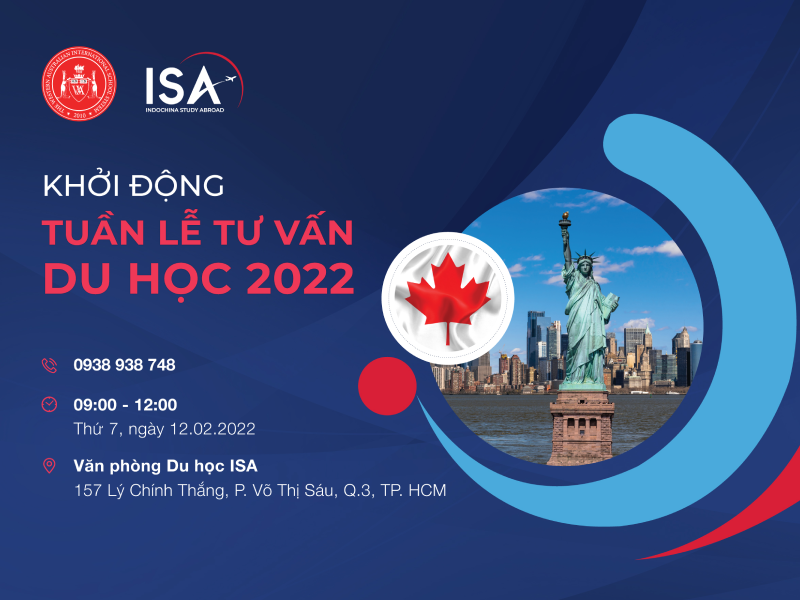 Continuing the series of events, the second week of session with the theme "Decoding study in the US" updated the useful information for WASSers around the goal of studying abroad and "hunting" for scholarships in this country.
Always known as one of the worldwide leading countries in many fields such as economics, science, and technology; the US is also a "promising land" for students who aim to have a great education. With international standard teaching quality and many job opportunities, this country always attracts a large number of students around the world, and also in Vietnam. During the event, admission information, changes in entrance exams, or visa policies have been fully answered, so that WASSers have the best preparation for their upcoming journey.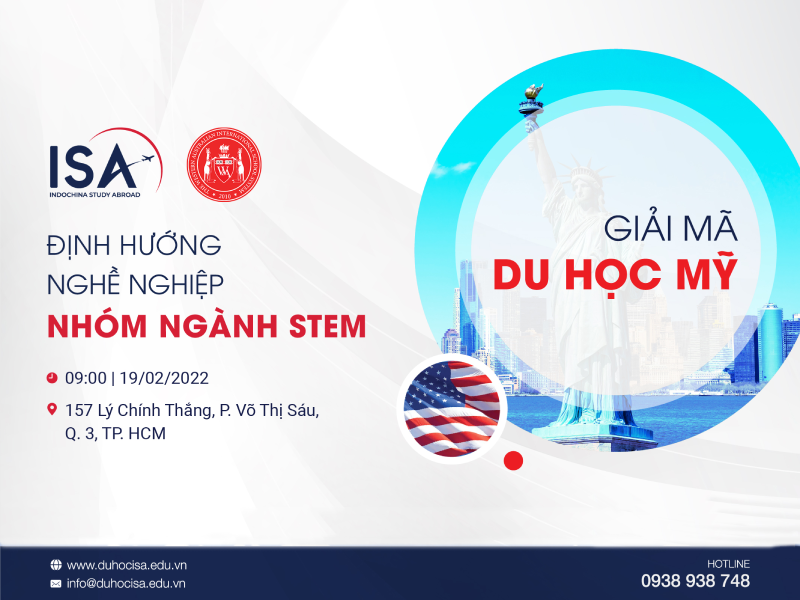 Hopefully, the Study Abroad Consulting Week will provide useful information for WASSers, contributing to the best planning for your future journey.
WESTERN AUSTRALIAN INTERNATIONAL SCHOOL
If you have any concerns, please contact us.