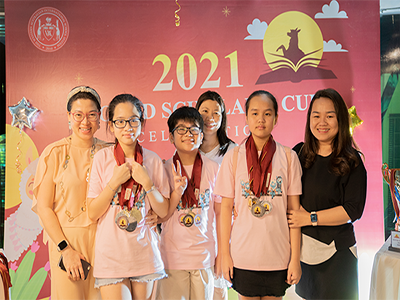 "The heroic woman in the world"
Vietnamese Women's Day 20/10 is a meaningful day at WASS when our students express their feelings and gratefulness to their beloved woman.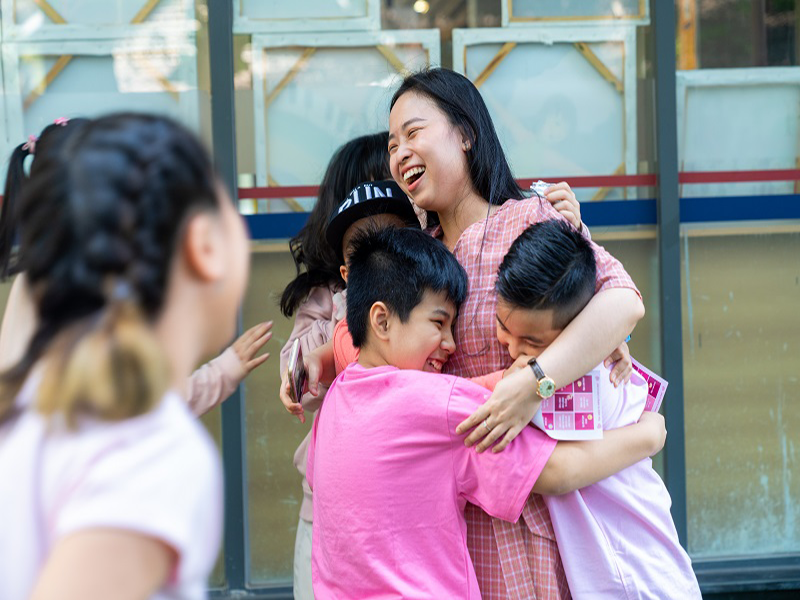 Mother is the most precious and sacred "gift" that God gives each of us. She always cares and loves us with all her heart. There are also many secrets and memories that sometimes our students are too shy and embarrassed to confess. Let's take a look at the lovely sentiments of WASSers to "The heroic woman in the world" on this special day.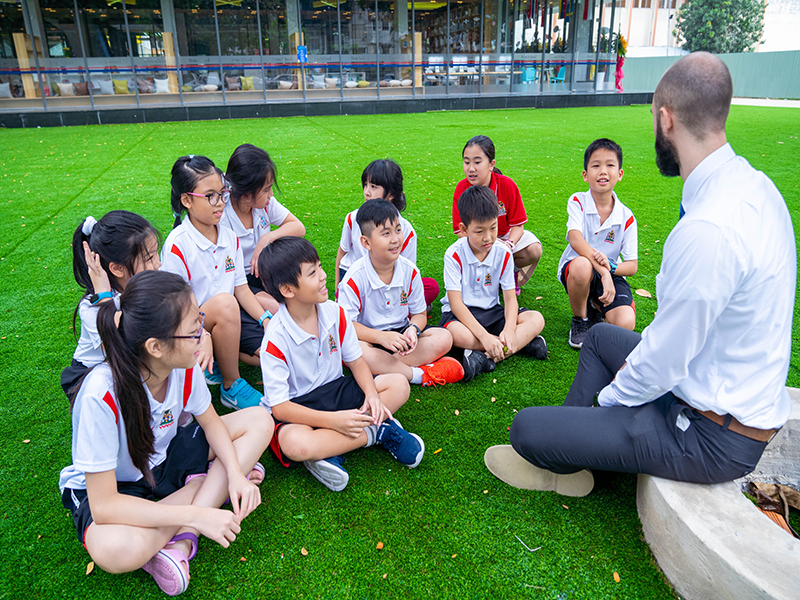 "You are the one and only
You have sacrificed for me
A hero with greatly brave
Is not anyone else, but you, Mommy…"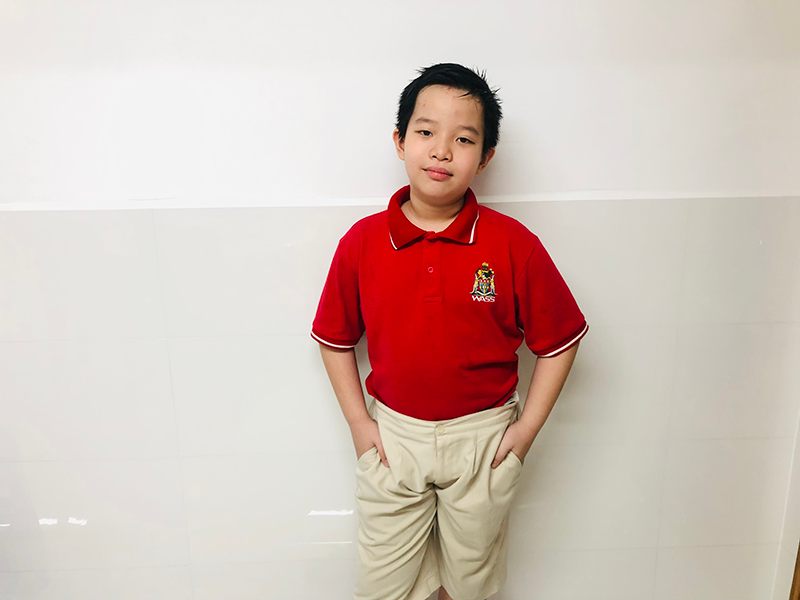 "Mom always loves me unconditionally. You worked really hard and took time to take care of the family. Those hands are rough due to the hardships, but there always exists a warm love for family…No matter how many times I always want to say thank you to my mom who brought me to the world and let me be your child. I love you so much." – Truong Vinh Trong Quoc – 5D.
"For me, Mother is the most important and respectable woman. It is the deep and abundant love as well as the time that you have spent with me, not because of the response to the wonderful "picture" that people praise. On this special day, I would like to wish you health, and success on your career path! Let's love, protect, and cherish your woman, no matter a rose, a kiss or a greeting card, that is enough to make this day meaningful." – Nguyen Hoang Thien Thanh – 8B.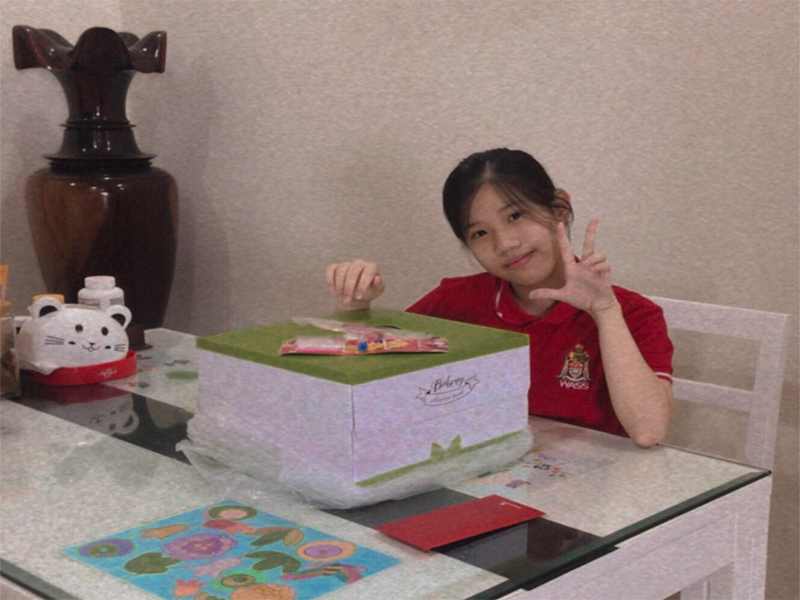 Hopefully WASSers do not wait until the special occasions to express your feelings and sentiments for Mother, Grandma and Teachers. Let's show sincere love everyday for those that you love.
WESTERN AUSTRALIAN INTERNATIONAL SCHOOL
If you have any concerns, please contact us.