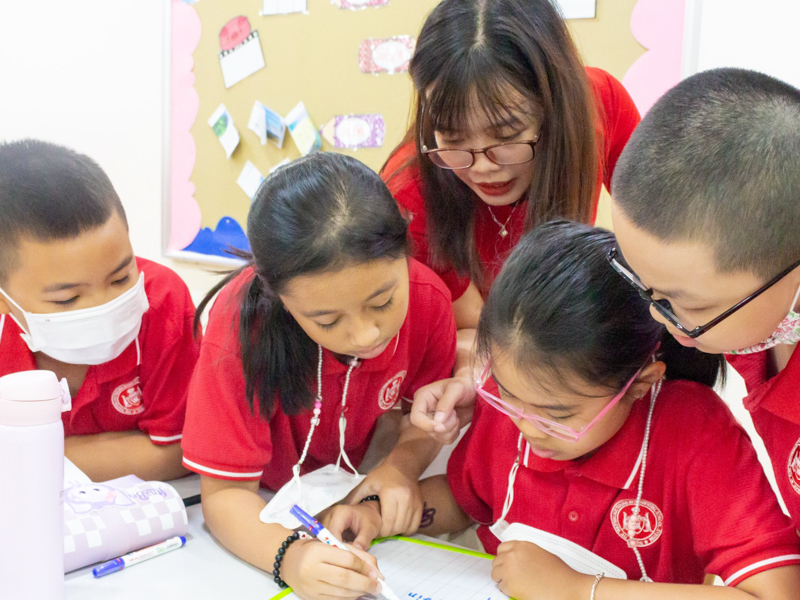 The first week of the new school year 2022-2023
The first week of the new school year 2022-2023 at the Western Australian School System has ended with many memorable memories.
Bustling laughter once again reverberated throughout the atmosphere of WASS during the first week of the new school year. In that joyful and exciting atmosphere, WASSers together participate in interesting and fun activities to get acquainted with friends and teachers, helping them to gradually catch up with the new school year.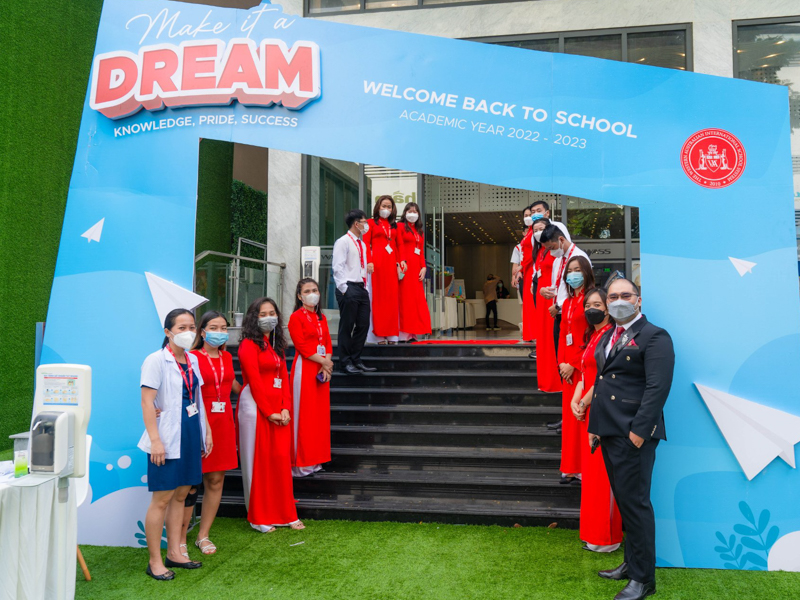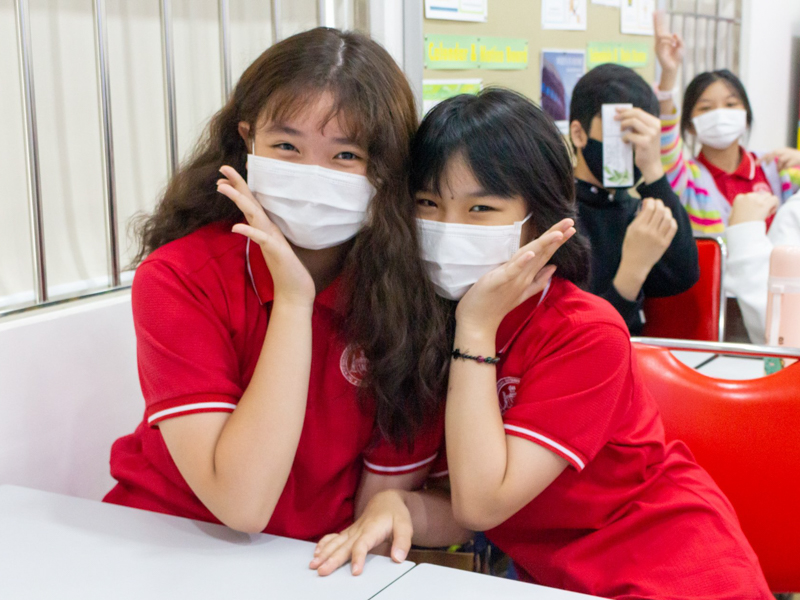 For the little angels in Kindergarten, in the first week of school, the students get to know the school with teachers and friends. The teachers also let the students introduce themselves, and make their beautiful symbols to mark their objects.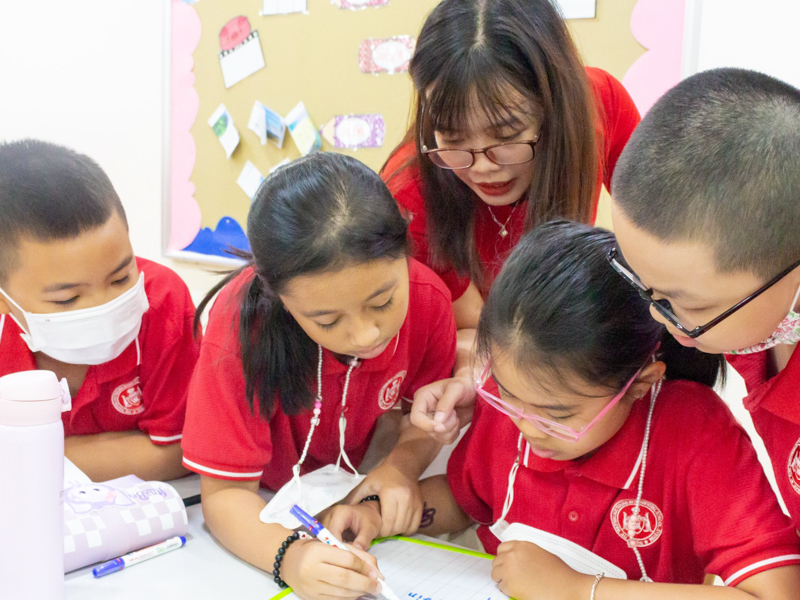 The road ahead is still full of challenges and difficulties, but with unremitting efforts and efforts, all members in WASS will be on the same path to a very successful and breakthrough school year, making dreams comes true.
Let's take a look back at the first week of the 2022-2023 school year at WASS.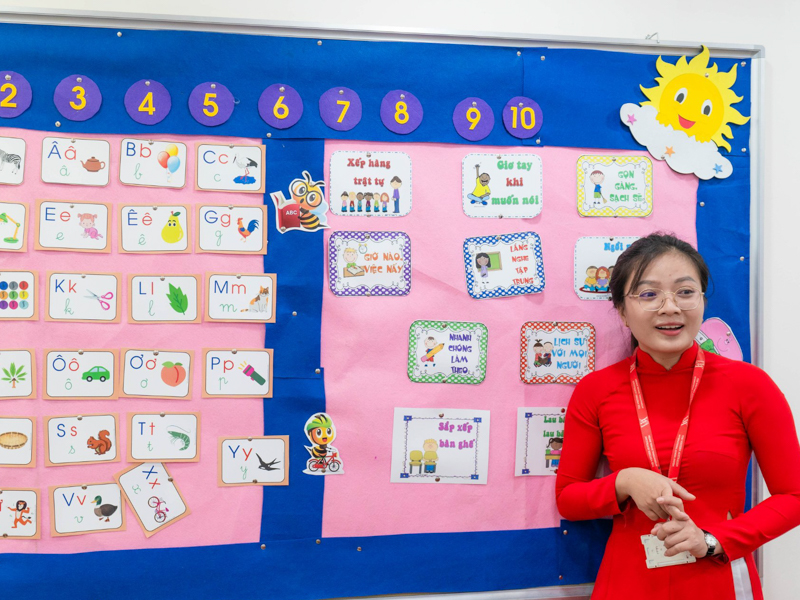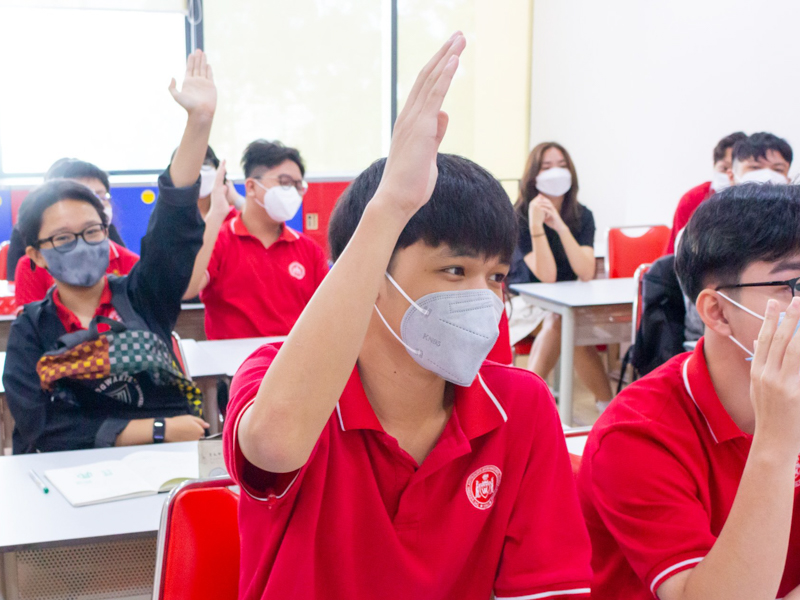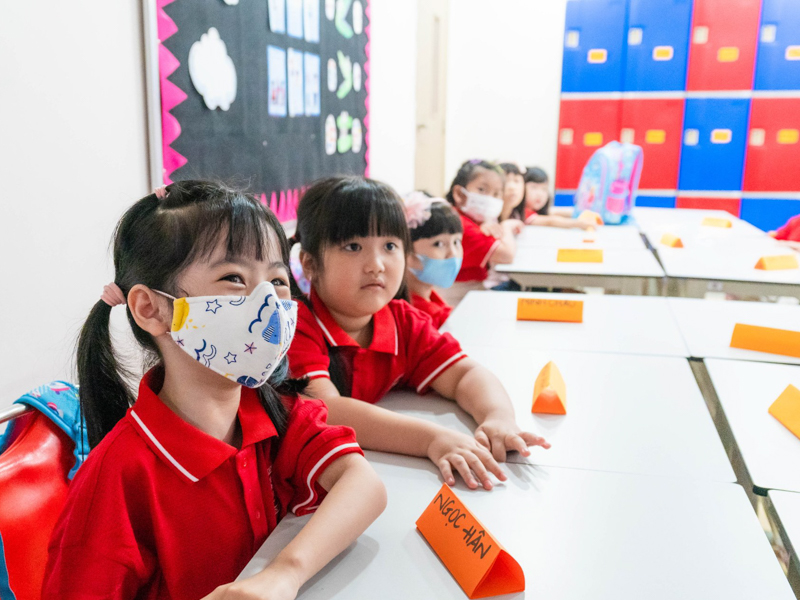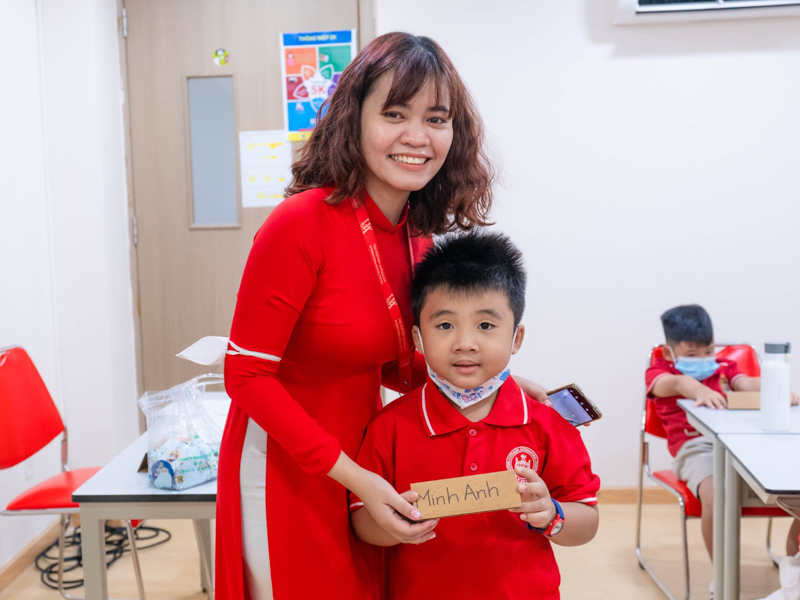 WESTERN AUSTRALIAN INTERNATIONAL SCHOOL
If you have any concerns, please contact us.