Due to the complicated pandemic as well as compliance with the regulations on avoiding gatherings, the End of Semester 2 Examination for the Western Australian Program will be adjusted from on-site to online.
All the sections of The End of Semester 2 Examination will be conducted on Moodle.
Graded Quiz and Writing Assessment will be opened from 8:00, 01/06/2021 to 20:00, 02/06/2021. Before and after the time mentioned above, the system will be closed and students can not access the exam.
Learning Journals/Portfolios will be opened from 24/05 – 05/06/2021.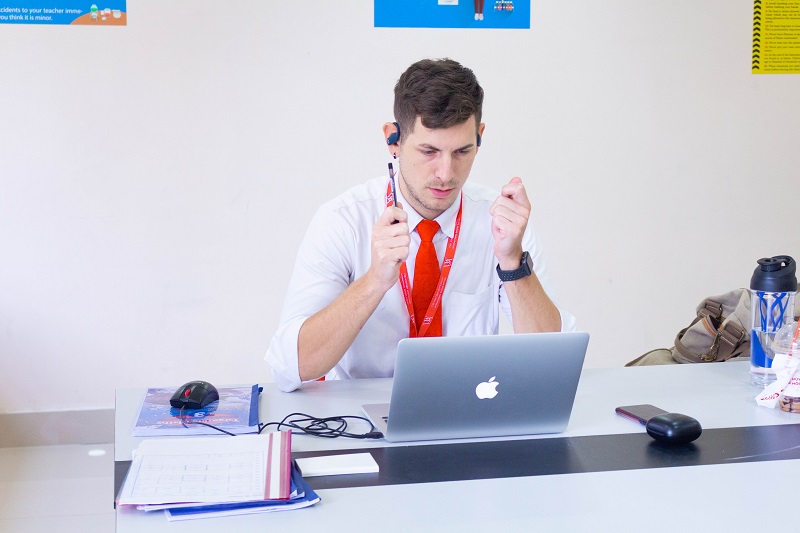 Our WASS Community has been through a challenging 2020-2021 school year together with on-site classes being replaced by online lessons, extracurricular hours being replaced by school activities. However, our beloved students are always optimistic and support teachers with their enthusiasm in every lesson. The Final exam of this school year is coming, the Board of Principals and all teachers of the Western Australian International School System wish you to keep calm and be well-prepared to achieve the expected results, and the academic year 2020 – 2021 will be fully completed.