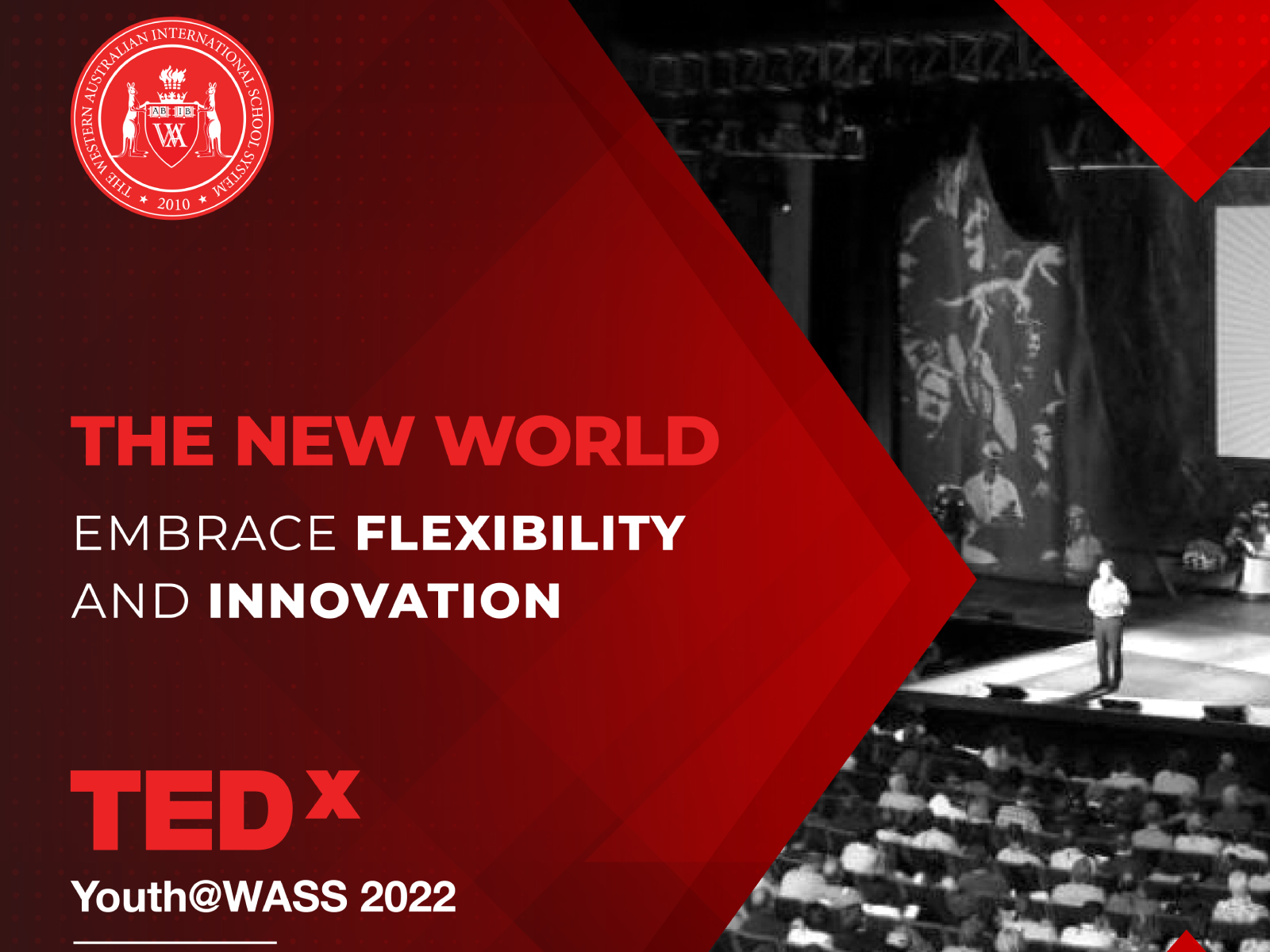 TEDxYouth@WASS is ready to be back!
After a year, TEDxYouth@WASS will officially begin in February 2022.
Aiming to "Ideas worth spreading", TEDx is a local, self-organized event that brings people together to share ideas like TED. At a TEDx event, speakers will share, discuss, and connect in a small group. TEDx event follows the certain rules and regulations set forth by TED.This is an event organized to gather people in order to share experiences, personal opinions and multidimensional perspectives on global issues.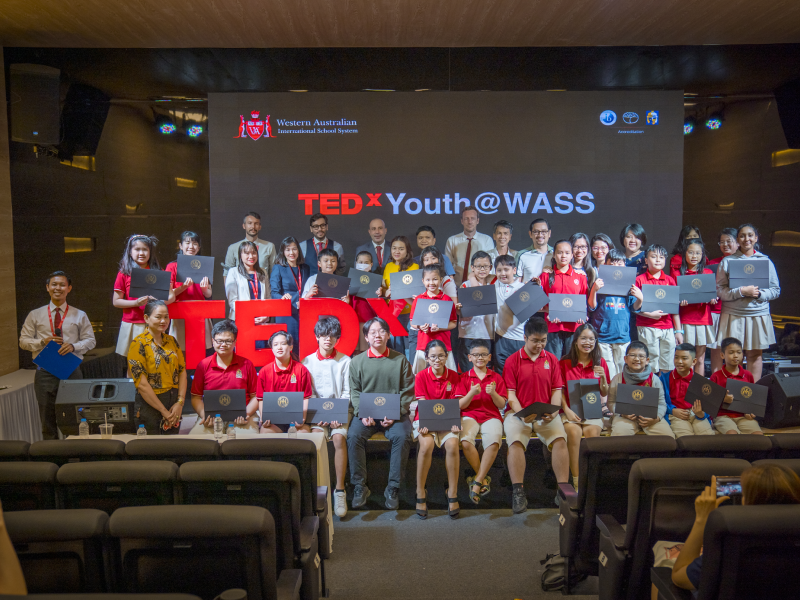 TEDxYouth@WASS is the opportunity for WASSers representing GenZ to express their thoughts and opinions. Students will confidently step out of their comfort zone, become "Speaker" who controls the stage and spreads their voices.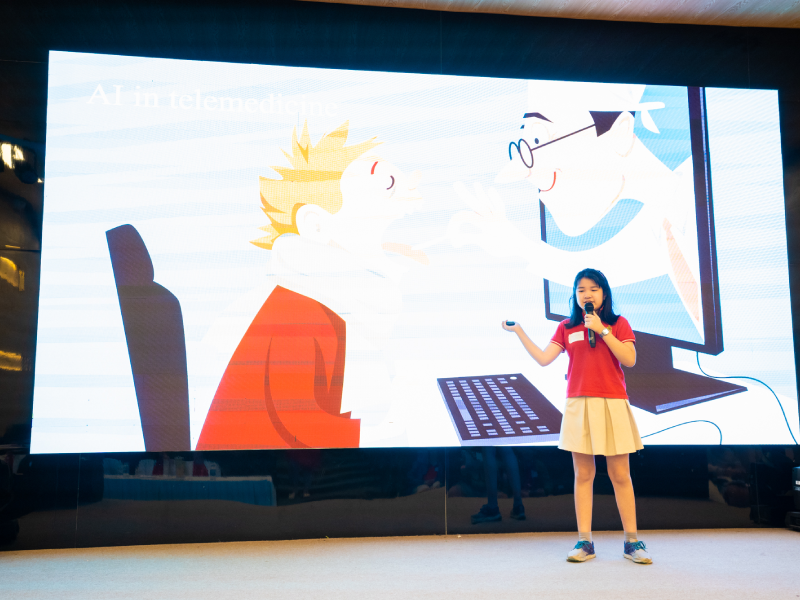 Following the success of the previous event, WASS continues to implement TEDxYouth for WASSers. The main theme of TEDxYouth@WASS 2022 will be The New World – Embrace Flexibility and Innovation. It is certainly a very interesting topic when WASSers are living in a constantly changing world, with the advance of science and technology, which highly requires a great flexibility to be successful.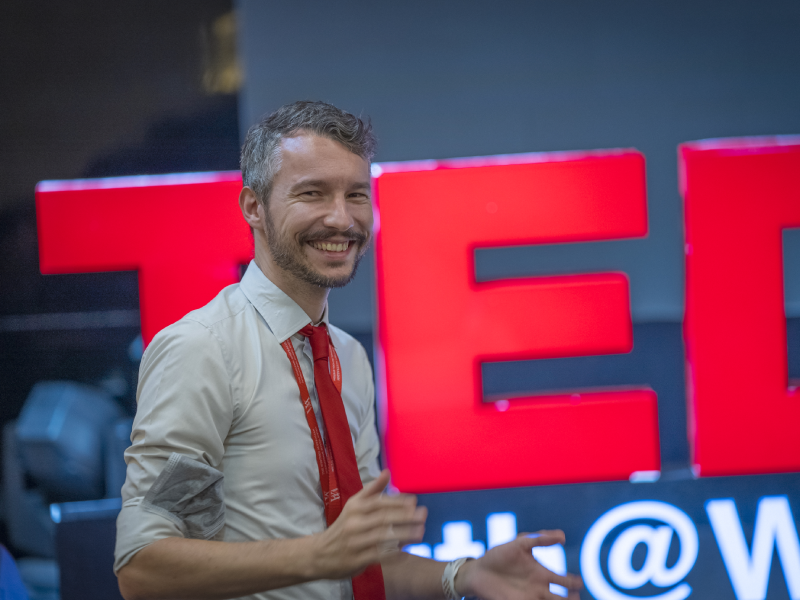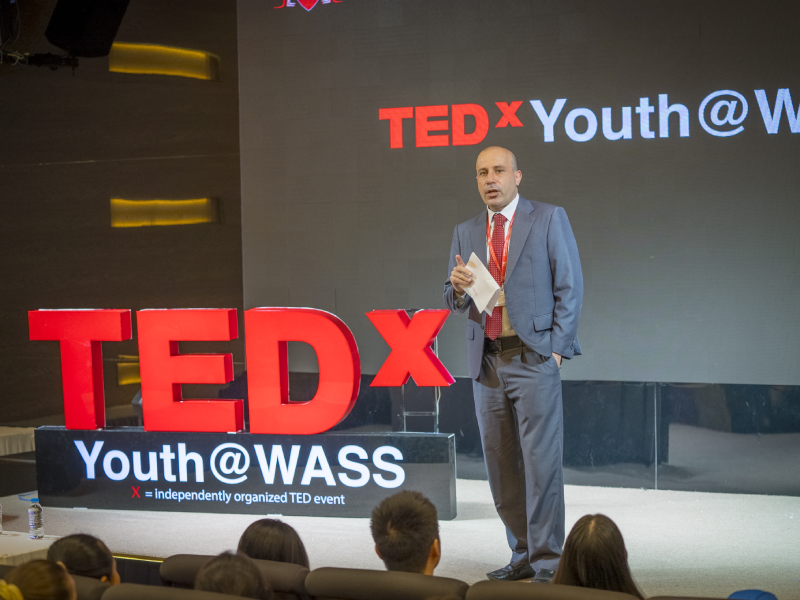 WASSers from Grade 4 to Grade 12 can participate in this event. There are 3 groups:
Senior Primary: Grade 4 – 6

Middle School: Grade 7 – 9

High School: Grade 10 – 12
The School Round will be held on 12/02, and 3 best Speakers of each group will be chosen for the main event of TEDxYouth@WASS on 26/02/2022.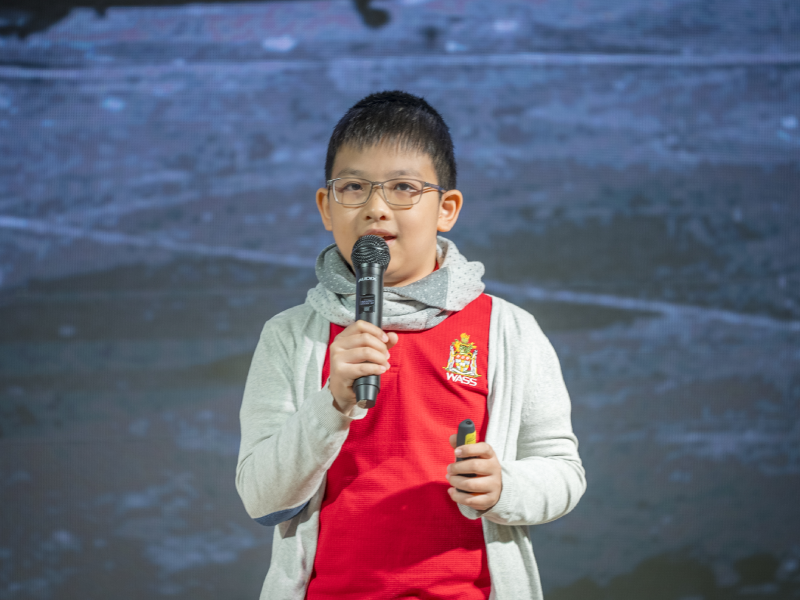 Let's look forward to the dynamic competitions and unique ideas at the upcoming TEDxYouth@WASS 2022.
WESTERN AUSTRALIAN INTERNATIONAL SCHOOL
If you have any concerns, please contact us.