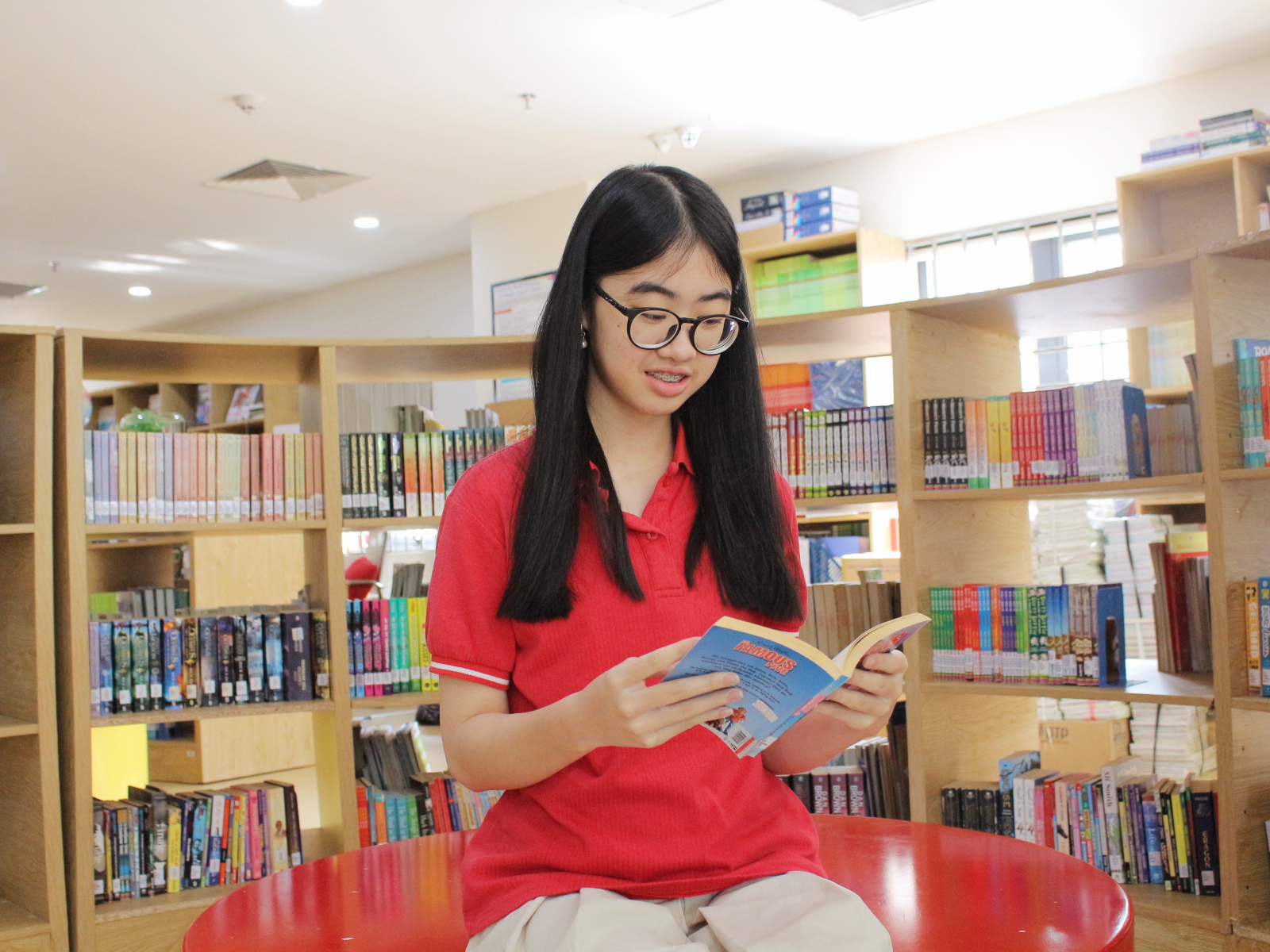 Respect the Past – Embrace the Future
The practical learning trip at Ao Dai Museum of Grade 8 and 9 students at WASS has left many meaningful lessons as well as unforgettable memories.
Ao Dai is the pride, the most special cultural beauty of Vietnam with many quintessence, soul and personalities of Vietnamese people which are hidden behind the graceful, elegant, and courteous Ao Dai. Each Ao Dai has their own meaningful story behind them.
With the mission of creating elite global citizens, WASS focuses on the education pathway which is based on the traditions of Vietnamese culture and imbued with internationalism. On the journey of reaching out to the world, students at WASS always look forward to the roots and traditional values of the nation. Thereby, WASSers grow to love and respect their country which is the great foundation to conquer new achievements with great national pride.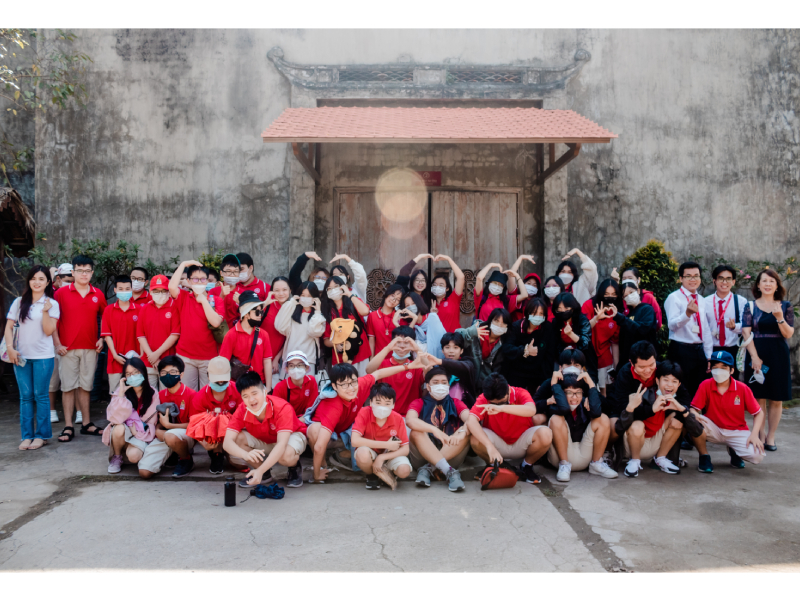 During the practical learning trip, WASSers had the opportunity to experience and discover more about the nation's history and traditional culture. The trip brought many valuable lessons as well as created a lot of joyful and happy moments for WASS members.
Let's look at the sharing of Mai Vu Gia An, Class 8A, about this practical learning trip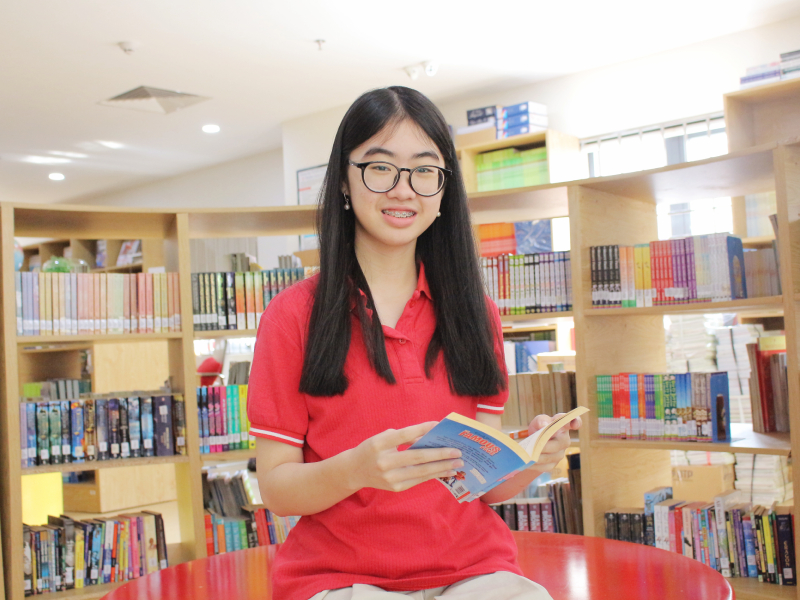 "During the practical learning trip to Ao Dai Museum on October 17, my friend and I had a chance to look at the Ao Dai through each historical period as well as cultivate love for this Vietnamese national costume.
Ao Dai has been a famous cultural feature, the pride of Vietnamese culture and the admiration of the world. Miraculously, Ao Dai is an outfit that does not discriminate against gender, does not distinguish appearance, but always shows the best of the wearer. The variety of Ao Dai can be seen in the four-body, five-body shirts, or modern Ao Dai. At the modern age, Ao Dai has had a lot of improvements, partly to match the lifestyle, partly to meet the design suitable for the times, but has never lost its inherent elegance and grace.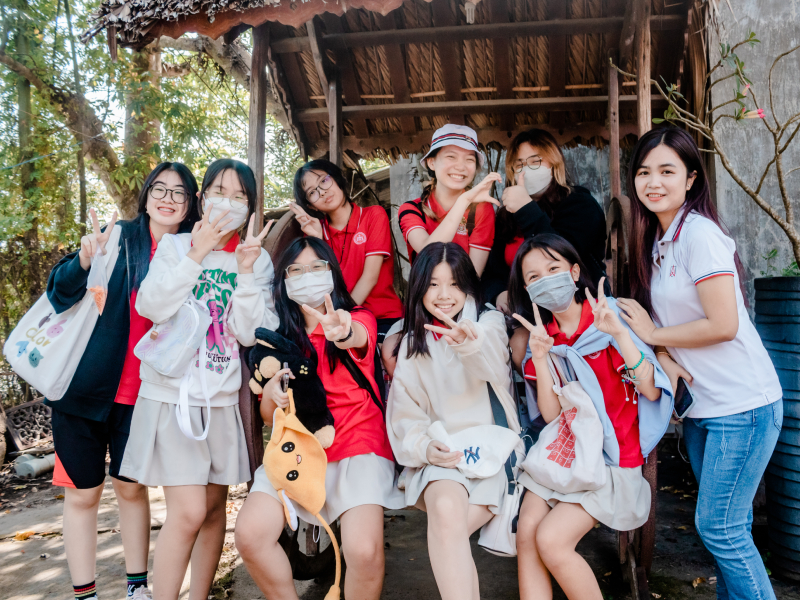 The Ao Dai Museum trip opened the mind for today's generations of students. We not only learned many types of modern Ao Dai, but we also looked back at the first and ancient version of this traditional costume. Through those activities, we gained more knowledge of the traditional values which will last forever.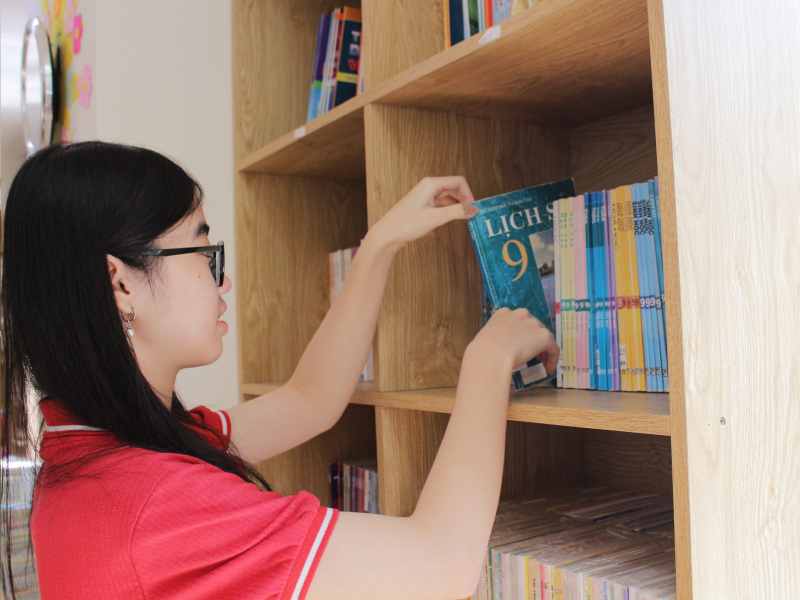 I'm very happy and really appreciate WASS and teachers for giving us a great opportunity to participate in an incredible trip. After the trip, we have even more respect and love the traditional values of the nation. Hopefully, we can participate in more interesting and meaningful classes this academic year." – WASSer Mai Vu Gia An, Class 8A.
WESTERN AUSTRALIAN INTERNATIONAL SCHOOL
If you have any concerns, please contact us.